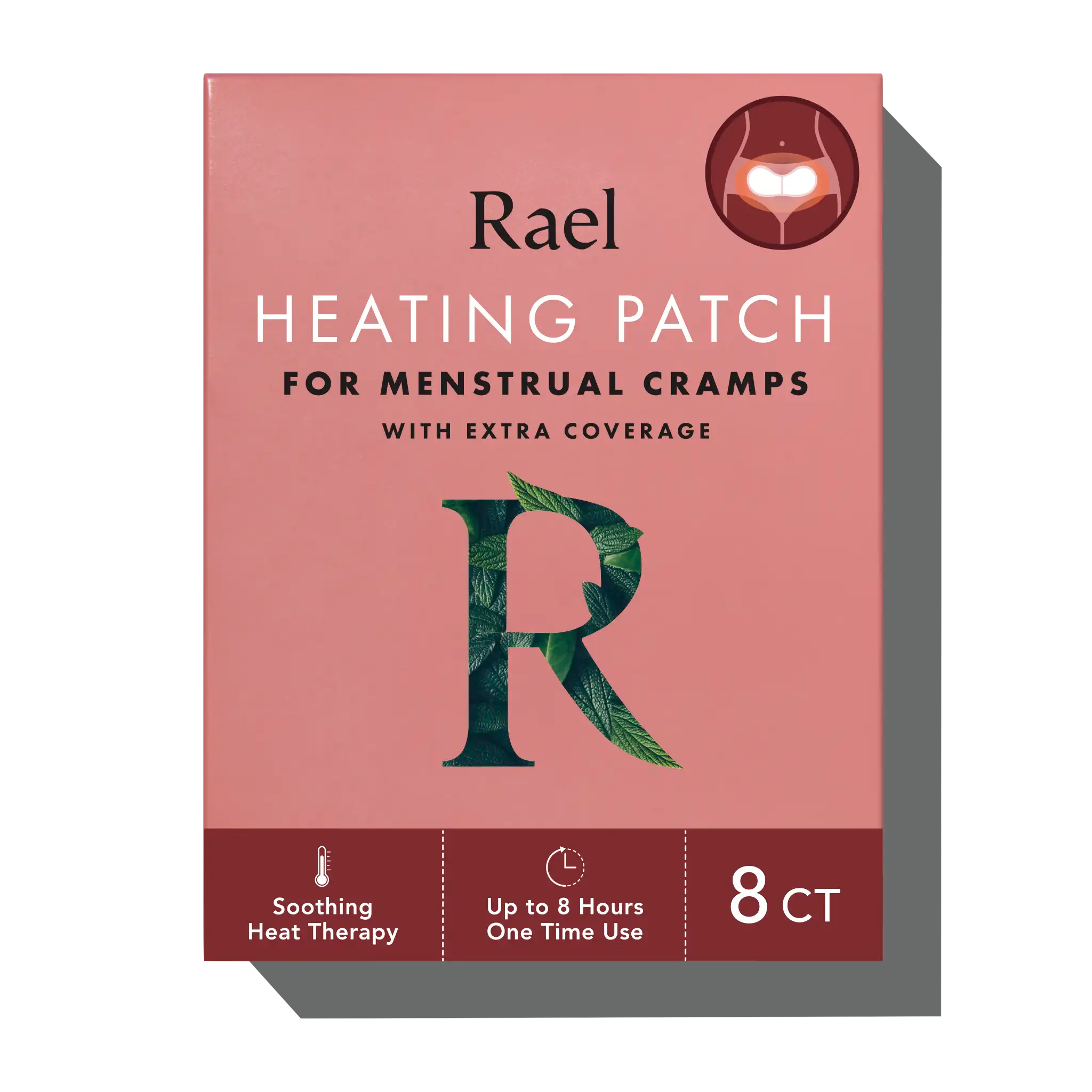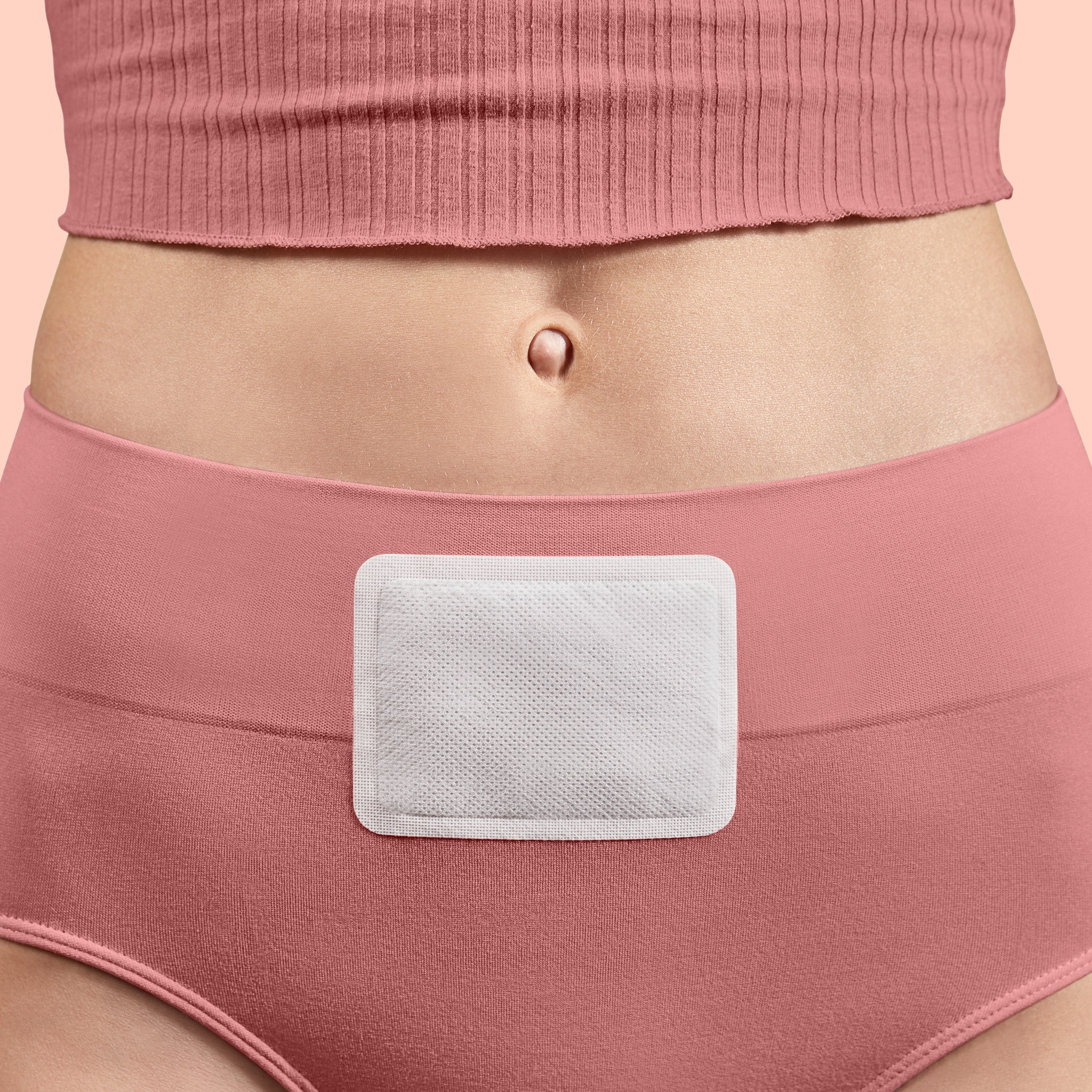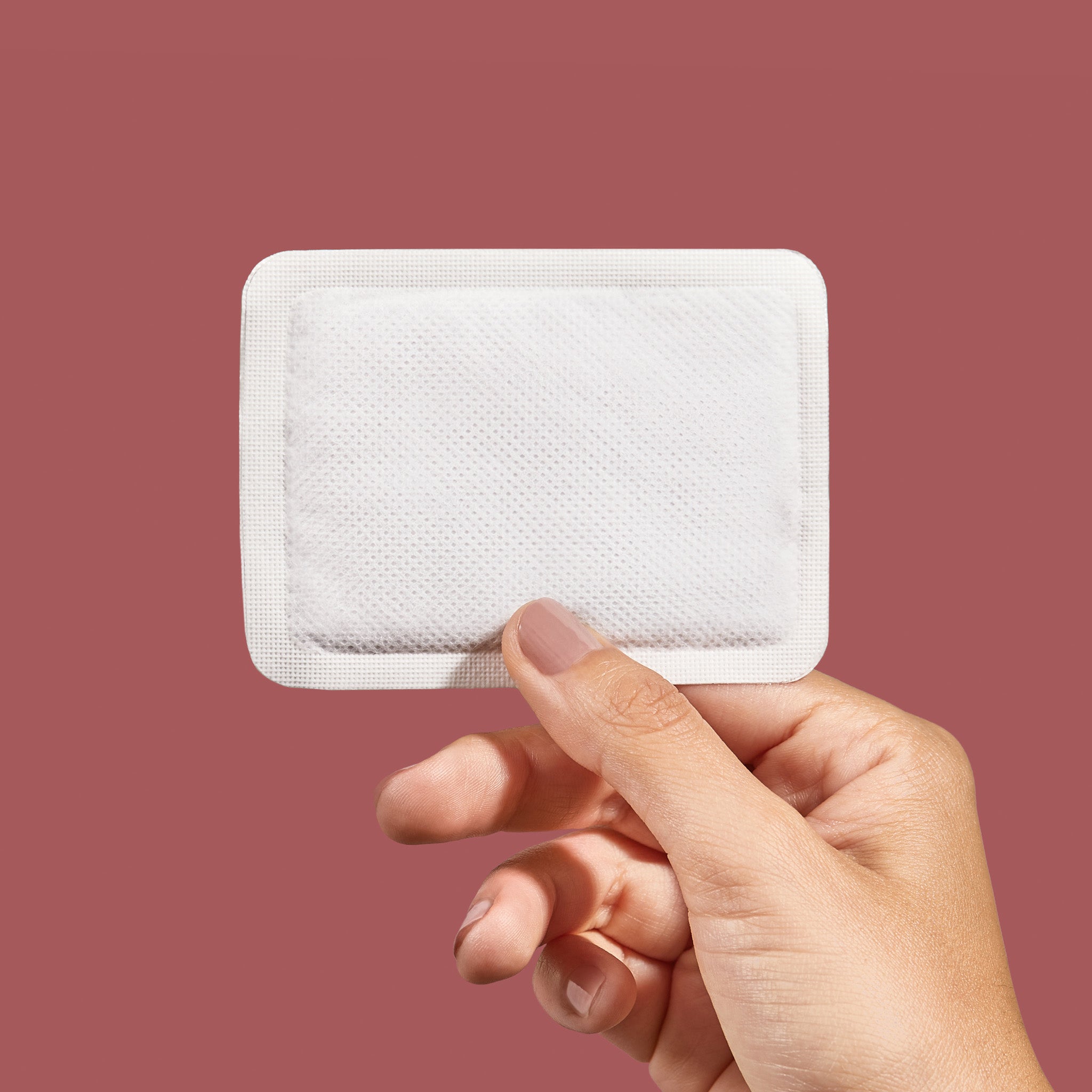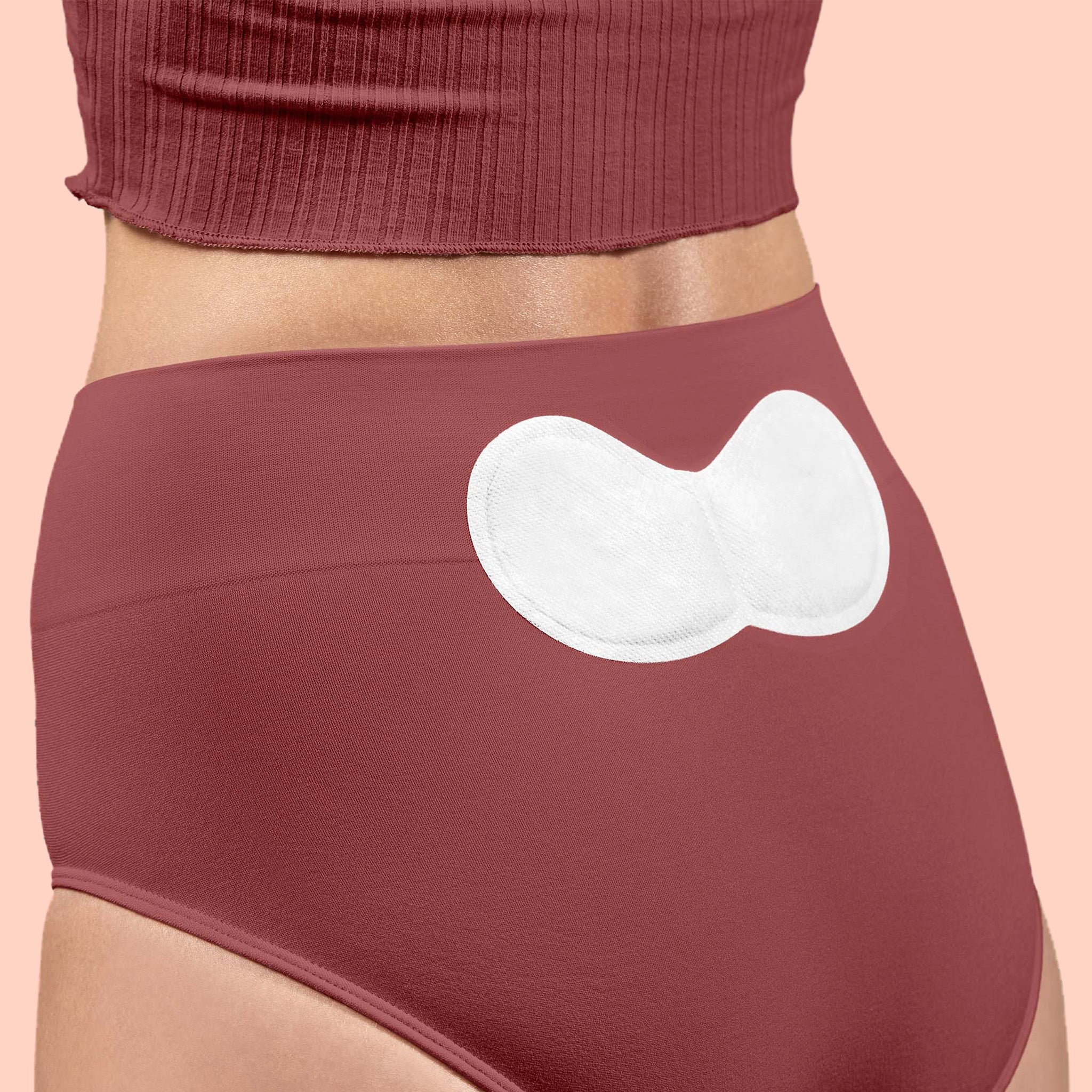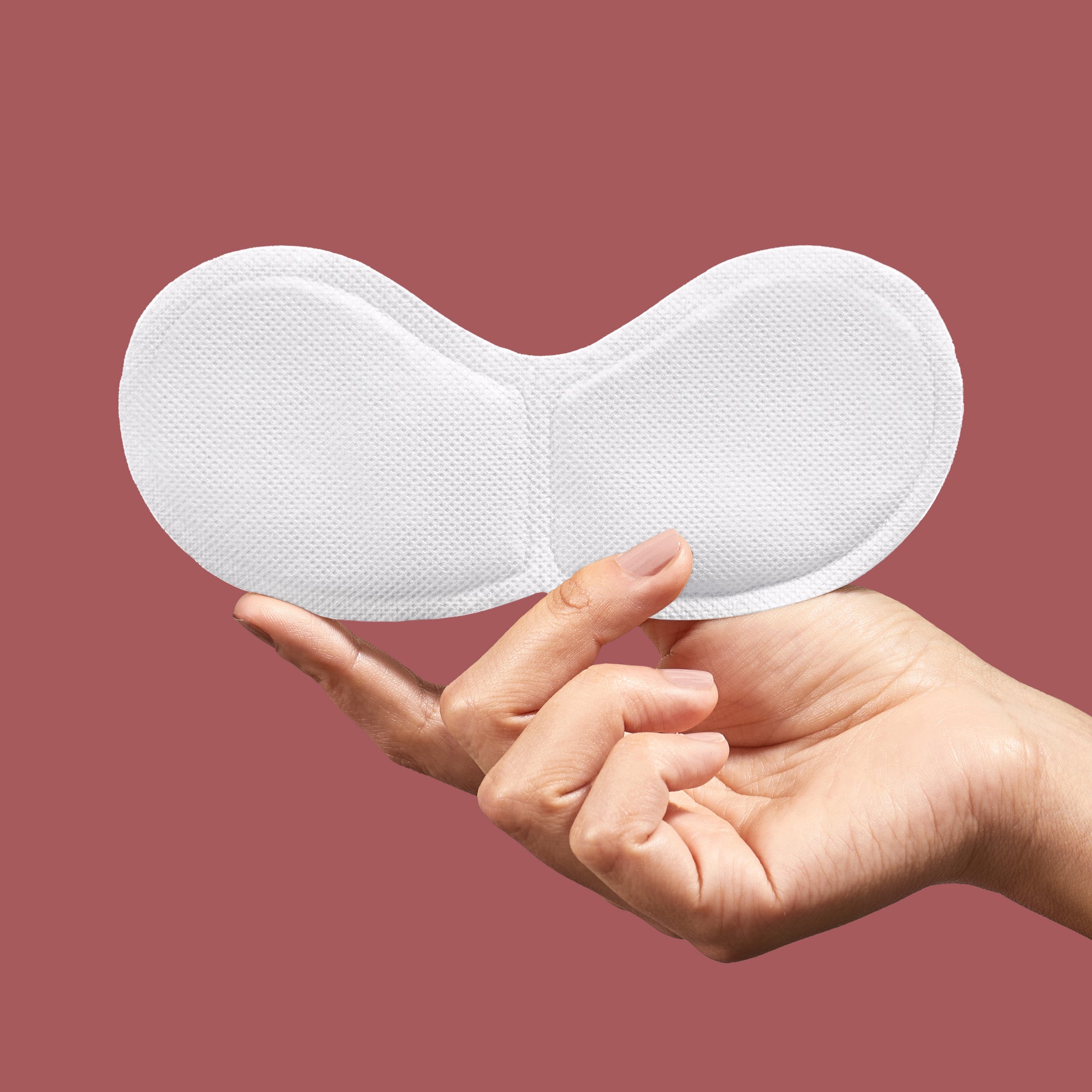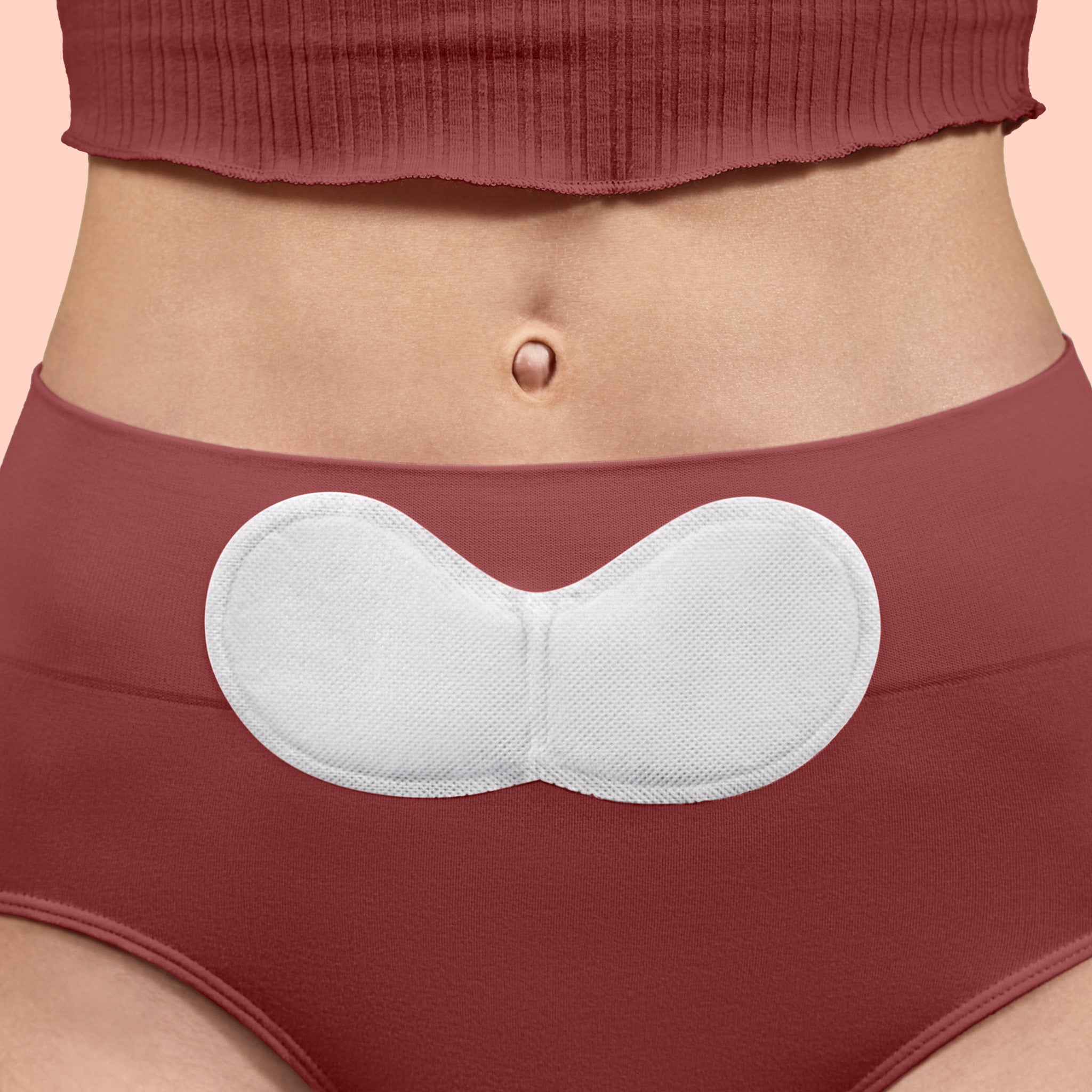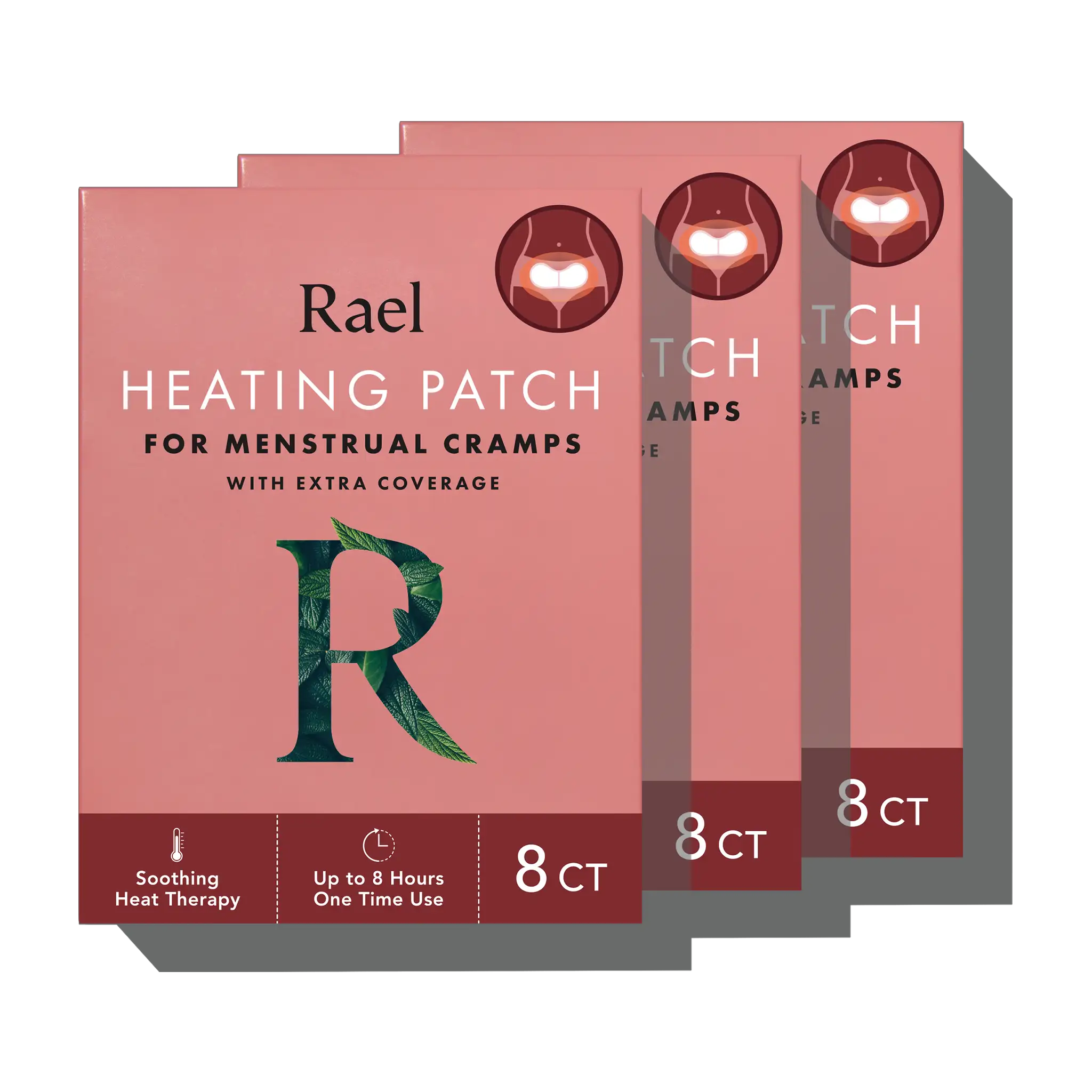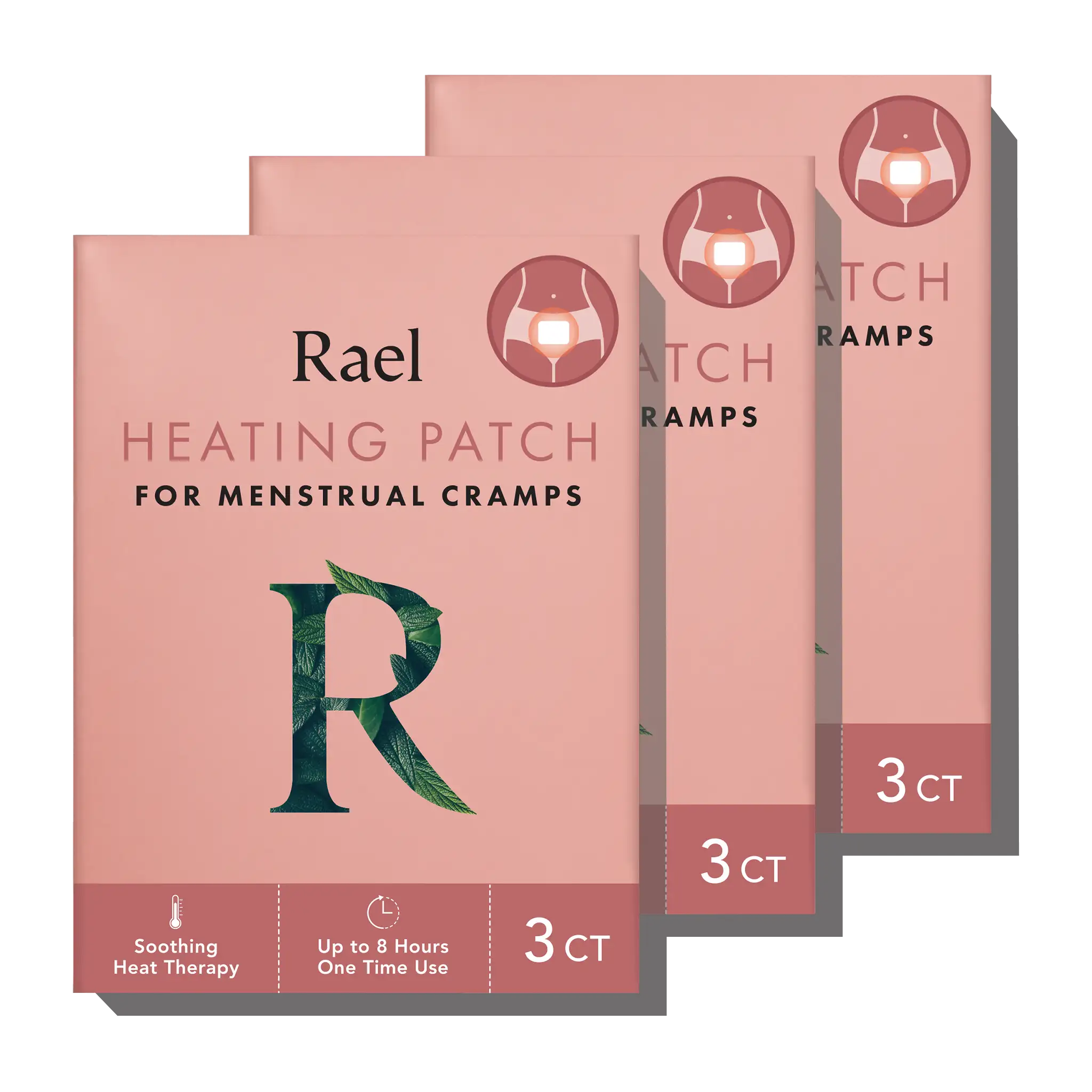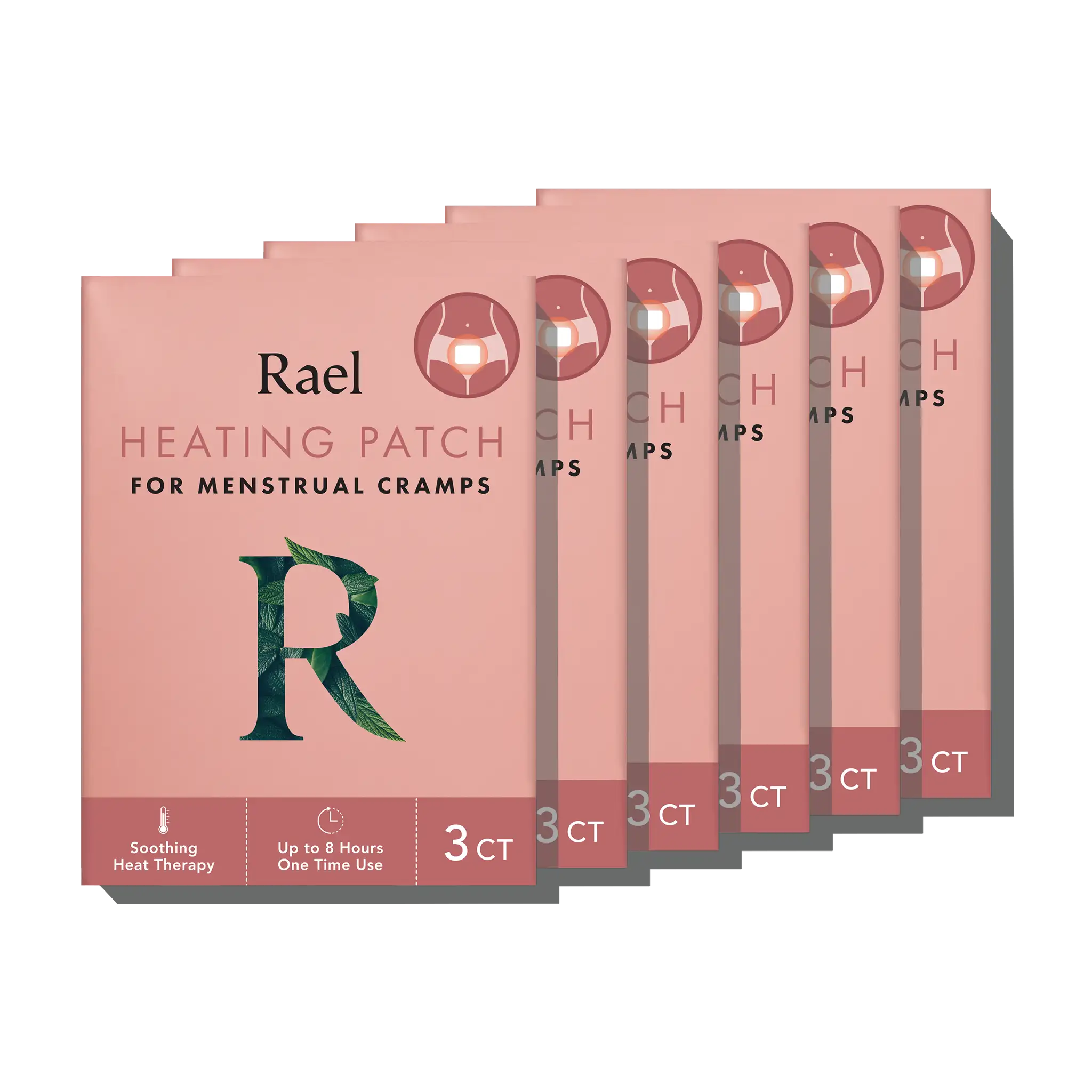 On-The-Go Menstrual Cramp Relief
Complete Your Holistic Cycle Care
Description
We can't give you a hug when you're feeling crampy, but our heating patches come close. From minor menstrual pains to supersized soreness, our regular (2.7 x 3.7 in) and XL (2.9 x 6.7 in) heating patches instantly warm up to an ideal, therapeutic temperature to promote blood flow and help your muscles relax for maximum relief.
Application Tip: Apply patch on undergarments around common cramp zones. Do not place directly on skin.
Ingredients
Iron, Activated Charcoal, Vermiculite, Sodium Chloride, Polyacrylic Acid, Sodium Salt, Water (Aqua), Rose Flower Oil, Citrus Limon (Lemon) Peel Oil, Jasminum Officinale Flower Oil.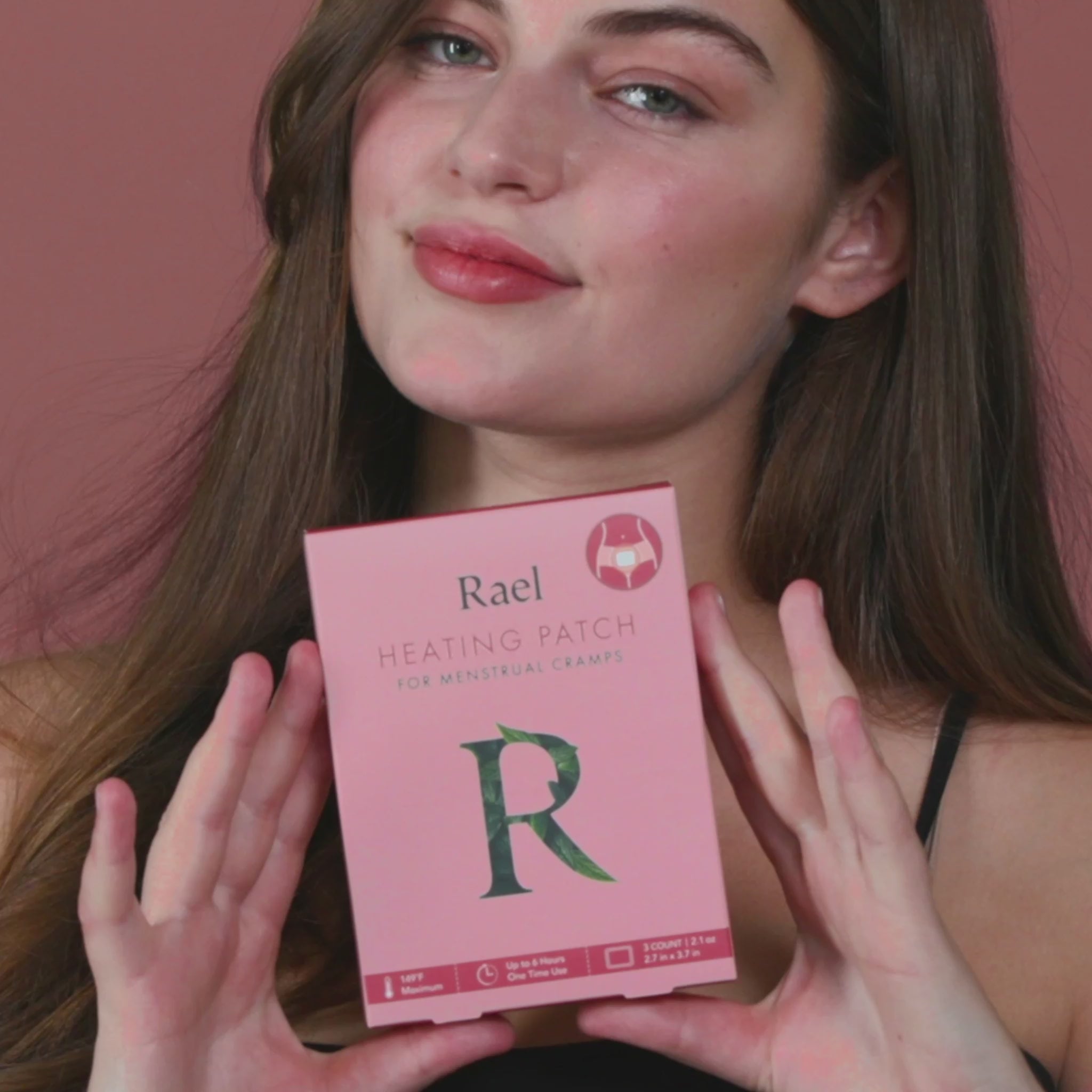 Go With Your Flow
Infused with botanicals that soothe abdominal discomfort, reduce bloating, and improve mood and energy.
More About Heating Patch
Can I place the heating patch directly on my skin?
How does the heating patch work?
My patch isn't heating up – did I do something wrong?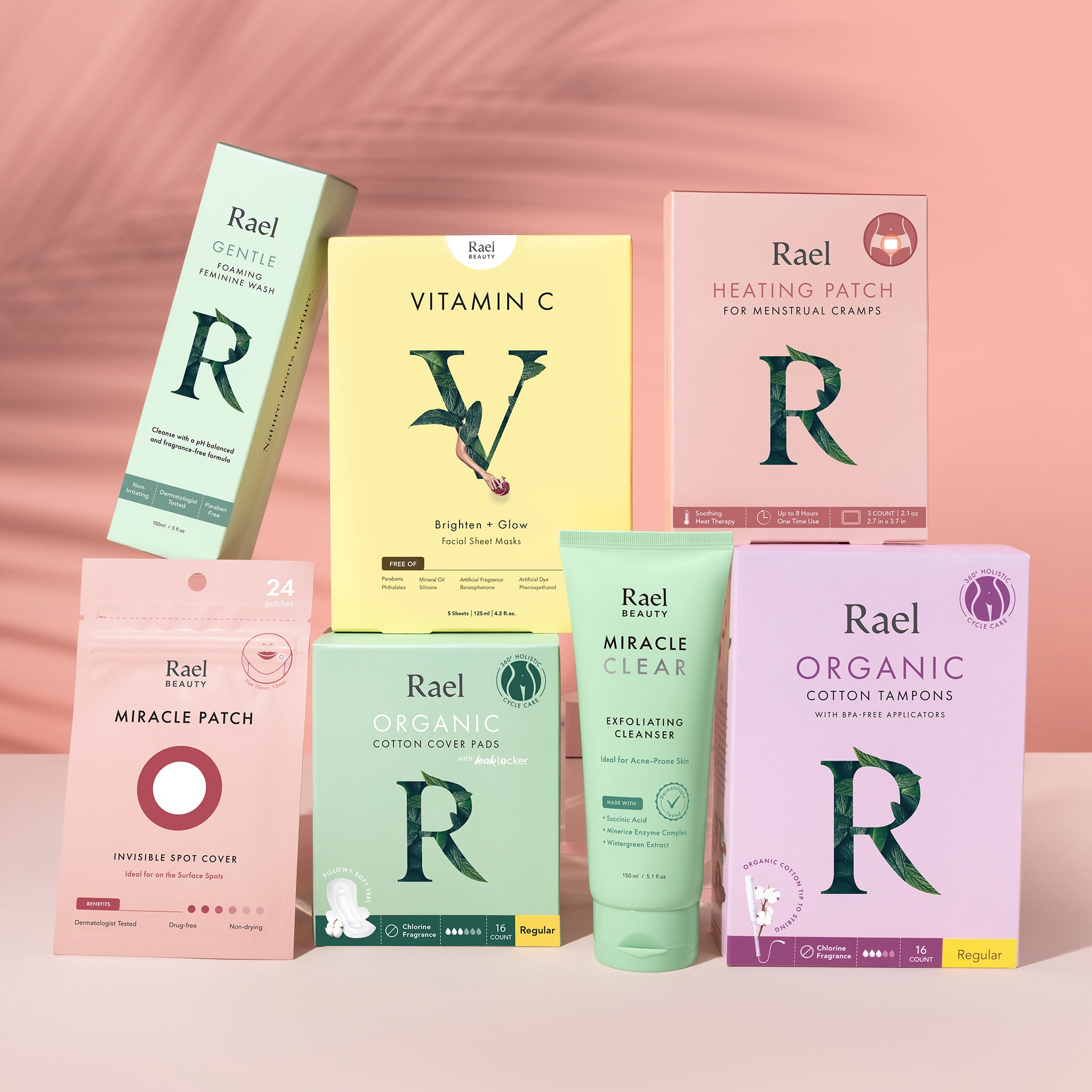 Support All Phases Of Your Cycle
Our self-care solutions are made with clean, effective ingredients to keep you looking and feeling your best all cycle long.