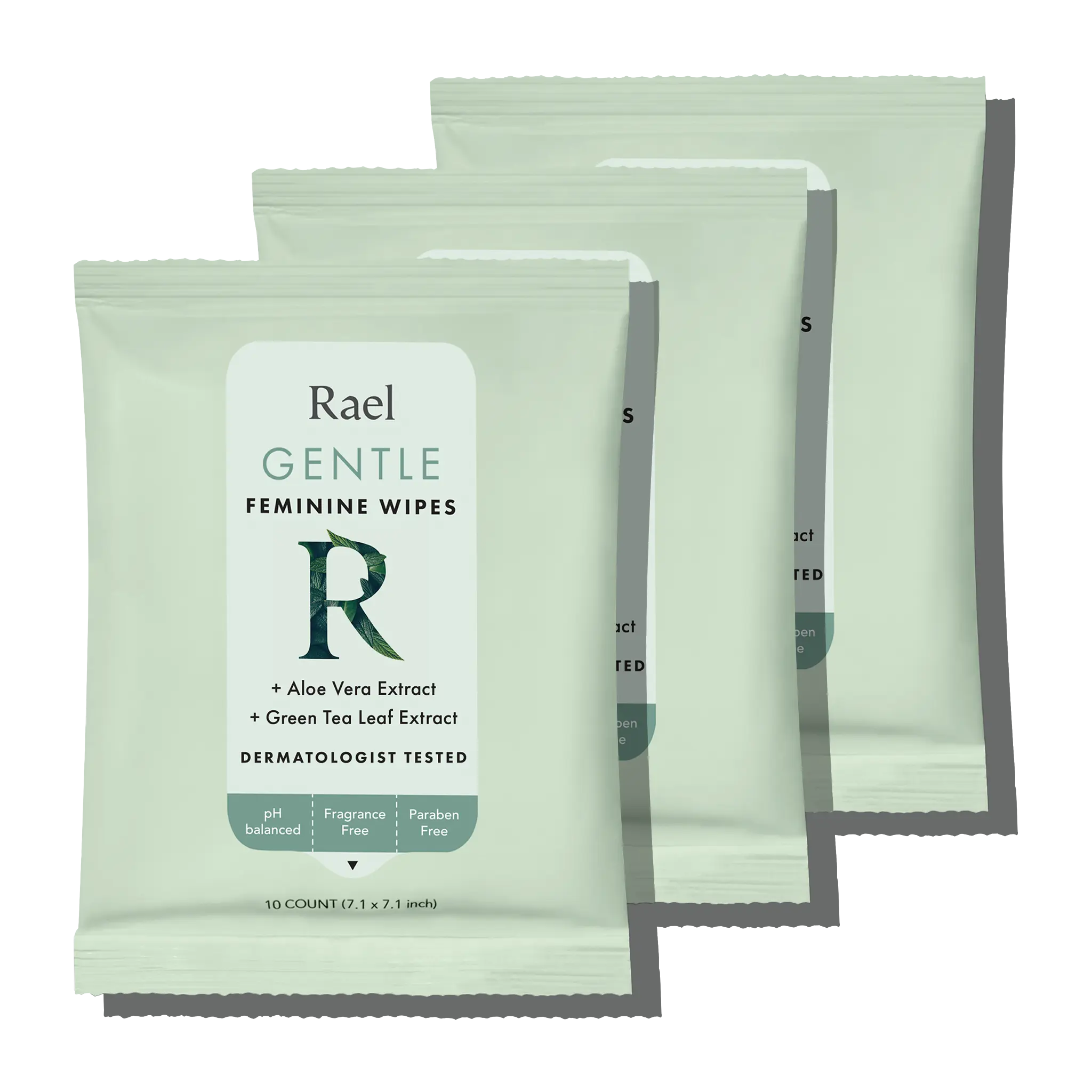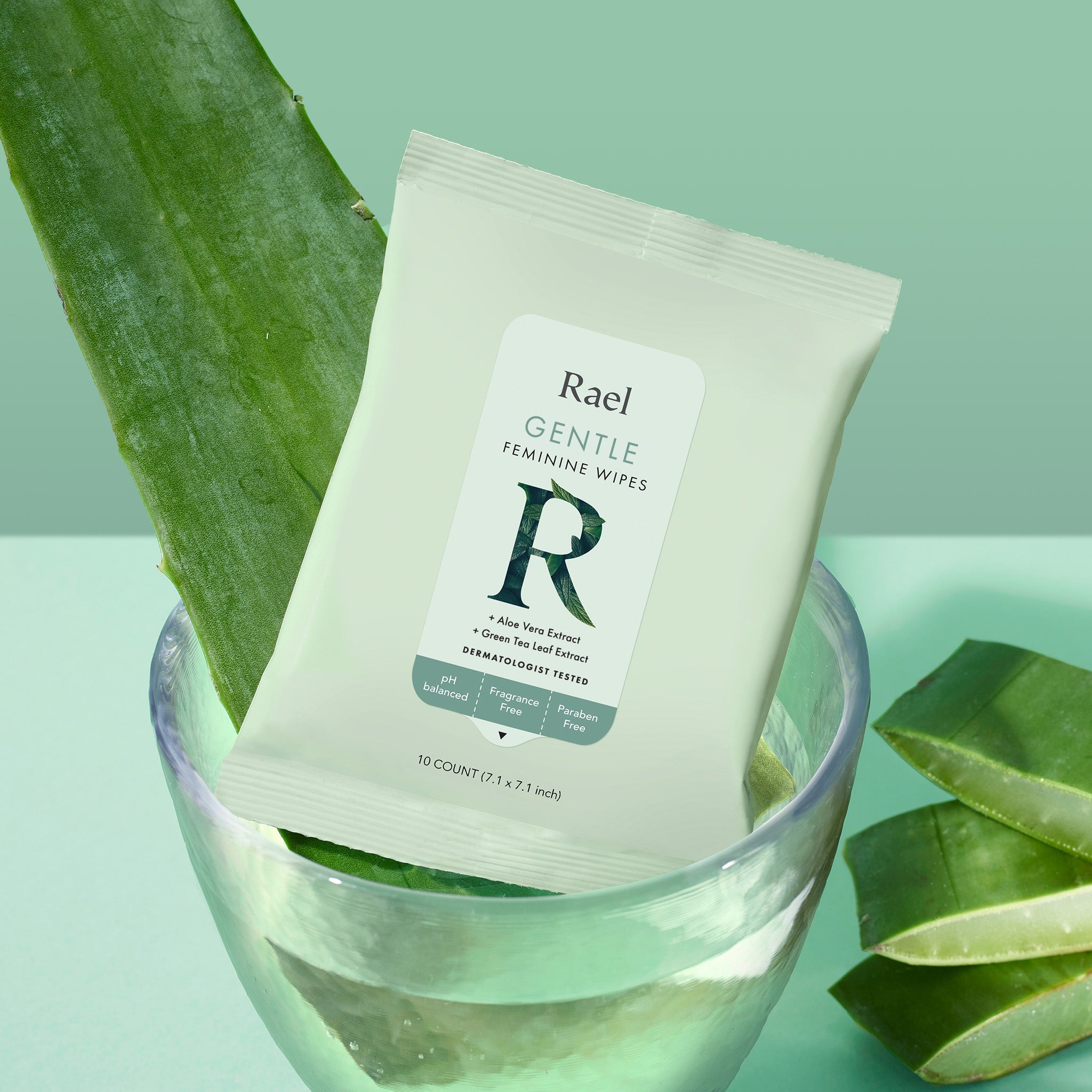 On-The-Go Flushable Cleansing Cloths
Complete Your Holistic Cycle Care
Description
Our wipes are perfect for travel, easy to slip into a purse, pack in your gym bag, or tuck away at your desk for whenever you want to refresh your intimate areas.

Ingredients
Water, Caprylyl Glycol, 1,2-Hexanediol, Ethylhexylglycerin, Allantoin, Aloe Barbadensis Leaf Extract, Punica Granatum Fruit Extract, Camellia Sinensis Leaf Extract, Artemisia Vulgaris Extract, Glycerin, Citric Acid, Butylene Glycol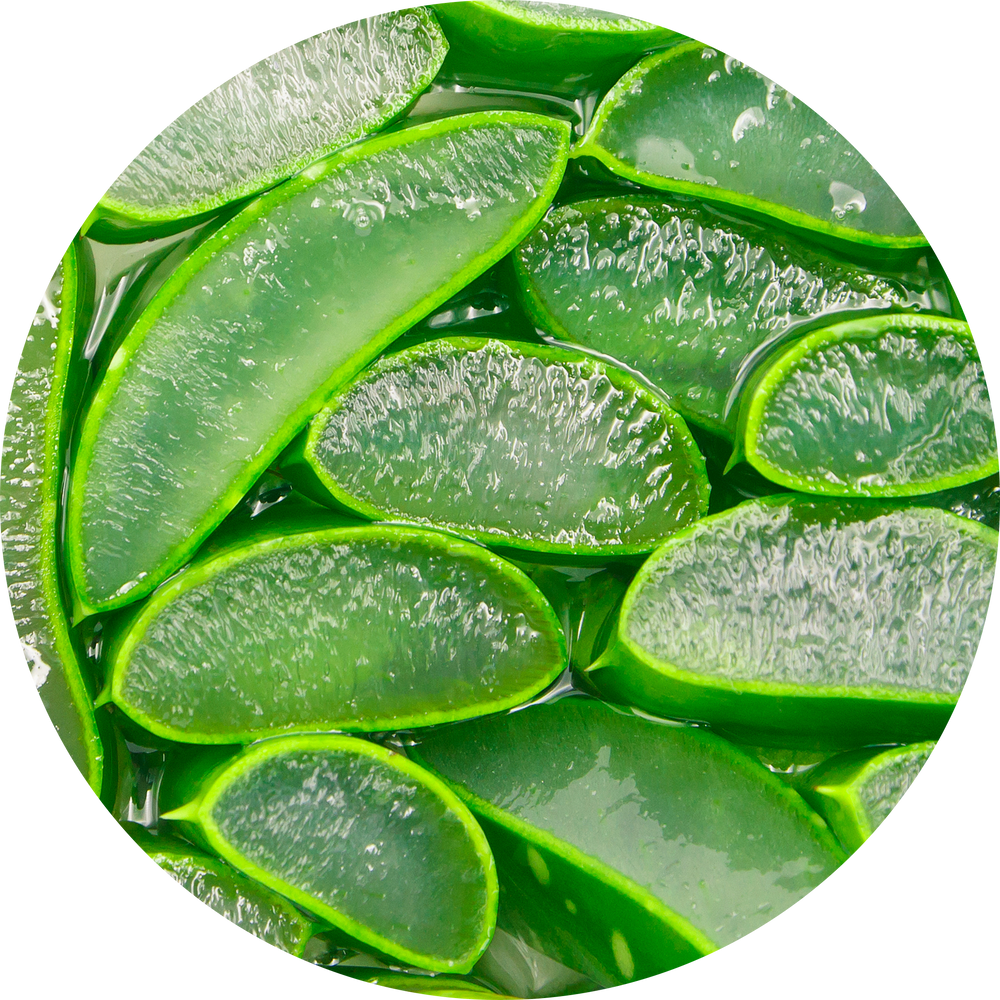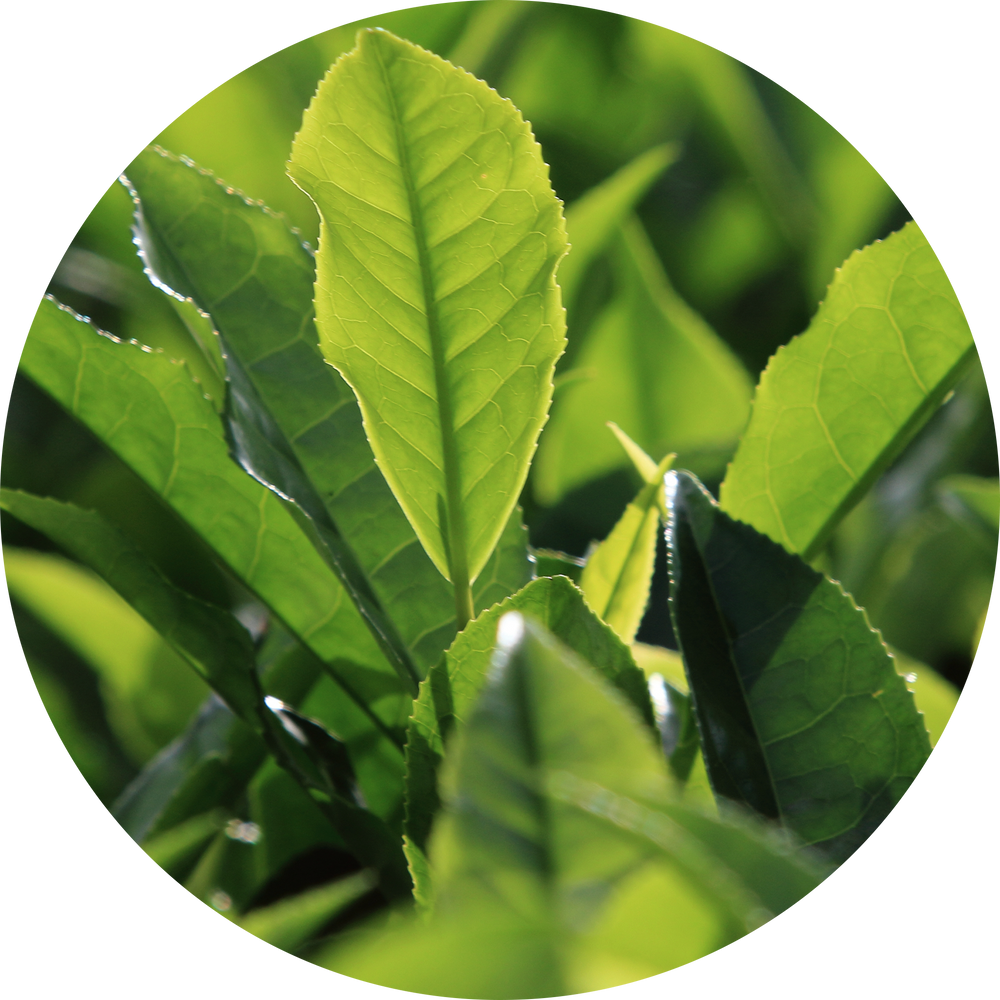 Camellia Sinensis Leaf Extract
Pomegranate Fruit Extract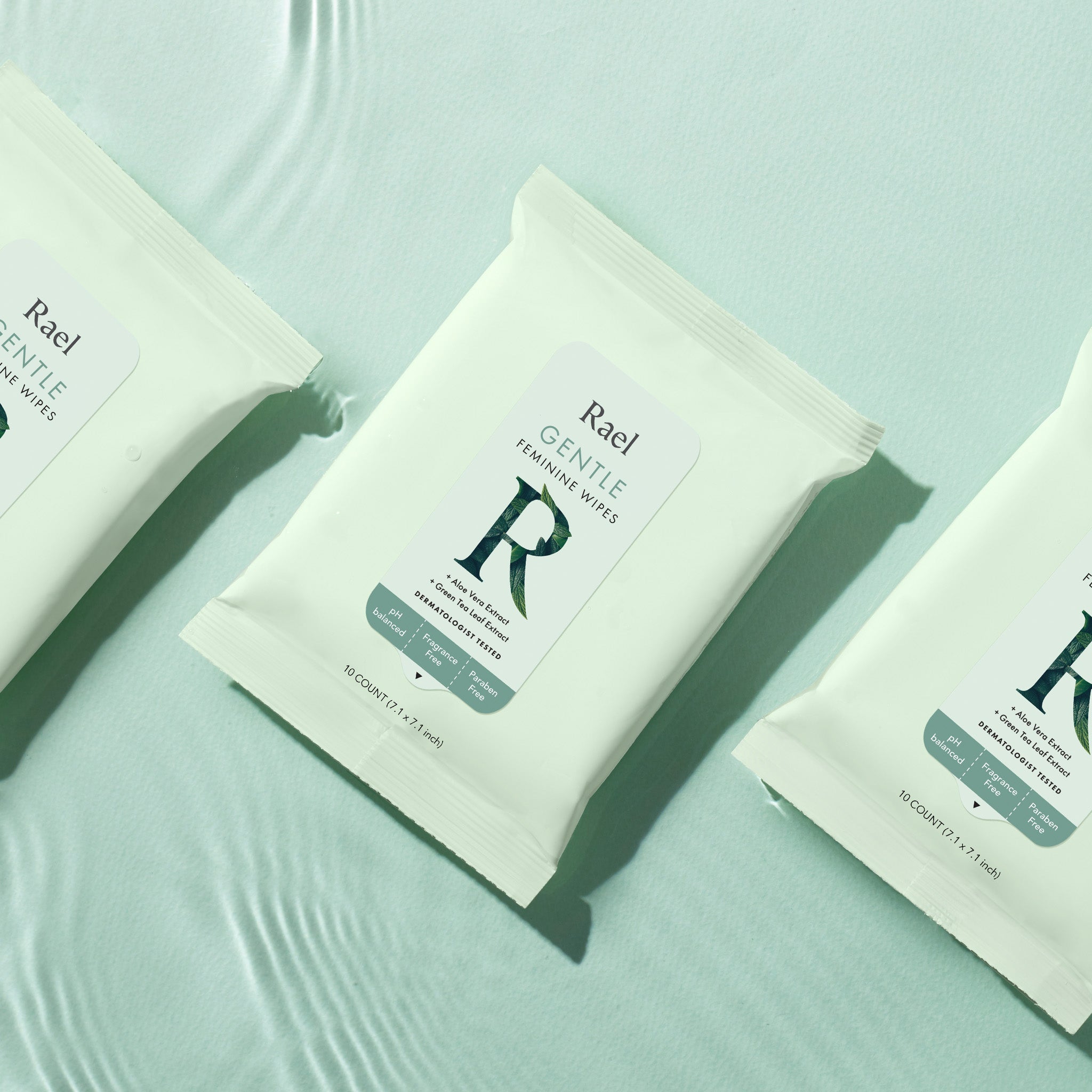 It's What's On The Inside That Counts
Crafted from eco-friendly pulp and infused with botanical extracts to soothe sensitive skin.
More About Gentle Feminine Wipes
What's the difference between your Soothing Feminine Wipes and your Gentle Feminine Wipes?
Clean, comfortable, and incredibly effective cycle care
Made with potent, clean ingredients and without the use of harsh or irritating chemicals. Period.