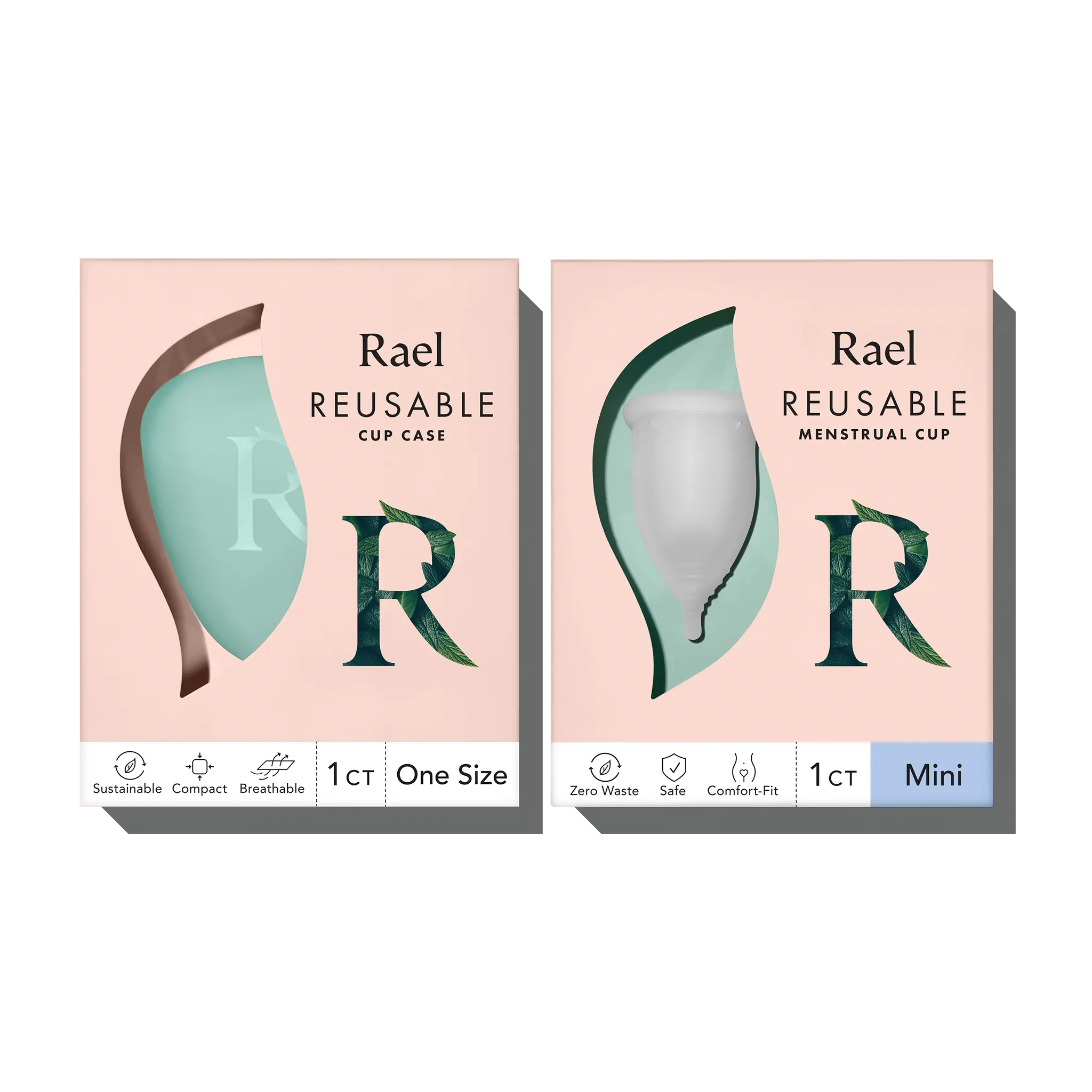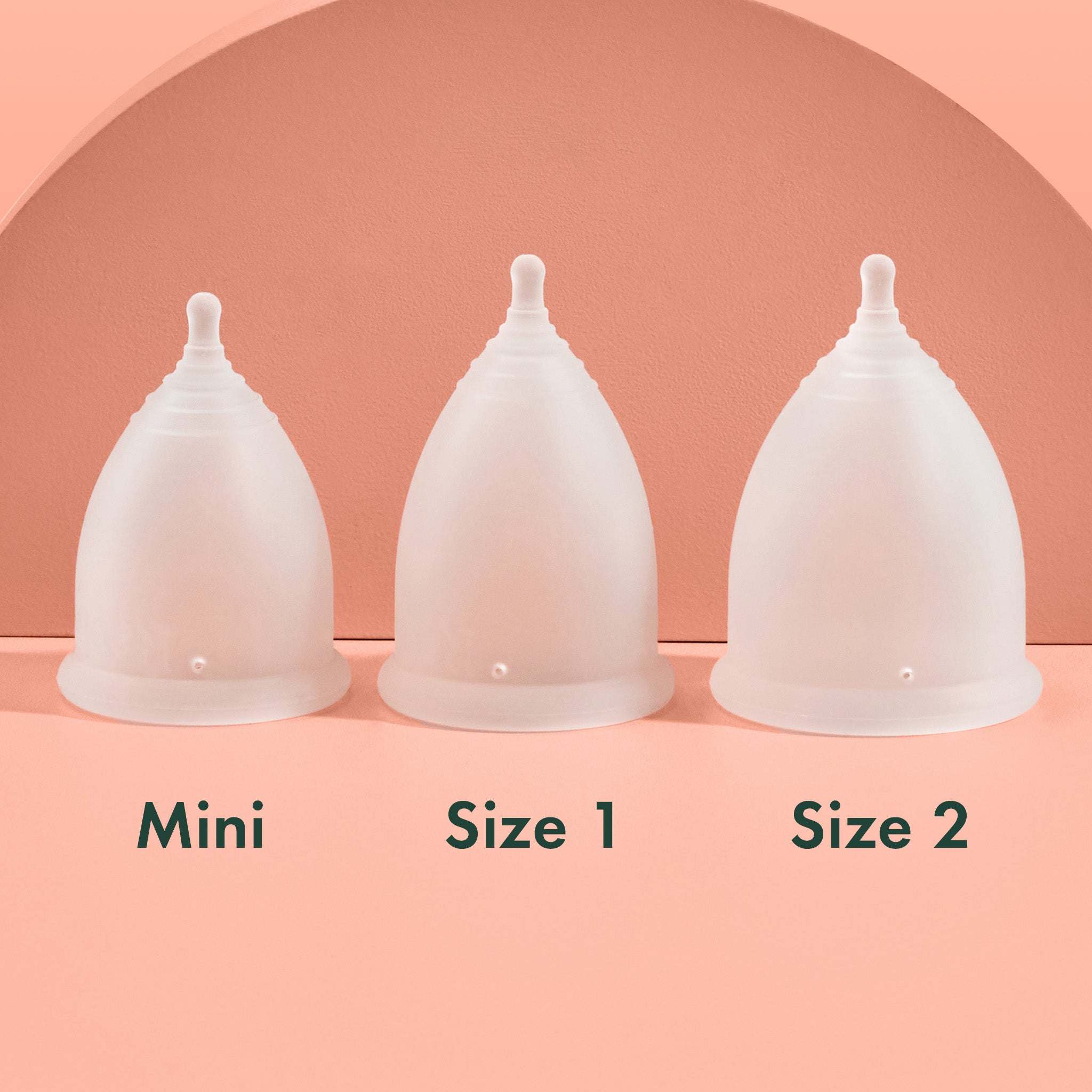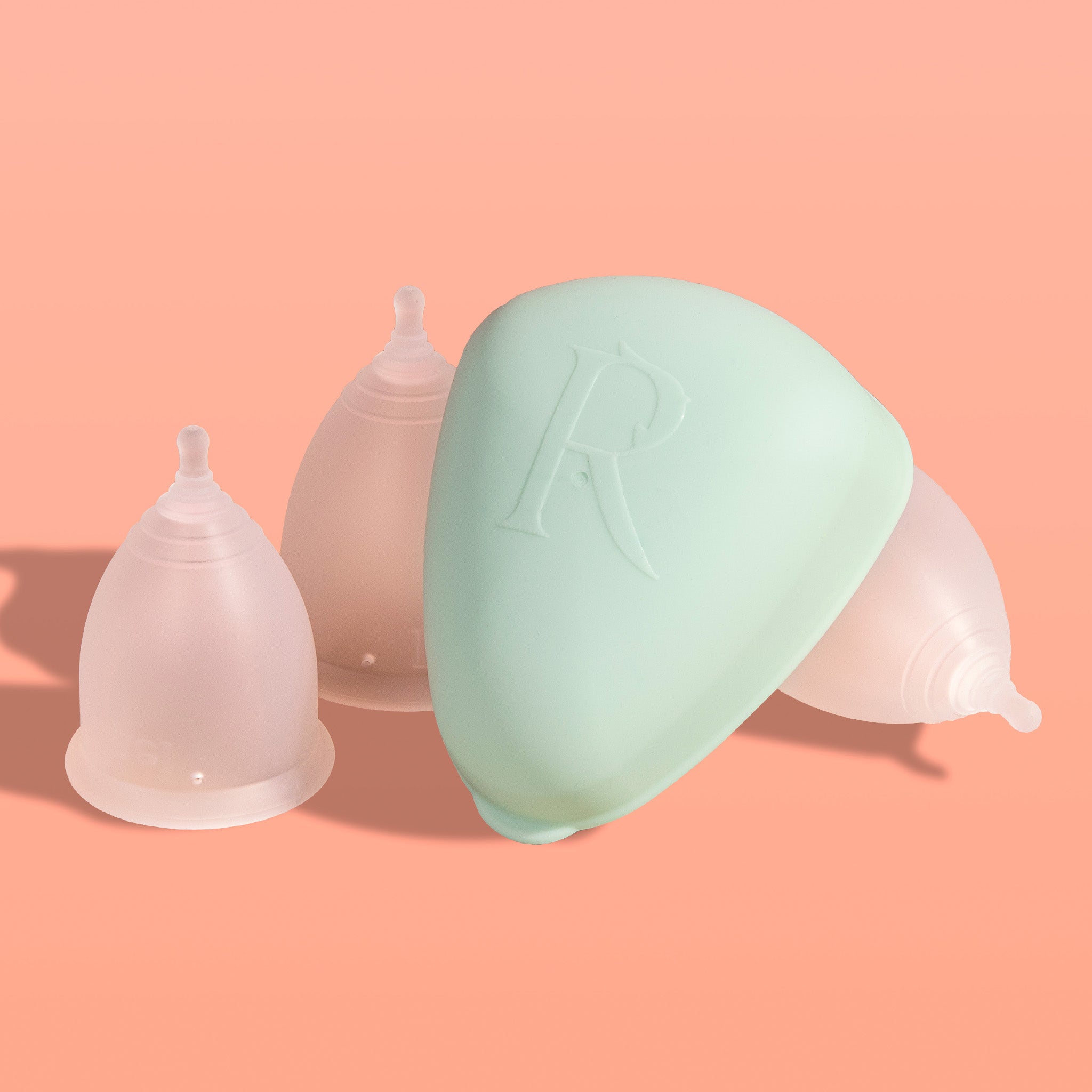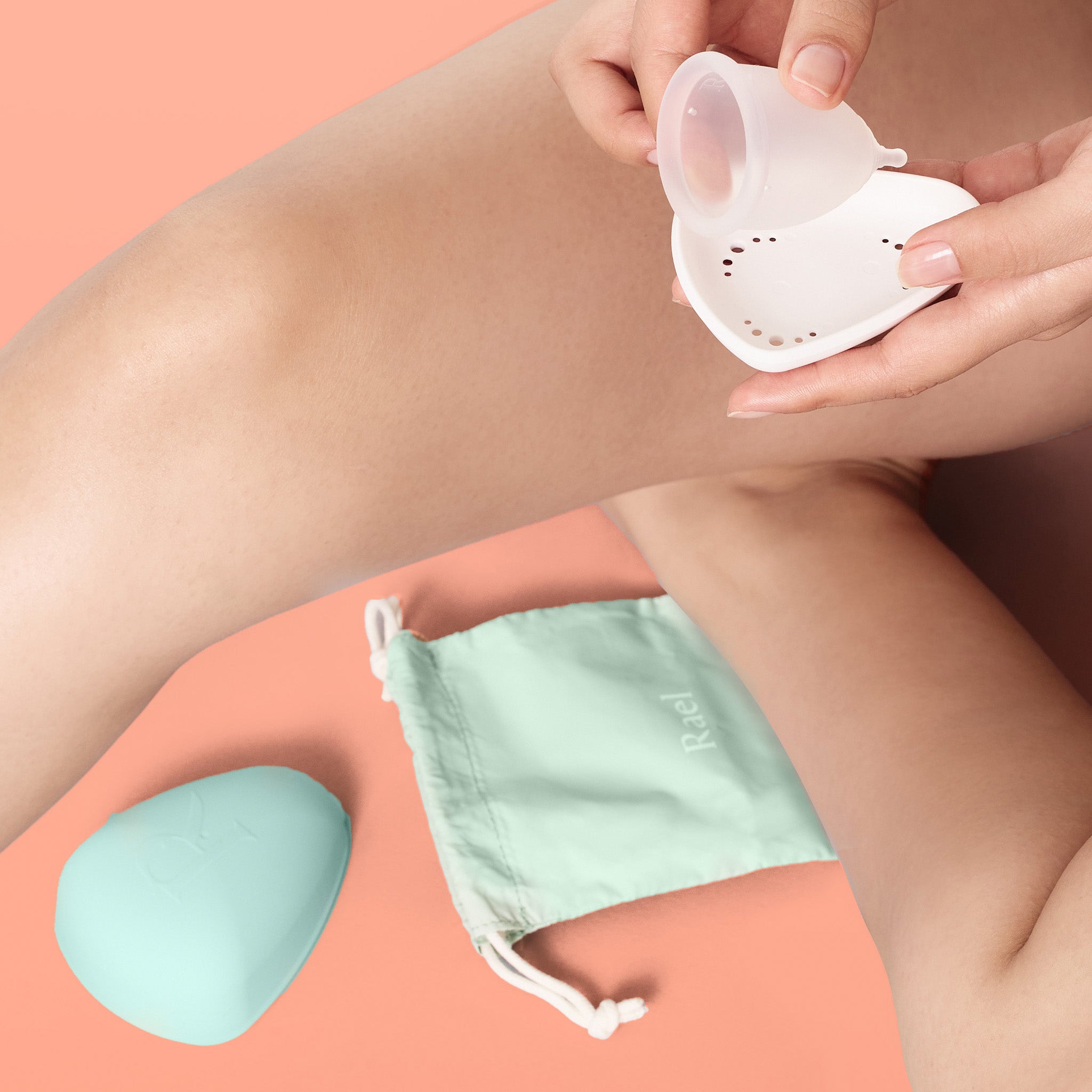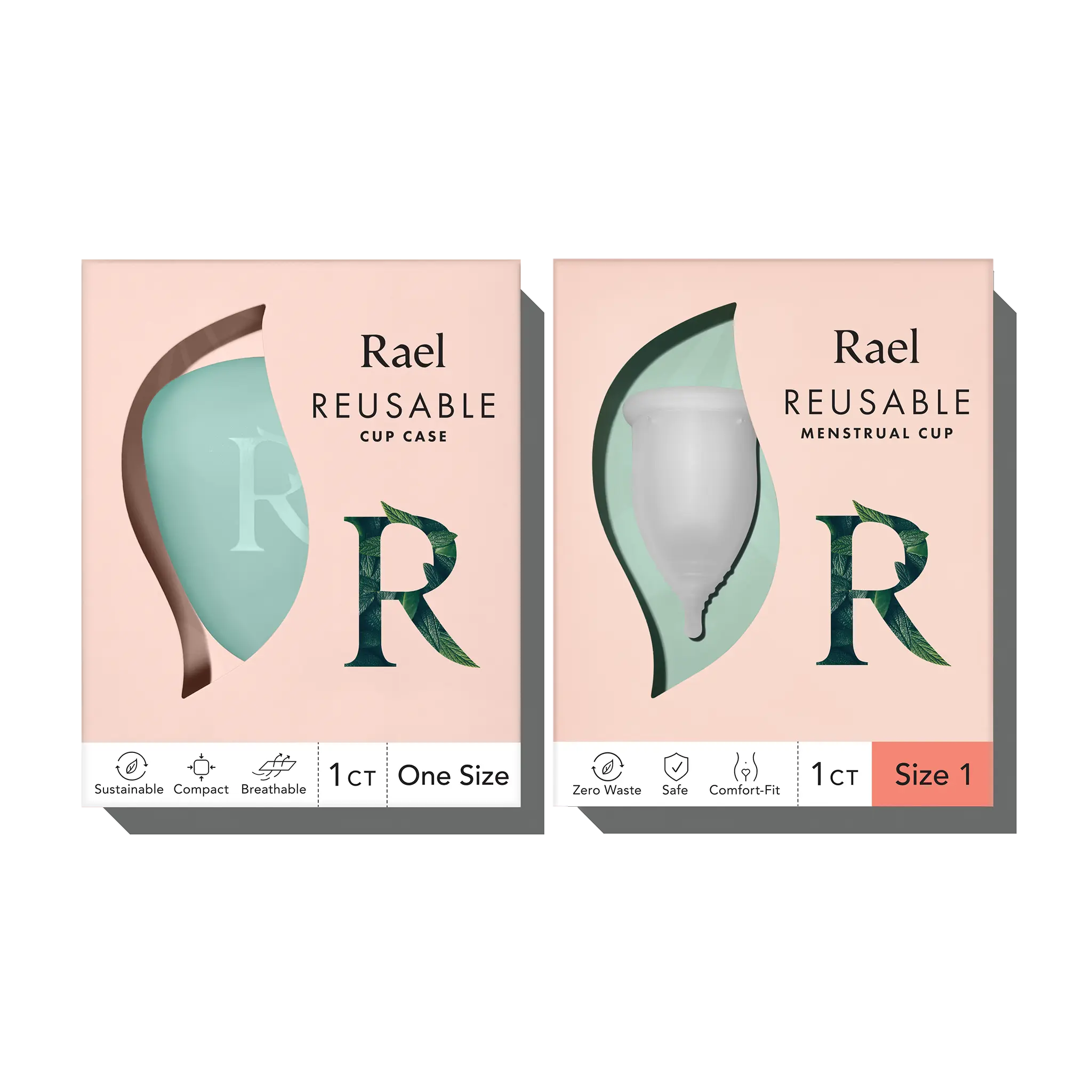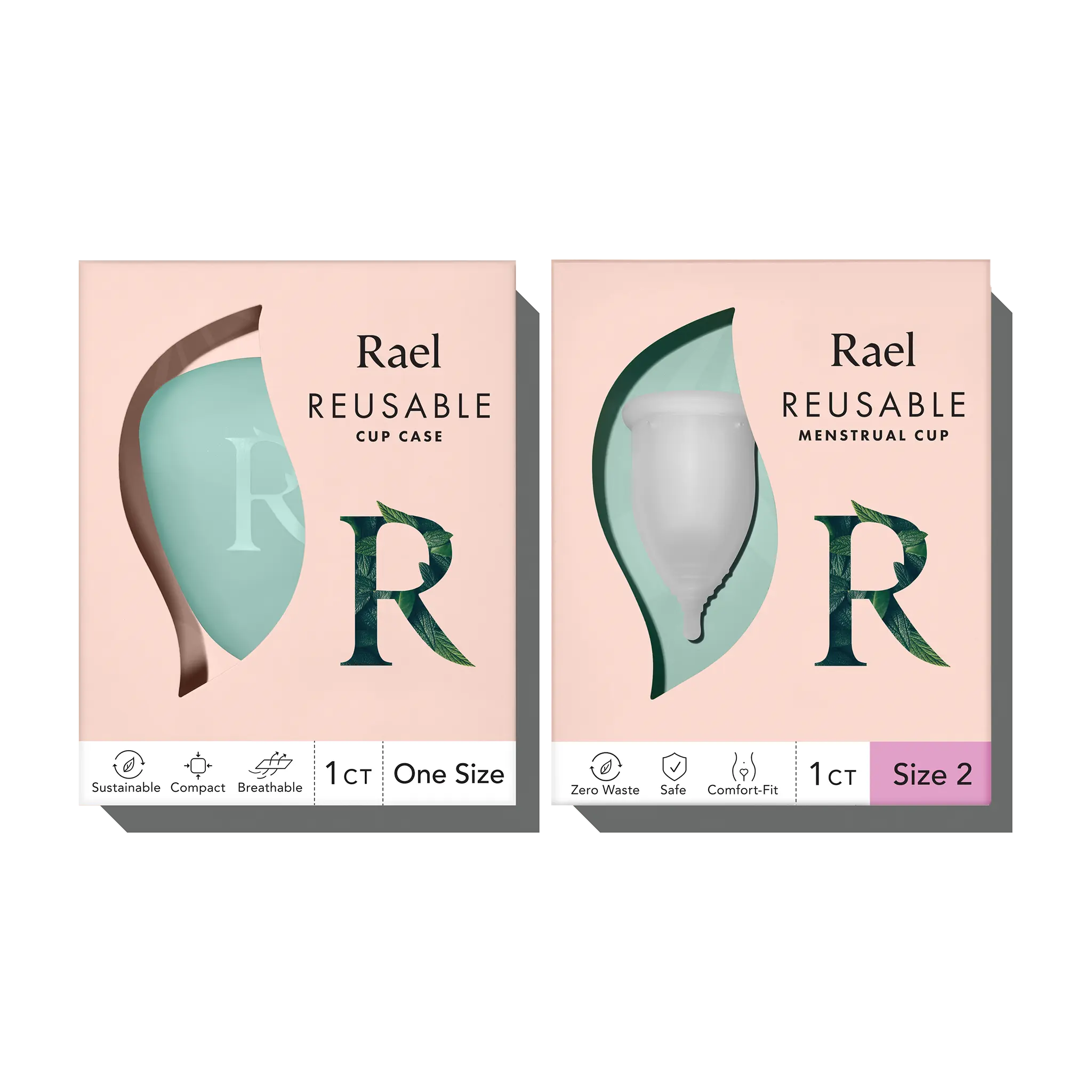 Reusable Menstrual Cup & Case Set
Period Care Power Couple To Simplify Your Menstrual Needs
Complete Your Holistic Cycle Care
Description
This period care power couple is here to simplify your menstrual needs for the next decade. Just one reusable cup provides leak protection all period long (don't forget to empty and clean every 10-12 hours!), and can last up to 10 years when stored in this discreet protective case in between uses.

Ingredients
Cup: Medical-grade silicone
Case: Medical-grade silicone & BPA-free plastic
Reusable Menstrual Cup & Case Set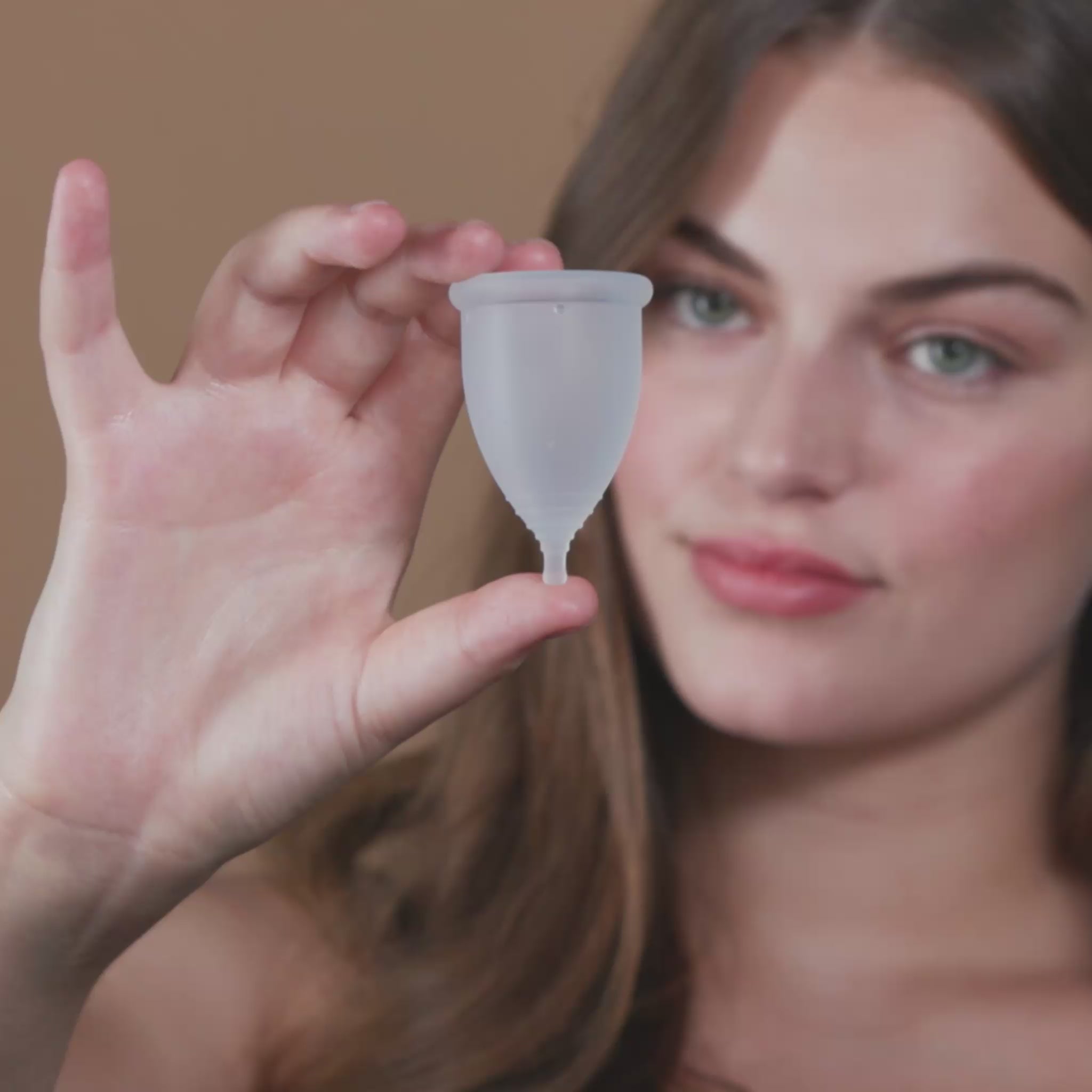 Long-lasting Leak Protection
Turn your periods into exclamation points!
More About Reusable Menstrual Cup & Case Set
How long can I wear a menstrual cup for?
How long will my menstrual cup and case last?
How should I clean my Reusable Menstrual Cup and Case?
Support All Phases Of Your Cycle
Our self-care solutions are made with clean, effective ingredients to keep you looking and feeling your best all cycle long.