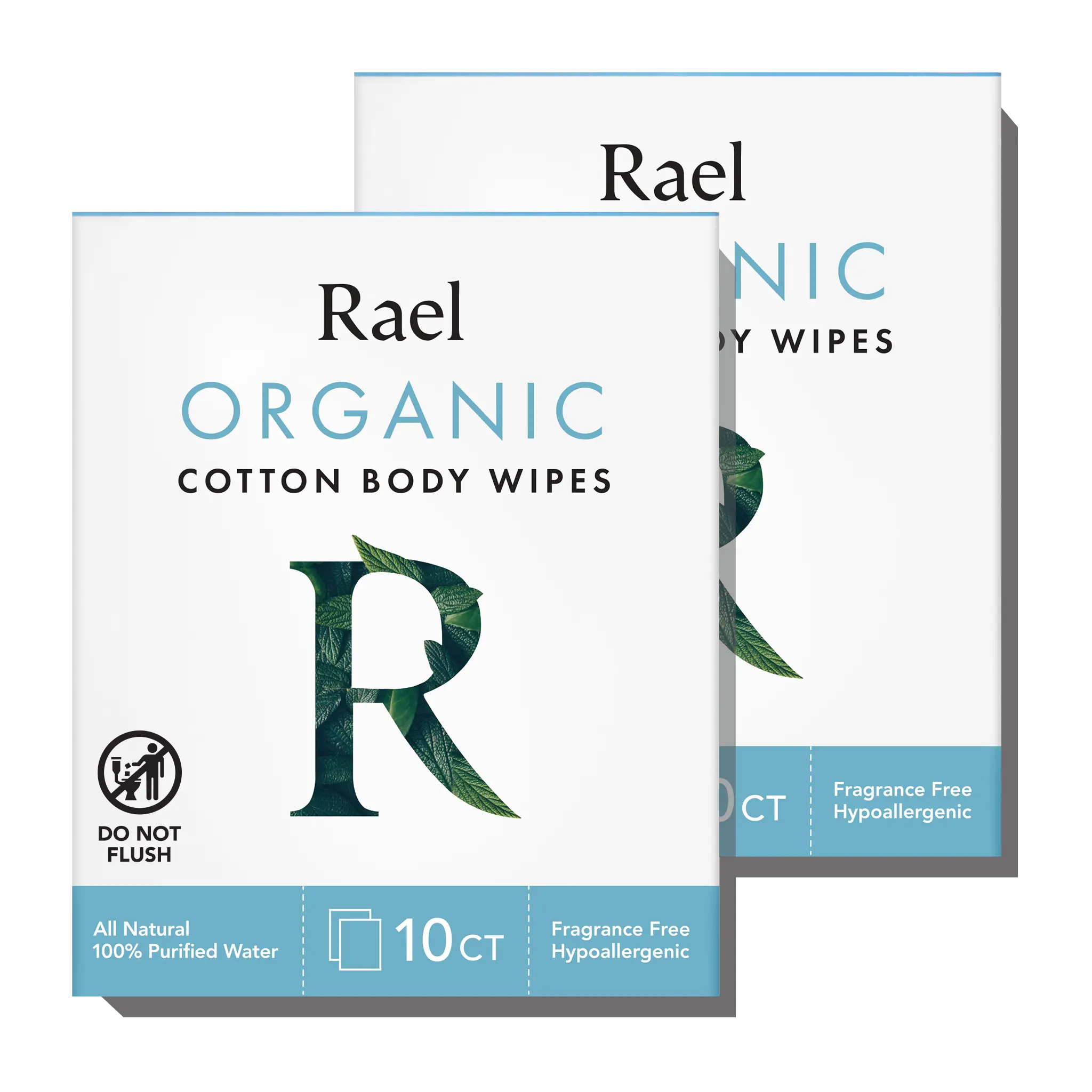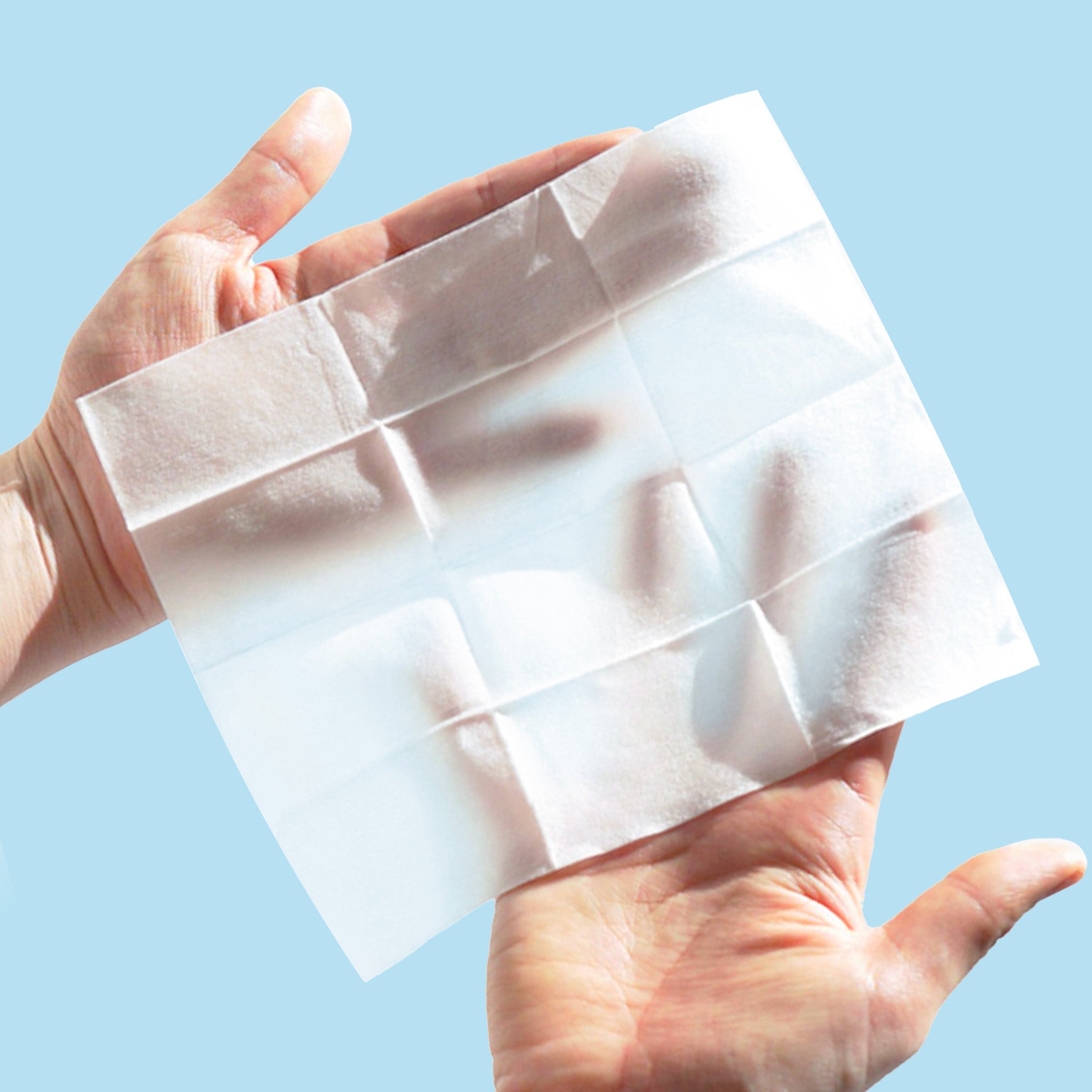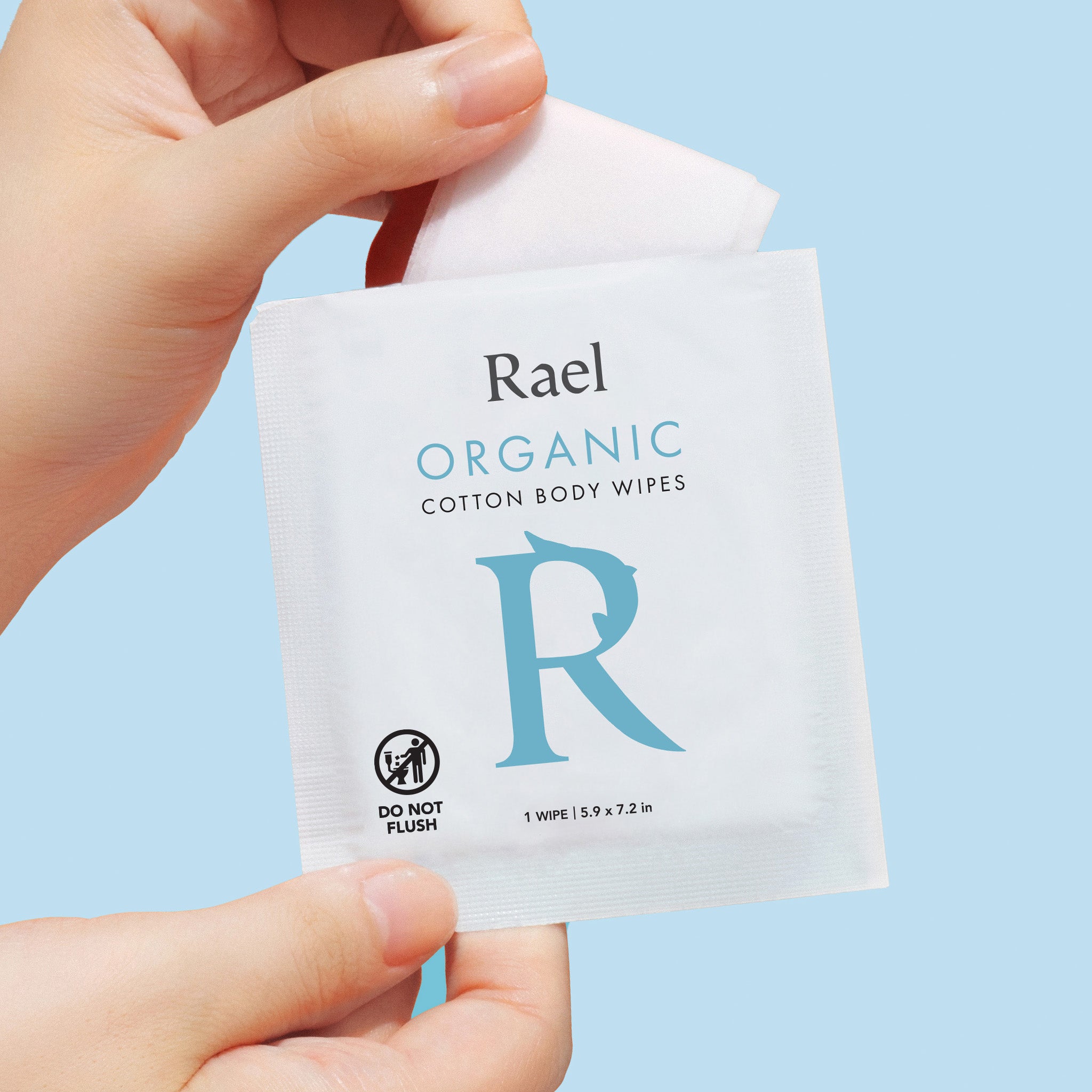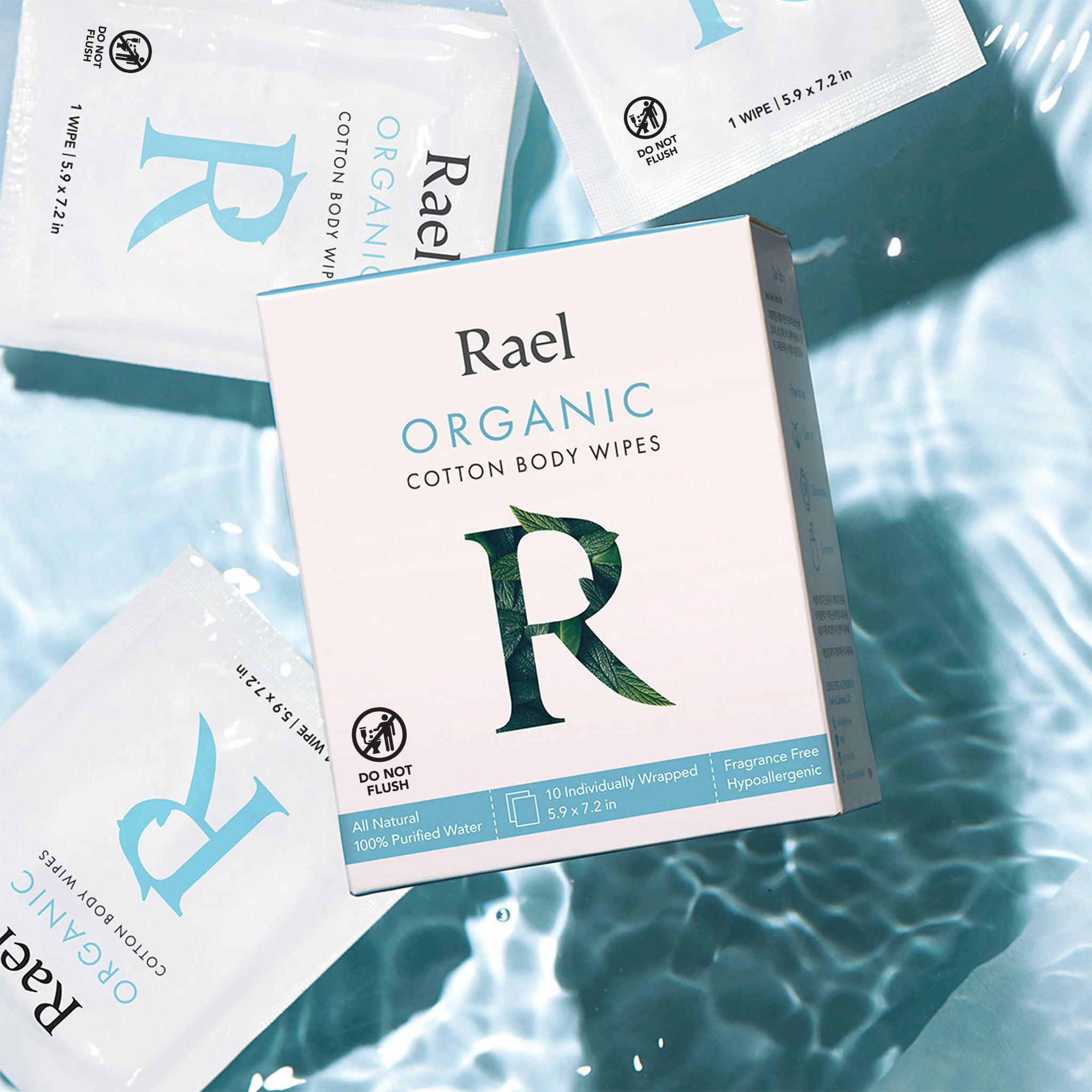 Organic Cotton Body Wipes
Clean Organic Cotton Body Wipes Made with Purified Water
Complete Your Holistic Cycle Care
Description
When you're looking for the purest clean for your intimate areas, the search stops here. Crafted from ultra-soft organic cotton and saturated with purified water, your body can enjoy that just-showered feeling any time of day, without disrupting your typical pH levels. Leaving you feeling fresh and clean while remaining fragrance-free for sensitive skin. 
Organic Cotton Body Wipes
Safe, Gentle & Effective Care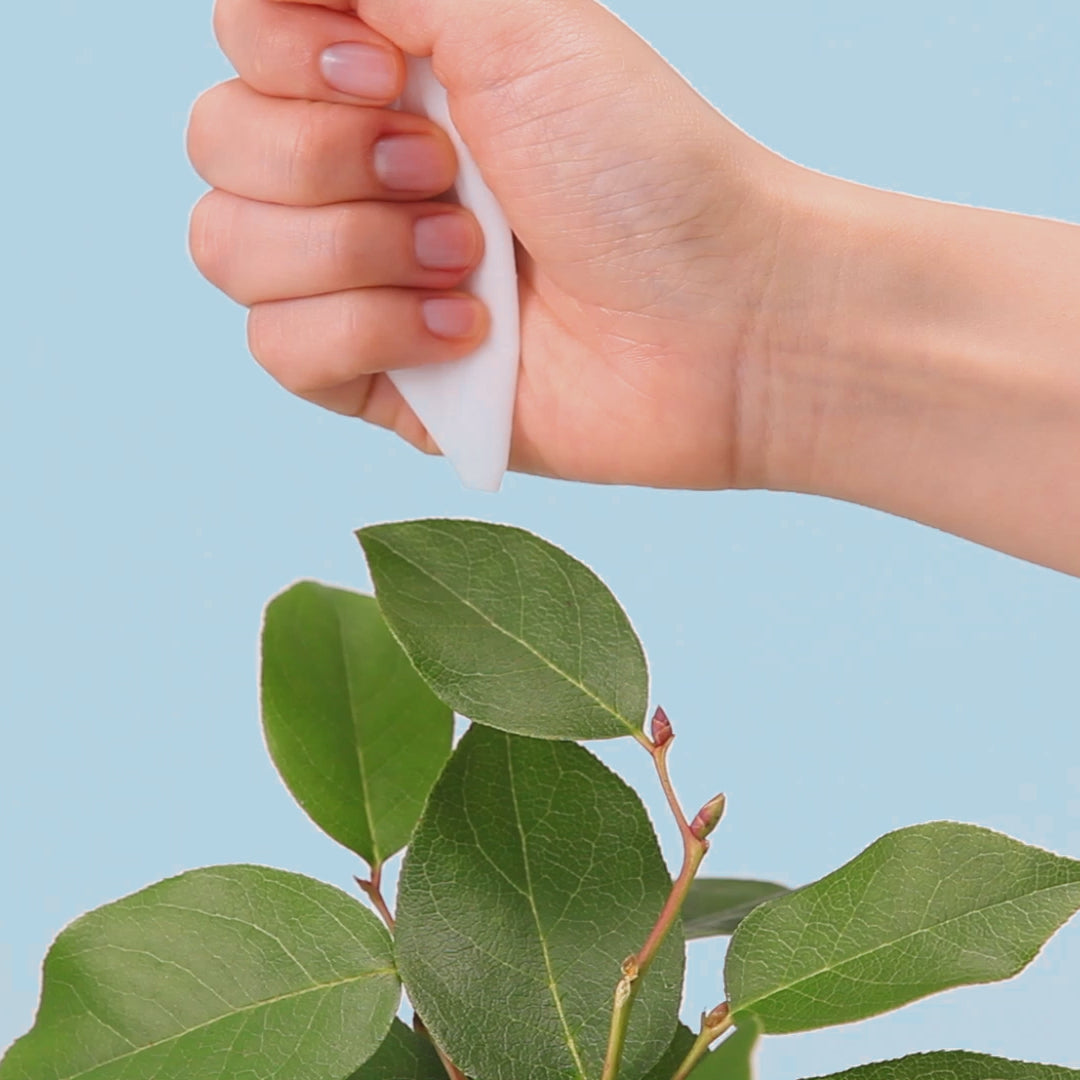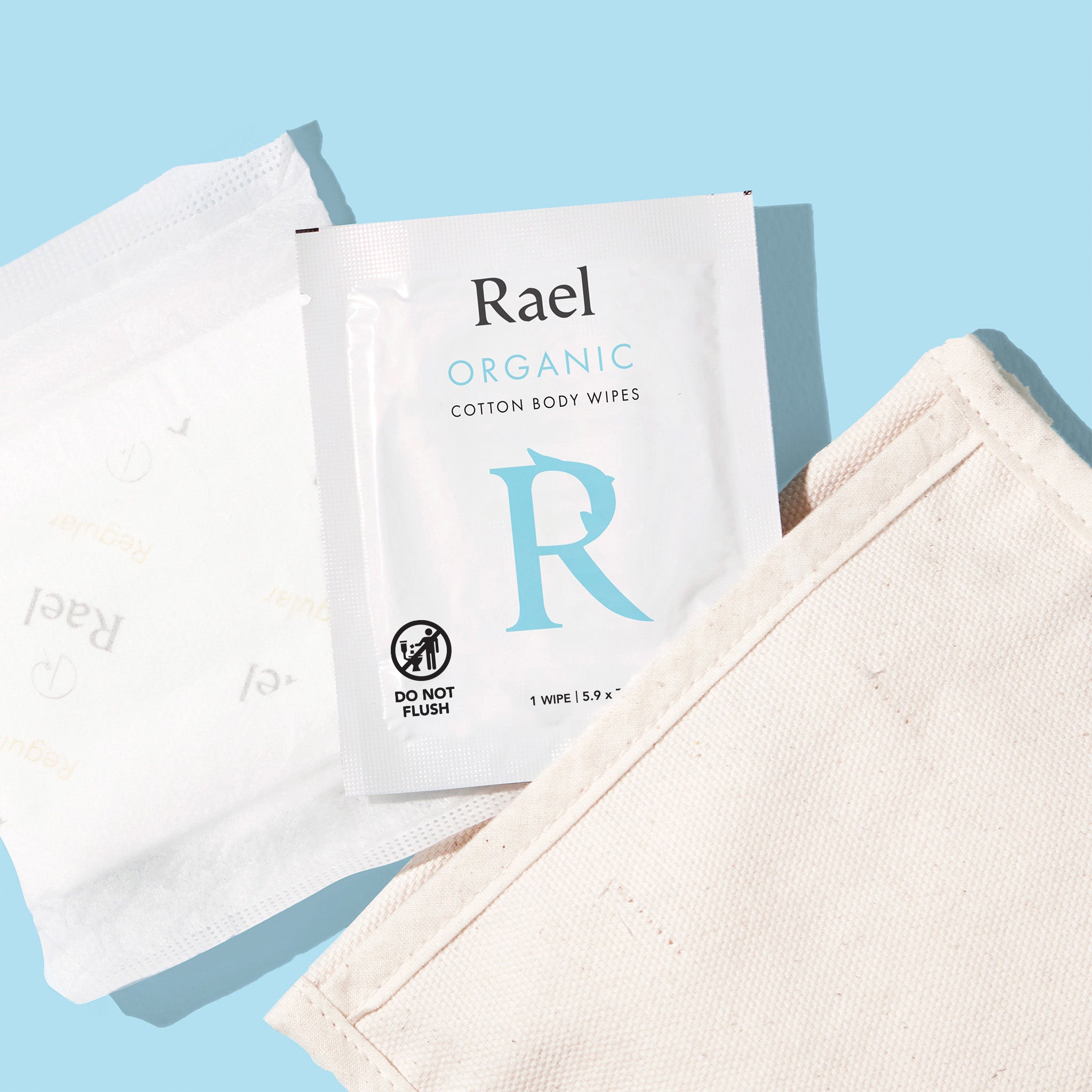 It's What's On The Inside That Counts
Saturated with purified water, sterilized at 121°C, and individually wrapped to maintain highest hygiene level.
Wipe your intimate areas from front to back.
More About Organic Cotton Body Wipes
What's the difference between the Organic Cotton Body Wipes and the other wipes Rael offers?
Are these wipes flushable?
Are these wipes safe for sensitive skin?
Clean, comfortable, and incredibly effective cycle care
Made with potent, clean ingredients and without the use of harsh or irritating chemicals. Period.