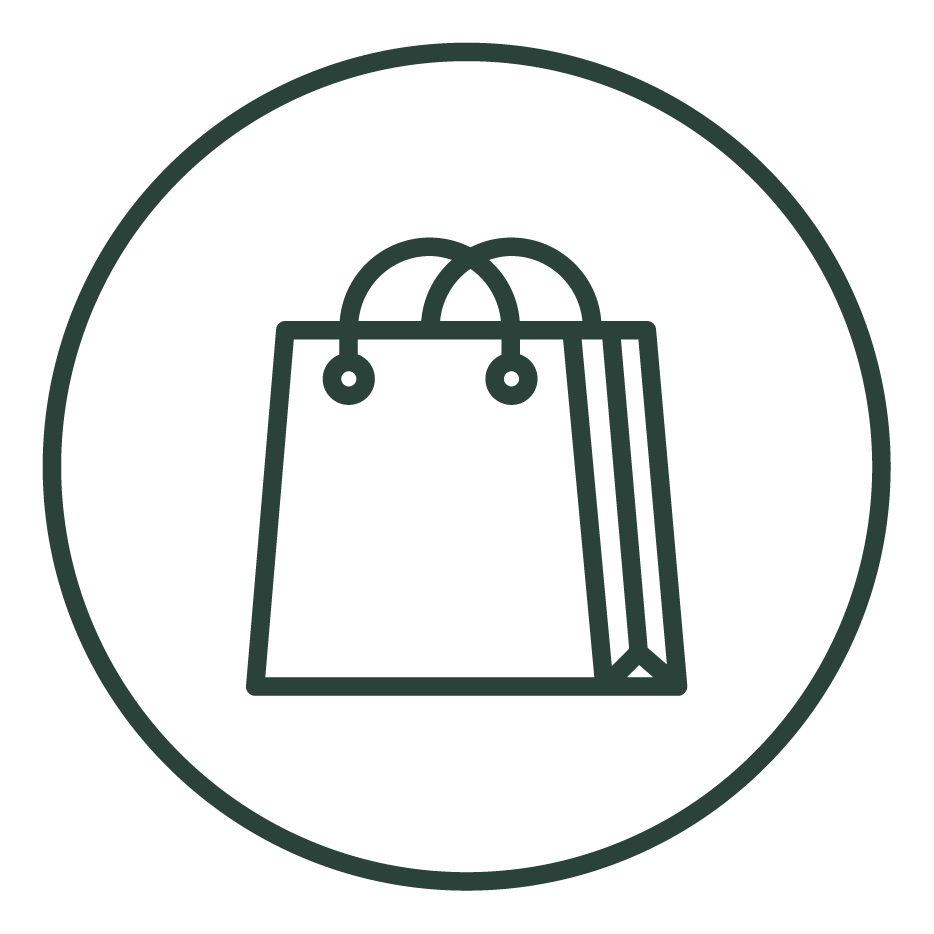 Shop Your Favorites
Pick a product and select "Subscribe to save 10%" on the product page.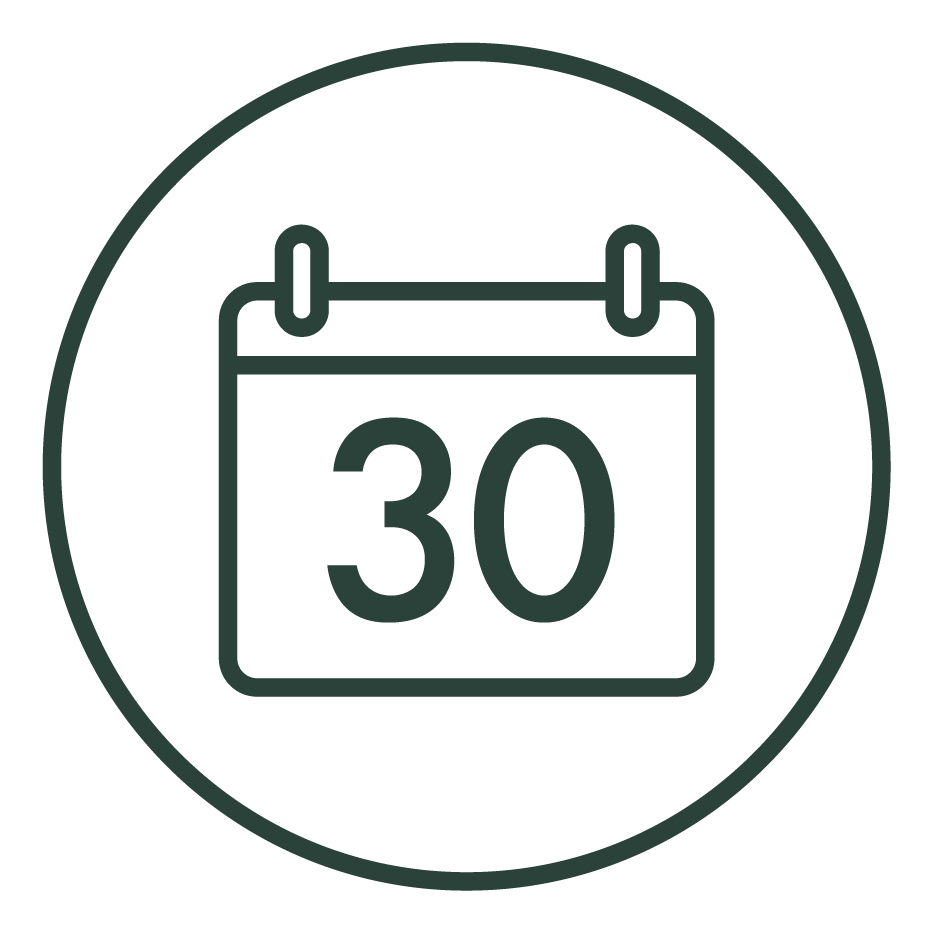 Curate Your Subscription
You're in charge! Choose a delivery frequency that works best for you.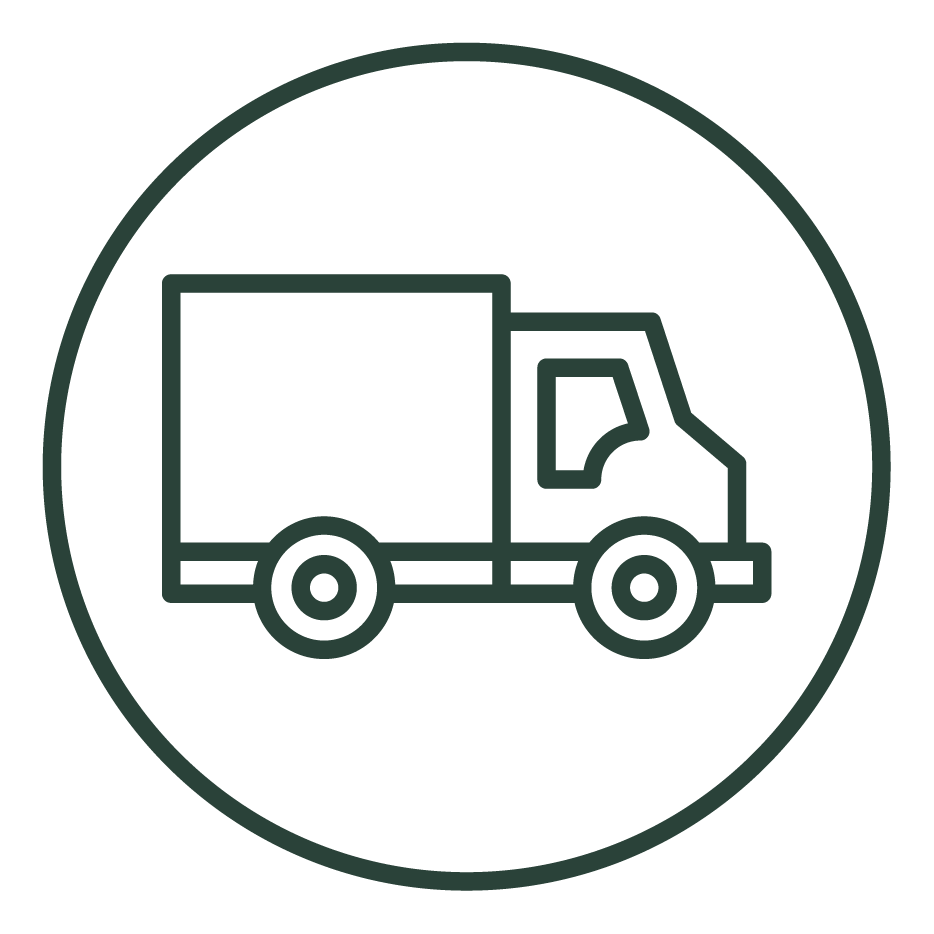 Go With Your Flow
Get your Rael favorites conveniently delivered straight to your door, when you need them.
Things change! Adjust your settings or skip a delivery anytime.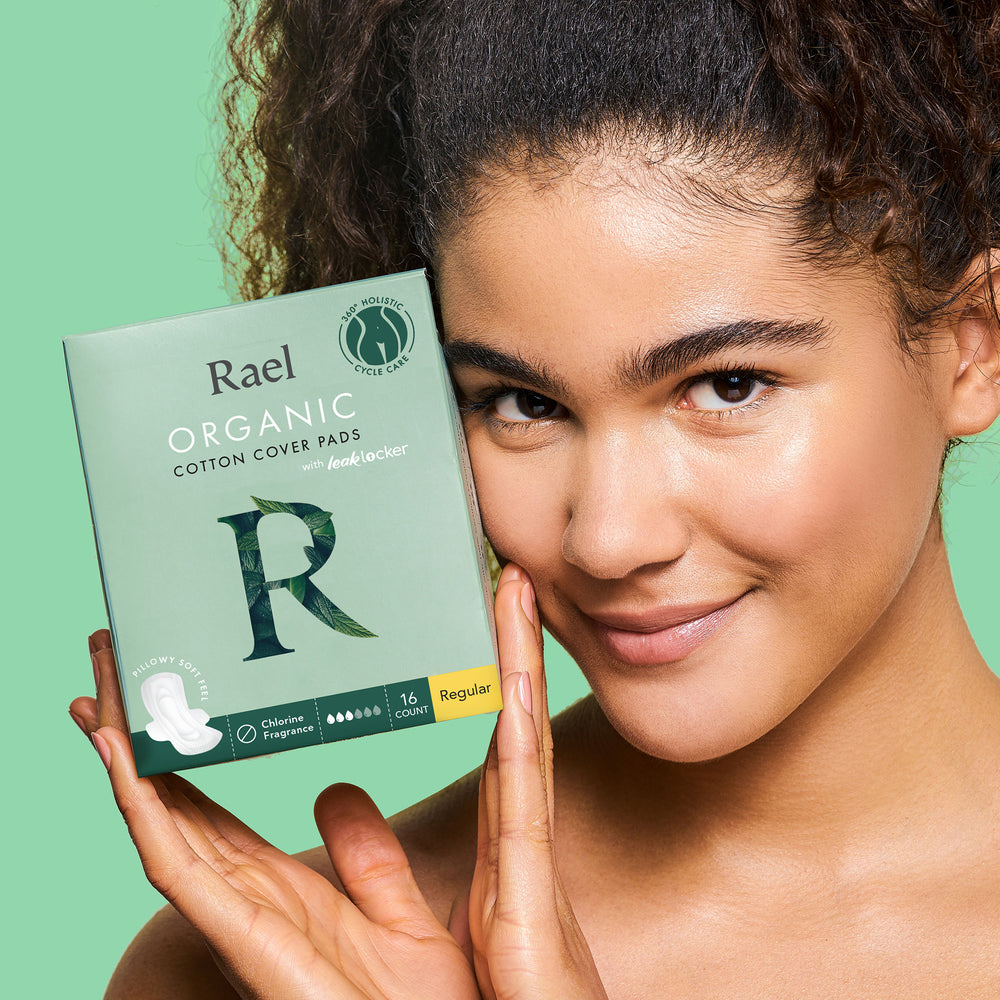 Save on Every Order
Get your must-haves at 10% off + earn 2x the rewards points! And don't forget free shipping on orders over $50+.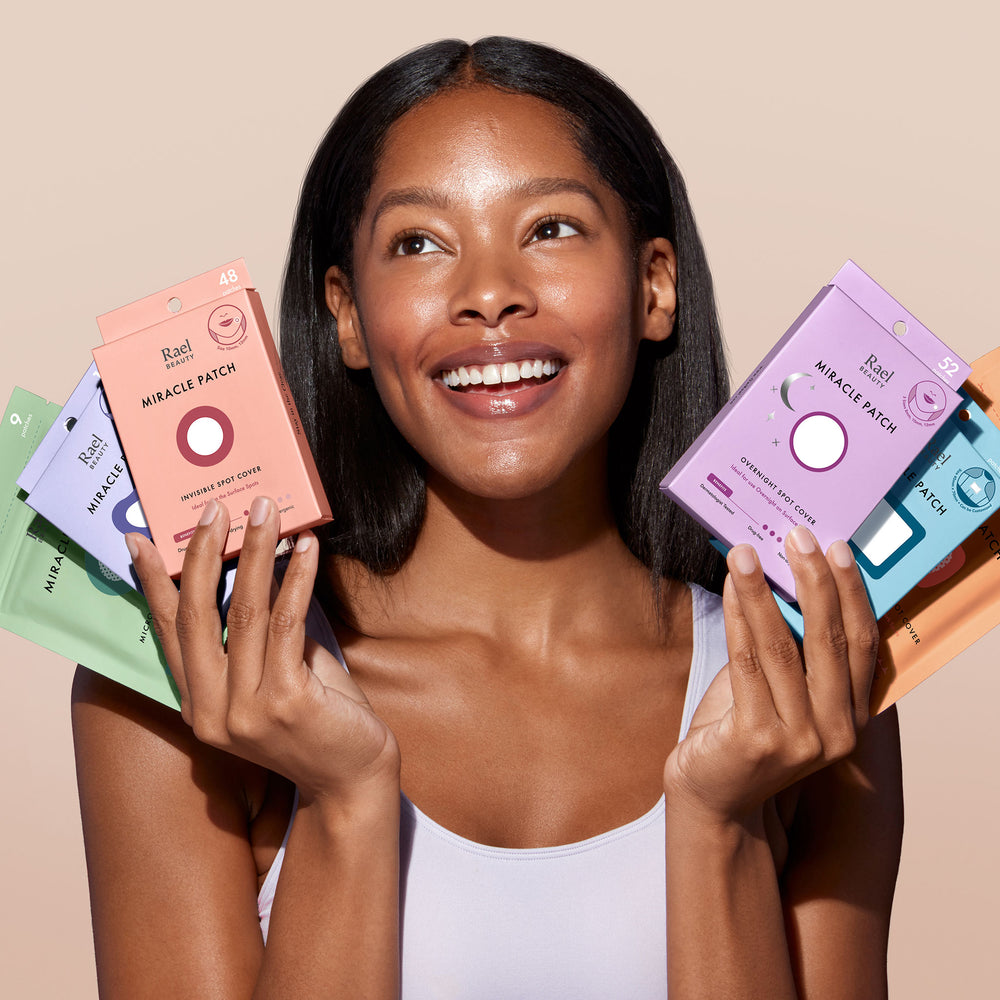 Never Run Out
With a subscription, you'll never have to make a last minute trip to the store again.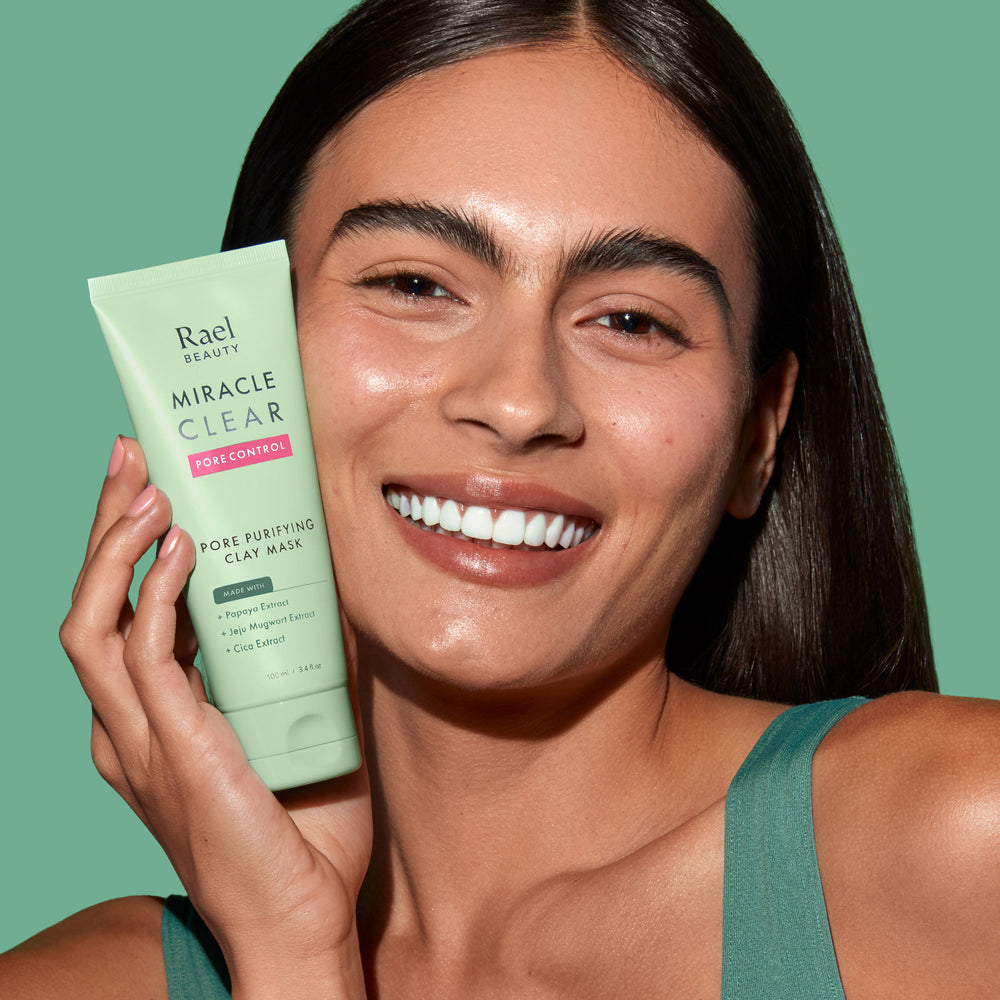 Enjoy a Better Cycle
Put clean cycle care on repeat and feel your best, all cycle long.
Subscribe & Save
Acne Care

Period Care

Skin Care

Vulva Care
Subscription Reviews
★ ★ ★ ★ ★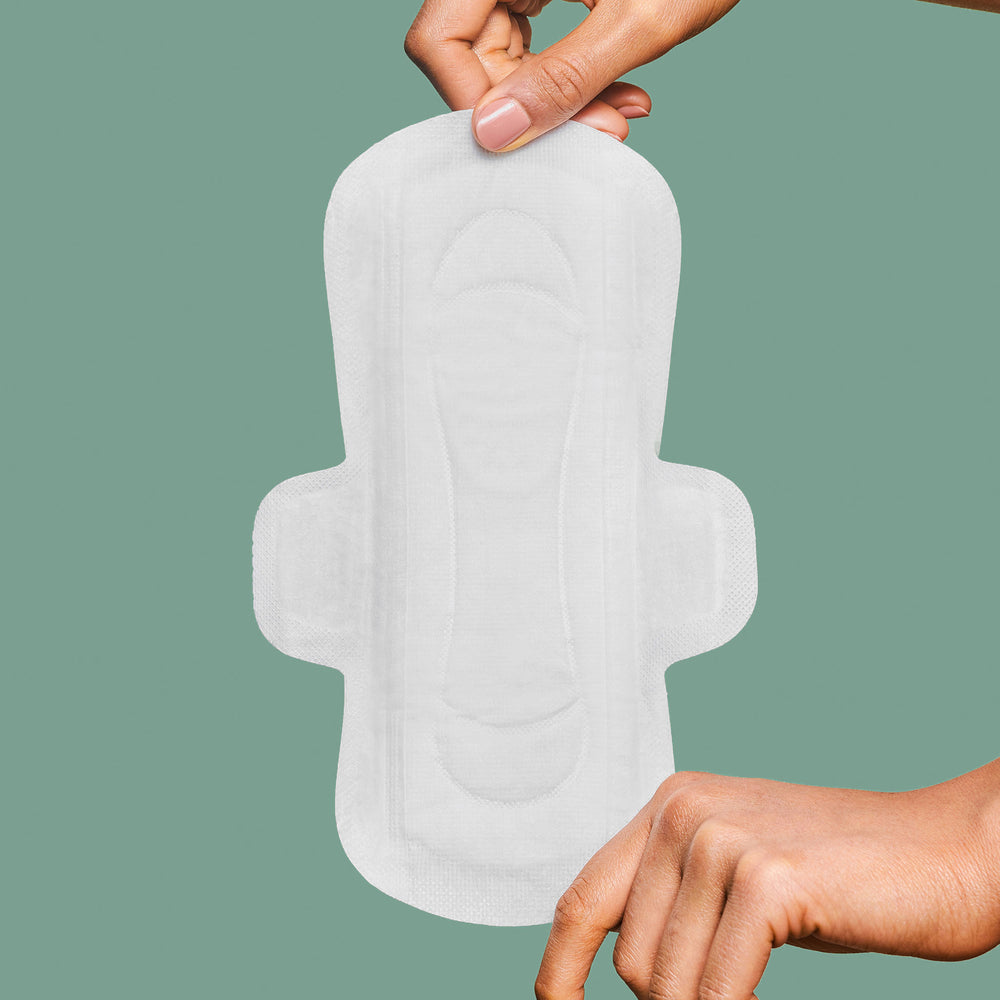 Organic Cotton Cover Pads
"These are definitely comfortable and can be worn all day. I love that I can create a subscription to keep on receiving this product!"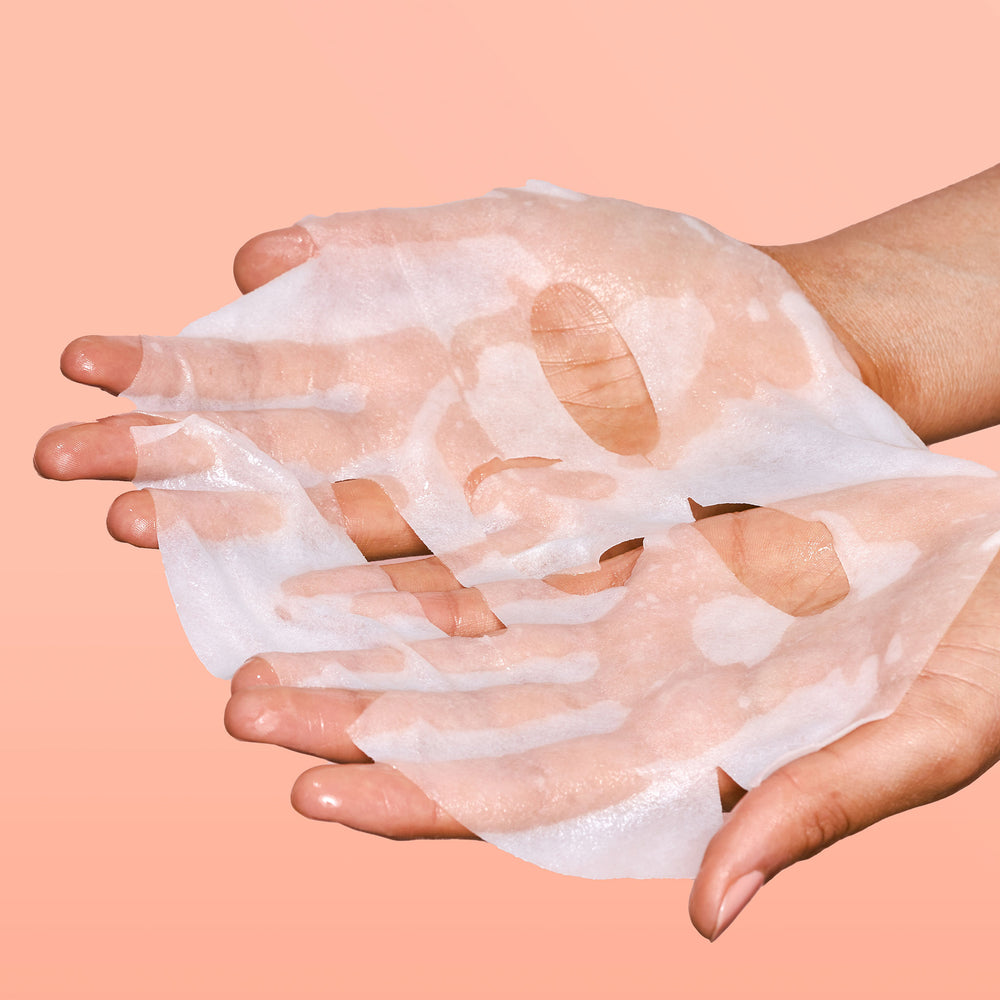 Face Anything Kit
"New favorite sheet masks! The material is super soft and comfortable to wear. Highly, highly recommend. It wasn't a hard decision to sign up for a subscription!"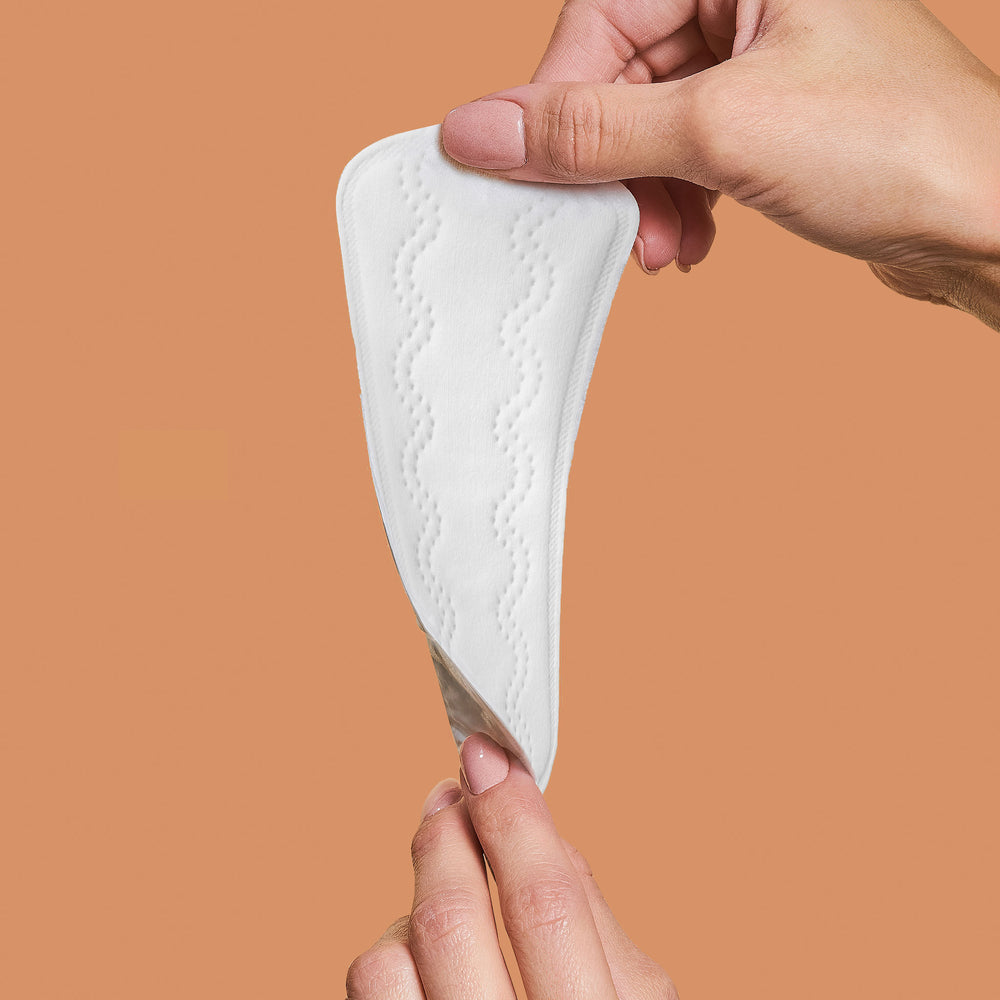 Organic Cotton Cover Panty Liners
"I'm hooked! Love that these are organic and made without harsh chemicals and with the subscription service I never run out!"
FAQ
How does the Subscribe & Save program work?
Our Subscribe & Save subscription program makes life easier - period. Enjoy fully customizable subscriptions for your favorite self-care items delivered straight to your door and save 10% on every order.
Will I be notified before my subscription is sent out?
So long as you're signed up to receive our emails, you'll receive a notification 3 days before an upcoming order processes to give you time to update your subscription as needed. Be sure to check your "Spam" too!
How do I make changes to my subscription order?
Once you're logged into your account, click "Manage Subscriptions" and select the "Subscriptions" tab. From there, you can add or remove subscription items and update your delivery frequency, shipping address, and payment method all in one place.
Can I add items to my next order for an existing subscription?
Yes! Simply log into your account, navigate to "Manage Subscriptions", and click on the "Subscriptions" tab.  Here you will have the option to add one-time-only products to your next shipment or start a new subscription. Please note you will only be able to add products that are available for subscription to your next shipment. All other Rael products must be purchased separately.
Can I use discount codes on my subscription orders?
Yes! Synced Up Club points can be redeemed for $ off discounts on your subscription orders. Just log into your account, navigate to the Synced Up Club page, scroll until you see the "Redeem for Discounts" section, select which reward you'd like to redeem and copy and paste the discount code at checkout. Fun fact: All Synced Up Club discount codes are saved in your "Rewards History" – just copy and paste at checkout to use them!
*Please keep in mind certain sitewide sales and promotions exclude subscriptions and can only be used on one-time purchases.
I redeemed some of my rewards points for a discount code. How do I apply it to my subscription?
Once you're logged into your account, click "Manage Subscriptions" and select the "Subscriptions" tab. Choose any item under "Active Subscriptions" and on the item page, scroll down to the "Add Discount" option. There you will be able to paste your discount code. And no worries – this discount will apply to your whole order automatically.
I'm having issues accessing my account to view my subscription. How do I set up my account?
Click here to create your account. Be sure to use the same email address you typically use on getrael.com.
I'm traveling. Can I pause my subscription?
While you can't pause your subscription entirely, you can easily skip your next order or adjust your next shipment date by logging into your account, navigating to "Manage Subscriptions" and clicking "Delivery Schedule".
I need help with my subscription order.
No worries! Please email us at support@getrael.com with your order number and we would be happy to help you.