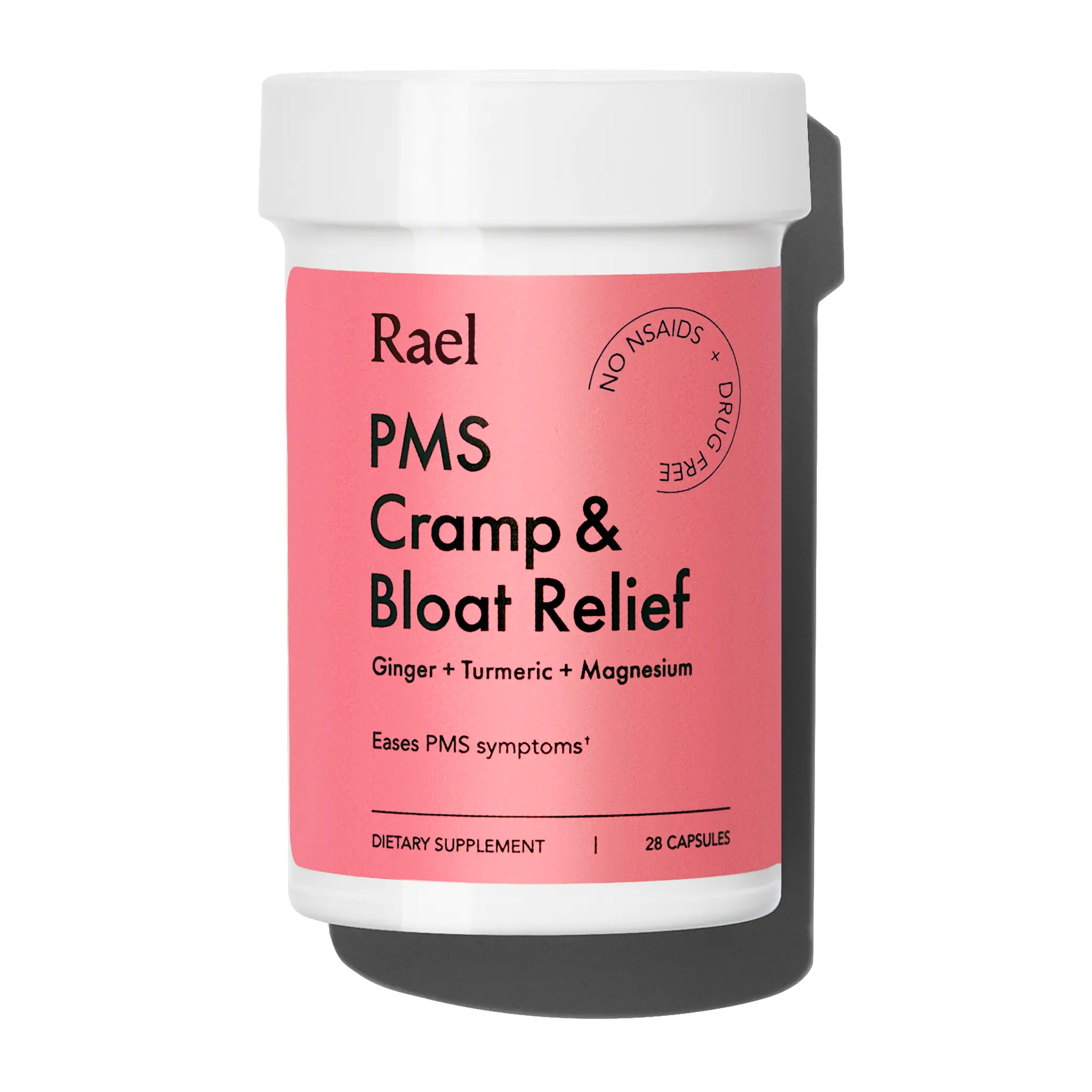 PMS Cramp & Bloat Supplement
Fast Acting, Drug-Free Menstrual Cramp Relief
Description
Say goodbye to period pain and bloating. Clinically proven to reduce PMS-related pain without drugs, this plant-based supplement is designed for use before and during your menstrual cycle. Featuring a blend of bioavailable adaptogens - Turmeric, Ginger, and Black Pepper, which are easily absorbed by the body, helping it adapt to stress and provide quick relief from cramps and bloating. Additional minerals like Magnesium, B6, and Zinc aid in healthier digestion, boost the immune system, and reduces irritability. Experience quick and drug-free cramp relief during your period.
Vegan, Cruelty-Free, Gluten-Free, Allergen-Free, made in a cGMP facility, and third party tested for quality assurance.
PMS Cramp & Bloat Supplement
Clinically Proven Results
(TBD, placeholder copy based on results)
Provides relief for cramps/abdominal discomfort in X hours
Eliminates bloat and reduces water retention
Balances mood swings
Helps with milder period poops
Reduces breast tenderness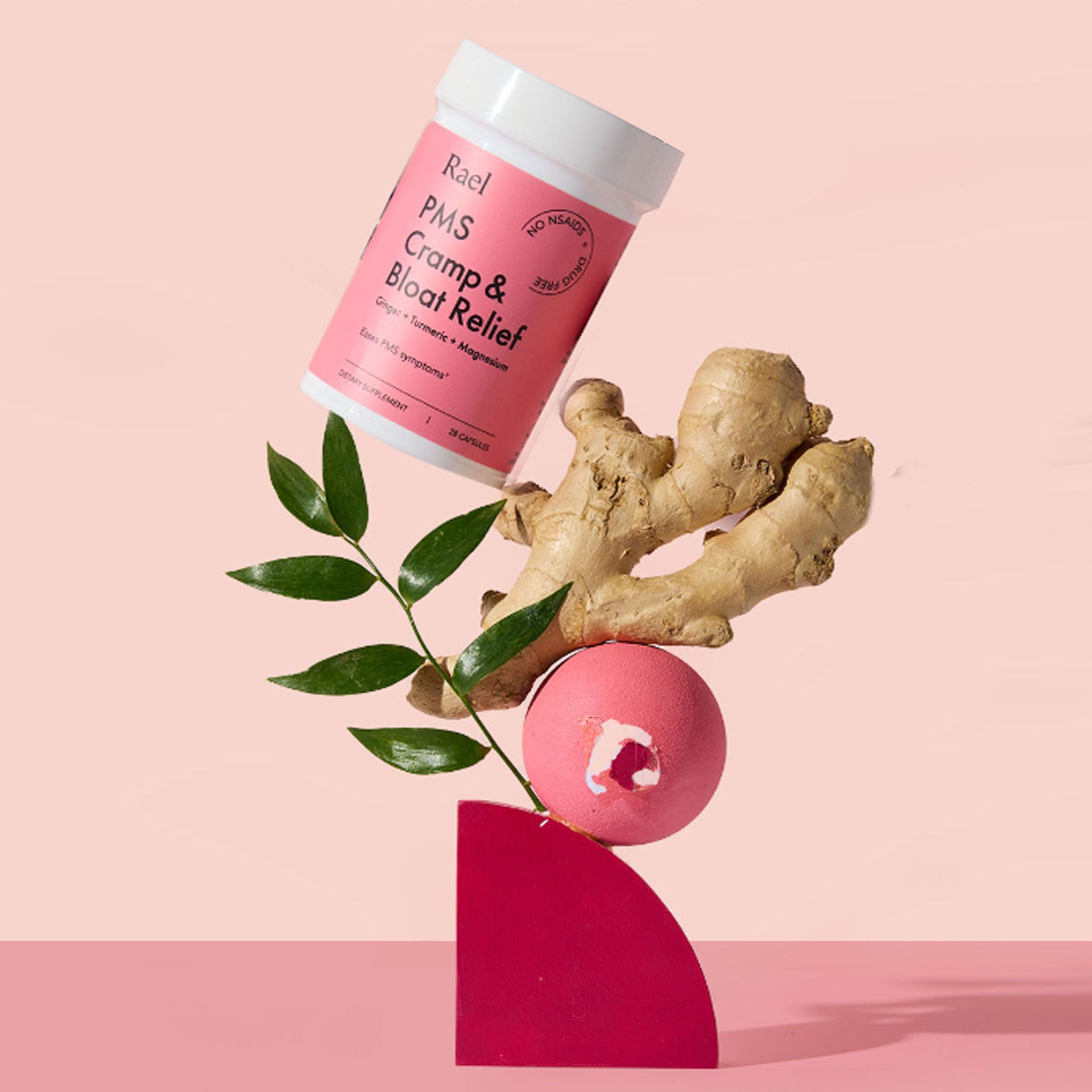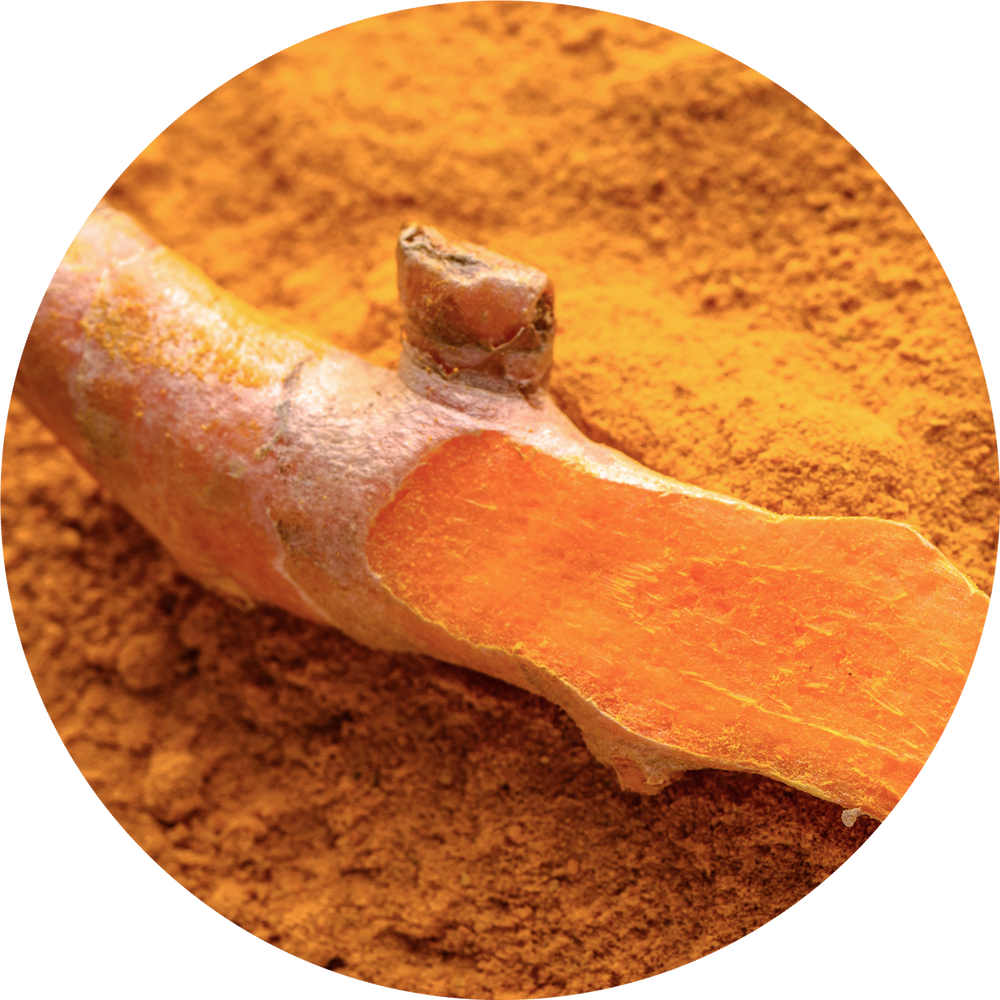 Turmeric
A powerful adaptogen with anti-inflammatory properties to reduce menstrual pain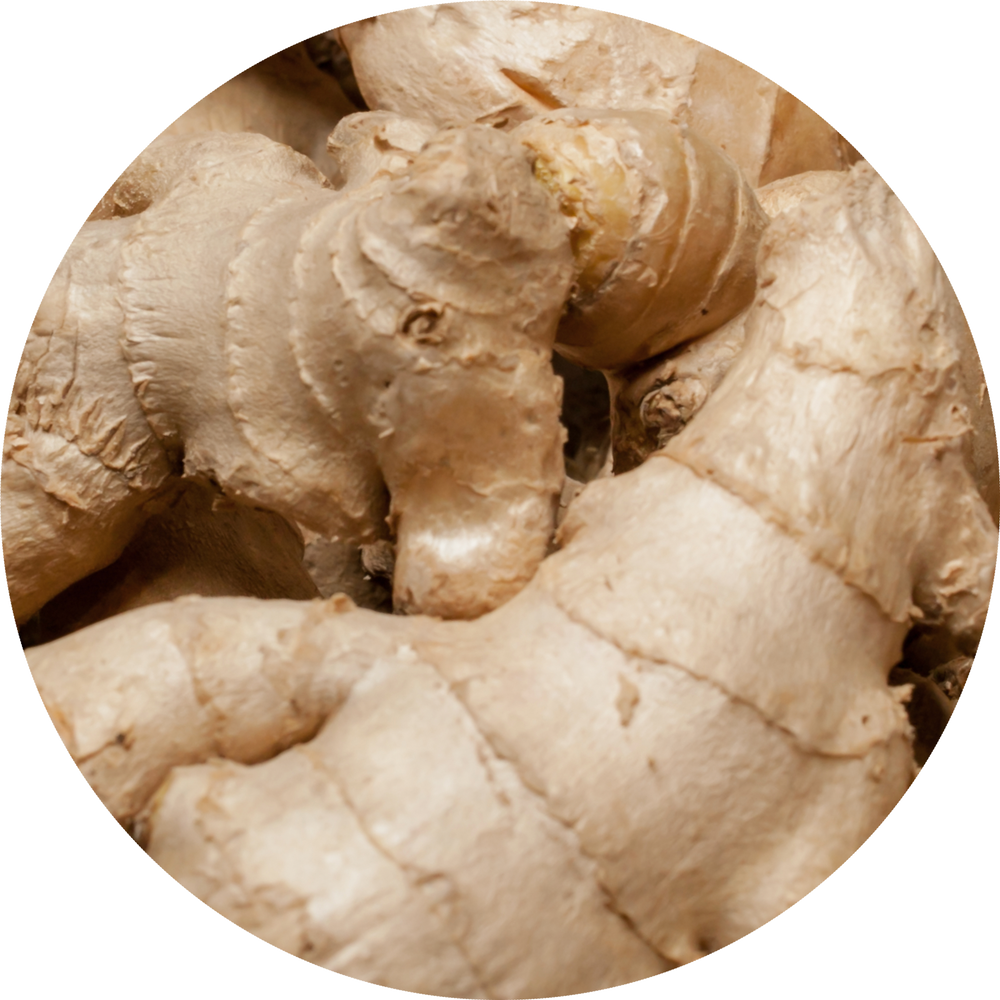 Ginger
Alleviates symptoms of PMS including bloating and menstrual pain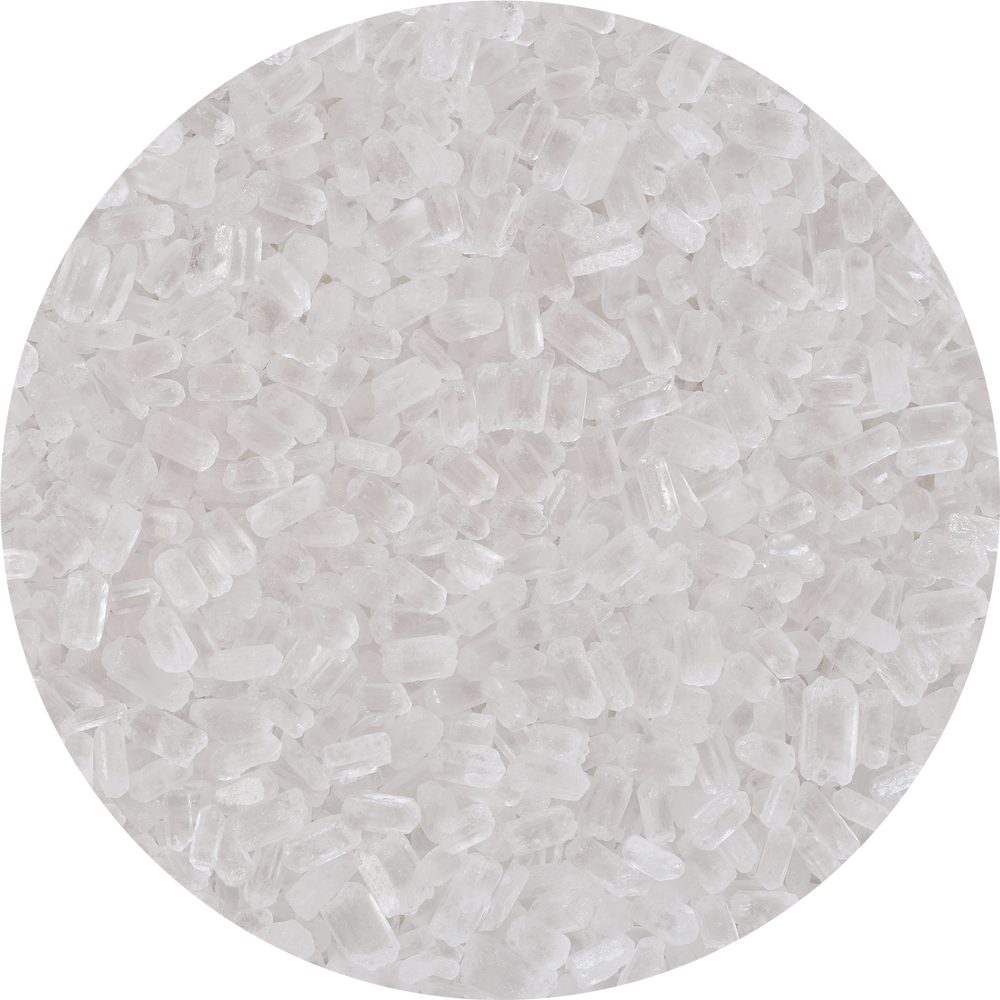 Magnesium
Aids in muscle relaxation to reduce bloating, cramps, and irritability
Doctor Recommended
"It's often challenging to address PMS symptoms before they start, with many treatments providing a bandaid to already present pain and discomfort. I recommend Rael's PMS Cramp & Bloat Relief supplement because it works to support symptoms before they arise, regulating pain and irritability using clinically proven bioavailable adaptogens and key minerals. The powerful combination of turmeric, ginger, and black pepper along with Magnesium, B6 and Zinc, promote healthier periods before and during the menstrual phase while aiding in overall immunity, digestion, and relief."
- Dr. Kerry-Anne Perkins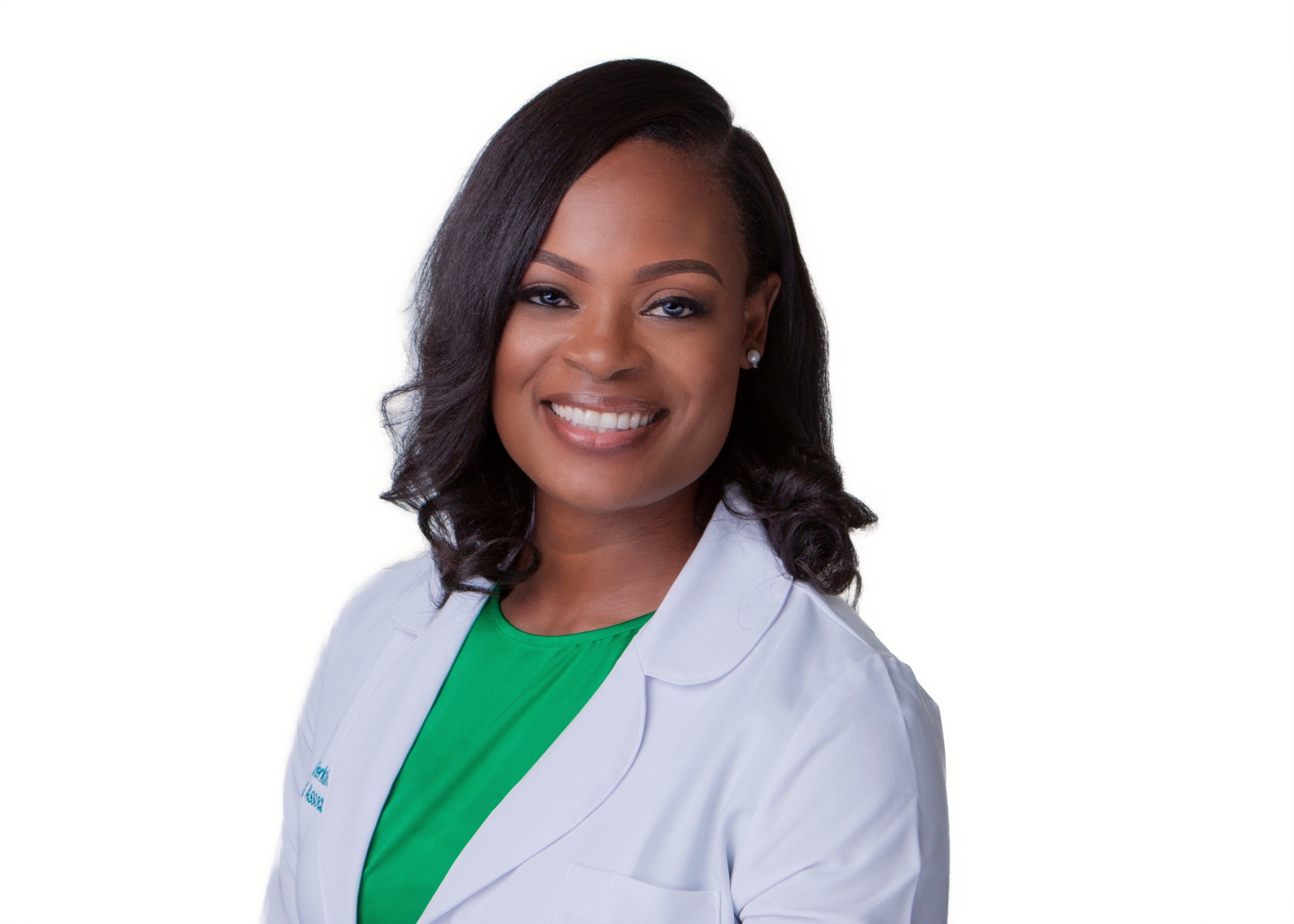 Relief When You Need It
Discover Drug-Free Cramp Care
Take 2 capsules at the earliest sign of symptoms. For optimal relief, begin taking 4 days before your menstrual cycle and continue until day 3.
We recommend taking for 2-3 months to see full results.
More About PMS Cramp & Bloat Supplement
When should I start the PMS Cramp & Bloat Relief supplements?
Is the Rael PMS Cramp & Bloat Relief drug-free?
Do I need to take these with food?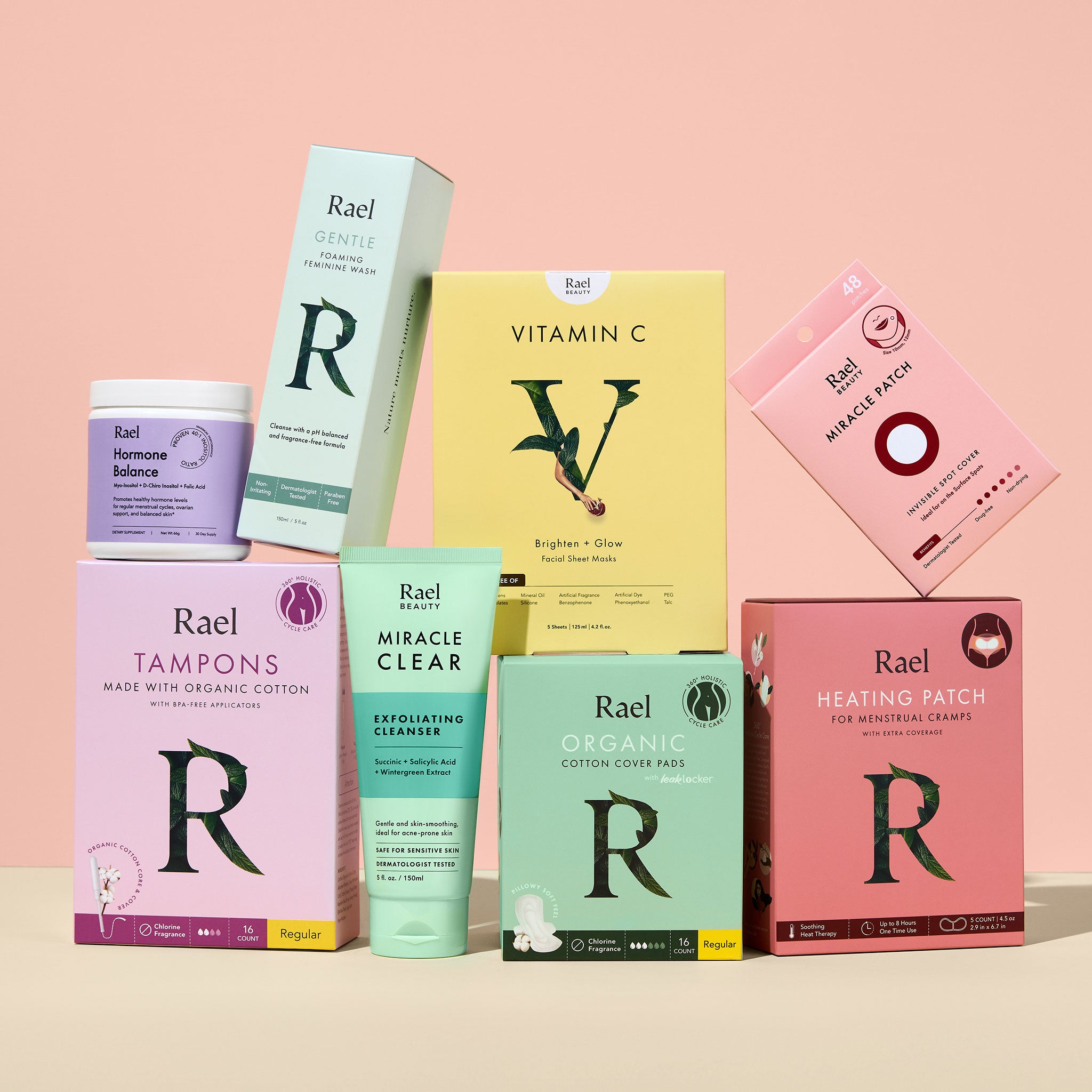 Support All Phases Of Your Cycle
Our self-care solutions are made with clean, effective ingredients to keep you looking and feeling your best all cycle long.