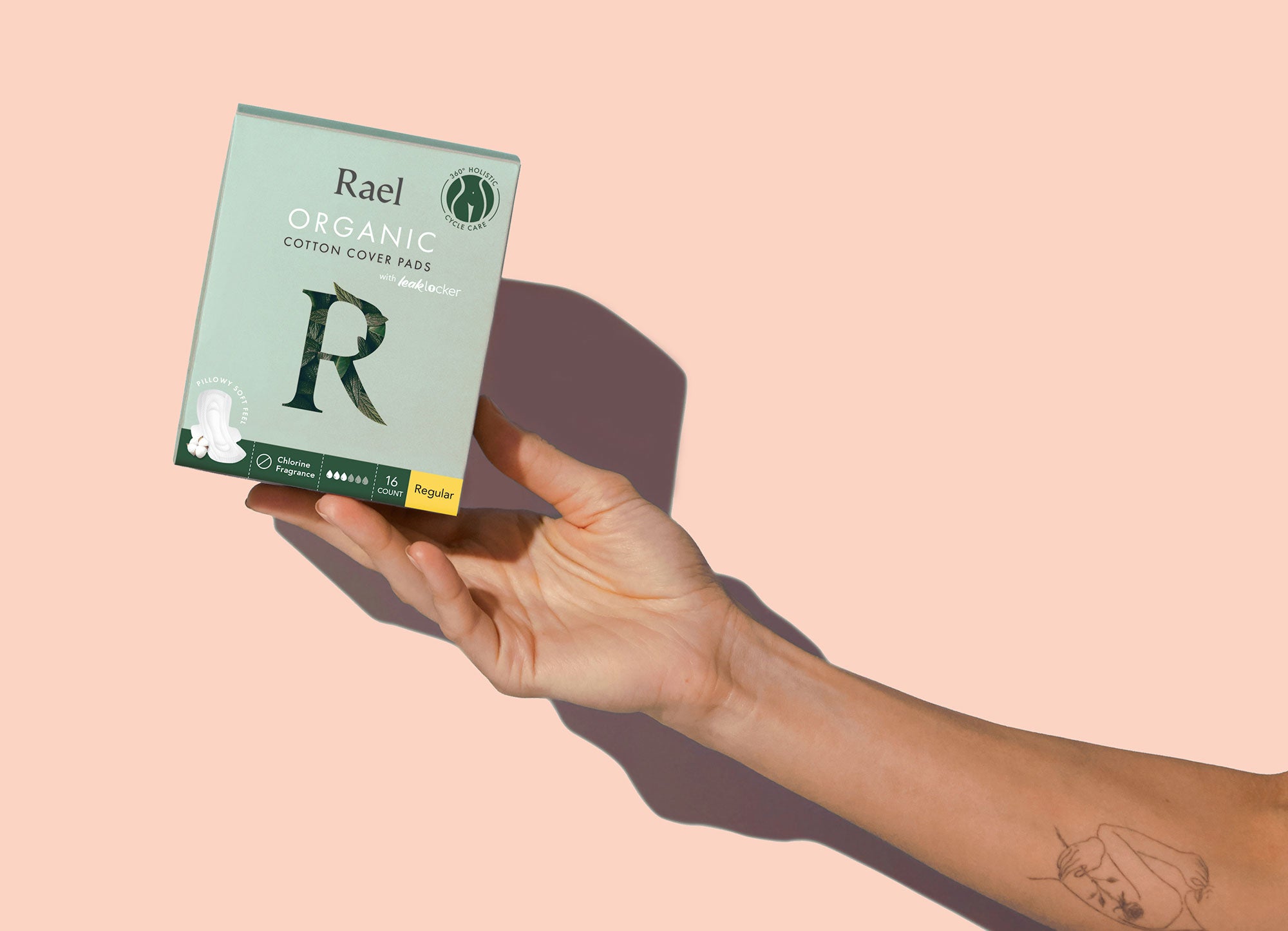 16.9 million people who menstruate in the US are living in poverty.
Two-thirds of the 16.9 million low-income women in the US could not afford menstrual products in the past year, with a half of which needing to choose between menstrual products and food.

We work with partners to provide period education, advocate for menstrual dignity, and distribute menstrual essentials to underprivileged people in need all across the globe.
More Than A Million Menstrual Products Donated To Date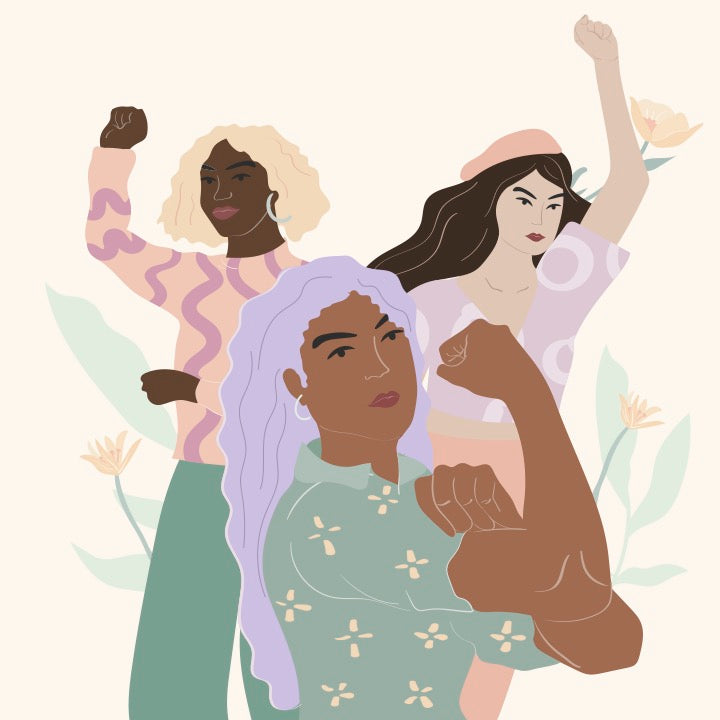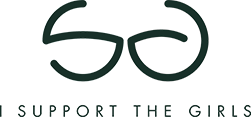 We proudly partner with I Support the Girls
I Support the Girls collects and distributes essential items, including bras, underwear, and menstrual hygiene products, allowing women and folx experiencing homelessness, impoverishment, or distress to stand tall with dignity.