Ever wonder why menstrual care starts and ends with just the days of your period? We did. We believe cycle care should be holistic. Not just for one week of the month, or only one part of our body. From your face to vulva, we've got you covered.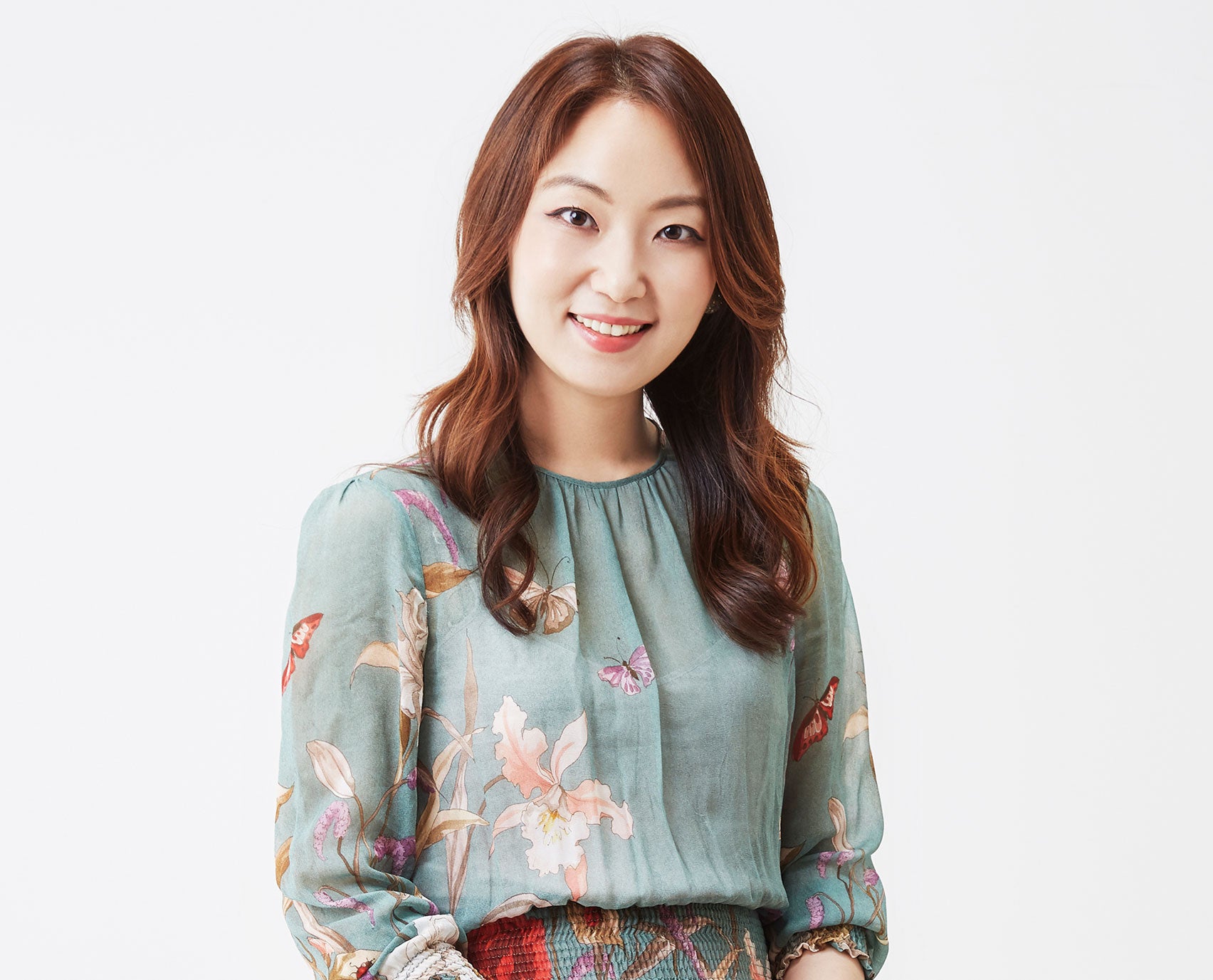 Cycle Care > Period Care
Rael is made by women for all people who bleed. Founded by three Korean American women in Los Angeles, including CEO Yanghee Paik in 2017, Rael empowers people to make healthier choices for their bodies through its safe and high-performance personal care products and making them accessible around the world.
Thoughtfully designed with clean ingredients inspired by nature, Rael's products are manufactured with cutting-edge South Korean manufacturing technology to deliver the latest innovations in feminine and skin care, providing a 360° holistic solution for the modern woman. 
"Clean feminine care accounts for over 30% of the total feminine care market in South Korea versus less than 10% in the US. We're pushing for more education and dialogue in the US about periods and different choices women can make for their bodies and health."
YANGHEE PAIK
Supporting You Through Every Phase and Symptom of Your Cycle, Not Just When You Bleed