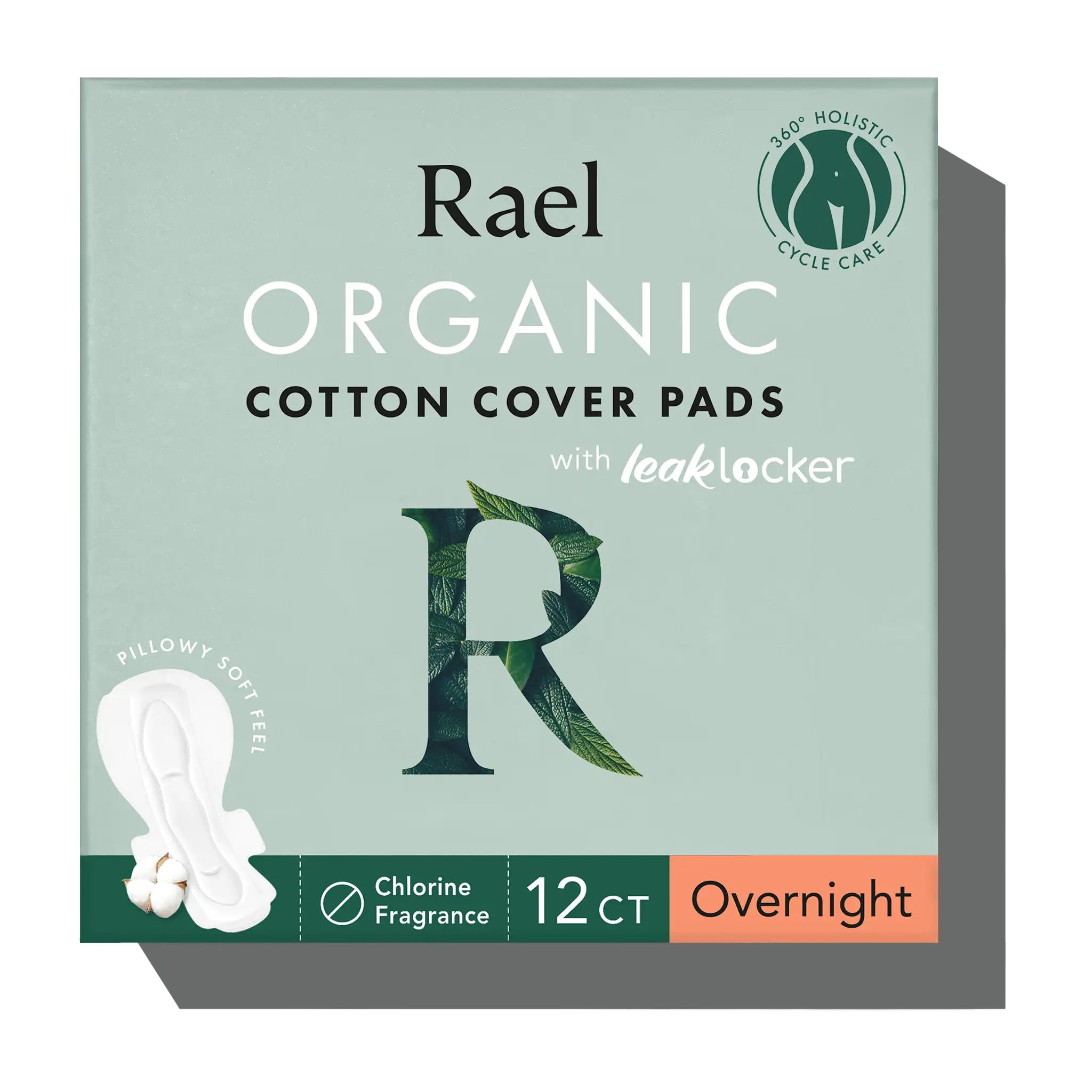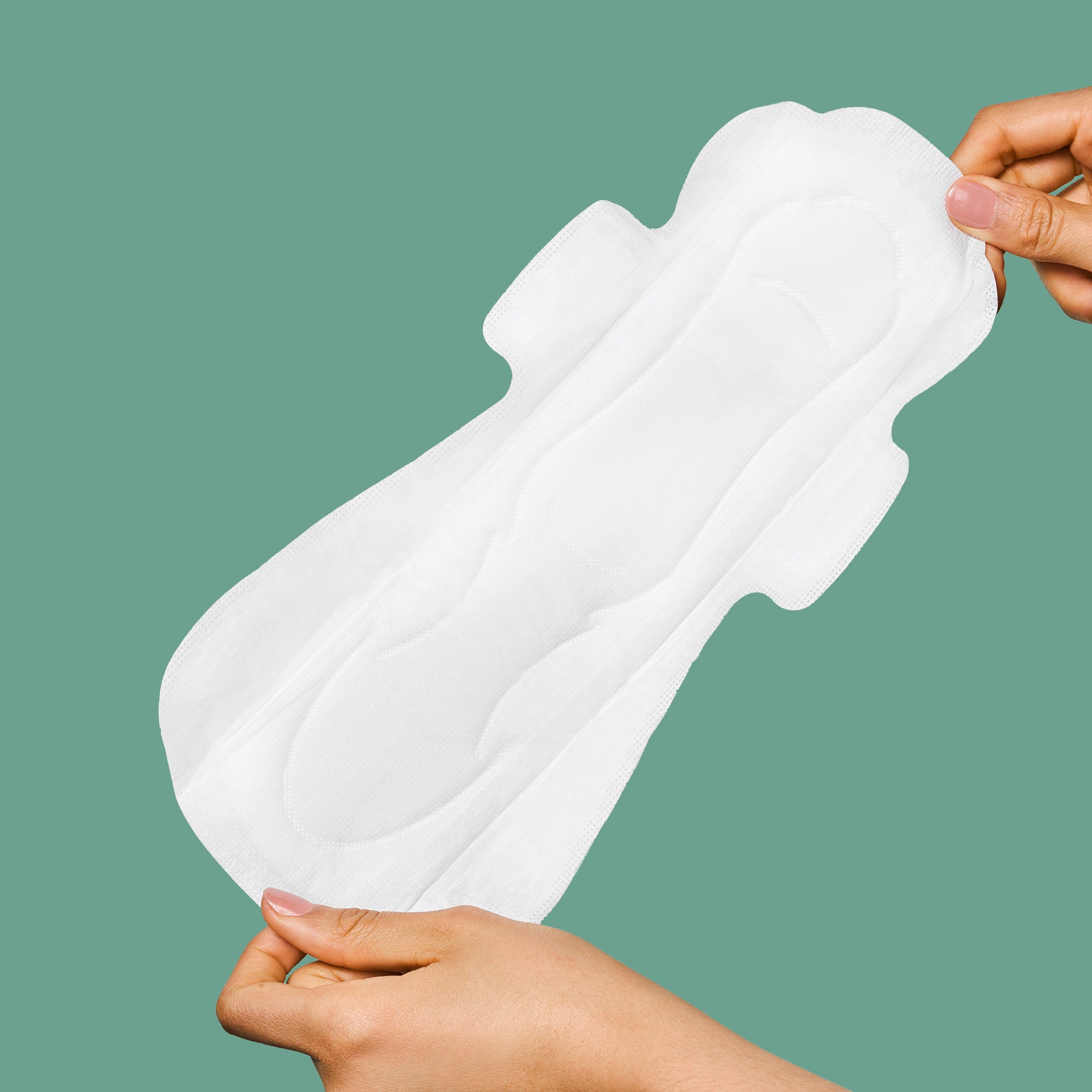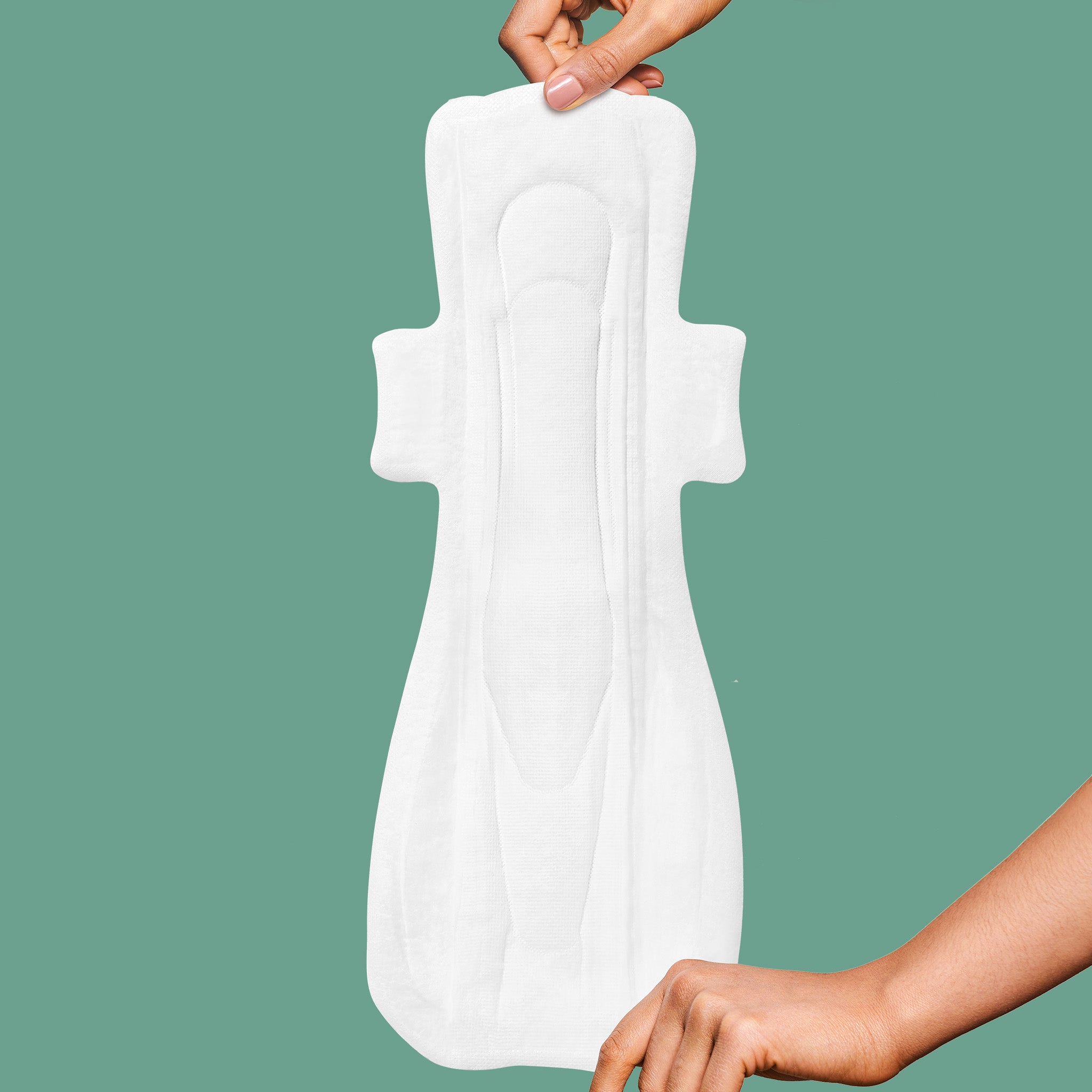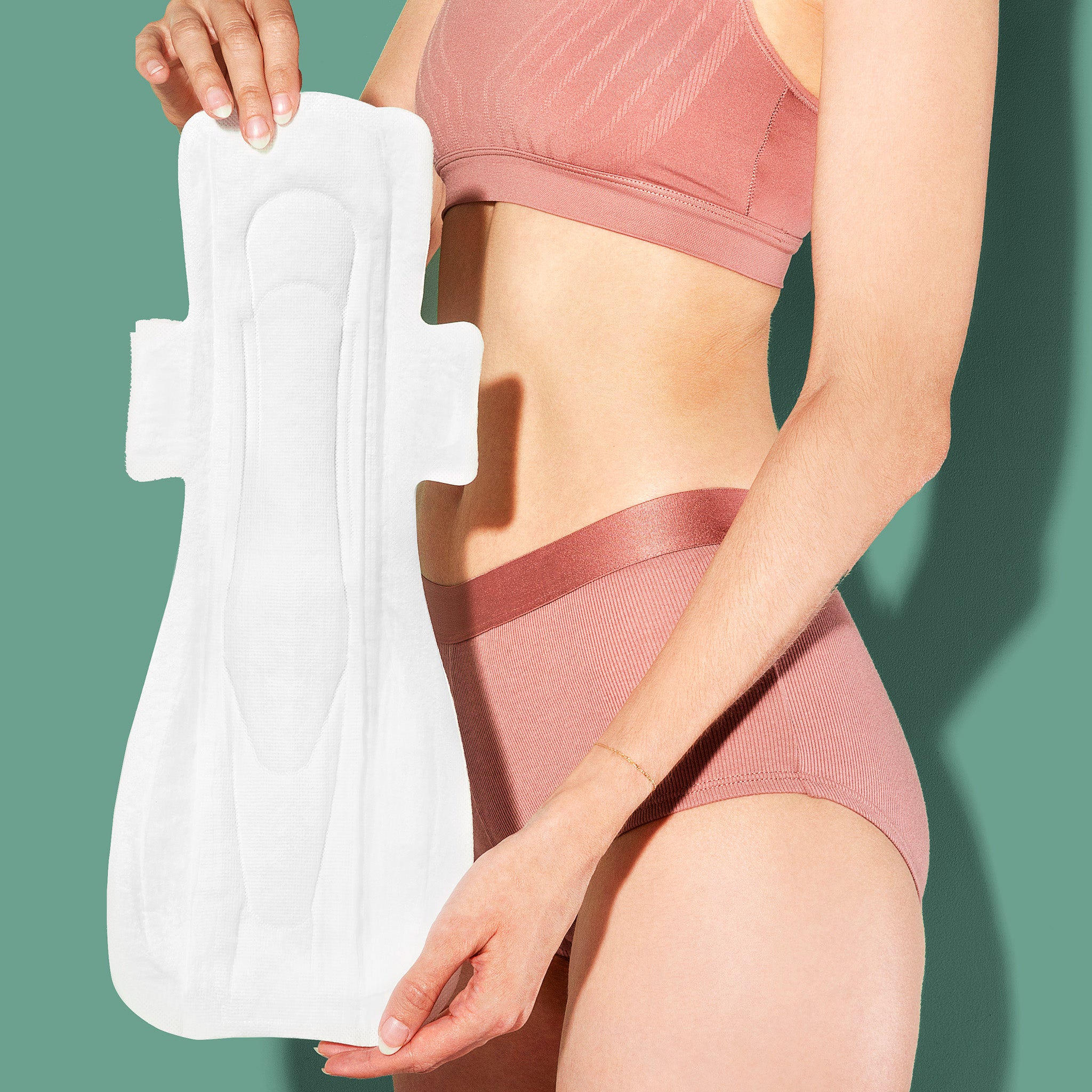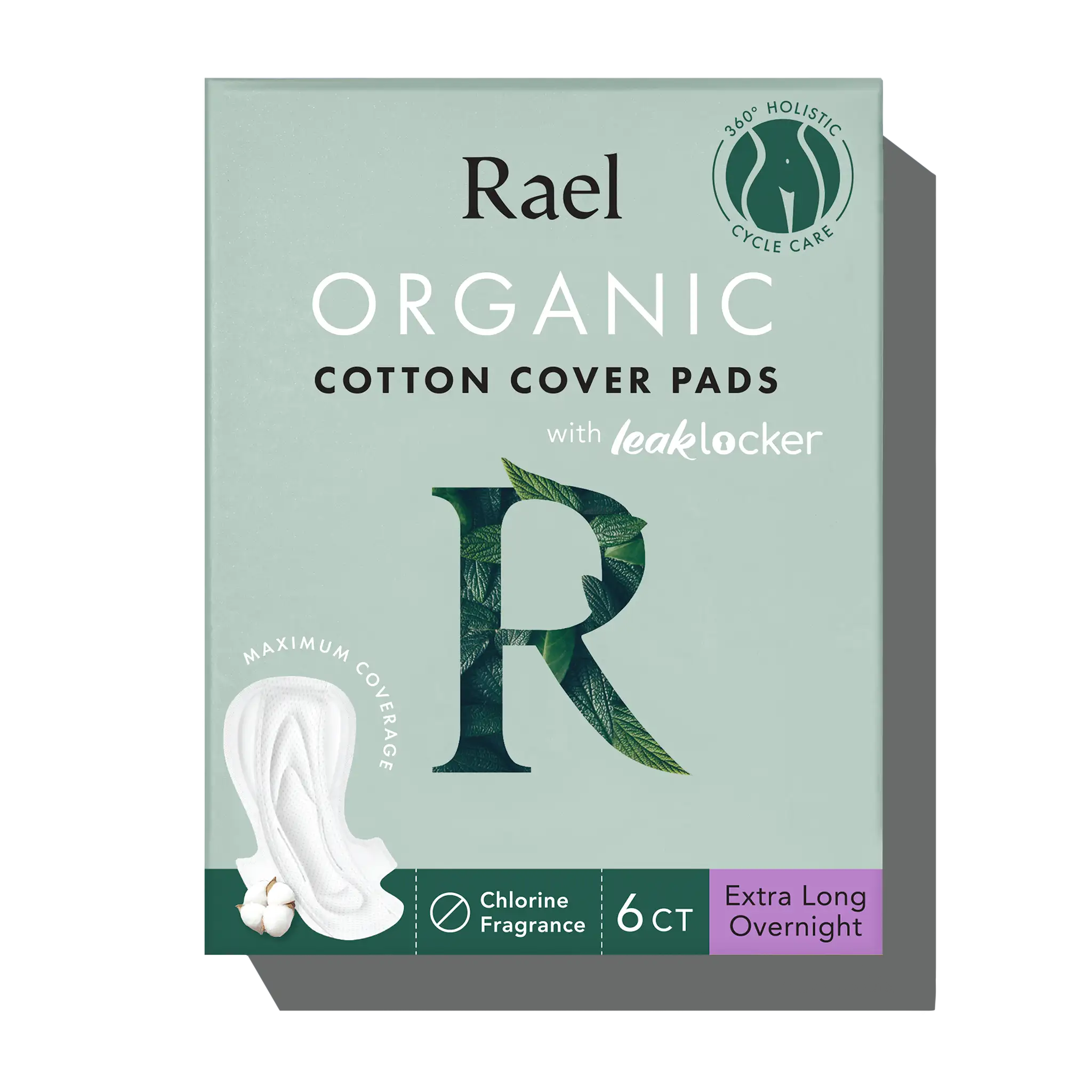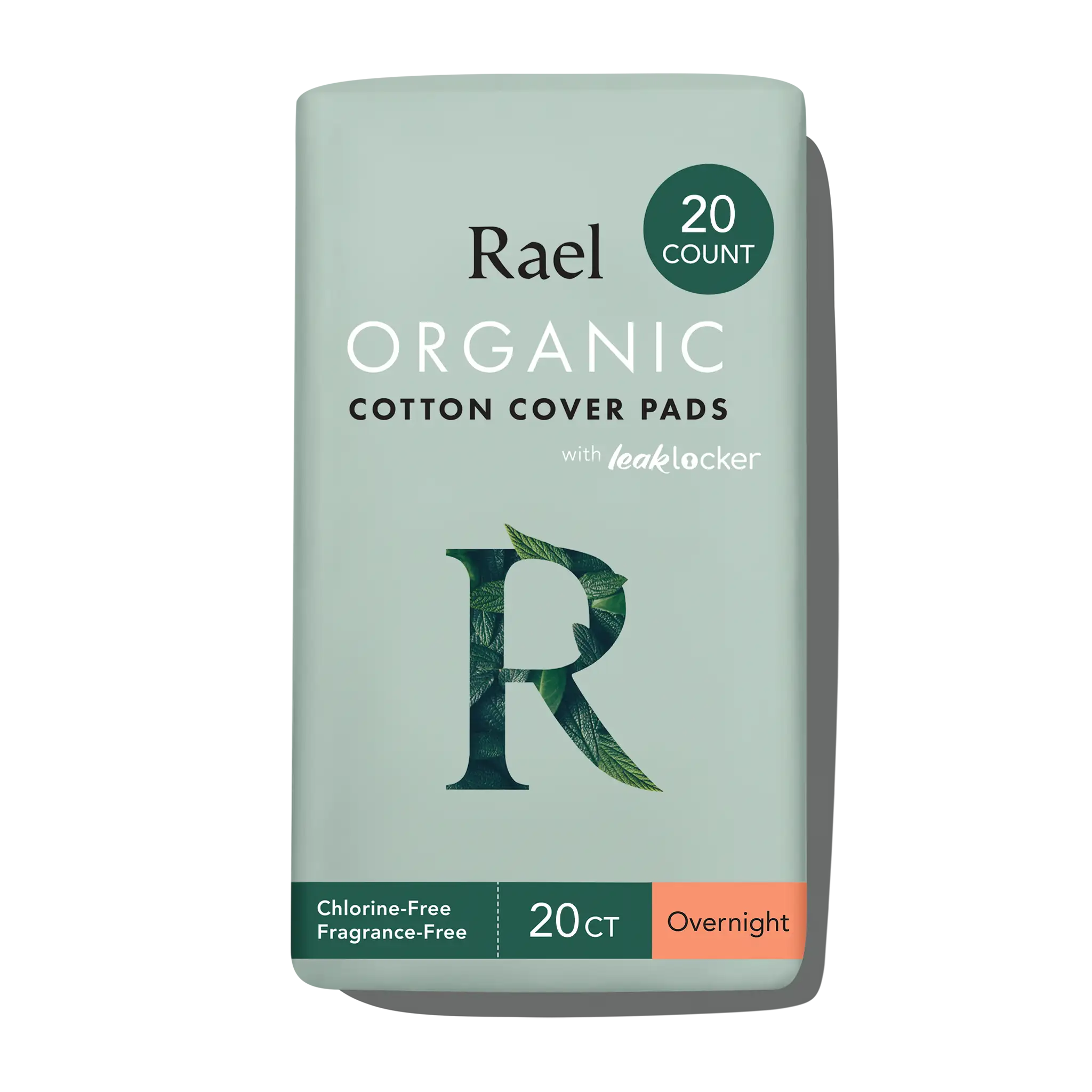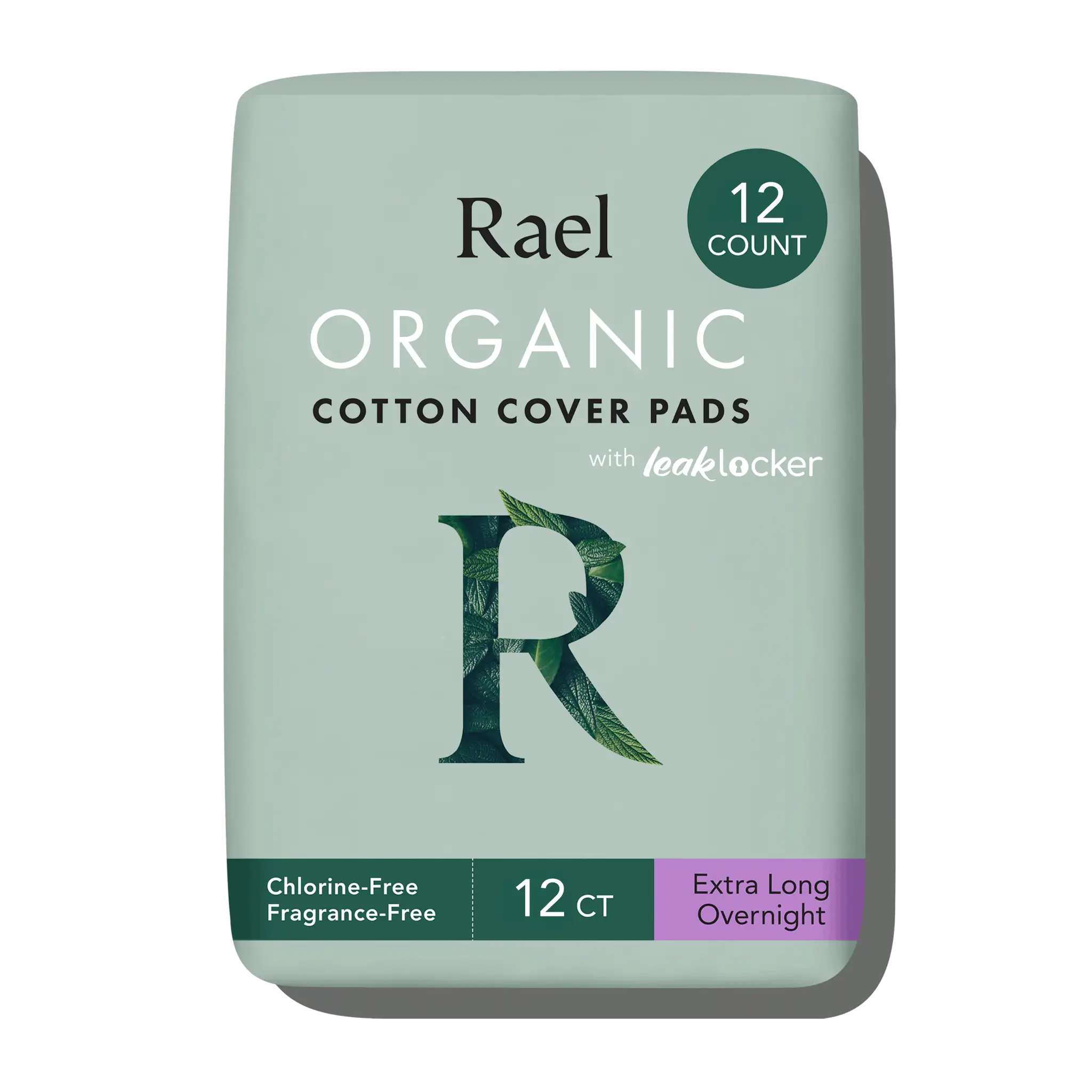 Organic Cotton Cover Overnight Pads
Extra Coverage and Maximum Absorbency Keeps You Leak-Free While Sleeping
Complete Your Holistic Cycle Care
Description
Not to brag but our Overnight Pads are great in bed and last all night. No more waking up during your beauty sleep to change pads or getting up in the morning to change sheets. These pads offer coverage with a wide, extended back and double wings to keep you leak-free during your heaviest flow. Super absorbent Leak Locker core comfortably keeps you dry and prevents stains while you sleep, so you can dream sweetly. May ship in single or 2-packs. 
Ingredients
Top Sheet: 100% certified organic cotton from Texas (OCS and non-GMO)
Absorbent Core: Chlorine-free natural wood pulp, Super Absorbent Polymers (SAP)
Backsheet: Polyethylene (PE), Polypropylene (PP)
Wing paper: Coated Paper
Adhesive: Non-toxic adhesive
Organic Cotton Cover Overnight Pads
All-Night Coverage
Ultra comfortable, pillowy pad provides maximum coverage for peace of mind as you sleep.
More About Organic Cotton Cover Overnight Pads
How do you ensure that the cotton you use is organic?
Are your pads cruelty free?
How do I know which size is right for me?
Clean, comfortable, and incredibly effective cycle care
Made with potent, clean ingredients and without the use of harsh or irritating chemicals. Period.