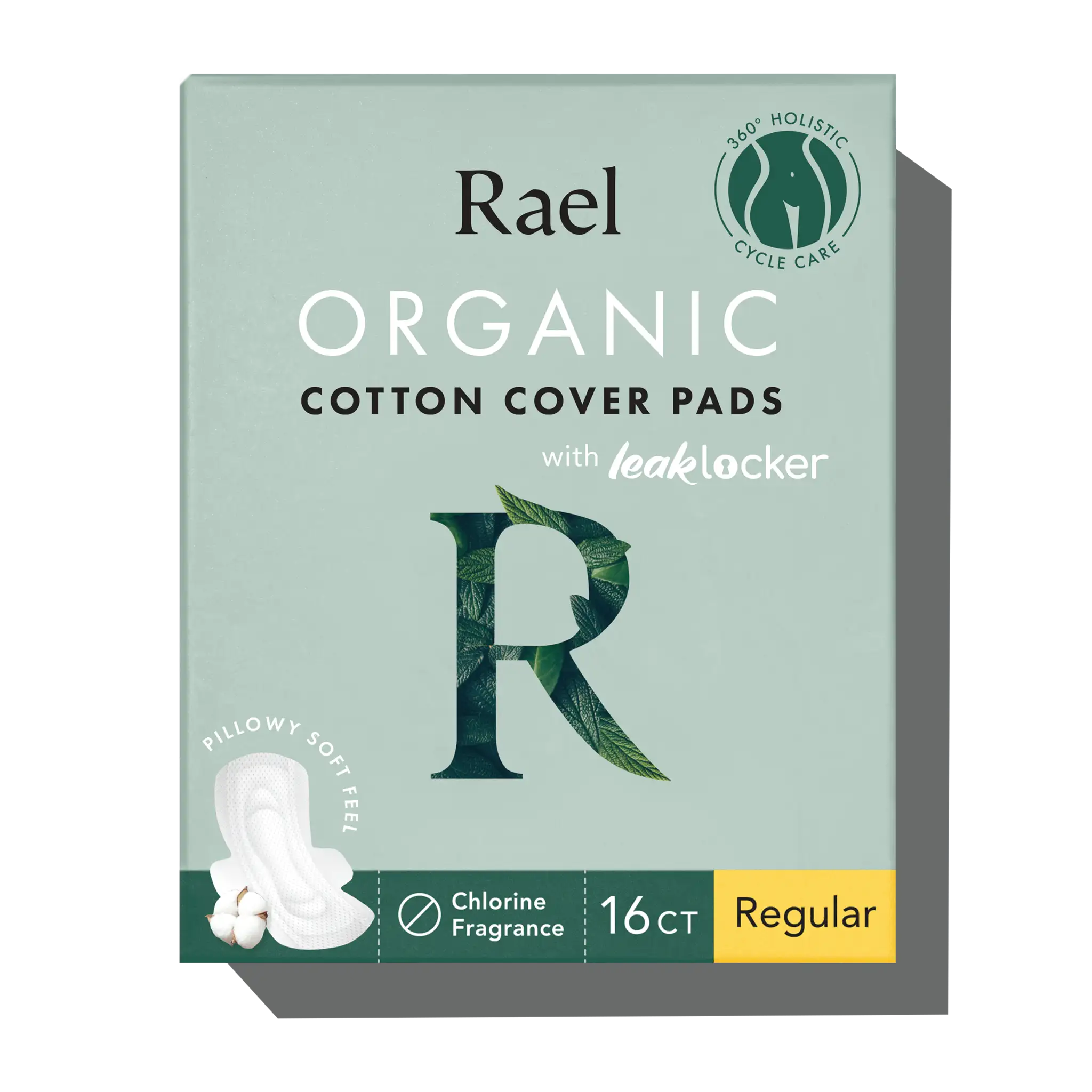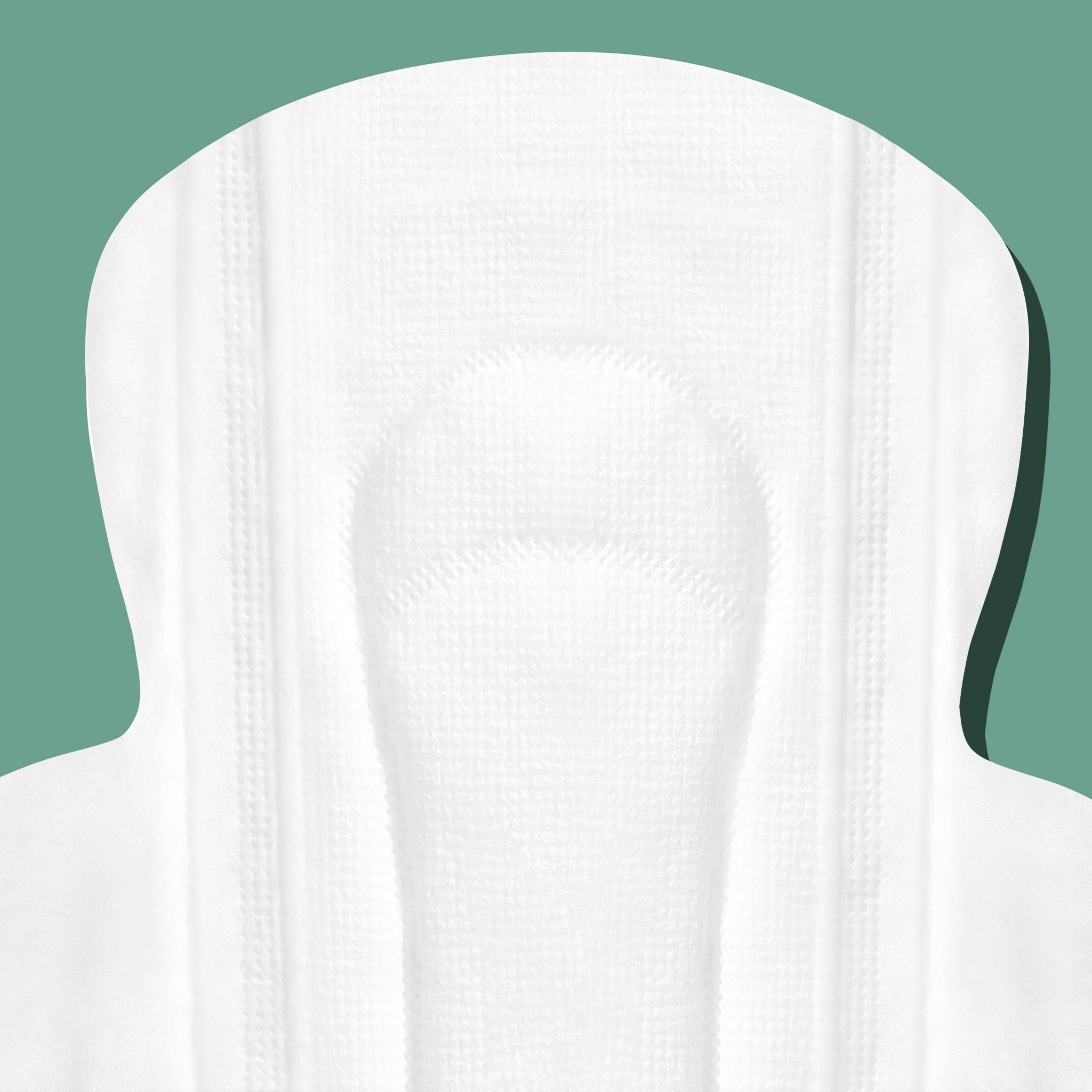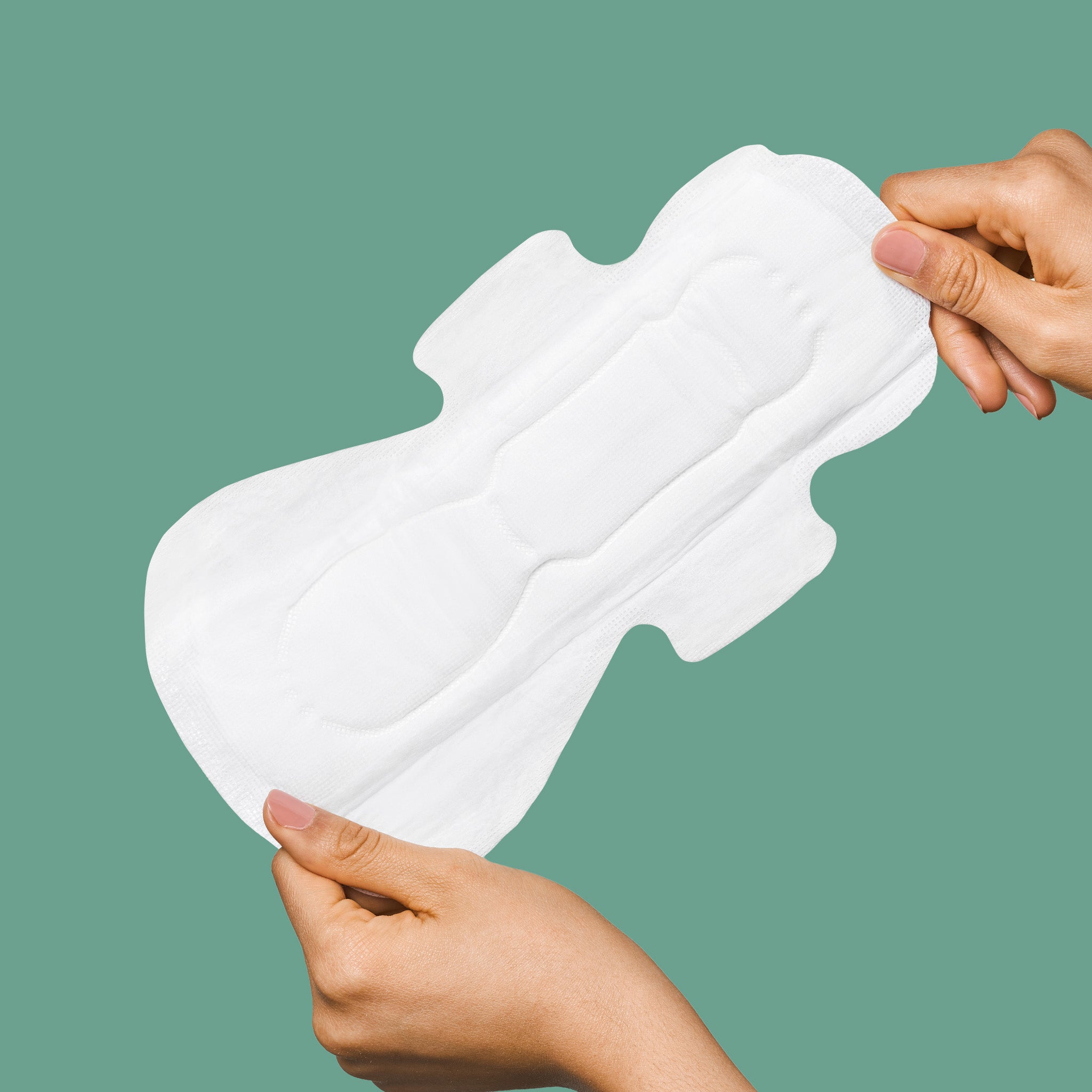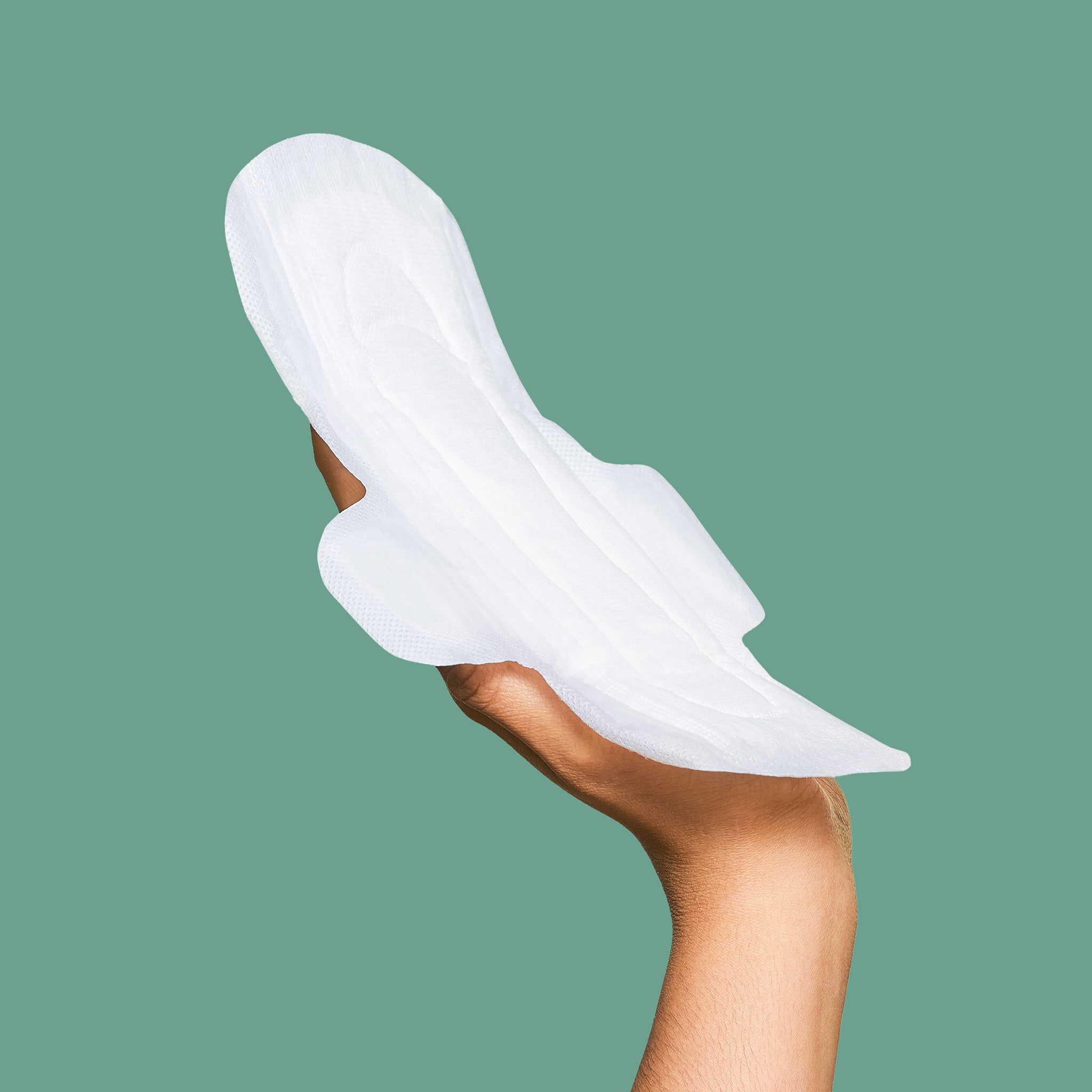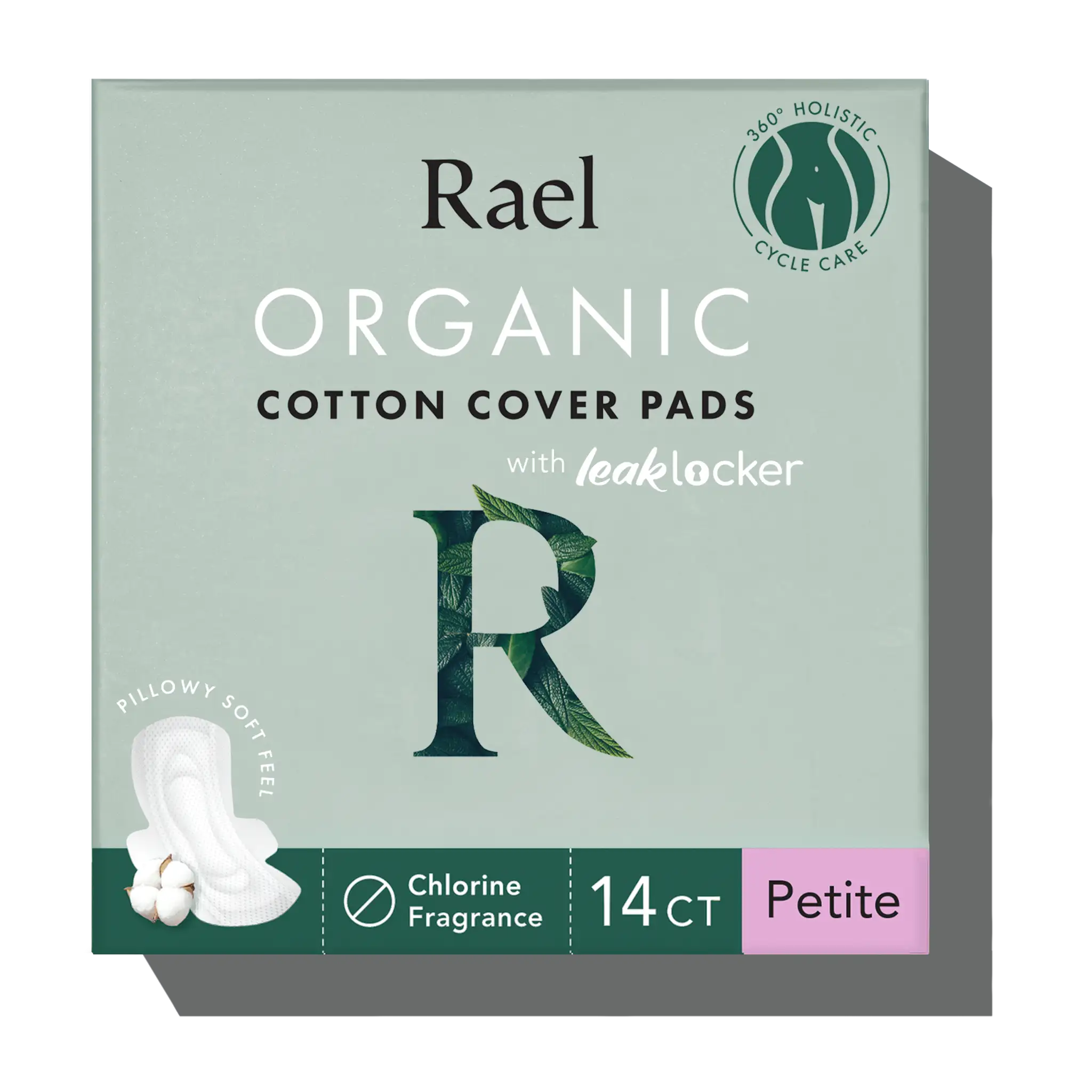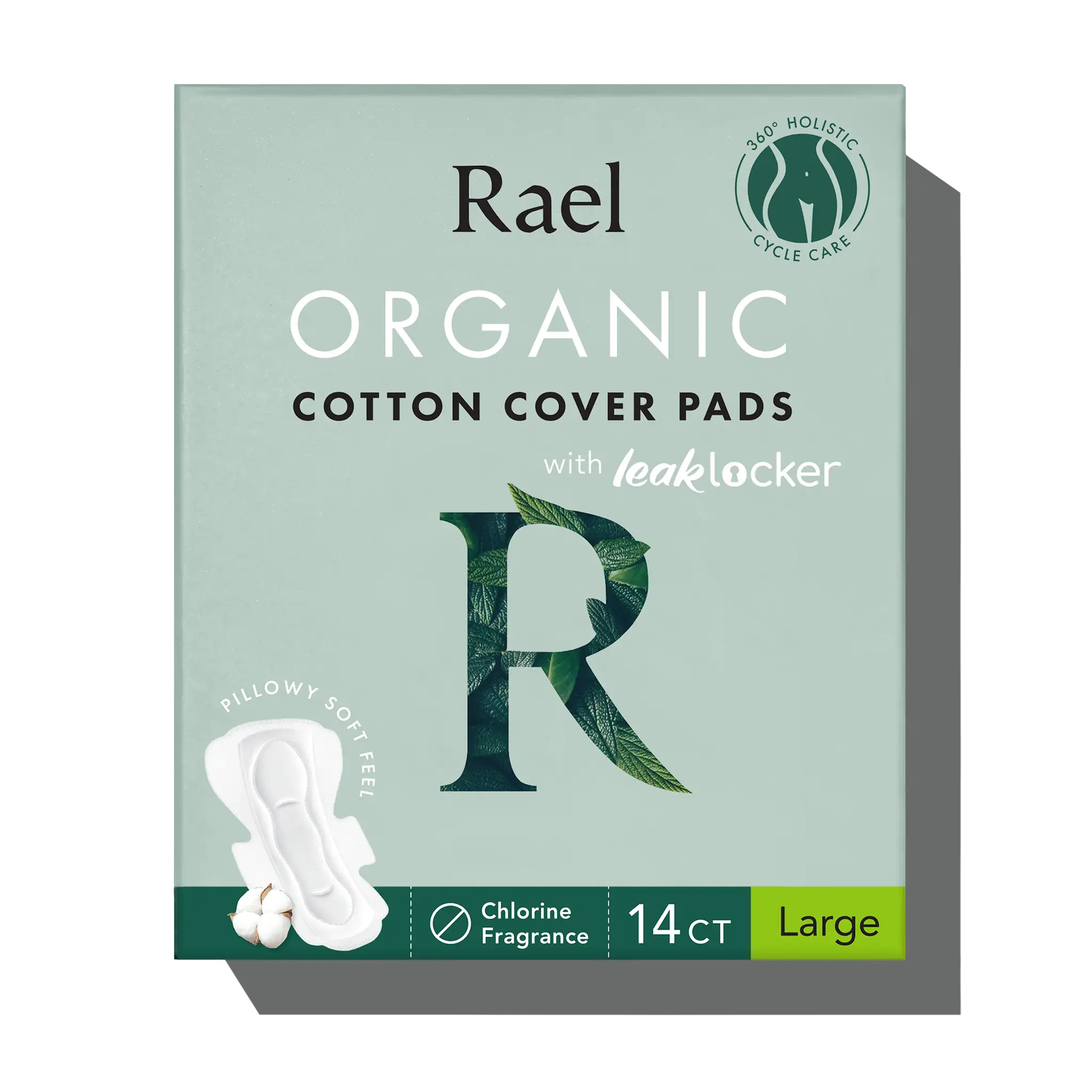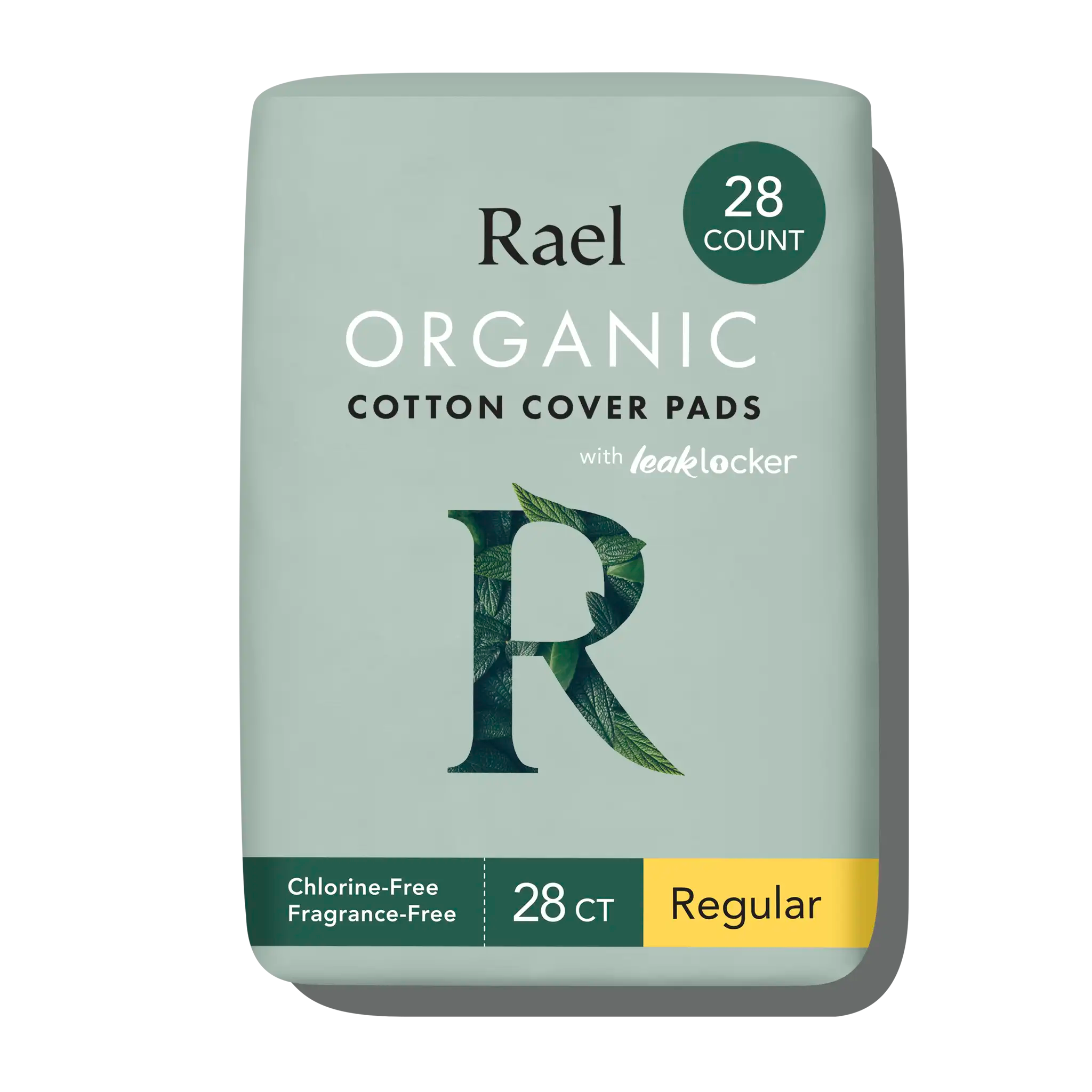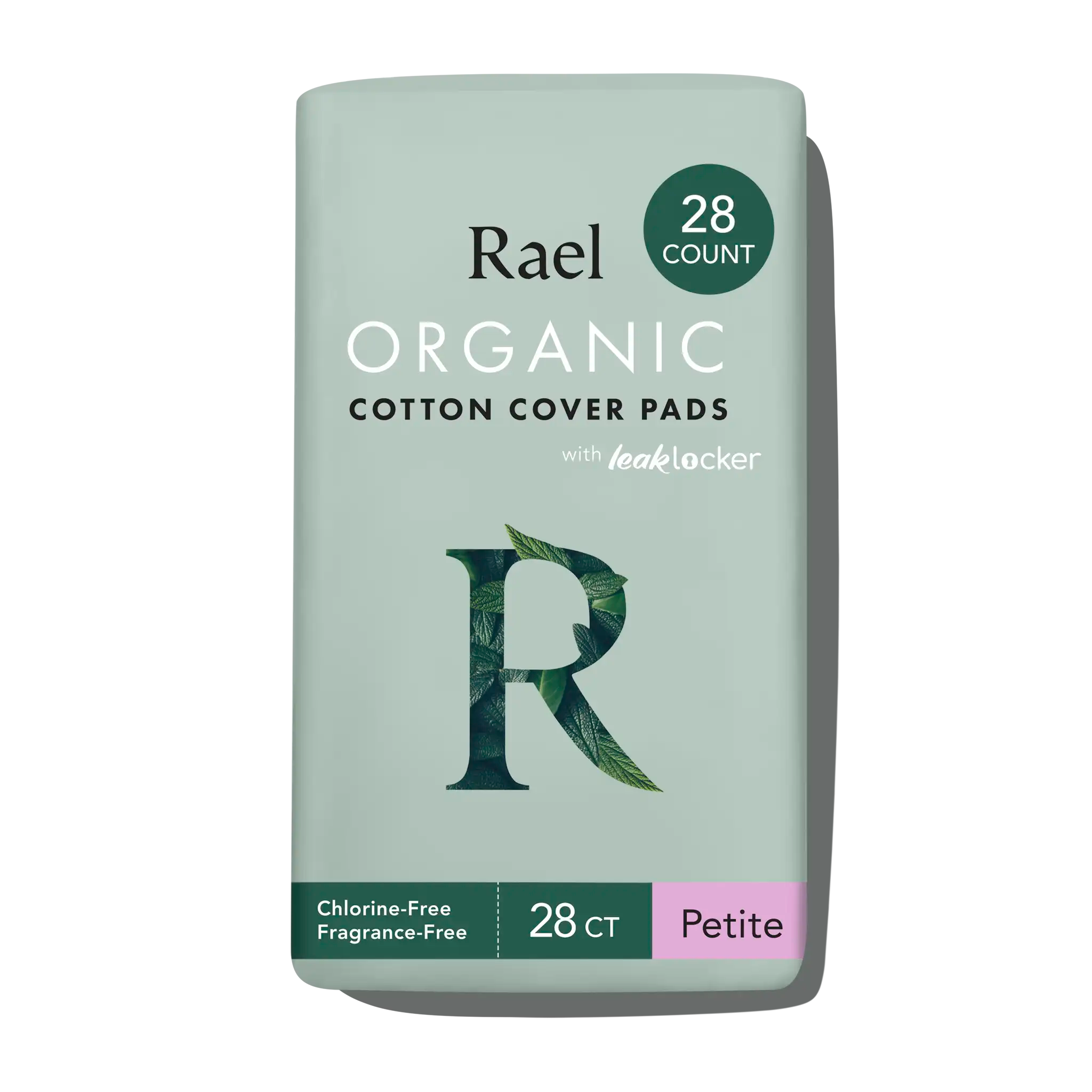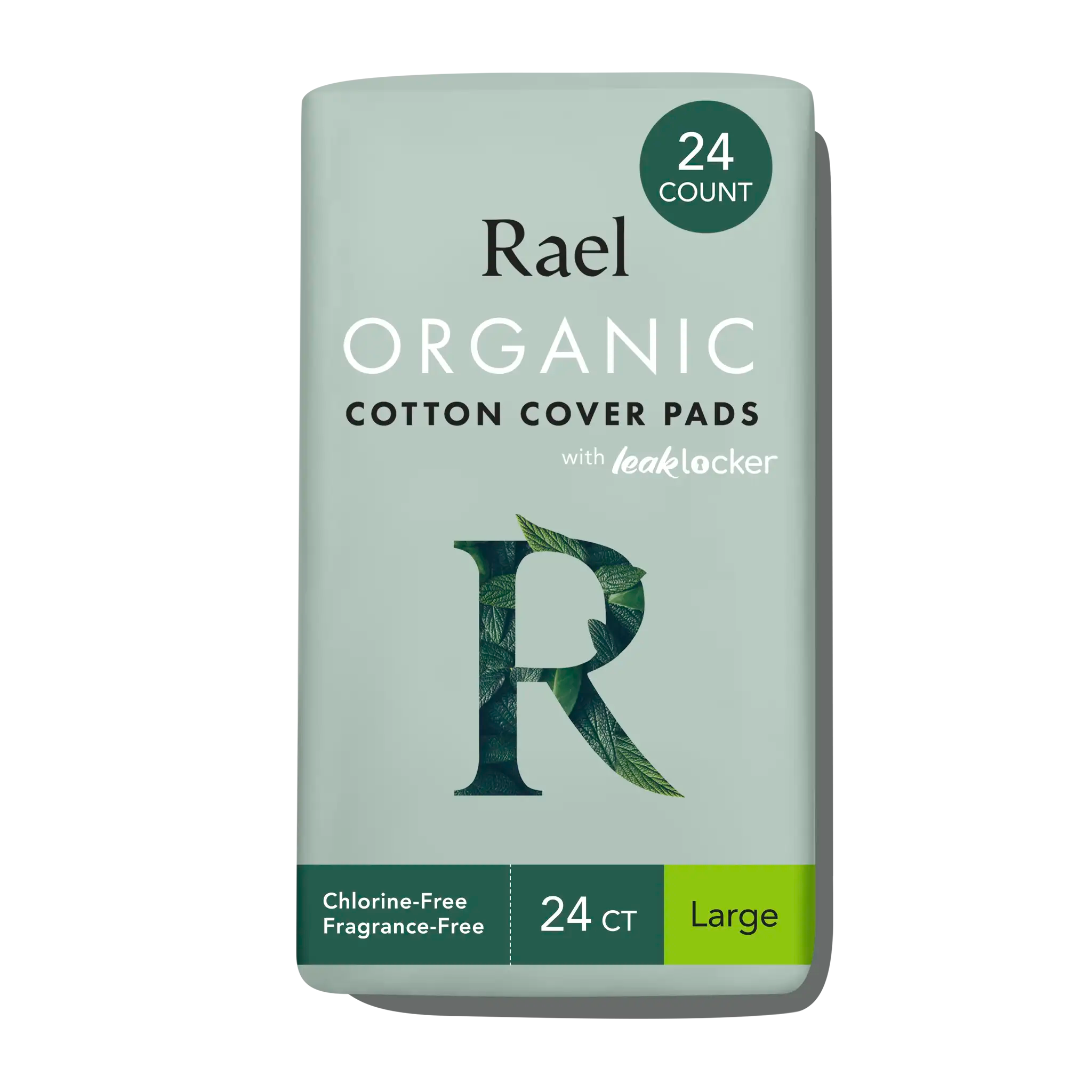 Organic Cotton Cover Pads
Comfy, Worry-Free, Leak-Proof Protection
Complete Your Holistic Cycle Care
Description
Crafted with a plush organic cotton cover and a super absorbent core, our pads keep you dry and comfy during your period like it was any other day. Designed with Leak Locker Technology to trap fluids and prevent overflowing. Available in Petite for lighter days to Large for when you need extra back-up, we have leak protection that's made with you in mind so you can go with your flow. May ship in single or 2-packs. 
Made With
Certified Texas organic cotton
Chlorine-free Pulp with Super Absorbent Polymer
Ingredients
Top Sheet: 100% certified organic cotton from Texas (OCS and non-GMO)
Absorbent Core: Chlorine-free natural wood pulp, Super Absorbent Polymers (SAP)
Backsheet: Polyethylene (PE), Polypropylene (PP)
Wing paper: Coated Paper
Adhesive: Non-toxic adhesive
Organic Cotton Cover Pads
All-Day Comfort & Coverage
Clean ingredients and high-performance technology work together for a comfortable period.
More About Organic Cotton Cover Pads
How do you ensure that the cotton you use is organic?
Are your pads cruelty free?
How do I know which size is right for me?
Clean, comfortable, and incredibly effective cycle care
Made with potent, clean ingredients and without the use of harsh or irritating chemicals. Period.