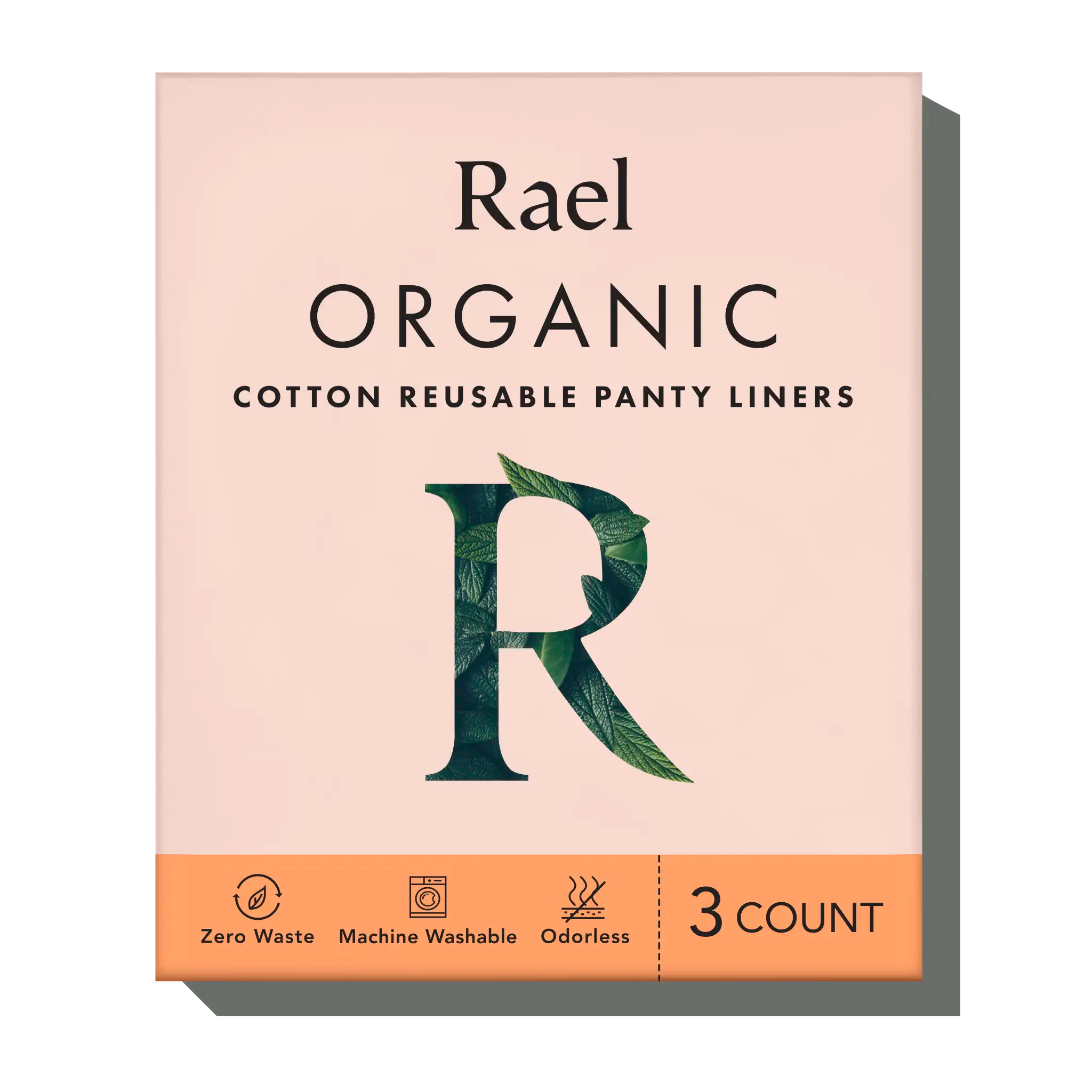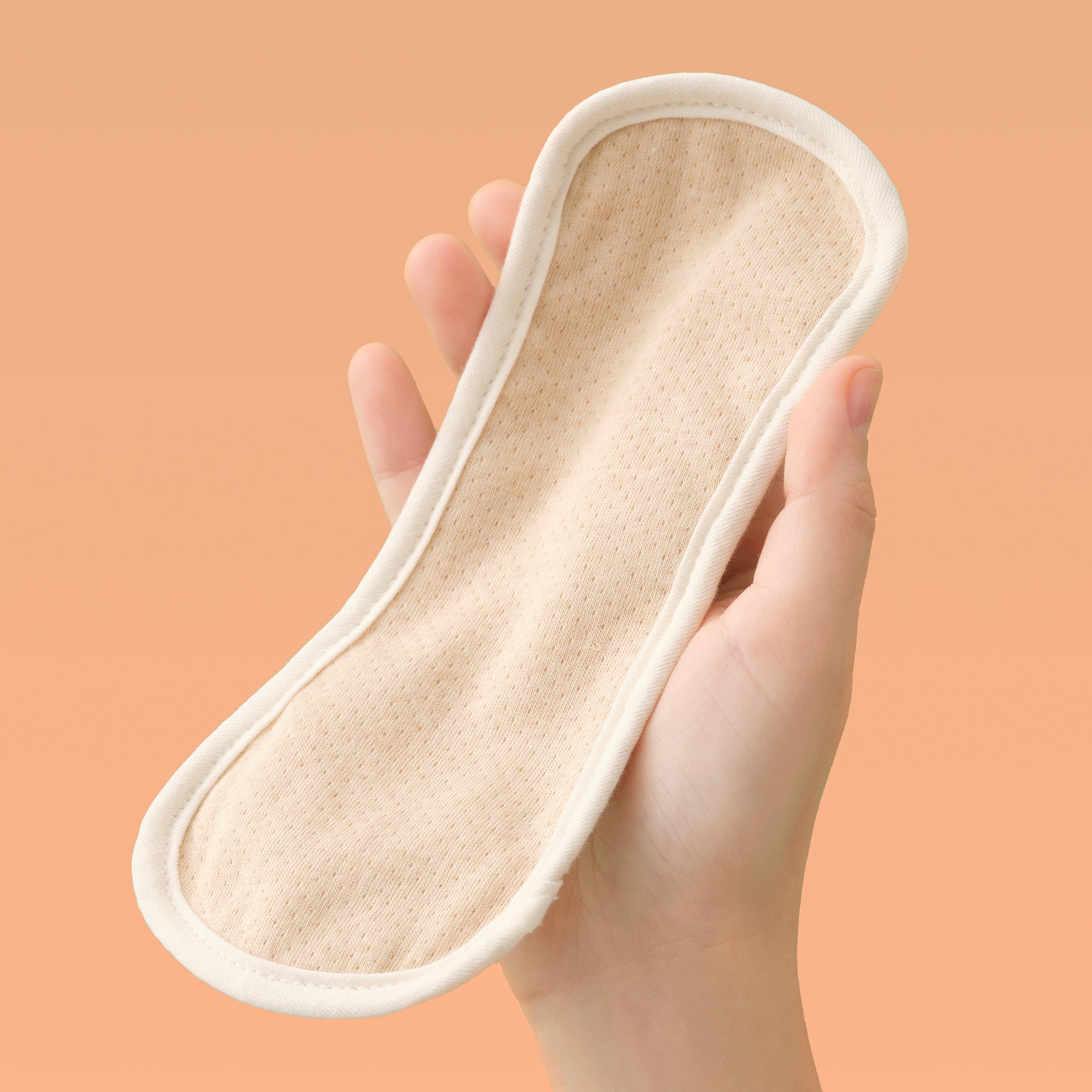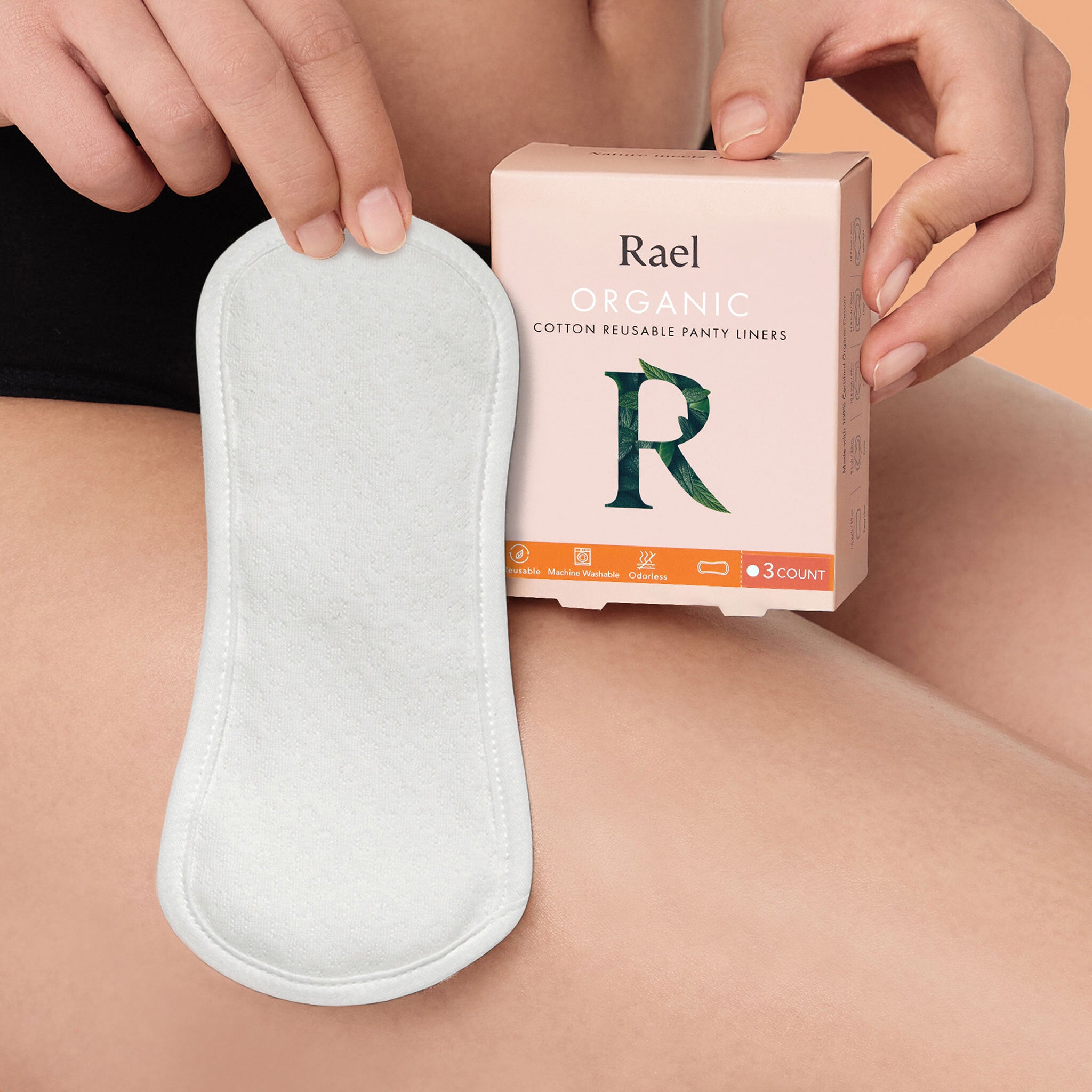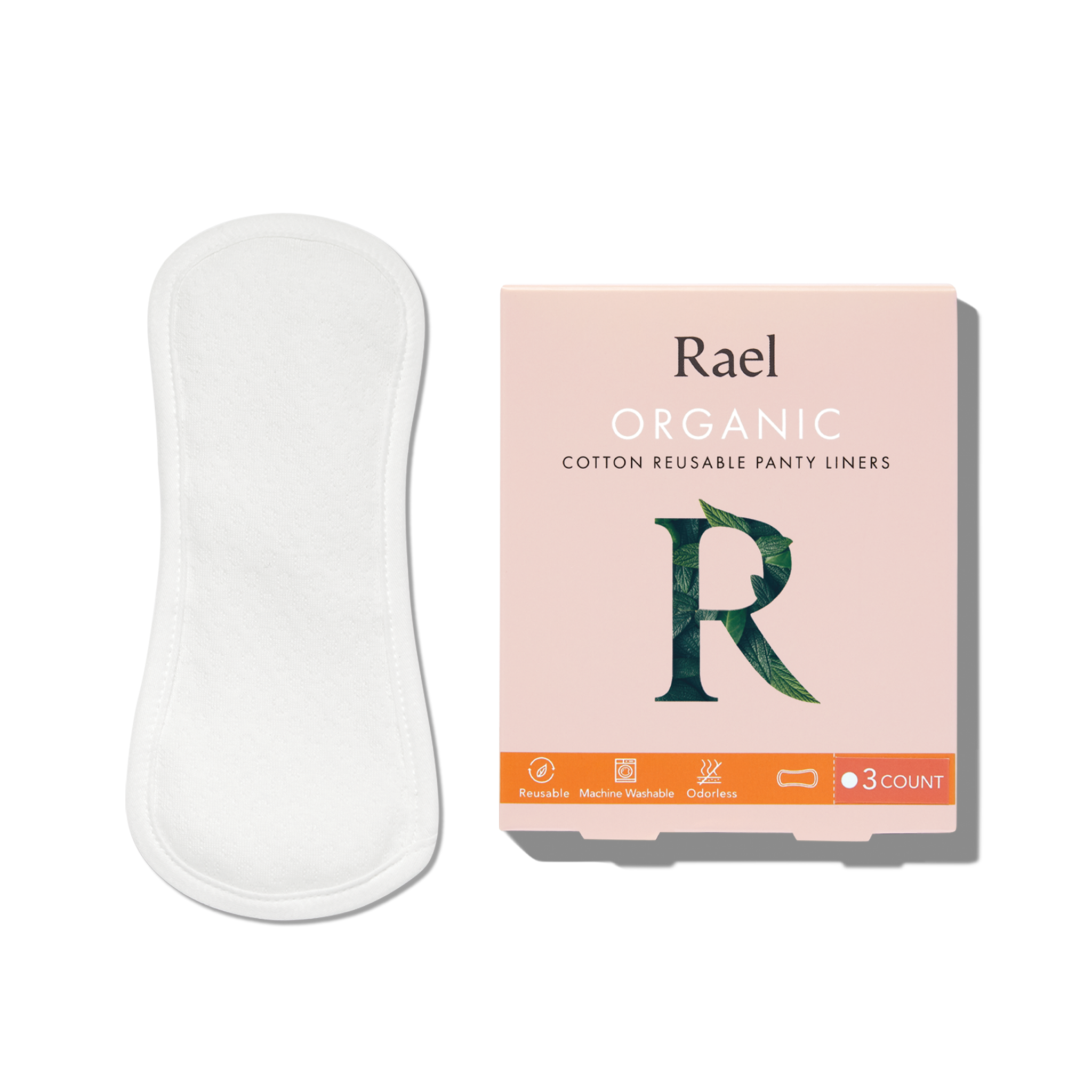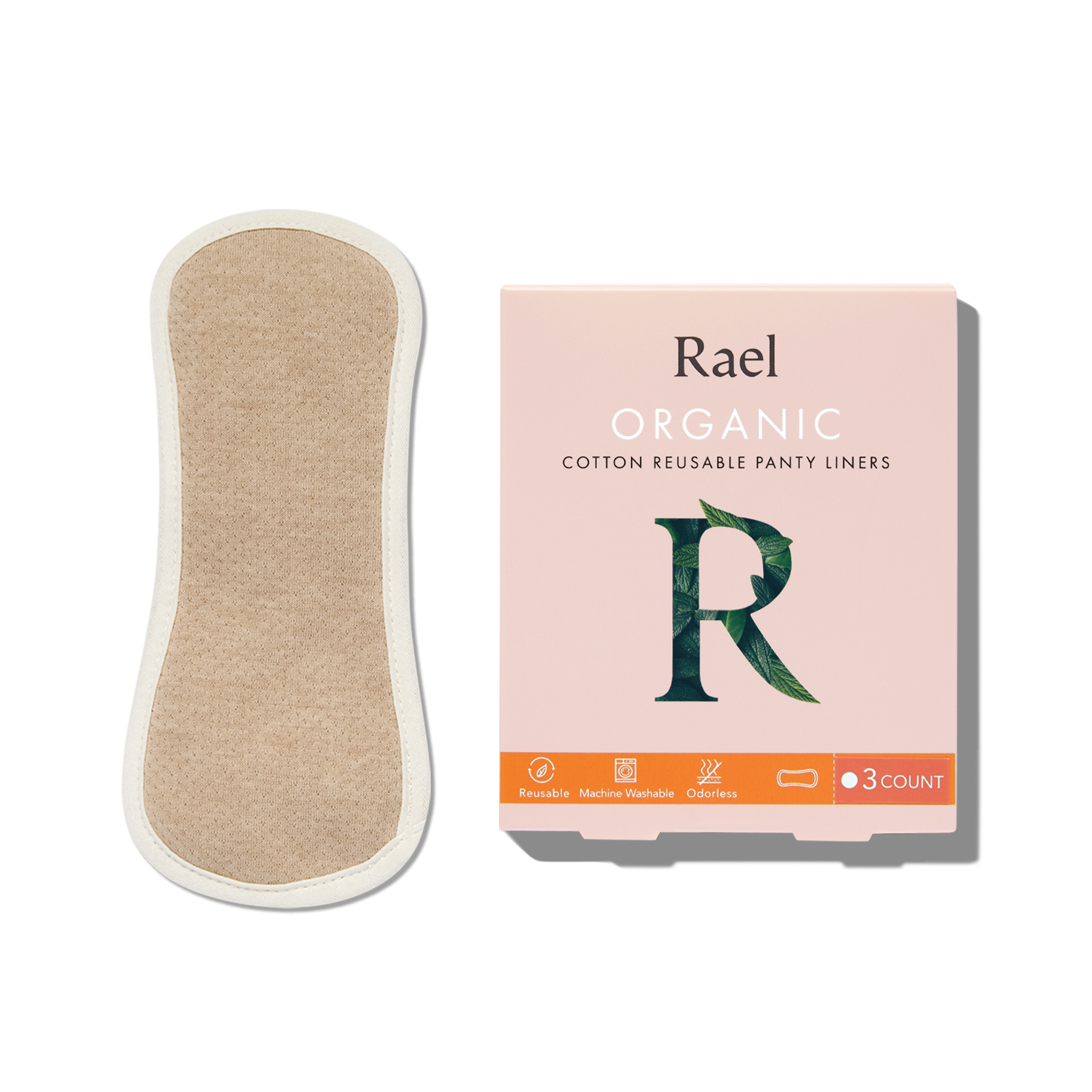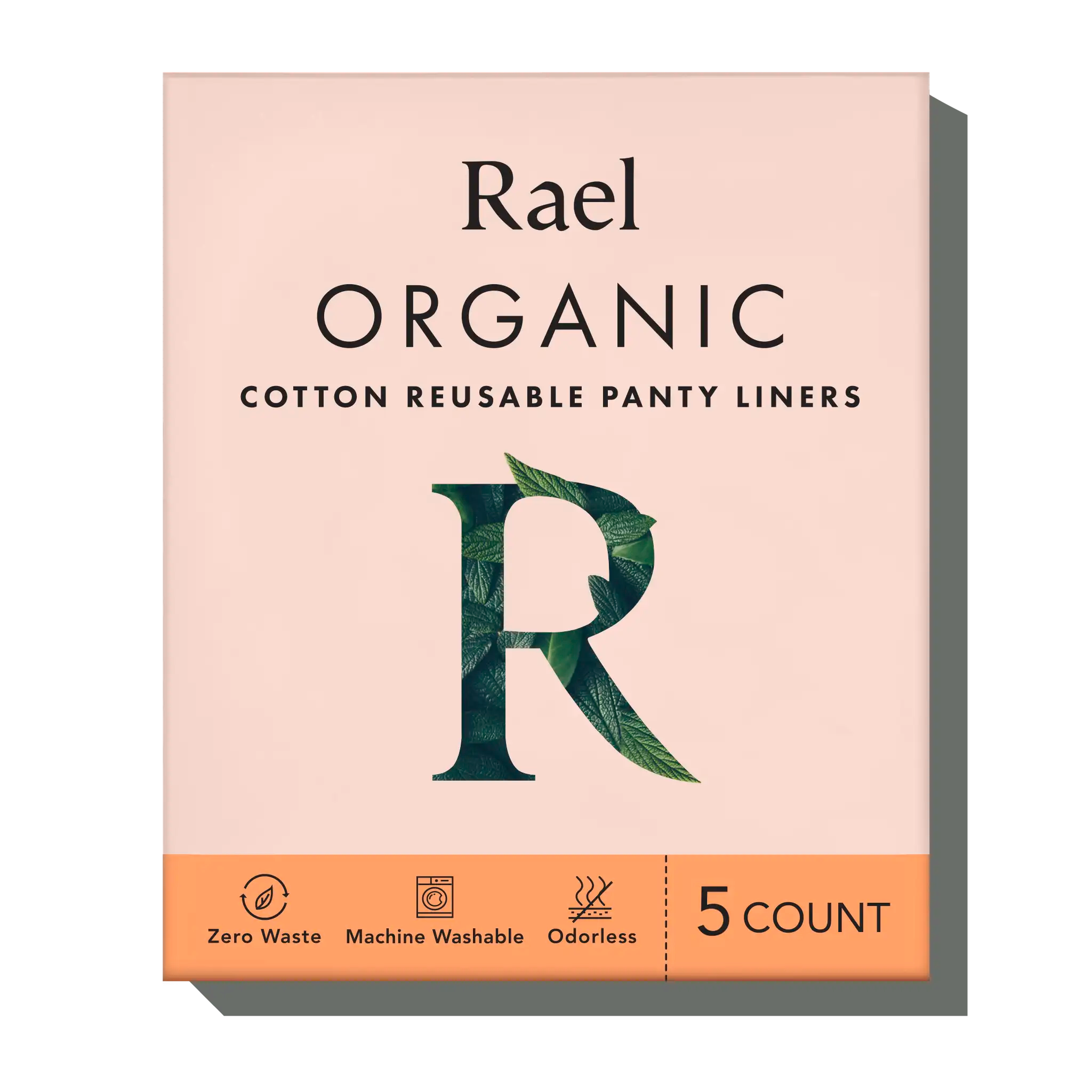 Organic Cotton Reusable Panty Liners
Liners That You Can Use Again And Again
Complete Your Holistic Cycle Care
Description
Introducing period care that looks out for you and Mother Earth. Crafted with organic cotton and designed to last up to 120 uses each, our Reusable Liners keep even the most sensitive intimate areas fresh and protect your undies from stains, sweat, and discharge—all while cutting down waste and remaining eco-friendly. Suitable for sensitive skin while remaining comfortable and ultra thin.
Ingredients
100% organic cotton top and absorbent layers, backing: 99% cotton, 1% polyurethane, snap closure: 100% cotton with nickel snaps
Organic Cotton Reusable Panty Liners
Safe, Gentle, and Effective Coverage
Made with breathable cotton that alleviates unpleasant odors and irritation. Safe for sensitive skin.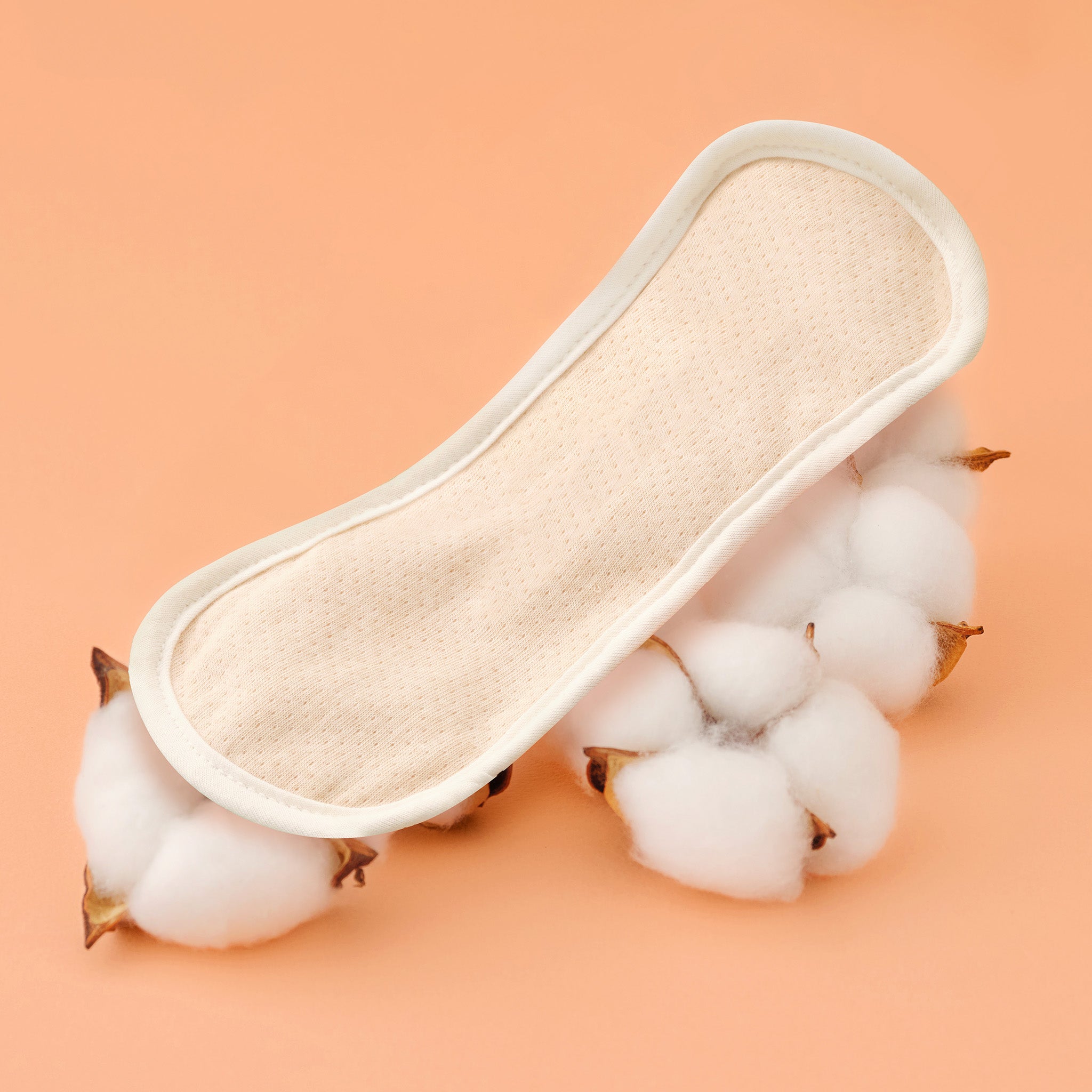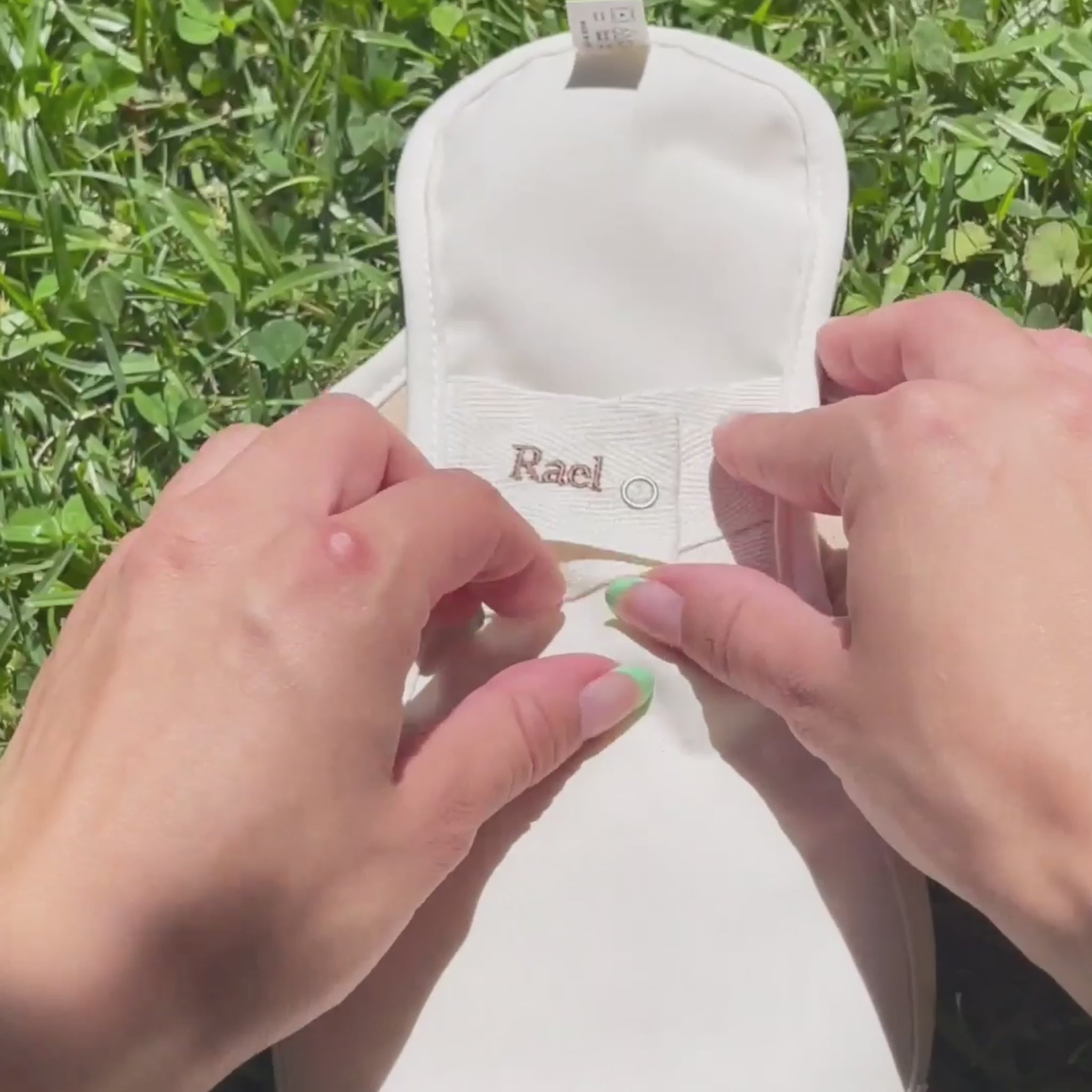 Power Through Periods With Zero Waste
Refresh and Renew with Ease, Include in your Regular Laundry & Reuse for up to 120 Washes
More About Organic Cotton Reusable Panty Liners
How often should I change my Reusable Liners?
How do these liners attach to underwear?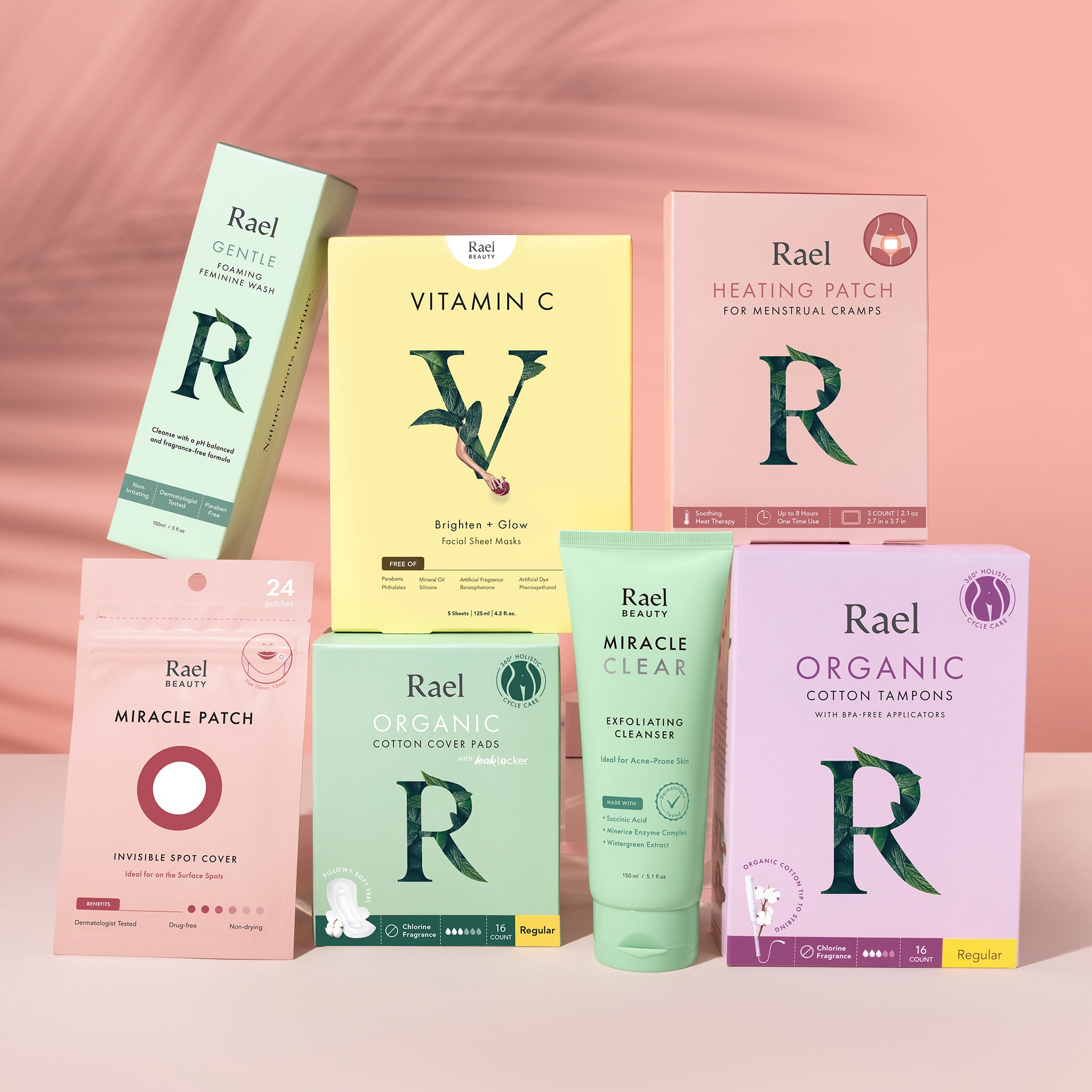 Support All Phases Of Your Cycle
Our self-care solutions are made with clean, effective ingredients to keep you looking and feeling your best all cycle long.