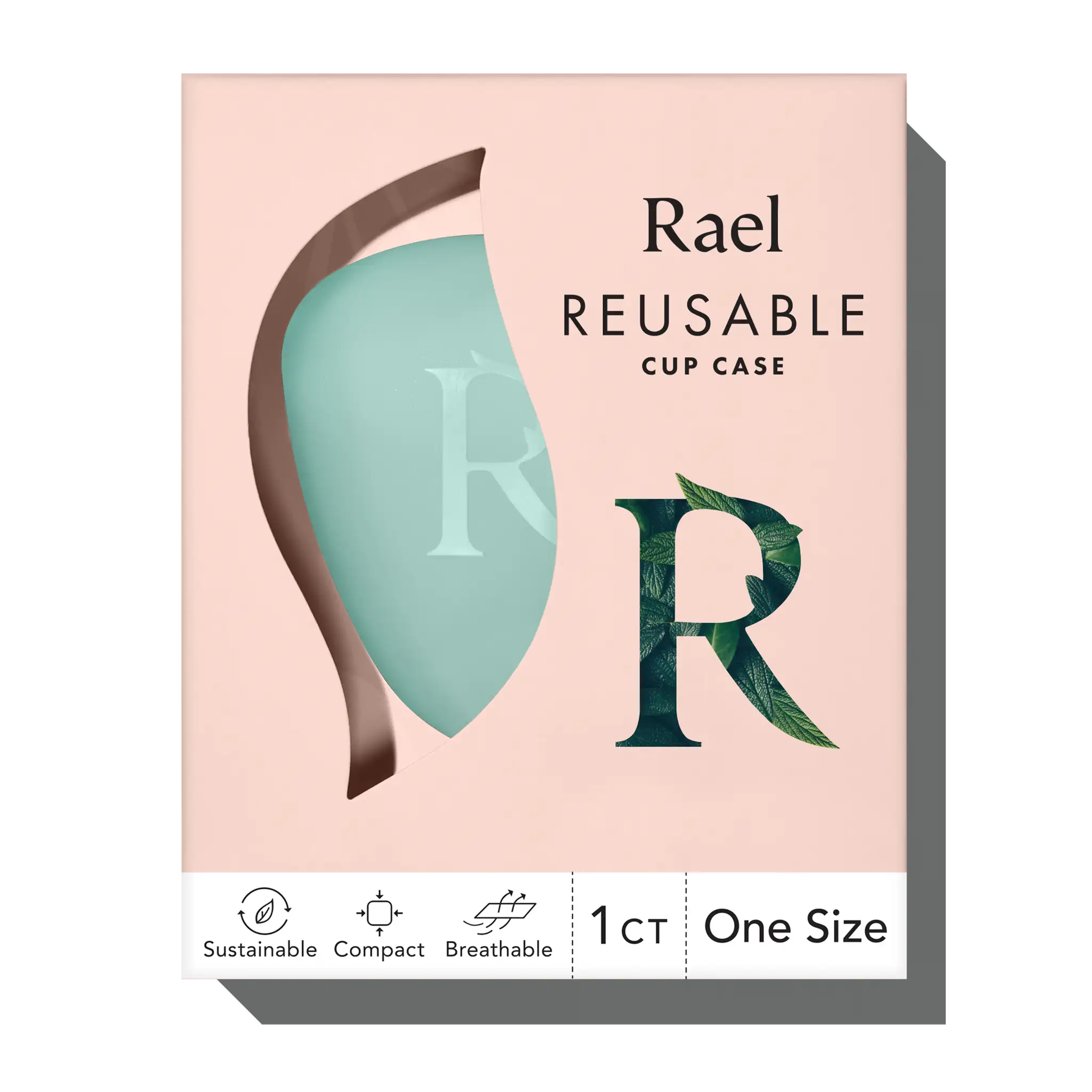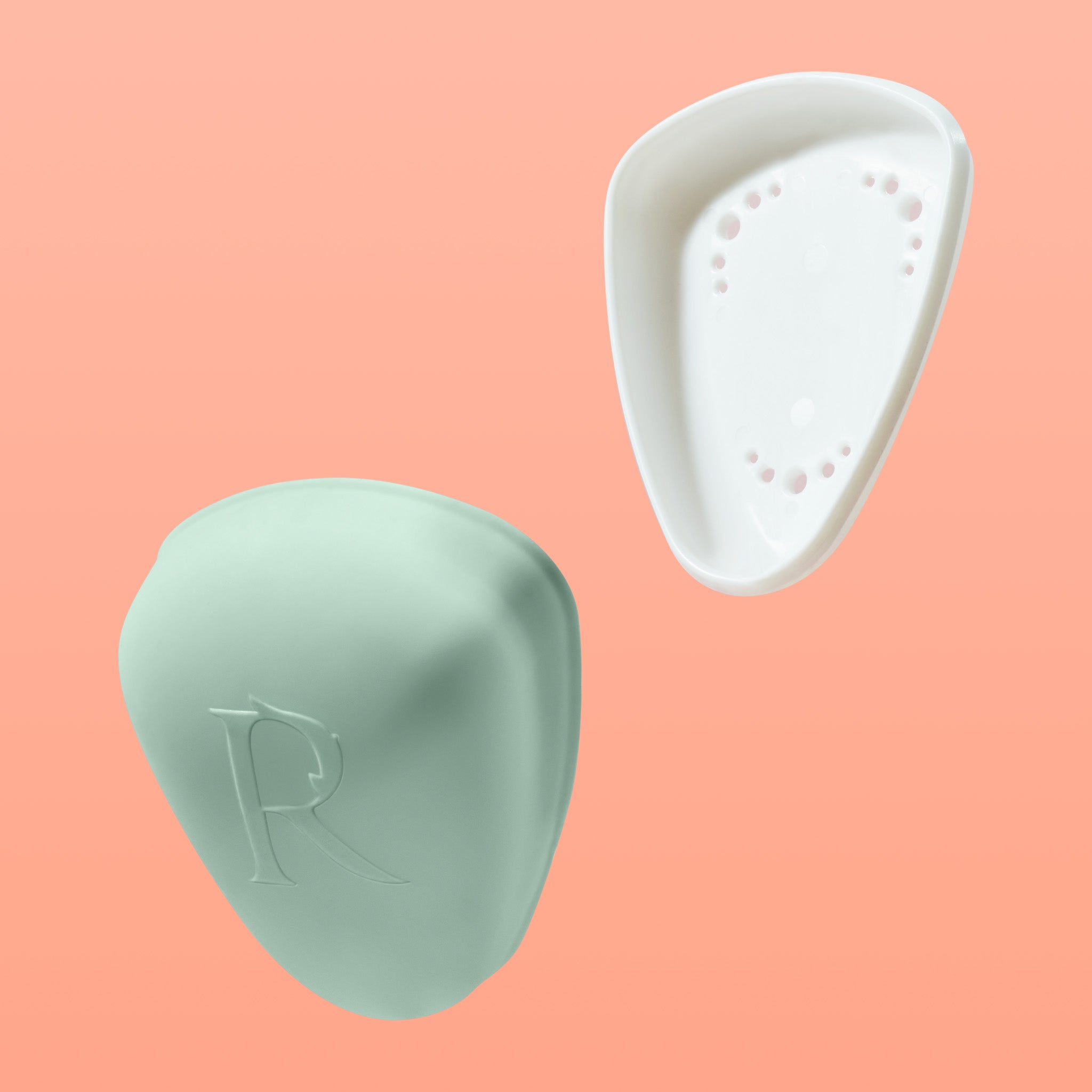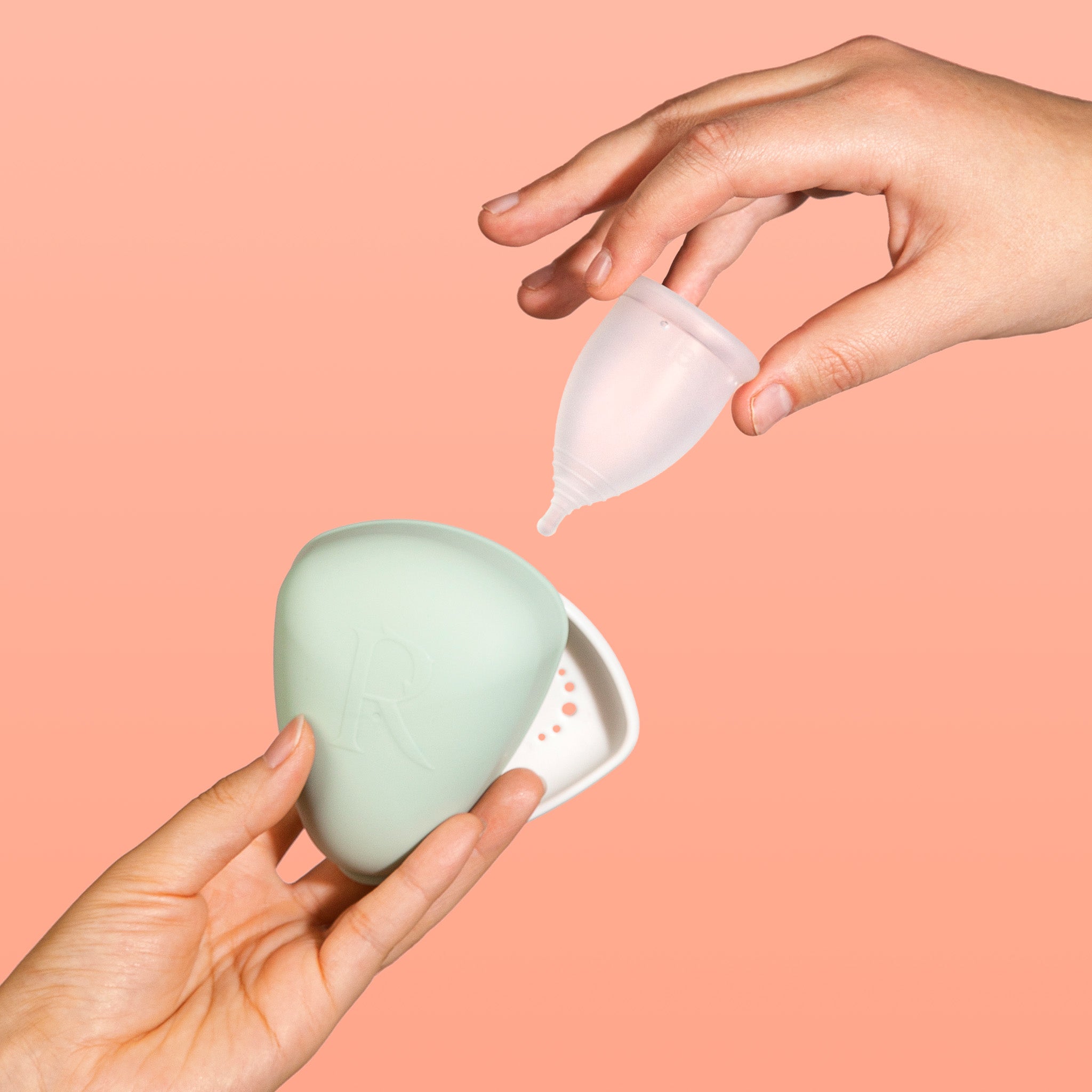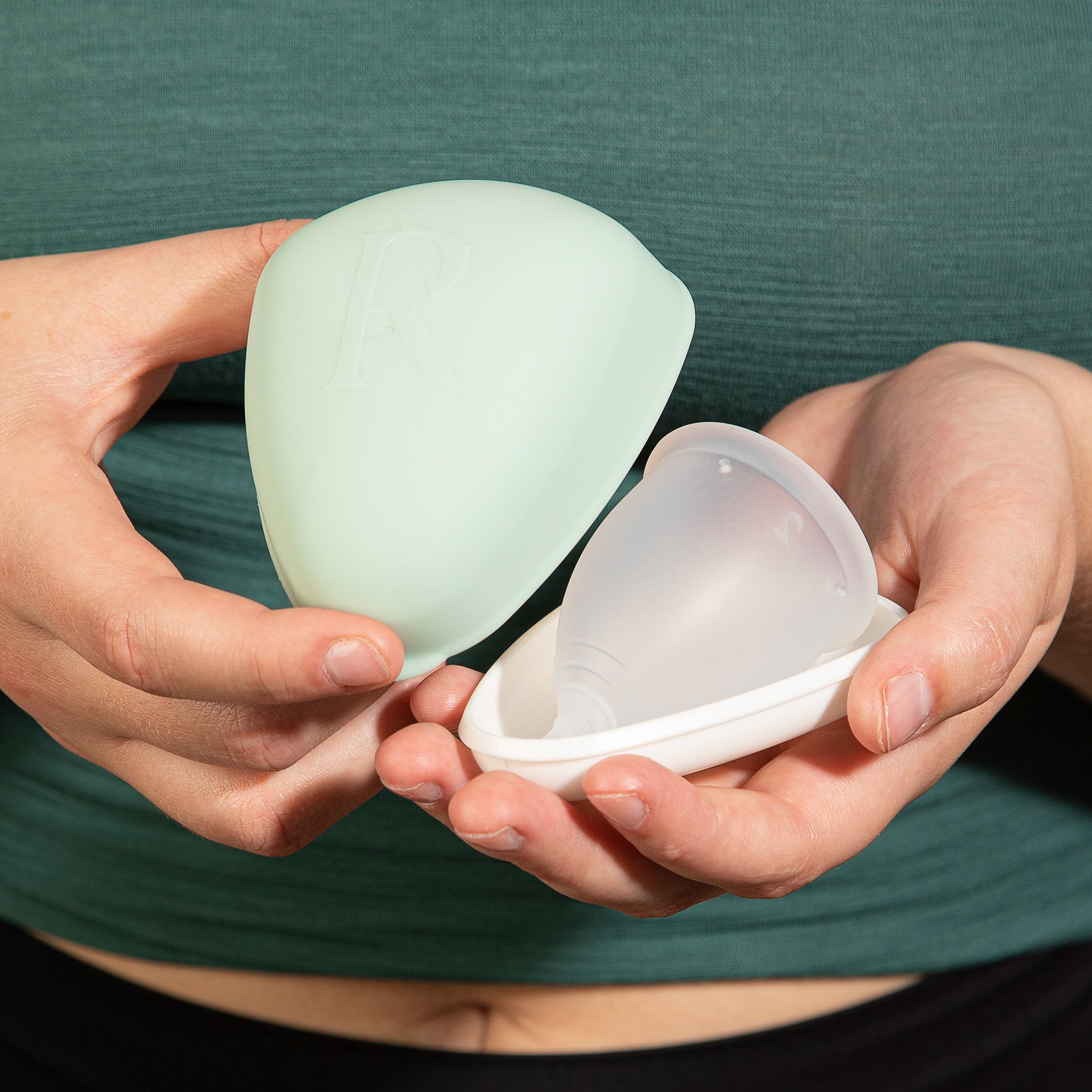 Protective Case To Extend the Lifespan of a Menstrual Cup
Complete Your Holistic Cycle Care
Description
Extending the lifespan of a reusable menstrual cup from 6 months to basically forever with proper care made a pretty strong case for us to make this case. In between uses, store your clean cup in our protective case to prevent dust and bacteria buildup so your cup can continue to provide reliable leak coverage for the next 10 years.
Ingredients
Medical-grade silicone
BPA-free plastic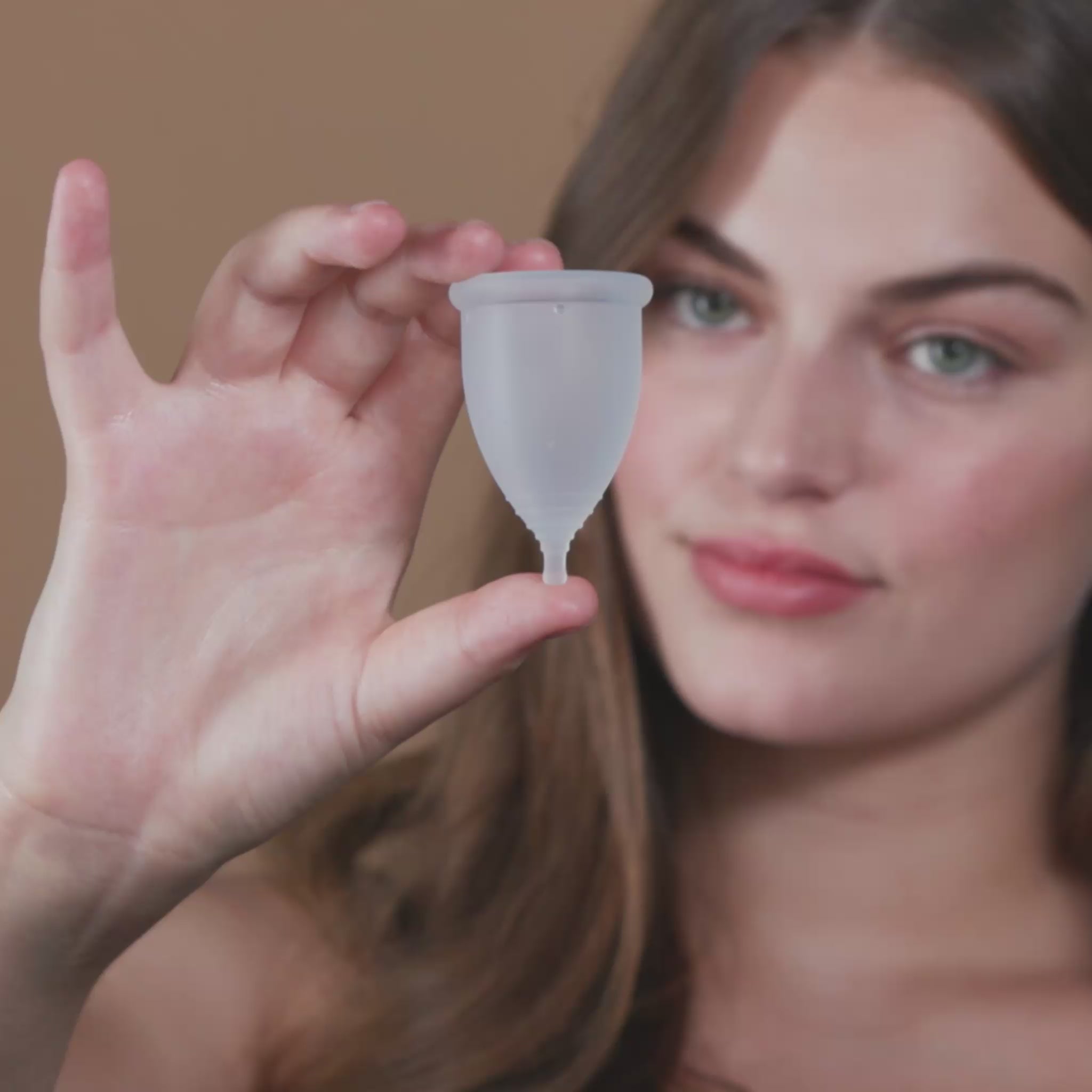 Your Cup's Secret To Immortality
Prolong your period care's lifespan.
More About Reusable Cup Case
How should I clean my Reusable Cup Case?
How long will my Reusable Cup Case last?
Support All Phases Of Your Cycle
Our self-care solutions are made with clean, effective ingredients to keep you looking and feeling your best all cycle long.