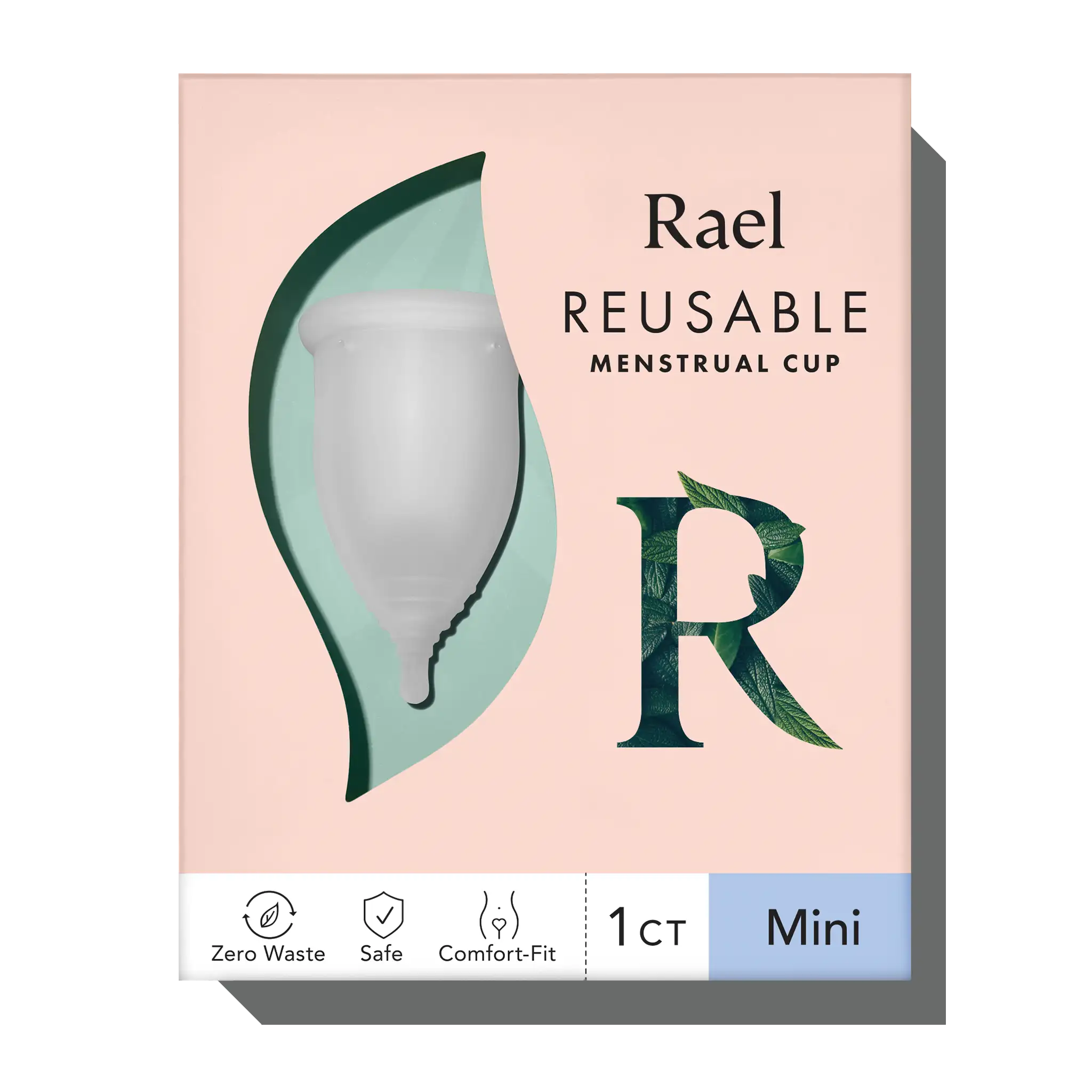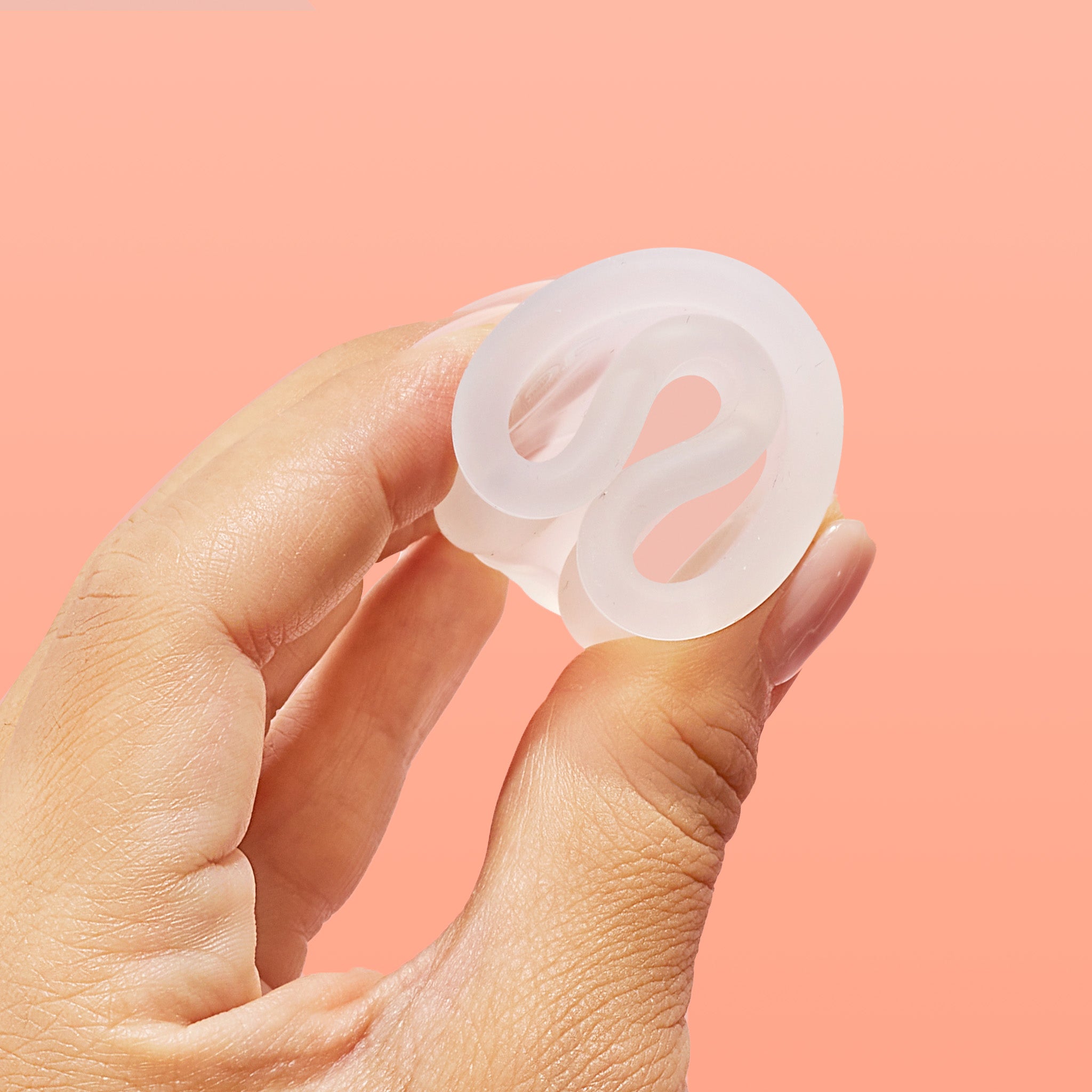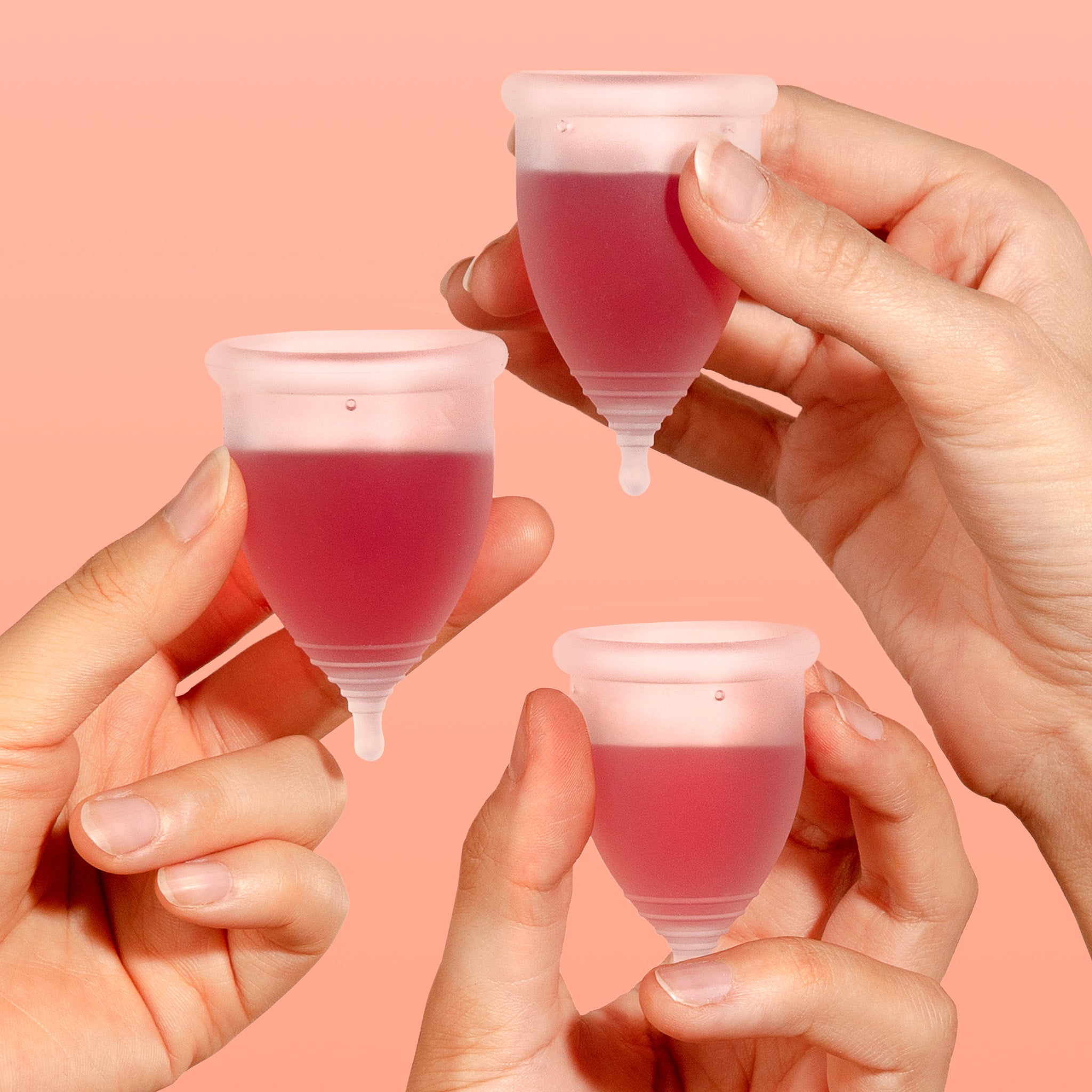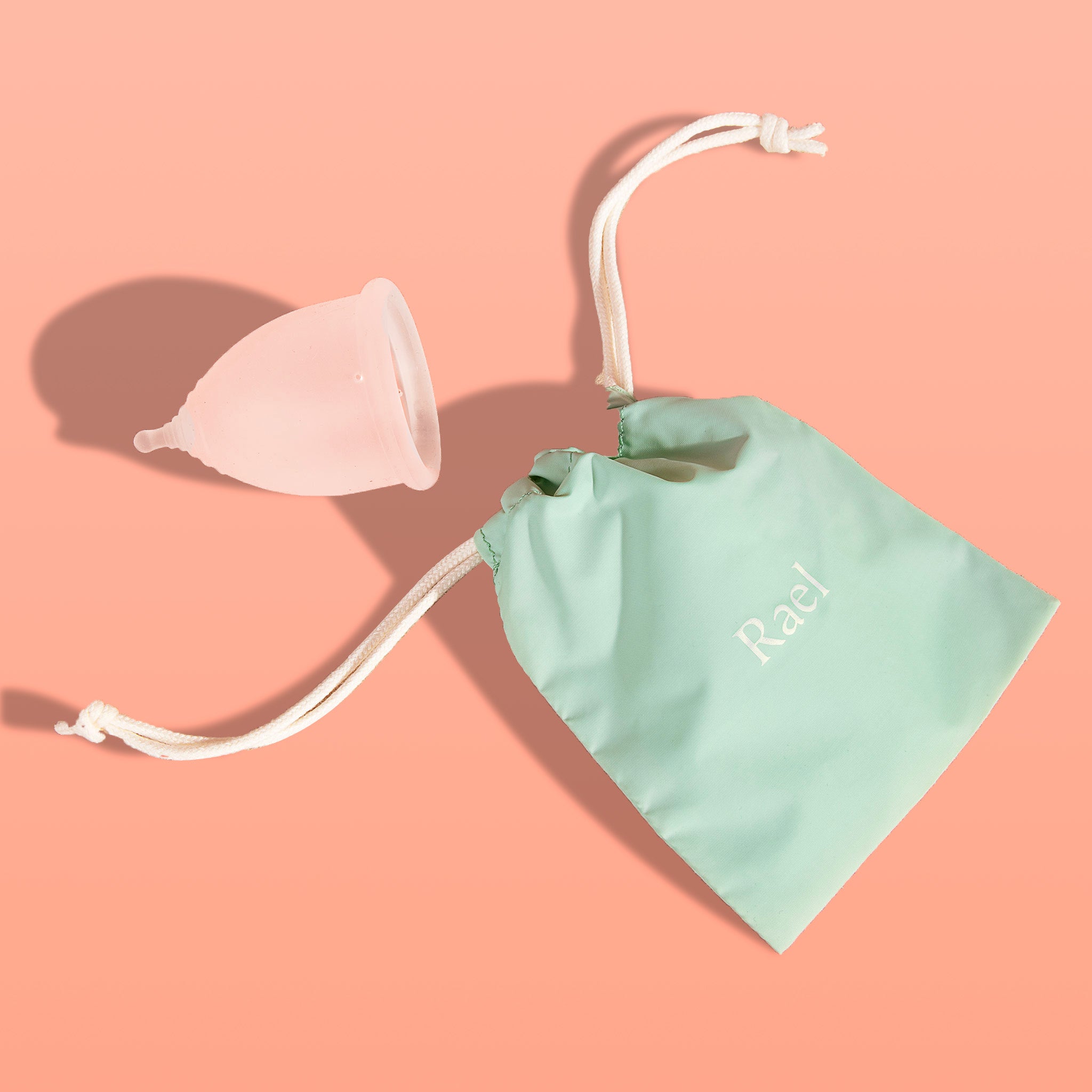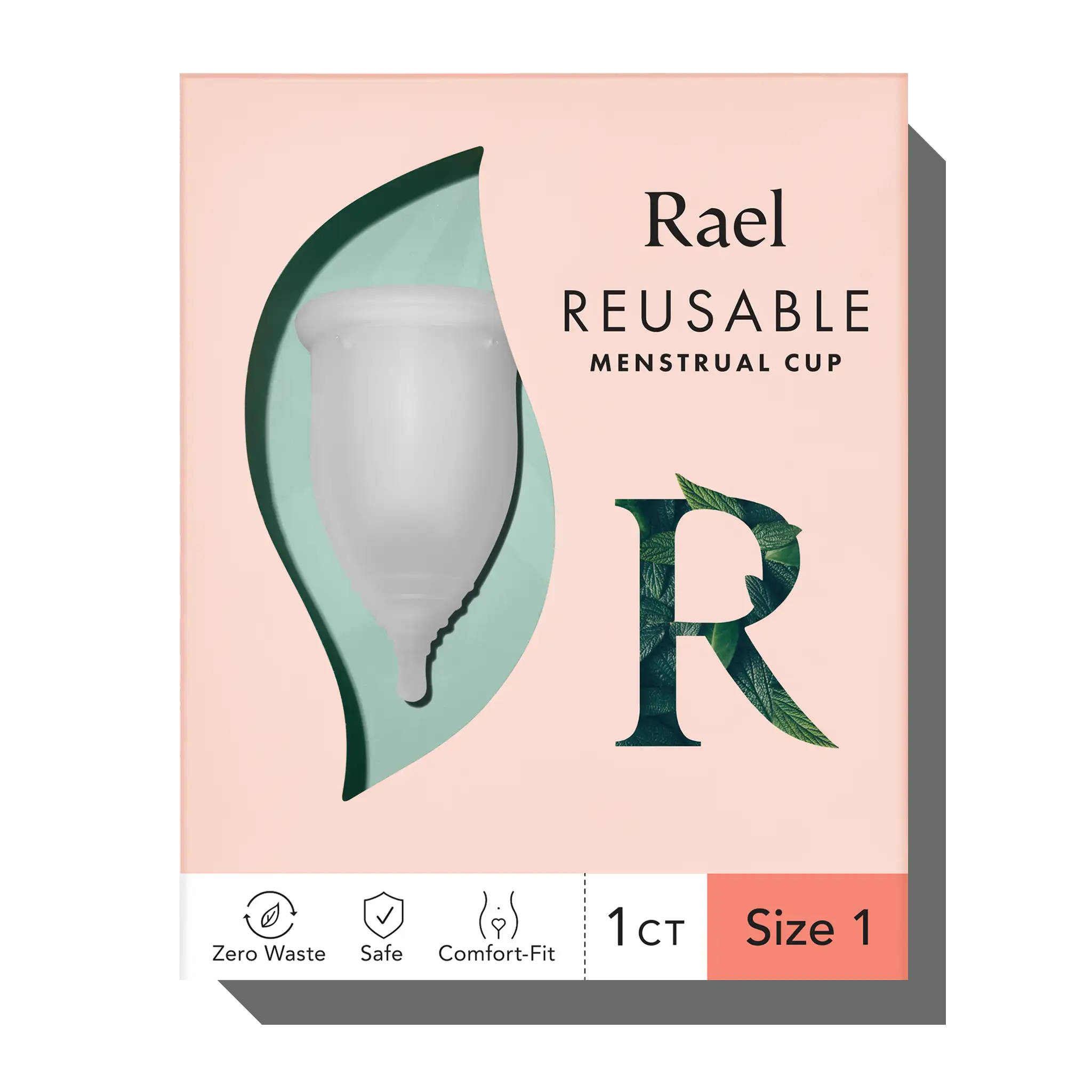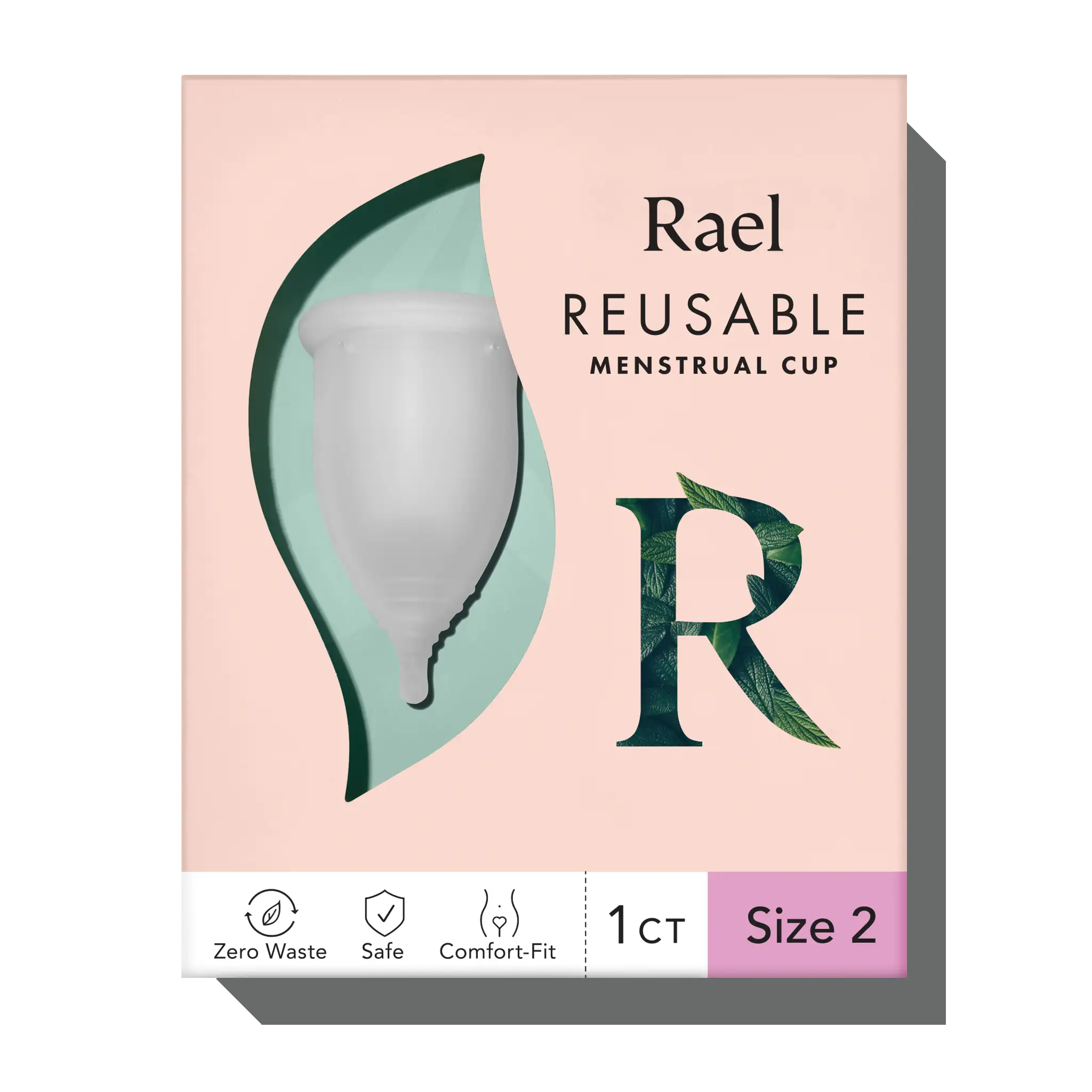 Soft And Flexible Leak Protection
Complete Your Holistic Cycle Care
Description
Introducing comfortable Earth-friendly period care that works long hours. Our soft and flexible Reusable Menstrual Cups provide snug leak protection for up to 12-hours of flow (and can last up to 10 years with proper care & storage) so you can have more uninterrupted time to run the world. Available in 3 sizes and comes with a pouch for storage.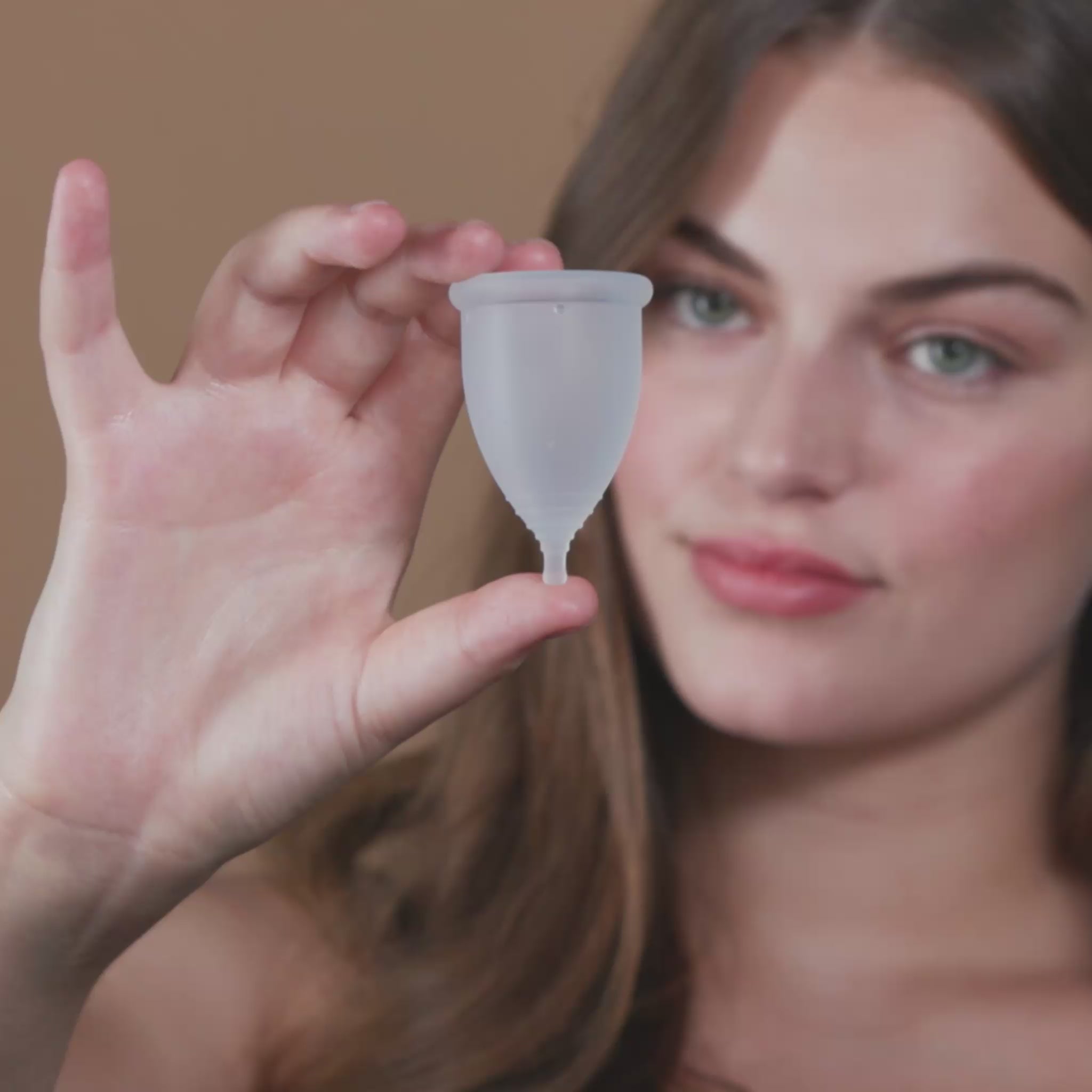 Long-Lasting Leak Protection
Turn your periods into exclamation points!
More About Reusable Menstrual Cup
How long can I wear a menstrual cup for?
How long will my menstrual cup last?
How should I clean my Reusable Menstrual Cup?
Clean, comfortable, and incredibly effective cycle care
Made with potent, clean ingredients and without the use of harsh or irritating chemicals. Period.