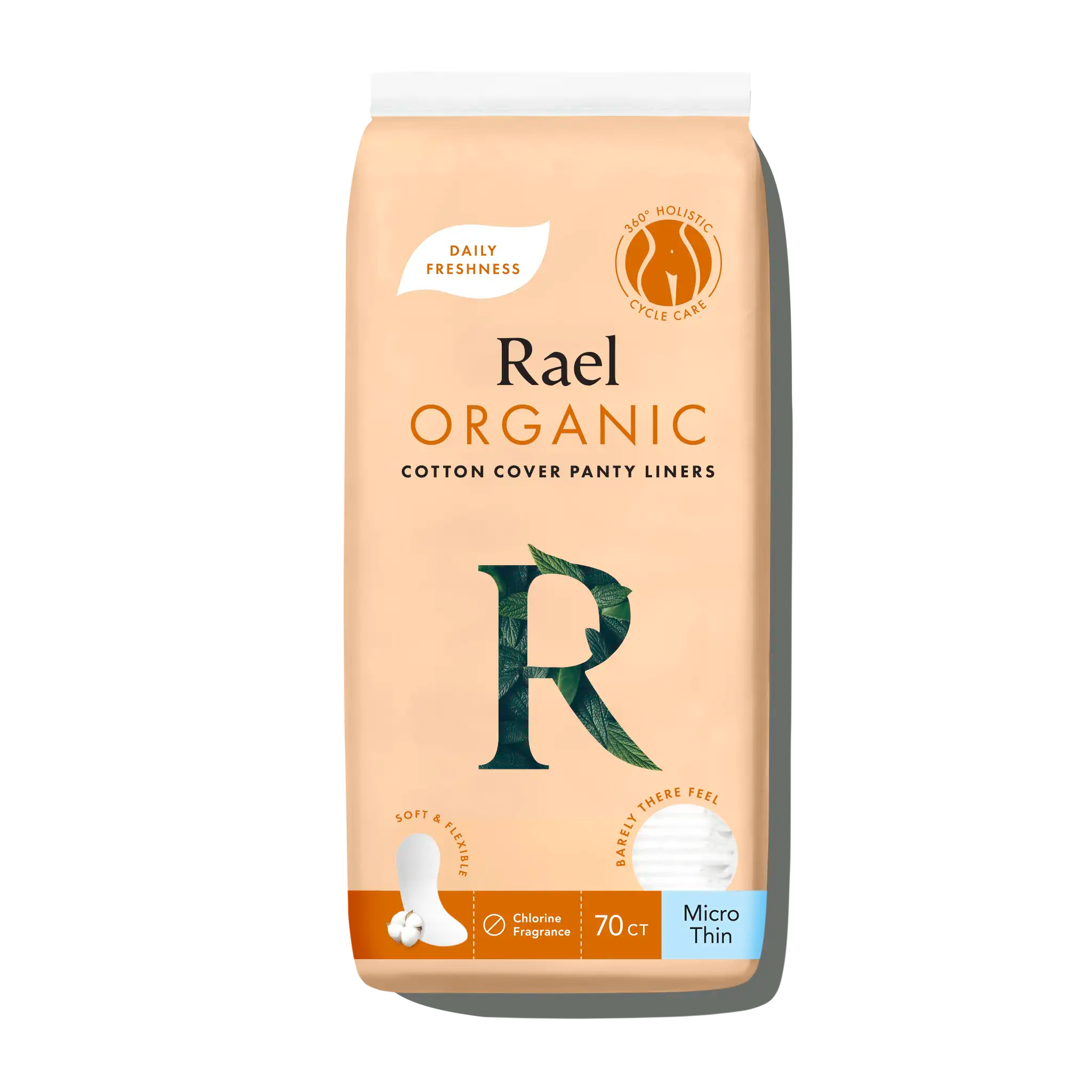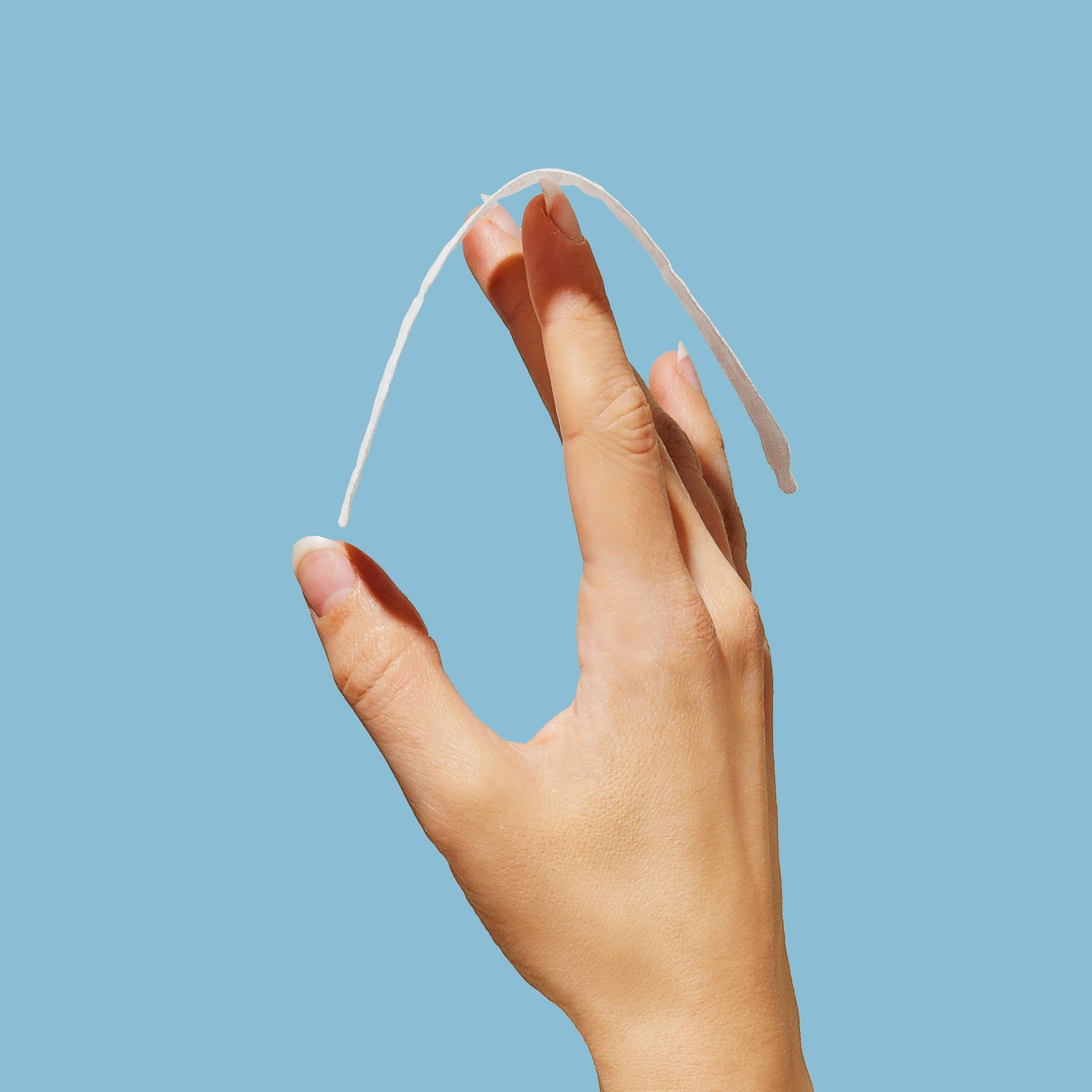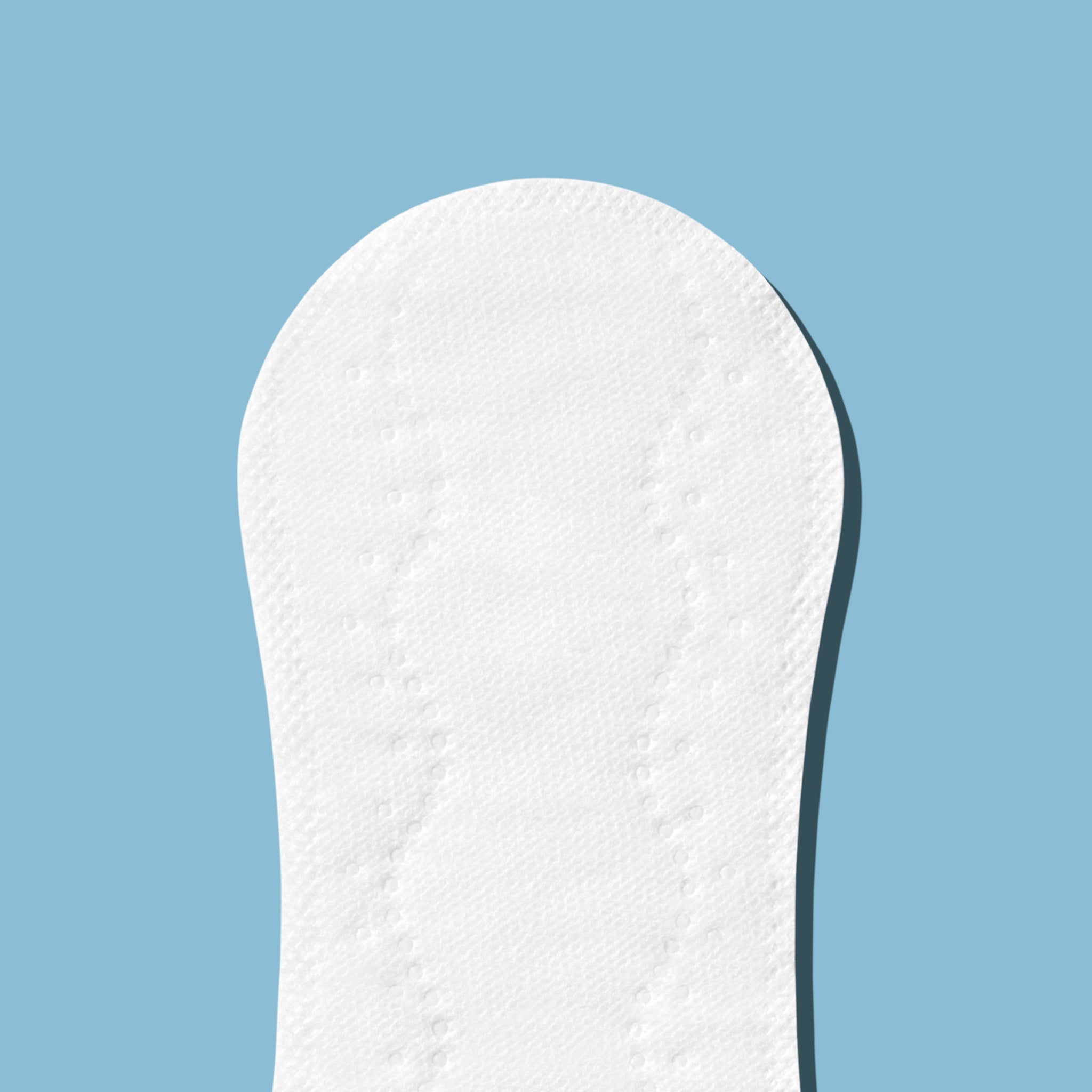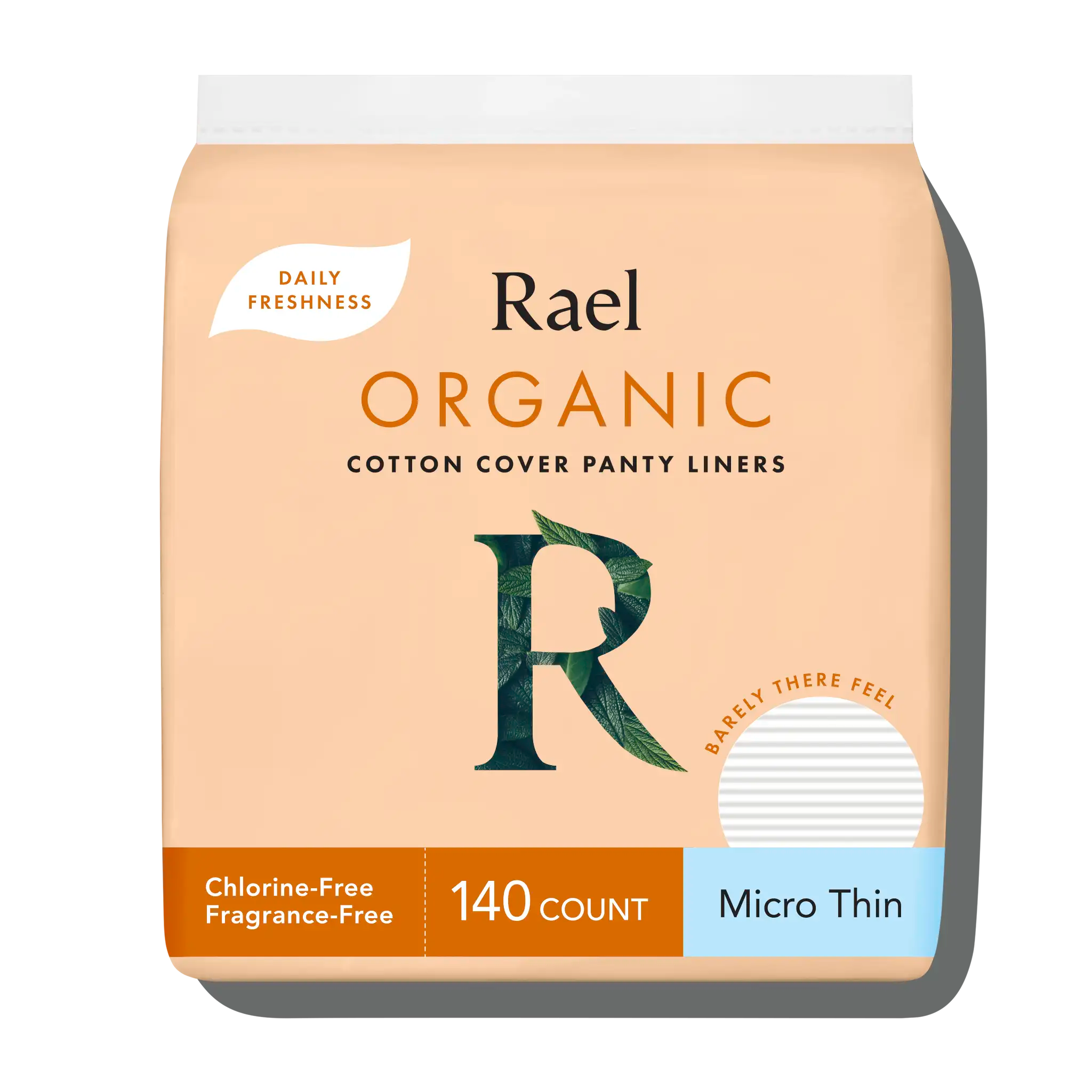 Organic Cotton Cover Micro Thin Liners
Barely-There, Comfortable Panty Liners for Daily Use
Complete Your Holistic Cycle Care
Description
Our bodies work non-stop, it's not just during our periods that leaks can happen. Totally natural. Protect your intimates from sweat, discharge, and stains while keeping your intimate areas feeling fresh every day with our barely-there Organic Cotton Cover Micro Thin Panty Liners that work as hard as you. May ship in single or 2-packs.
Ingredients
100% Certified Organic Cotton Cover, Non-Woven Sheet, Waterproof Backing (Polyethylene)
Organic Cotton Cover Micro Thin Liners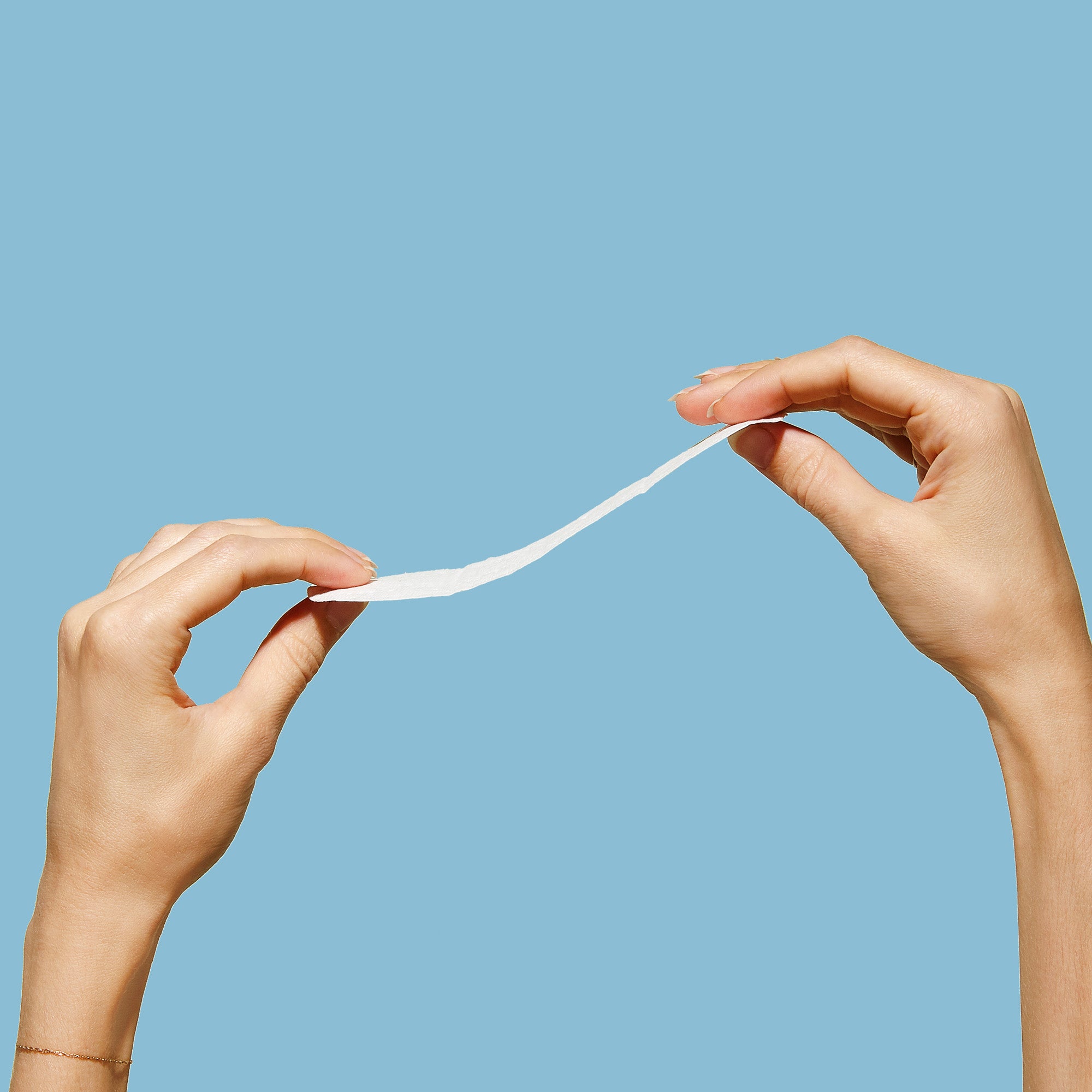 All-Day Comfort & Coverage
Thin and flexible liner for a barely-there experience.
More About Organic Cotton Cover Micro Thin Liners
How do you ensure that the cotton you use is organic?
Are your liners cruelty free?
How do I choose between these and your Organic Cotton Cover Panty Liners?
Support All Phases Of Your Cycle
Our self-care solutions are made with clean, effective ingredients to keep you looking and feeling your best all cycle long.