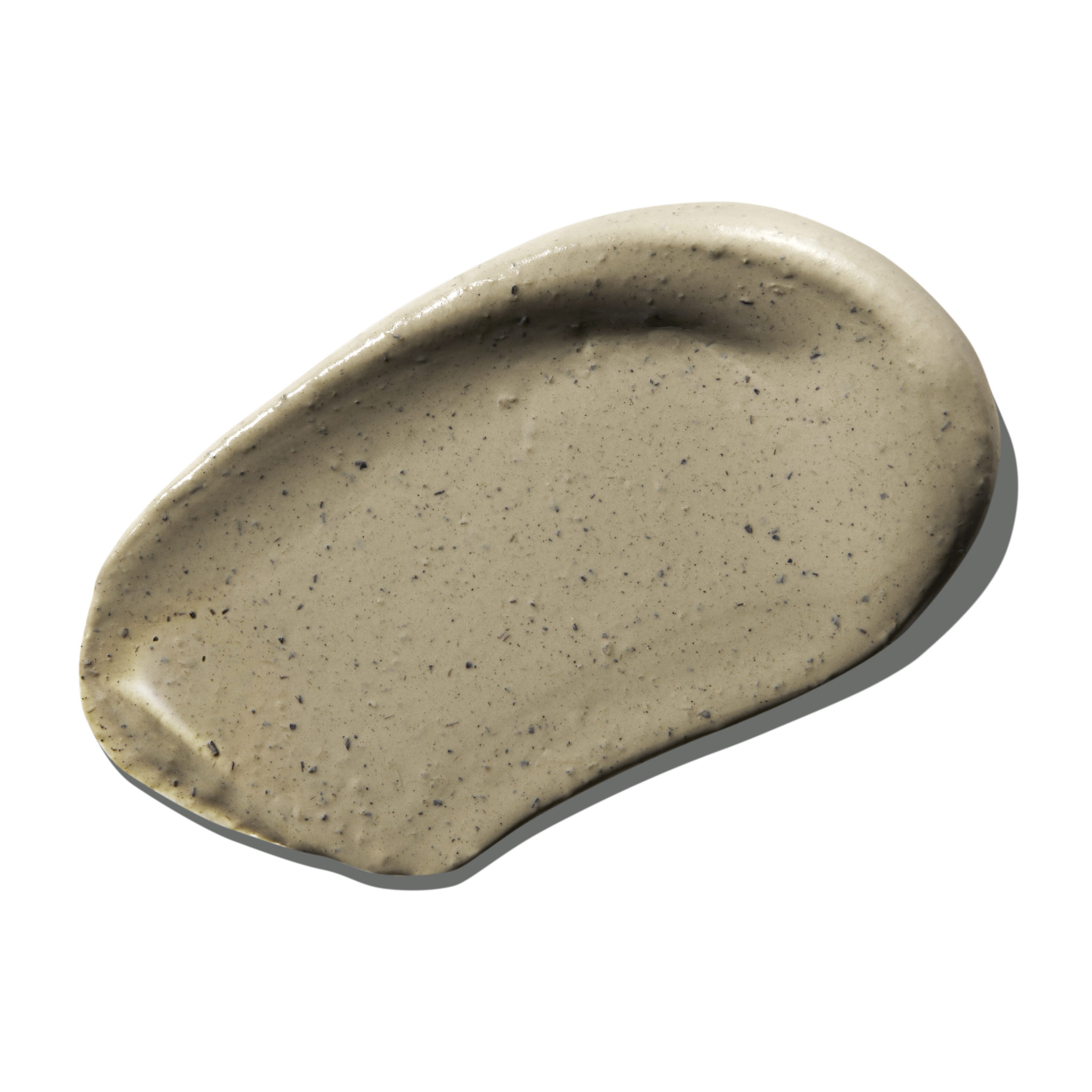 Miracle Clear Pore Purifying Clay Mask
Kaolin Clay Mask Minimizes Pores For Acne-Prone, Oily Skin
Complete Your Holistic Cycle Care
Description
Show your pores some love with the Pore Purifying Clay Mask. Made with clean and effective ingredients, this high-grade Kaolin Clay Mask is uniquely formulated to minimize the appearance of pores and remove blackheads. It's creamy and silky-soft formula includes Dried Tea Tree Leaves, Cica Leaves, Jeju Mugwort Extract, Panthenol & Glycerine. These rich ingredients work together to gently exfoliate the skin and leave it feeling extra soft and hydrated. Bonus: This mask is so light and sheer that it dries in just 5 minutes, saving you an extra 15-20 minutes of your time. This mask is guaranteed to be a new favorite in your skincare routine. Dermatologist tested.
Use up to 3x a week to combat hormonal breakouts during the Luteal phase of your cycle – when skin feels unusually oily & produces sebum in overdrive.
Ingredients
Water (Aqua), Kaolin, Illite, Dipropylene Glycol, Magnesium Aluminum Silicate, Hectorite, Glycerin, 1,2-Hexanediol, Montmorillonite, Artemisia Scoparia Extract, Hydroxyacetophenone, Butylene Glycol, Polyglyceryl-10 Laurate, Polyglyceryl-10 Myristate, Centella Asiatica Leaf/Stem Powder, Melaleuca Alternifolia (Tea Tree) Leaf Powder, Xanthan Gum, Dipotassium Glycyrrhizate, Carica Papaya (Papaya) Fruit Extract, Centella Asiatica Extract, Sodium Phytate, Panthenol, Succinic Acid
Miracle Clear Pore Purifying Clay Mask
More About Miracle Clear Pore Purifying Clay Mask
When should I use the Miracle Clear Pore Purifying Clay Mask?
What kind of skin is this mask good for?
What are the active ingredients?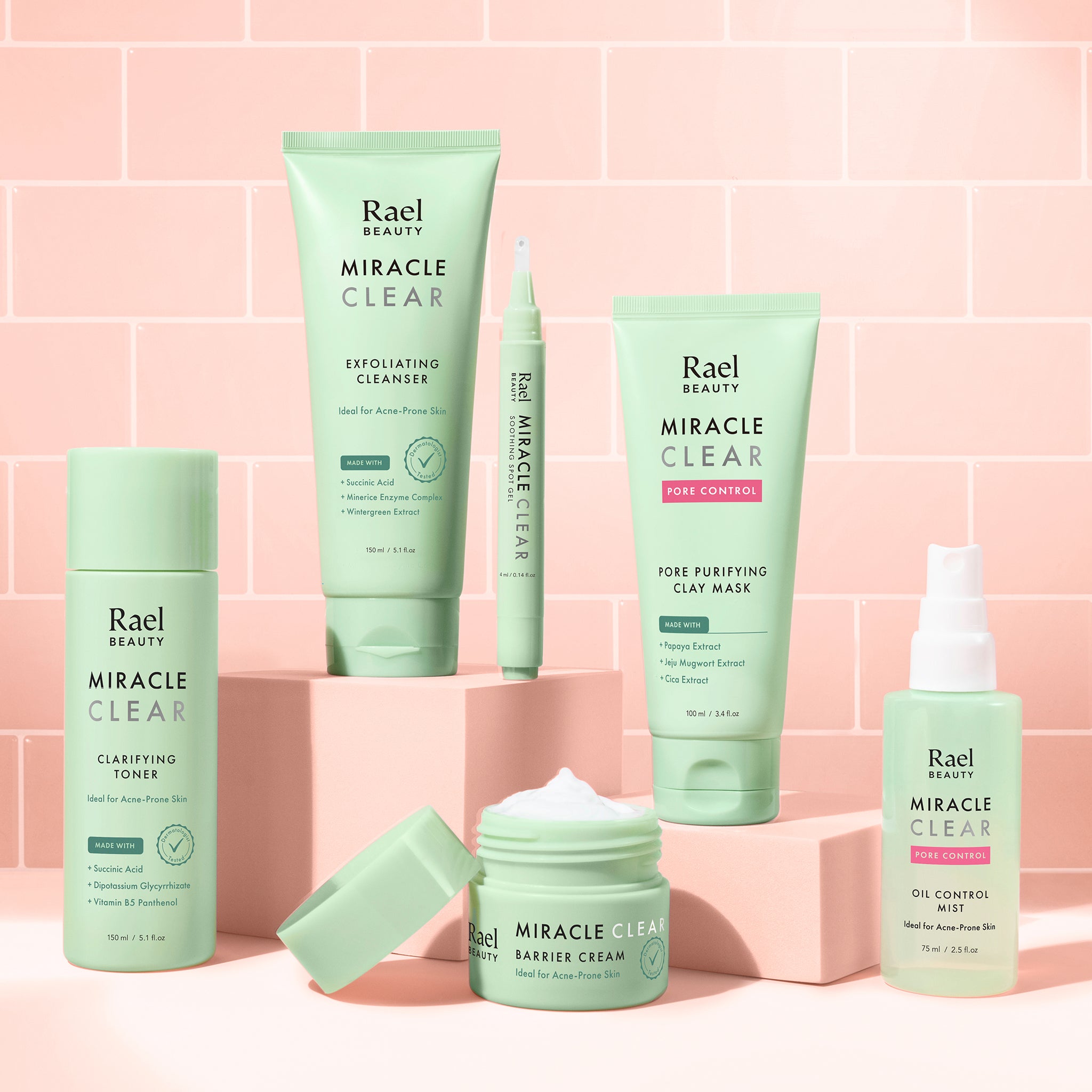 Attack Acne, Not Your Skin
Our Miracle Clear collection satisfies your skin's fluctuating needs throughout your cycle to gently address hormonal acne. Cycle sync your skin care to glow with your flow.