On-The-Go Cleanse + Refresh
Complete Your Holistic Cycle Care
Description
When you notice yourself feeling a little ripe down there, quickly wipe away odor-causing bacteria and sweat with our pre-moistened Soothing Feminine Wipes. Formulated with clean botanical ingredients, our feminine wipes are safe for daily use for all skin types to cleanse & moisturize irritated skin after exercise, sex, or everyday bathroom use. These silky-soft gentle wipes come in a convenient portable pouch with a resealable cap so it can go wherever you do.
Ingredients
Water (Aqua), Glycerin, 1,2-Hexanediol, Allantoin, Capryl Glycol, Ethylhexylglycerin, Cocos Nucifera (Coconut) Fruit Extract, Artemisia Vulgaris Extract, Glycerin, Punica Granatum Fruit Extract, Hibiscus Sabdariffa Flower Extract, Leonurus Sibiricus Extract, Citric Acid, Butylene Glycol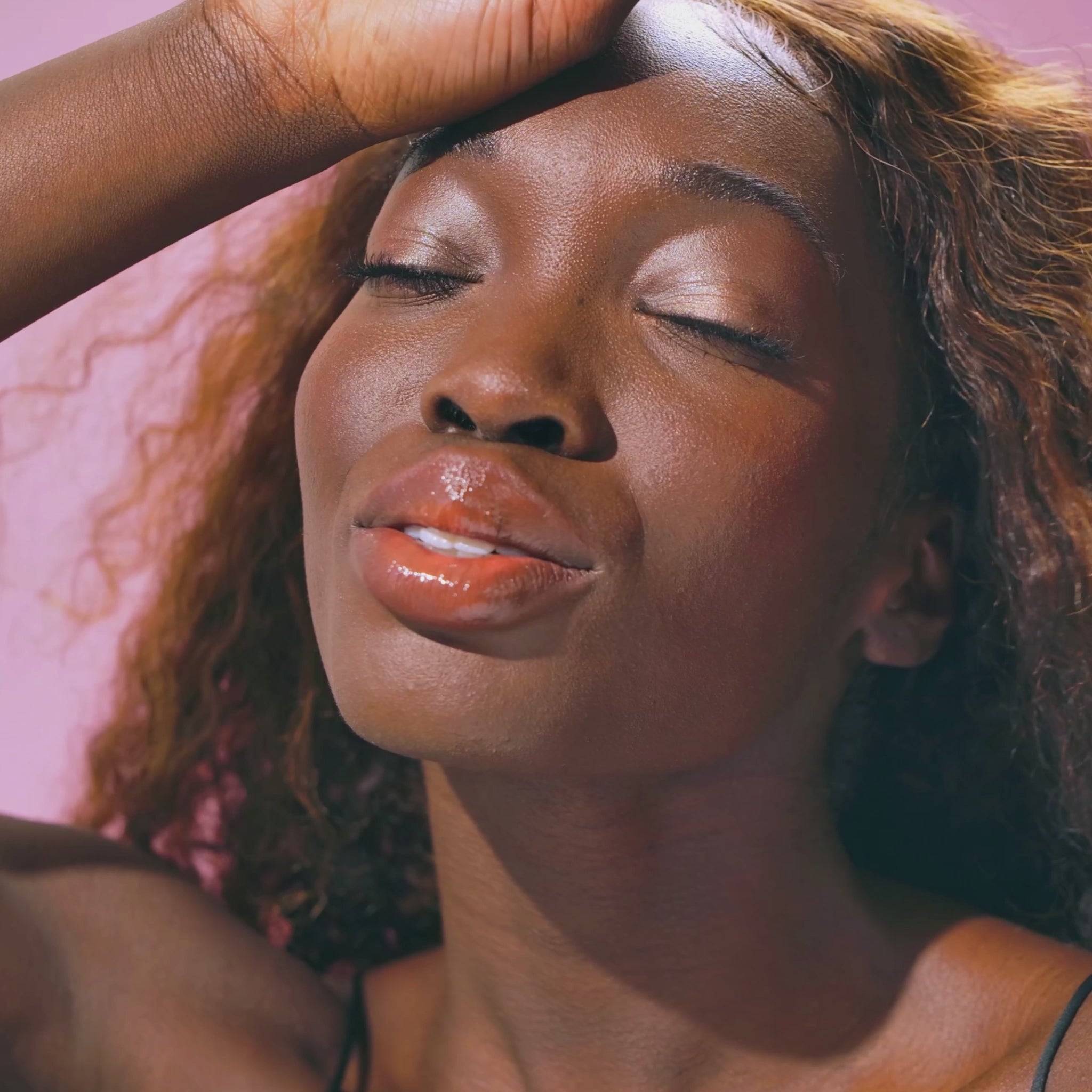 Smell Ripe? Just Wipe!
Instant Freshness In The Palm Of Your Hands.
More About Soothing Feminine Wipes
What's the difference between your Soothing Feminine Wipes and your Natural Feminine Wipes?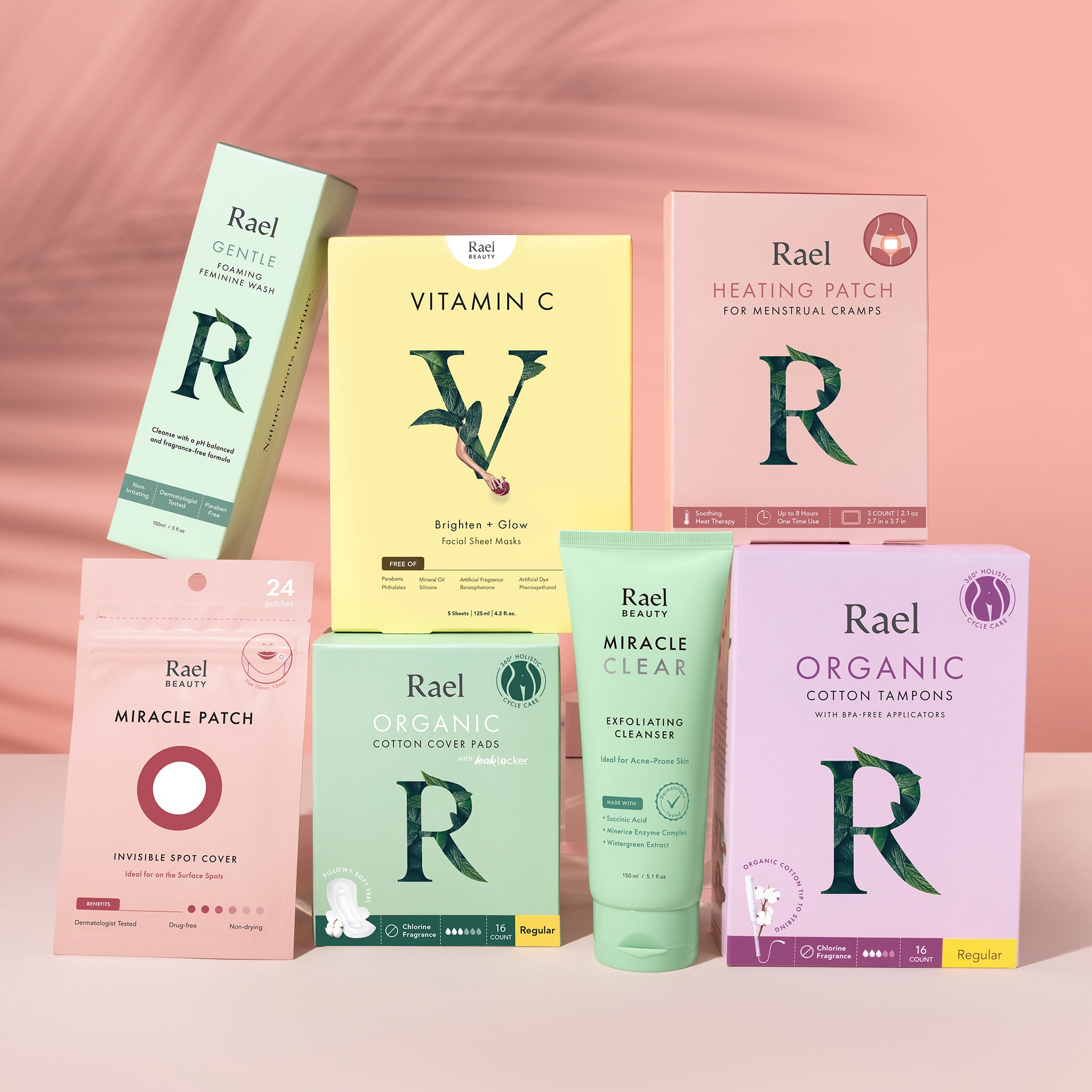 Support All Phases Of Your Cycle
Our self-care solutions are made with clean, effective ingredients to keep you looking and feeling your best all cycle long.