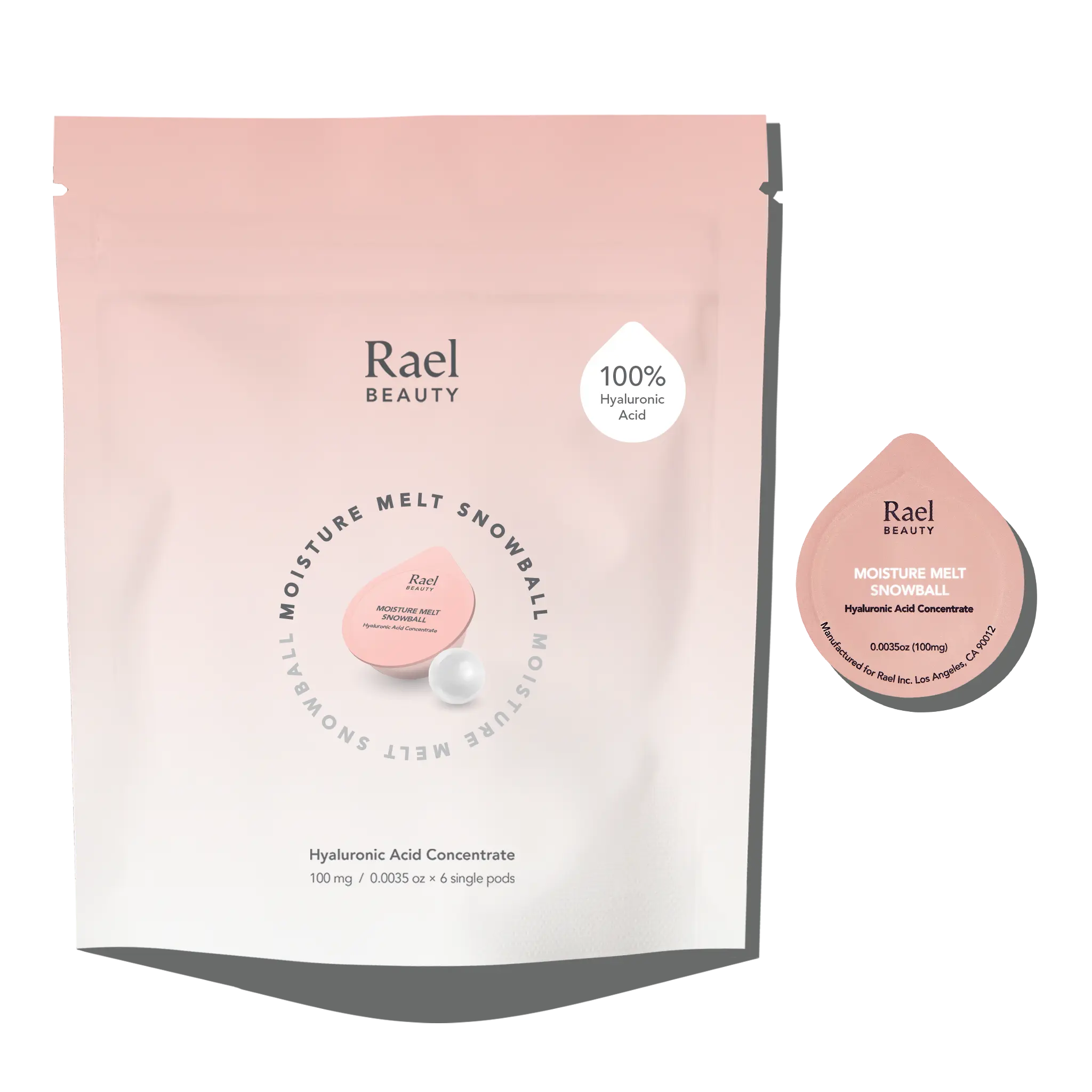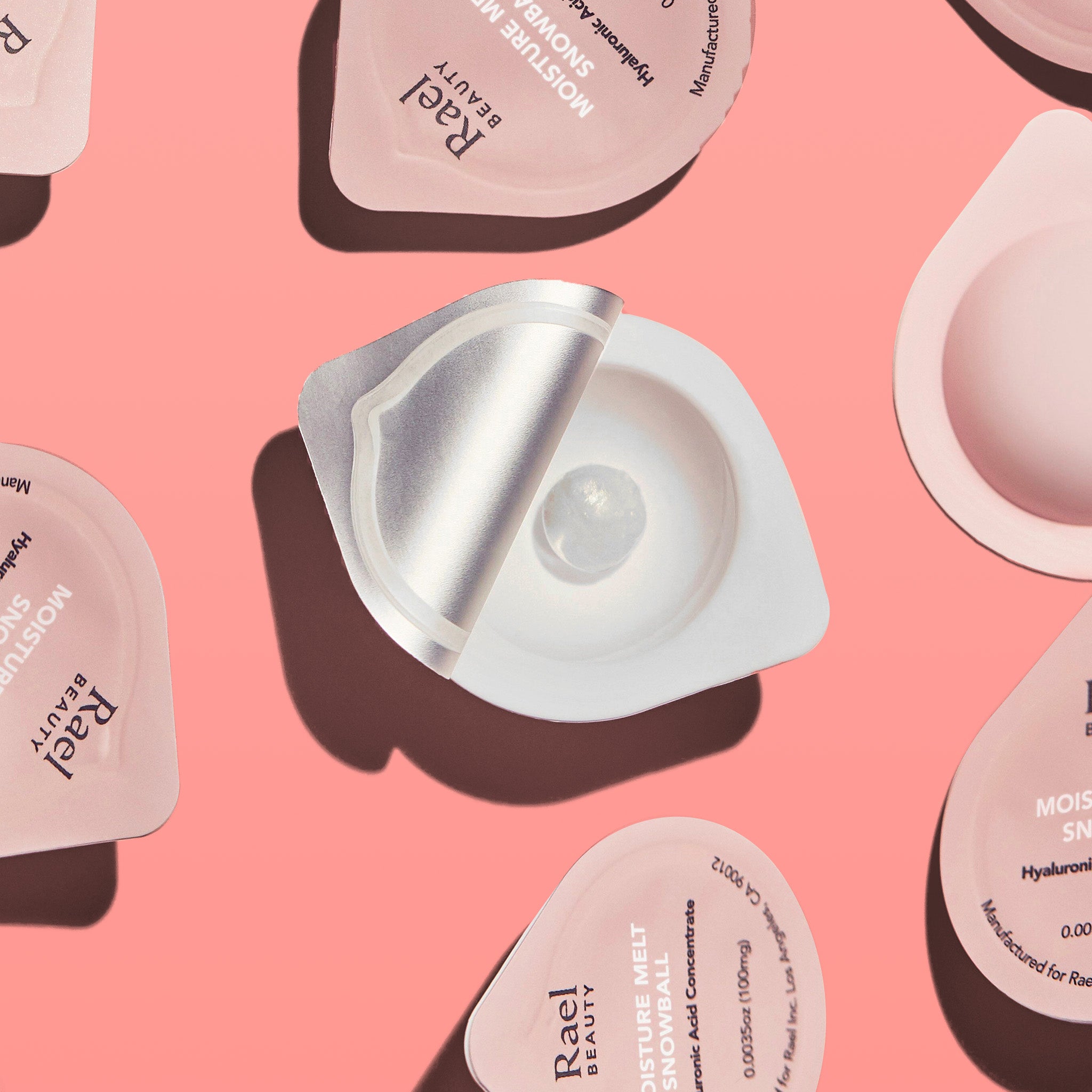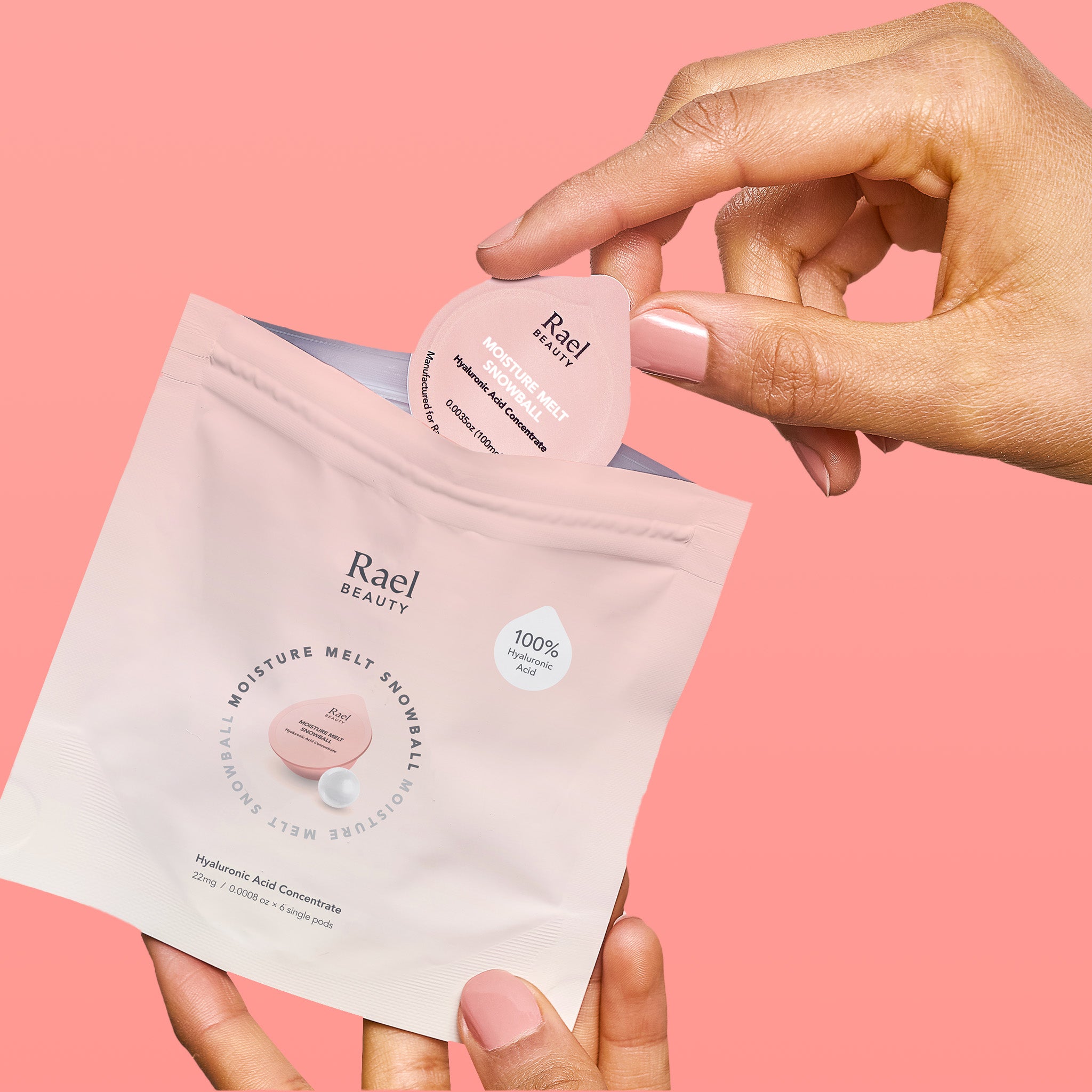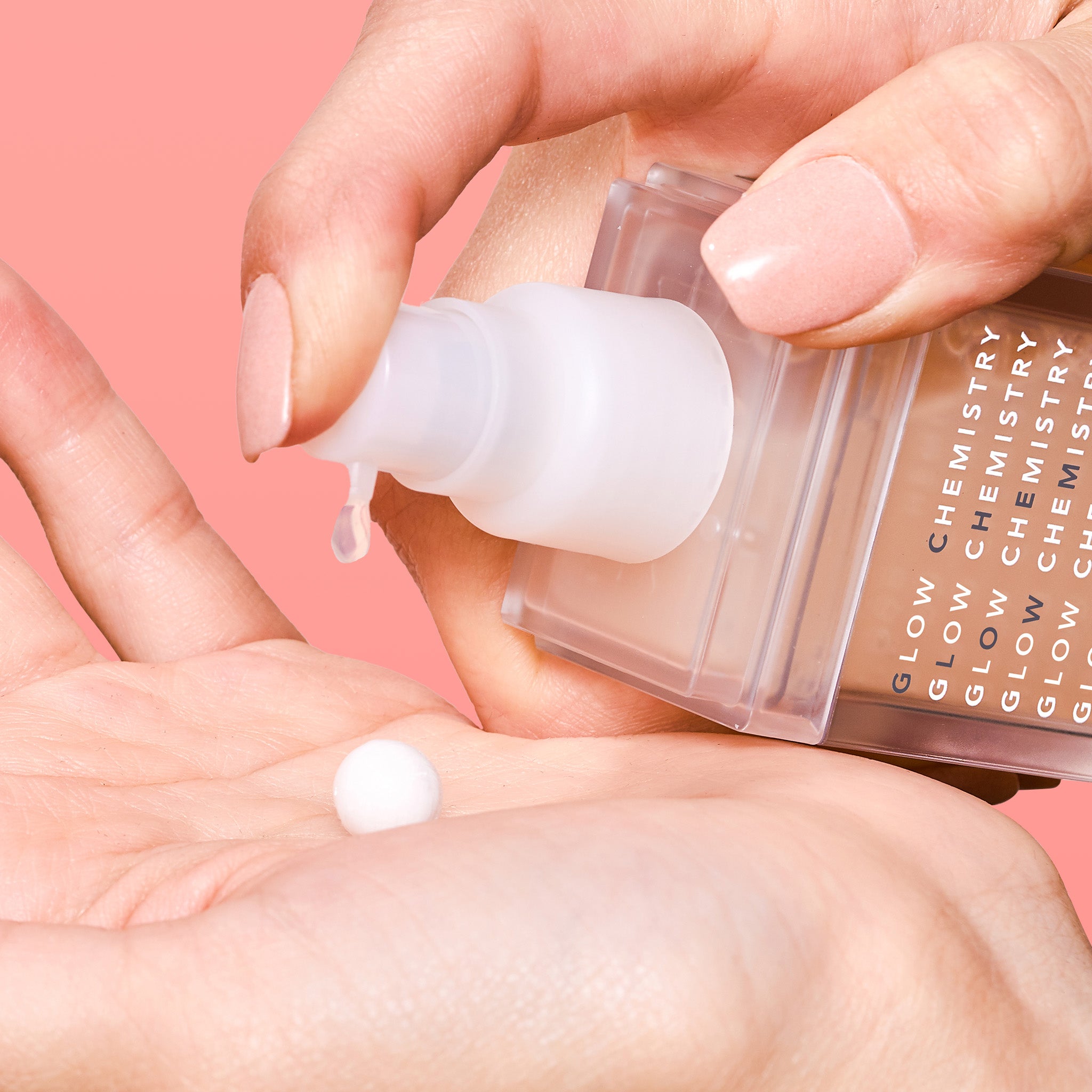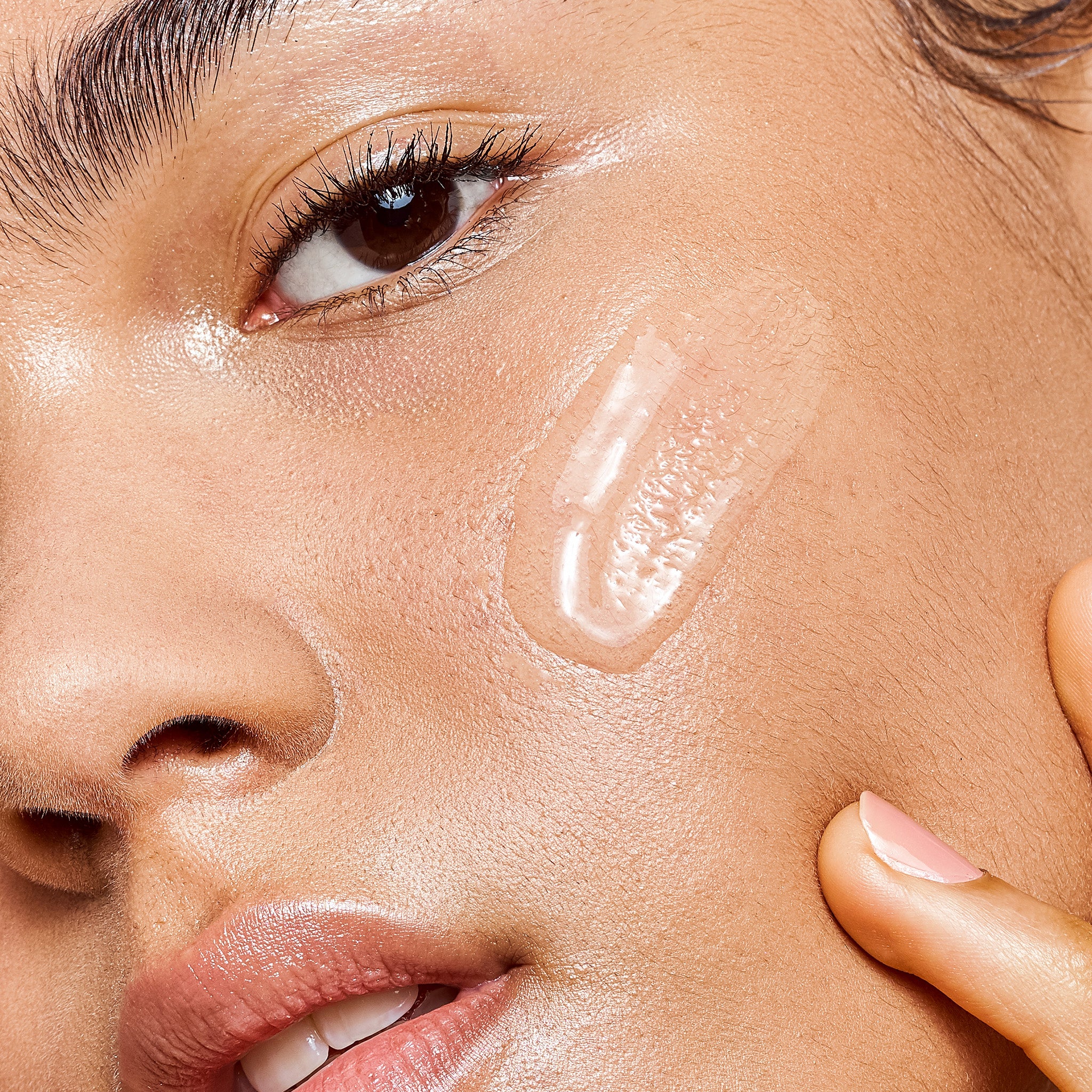 100% Hyaluronic Acid Concentrate For An Instant Surge of Moisture
Complete Your Holistic Cycle Care
Description
Made with Freeze-Dried Technology, our Moisture Melt Snowball is the purest form of Hyaluronic Acid - no fillers and diluting preservatives. Our new and improved formula is now made with a 100% Hyaluronic Acid Concentrate. Add to any serum or essence for an instant surge of moisture that is clinically proven to last for 100 hours.  
Triple-Powered H3O Hyaluronic Acid Complex
Three weights of Hyaluronic Acid provide instant hydration at skin's surface and deep within.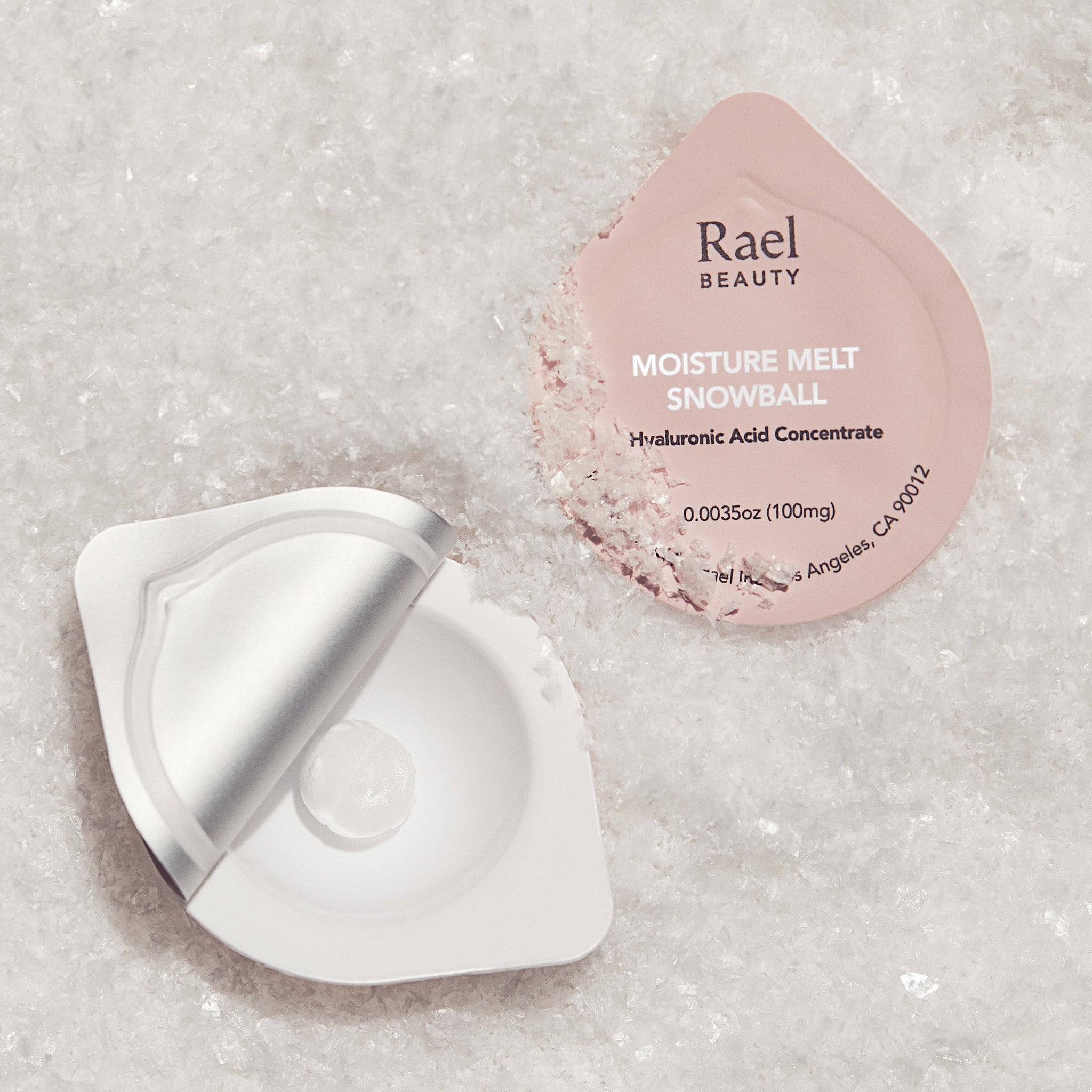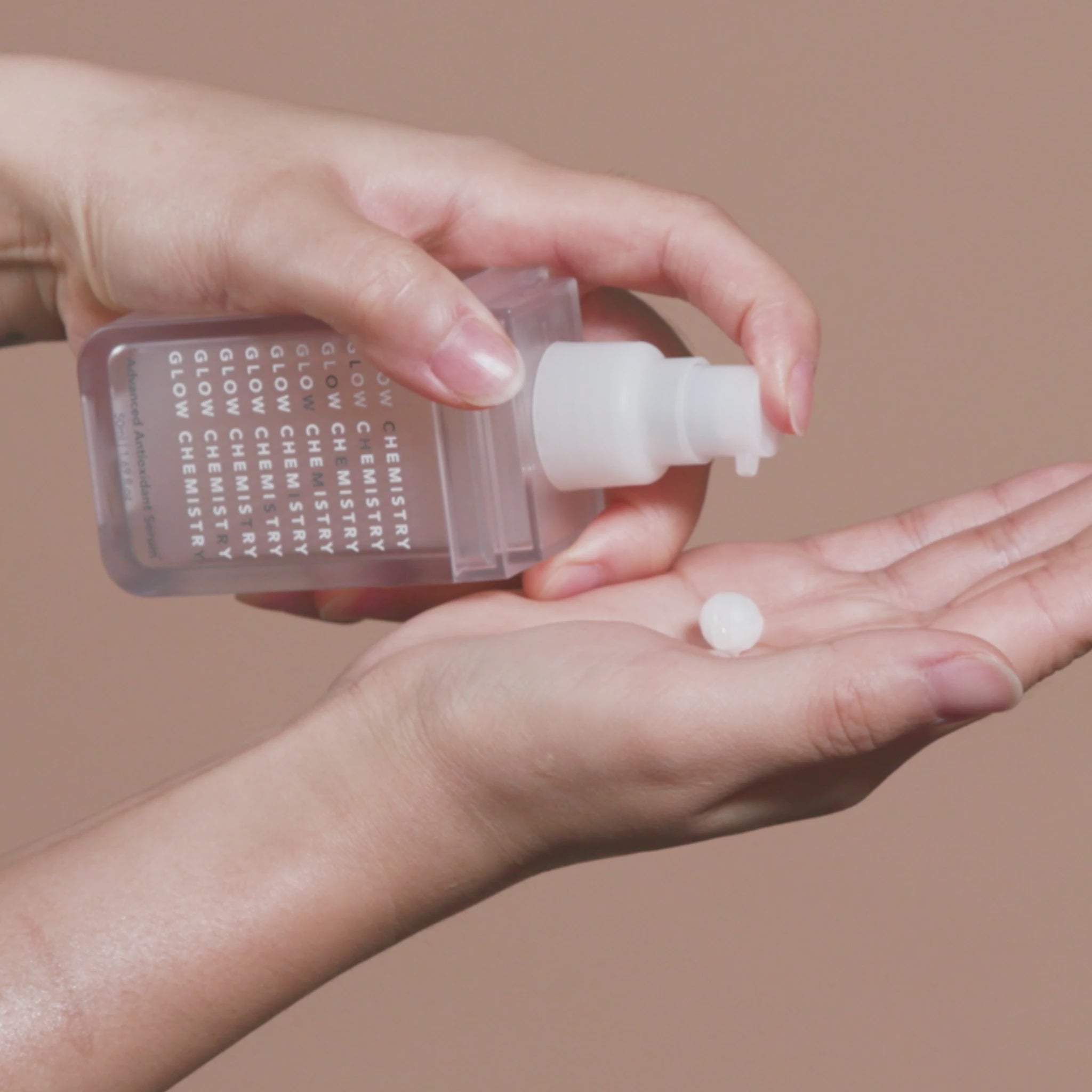 Clinically Proven Results
Delivers 100 hours of instant and continuous moisture to the skin.
More About Moisture Melt Snowball
When should I use the Moisture Melt Snowball?
What are the active ingredients?
Is this safe to use on sensitive skin?
Support All Phases Of Your Cycle
Our self-care solutions are made with clean, effective ingredients to keep you looking and feeling your best all cycle long.