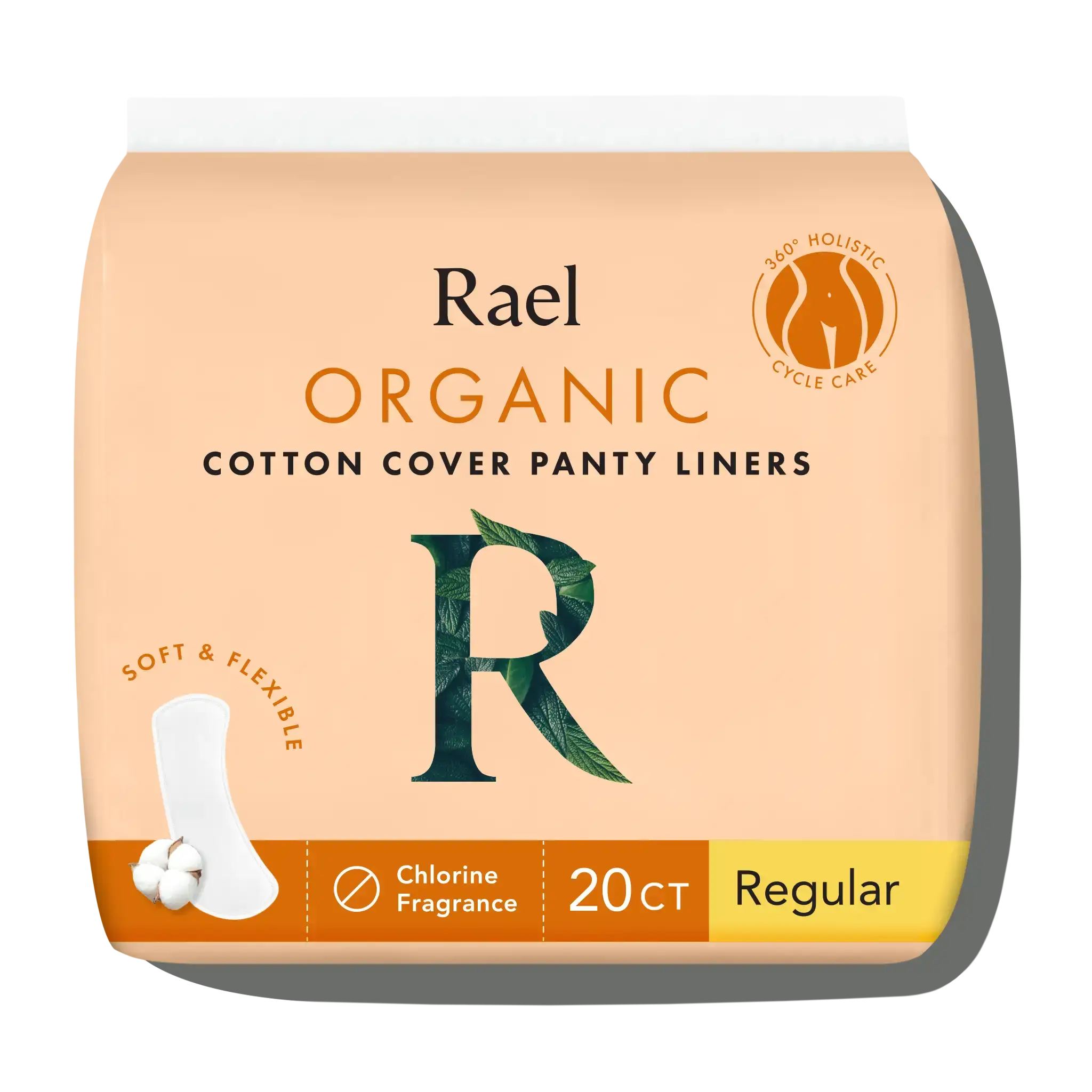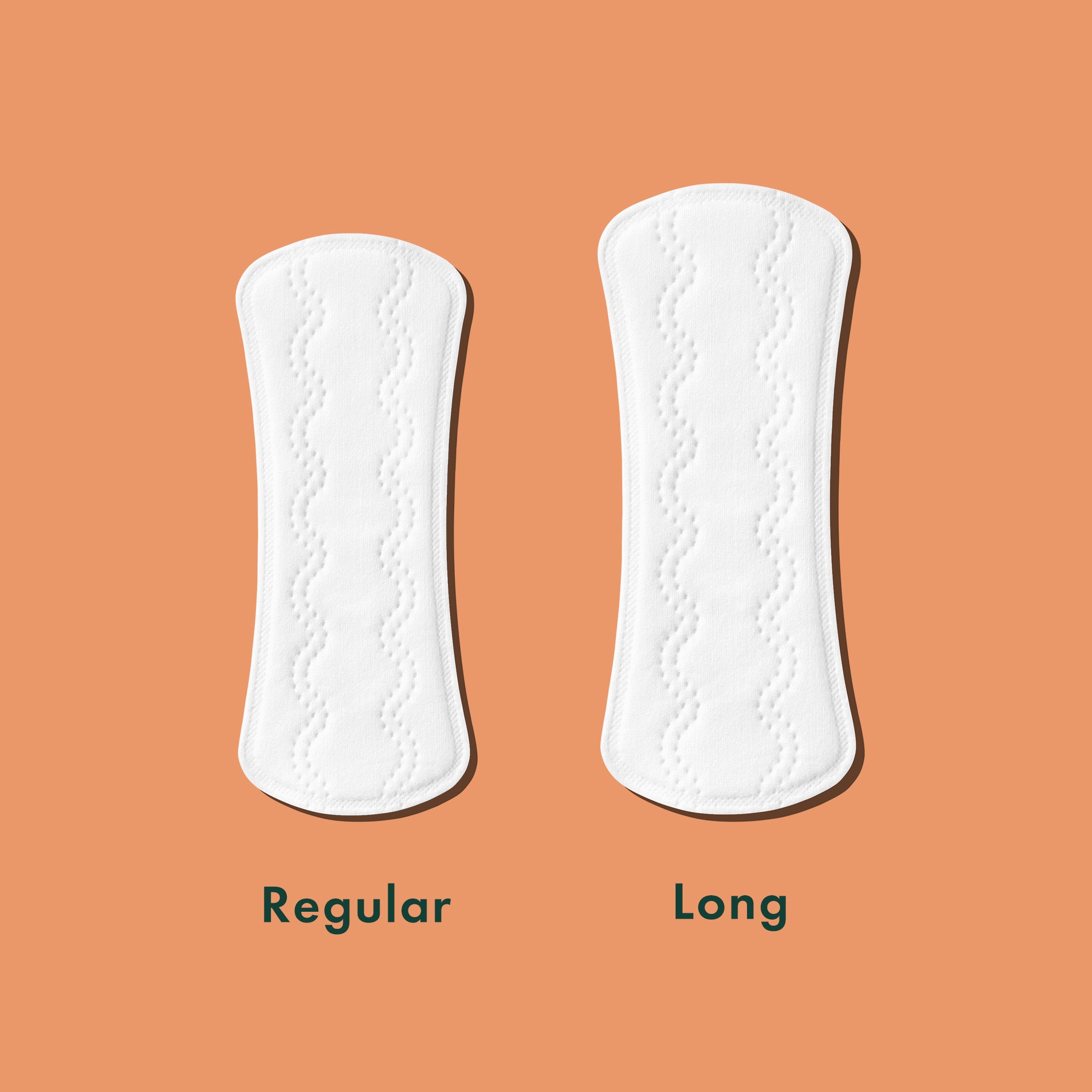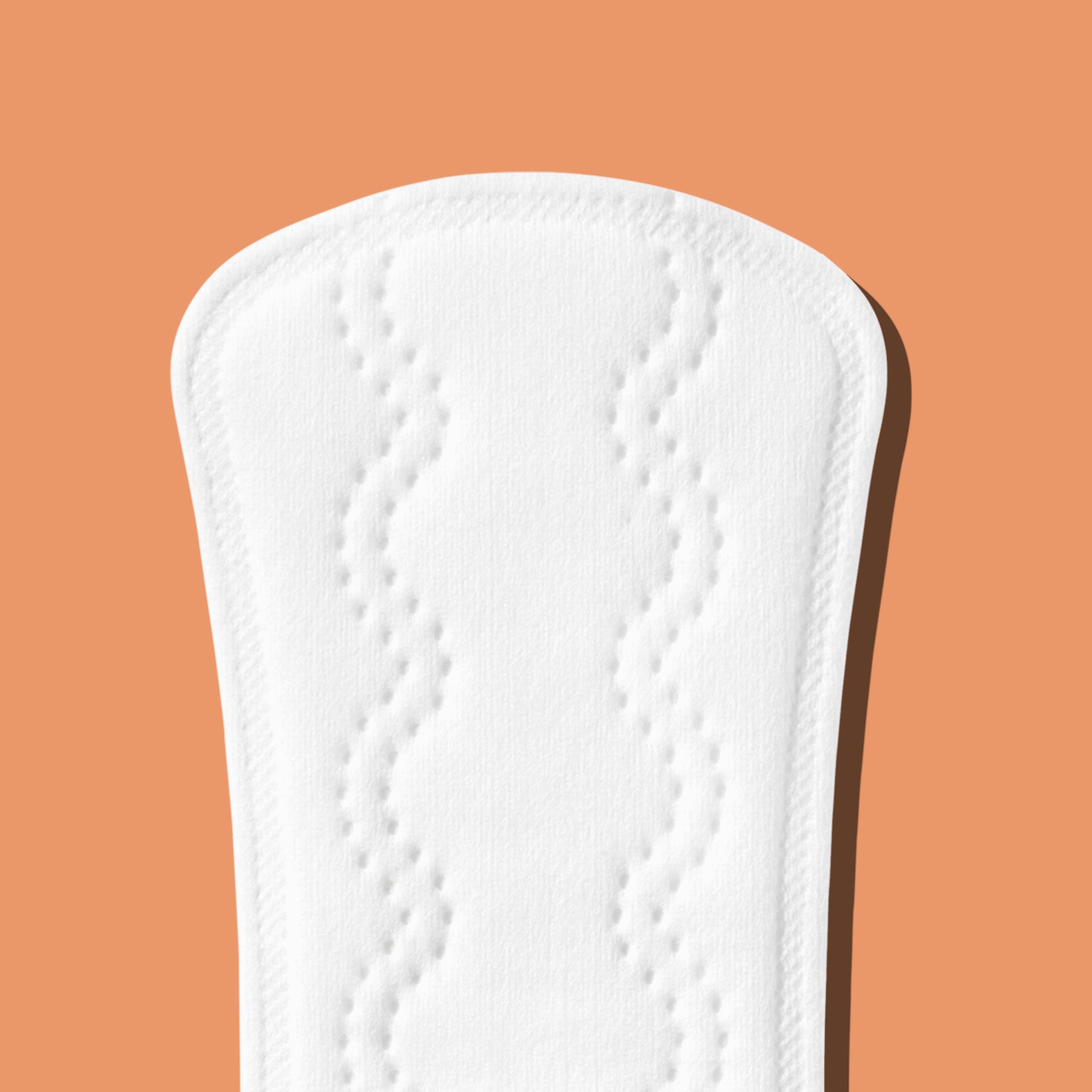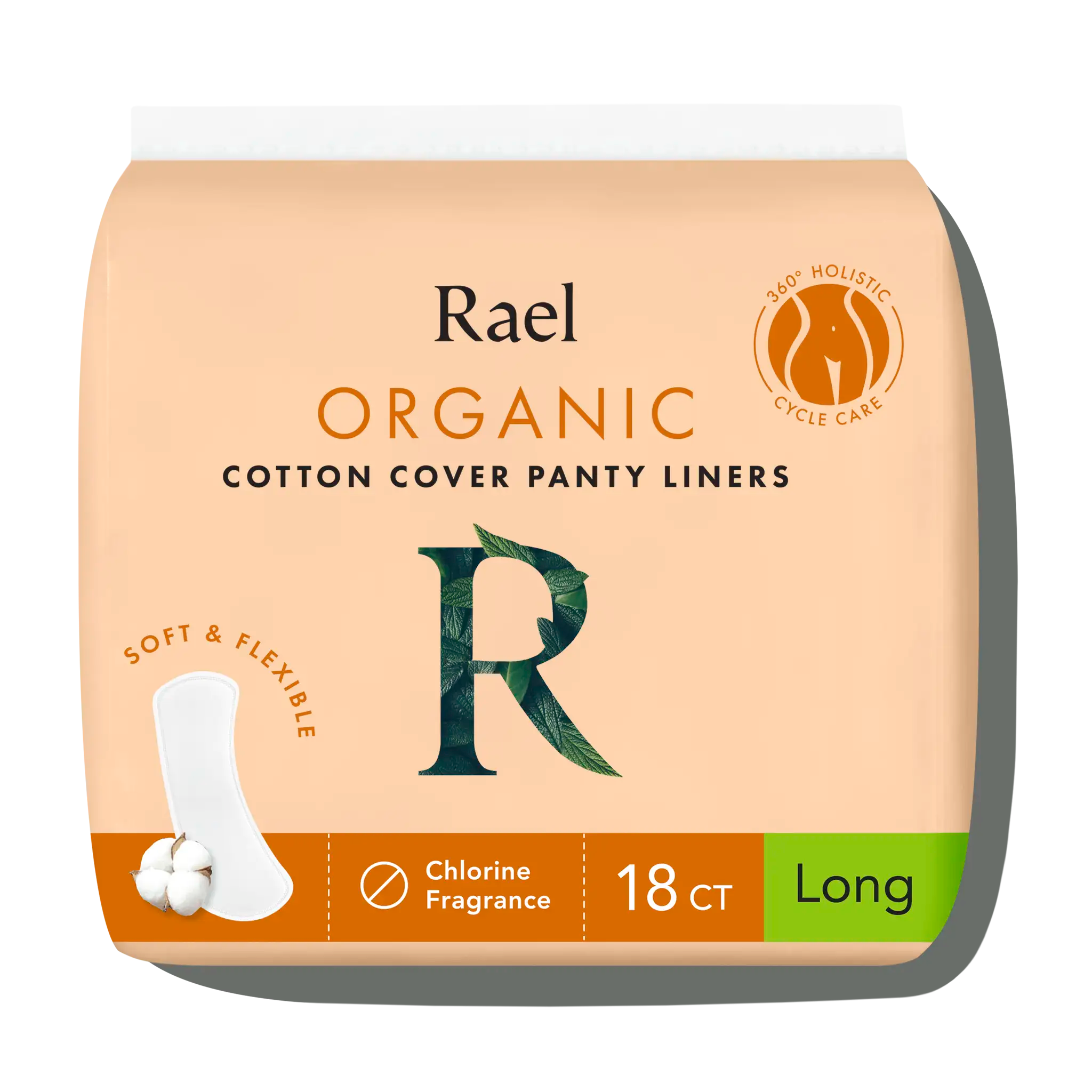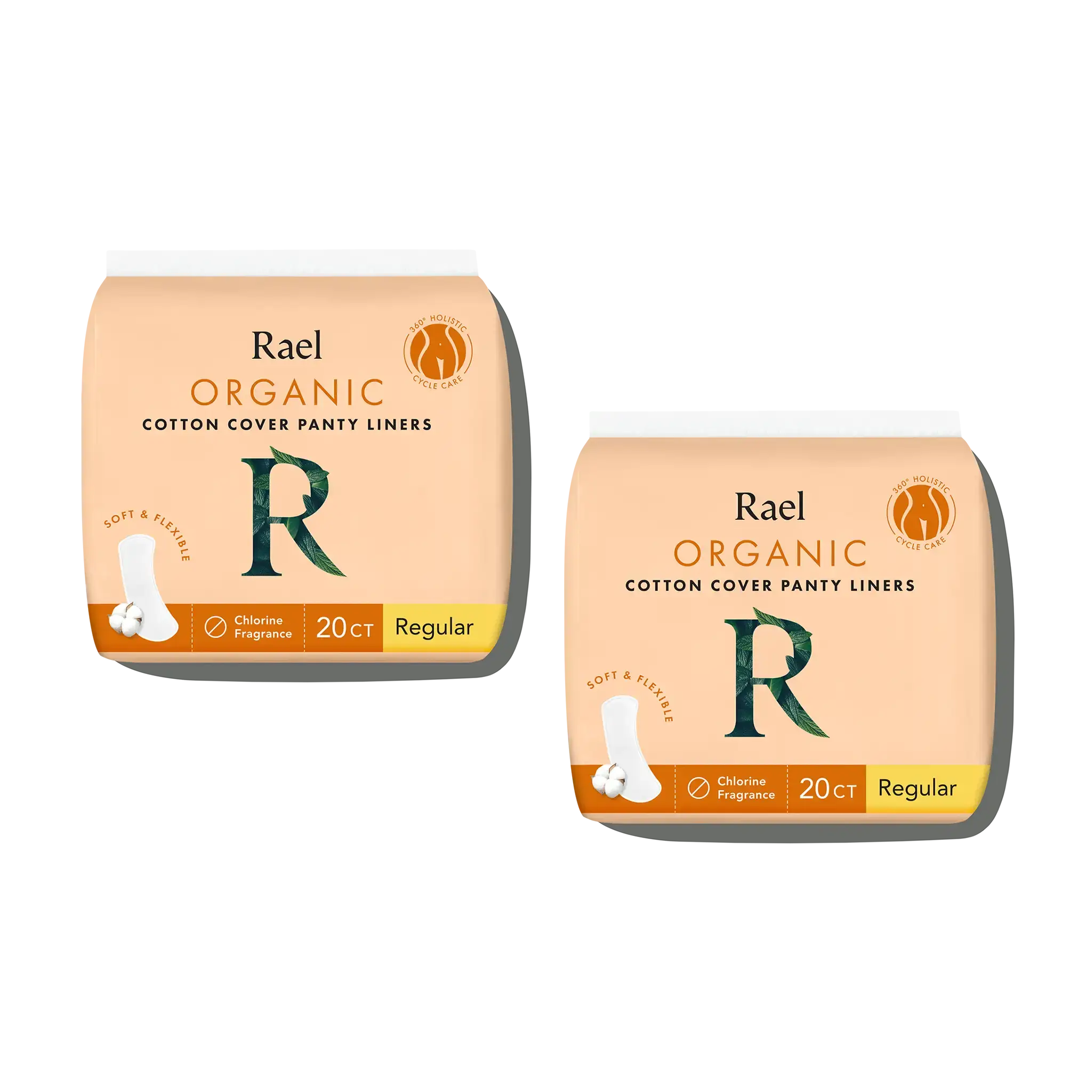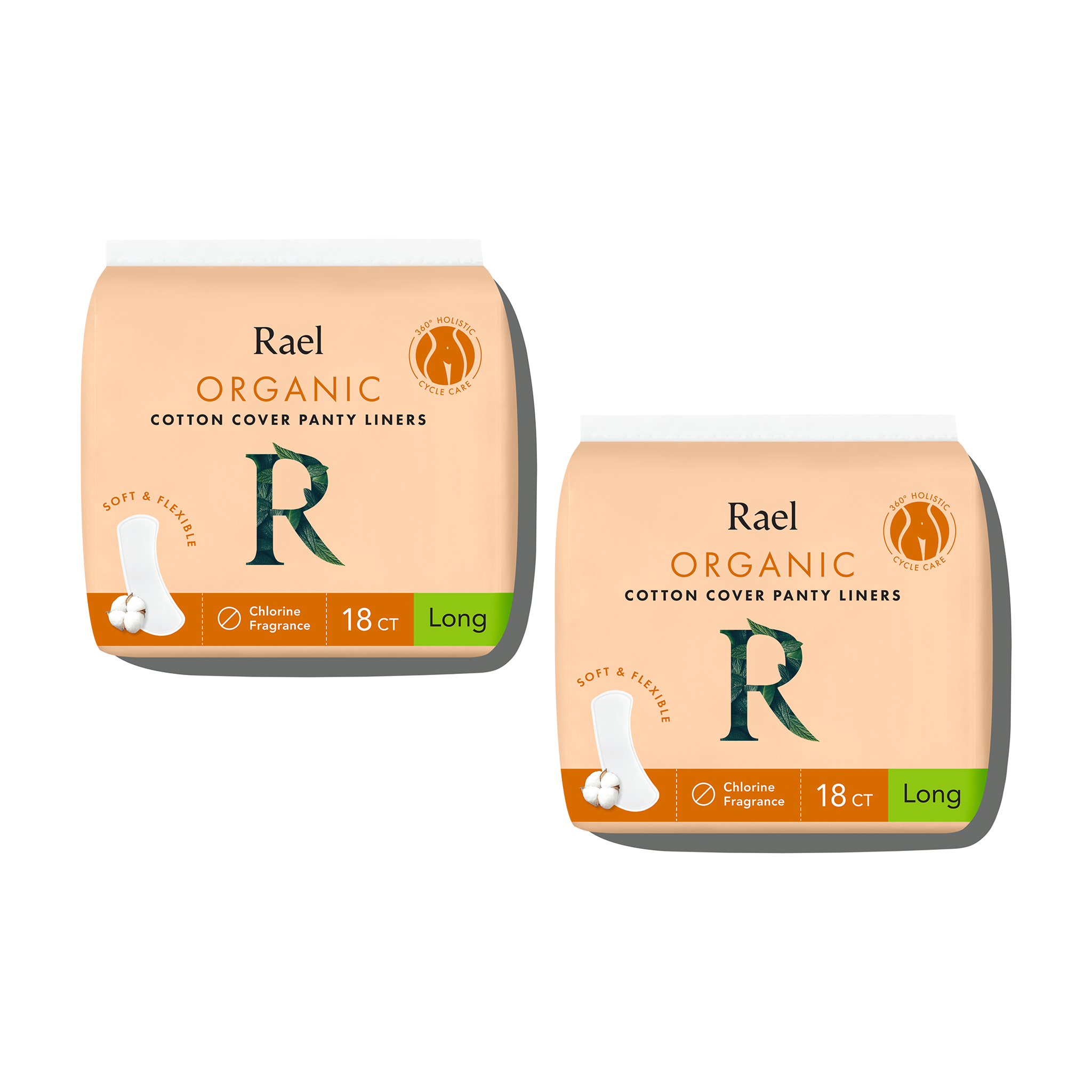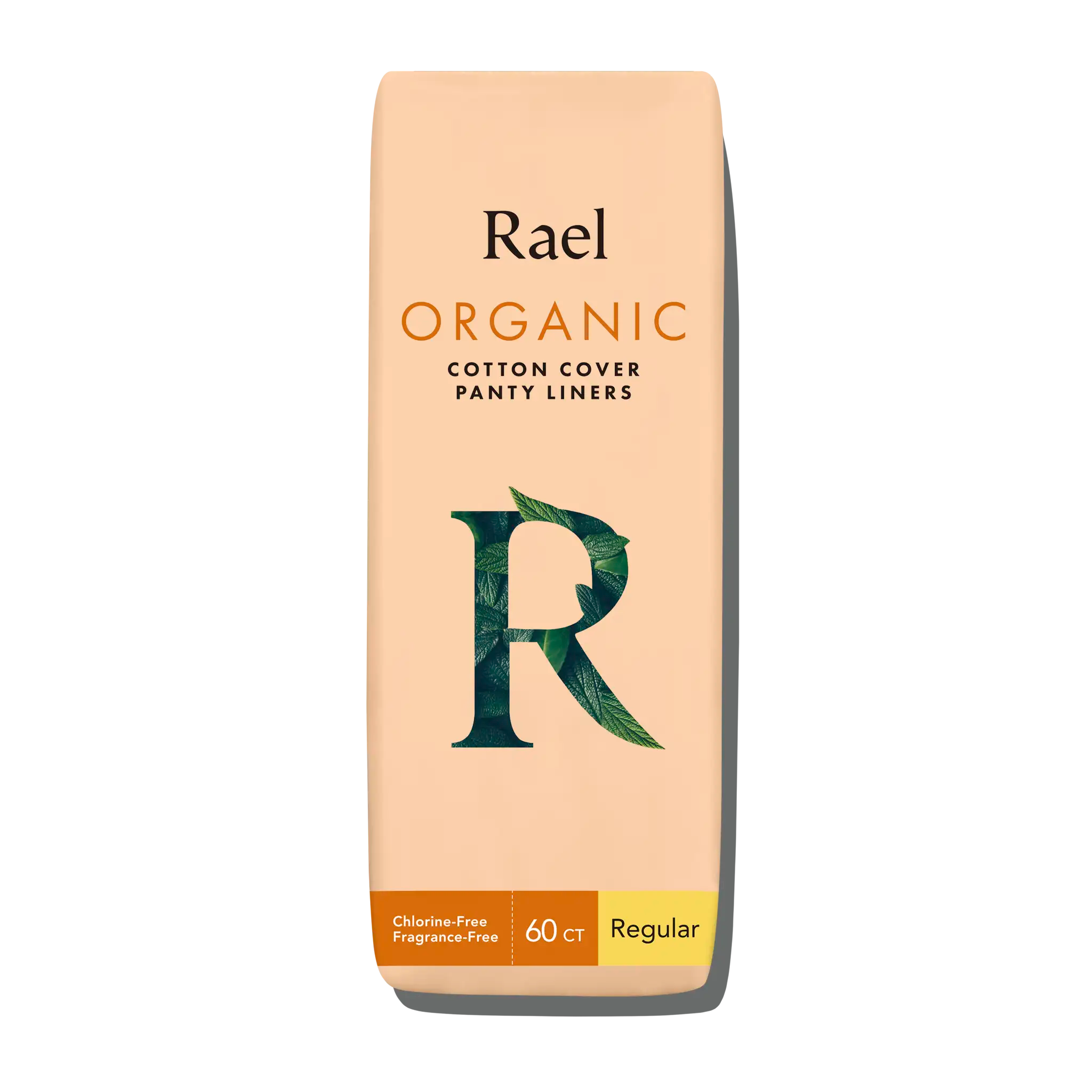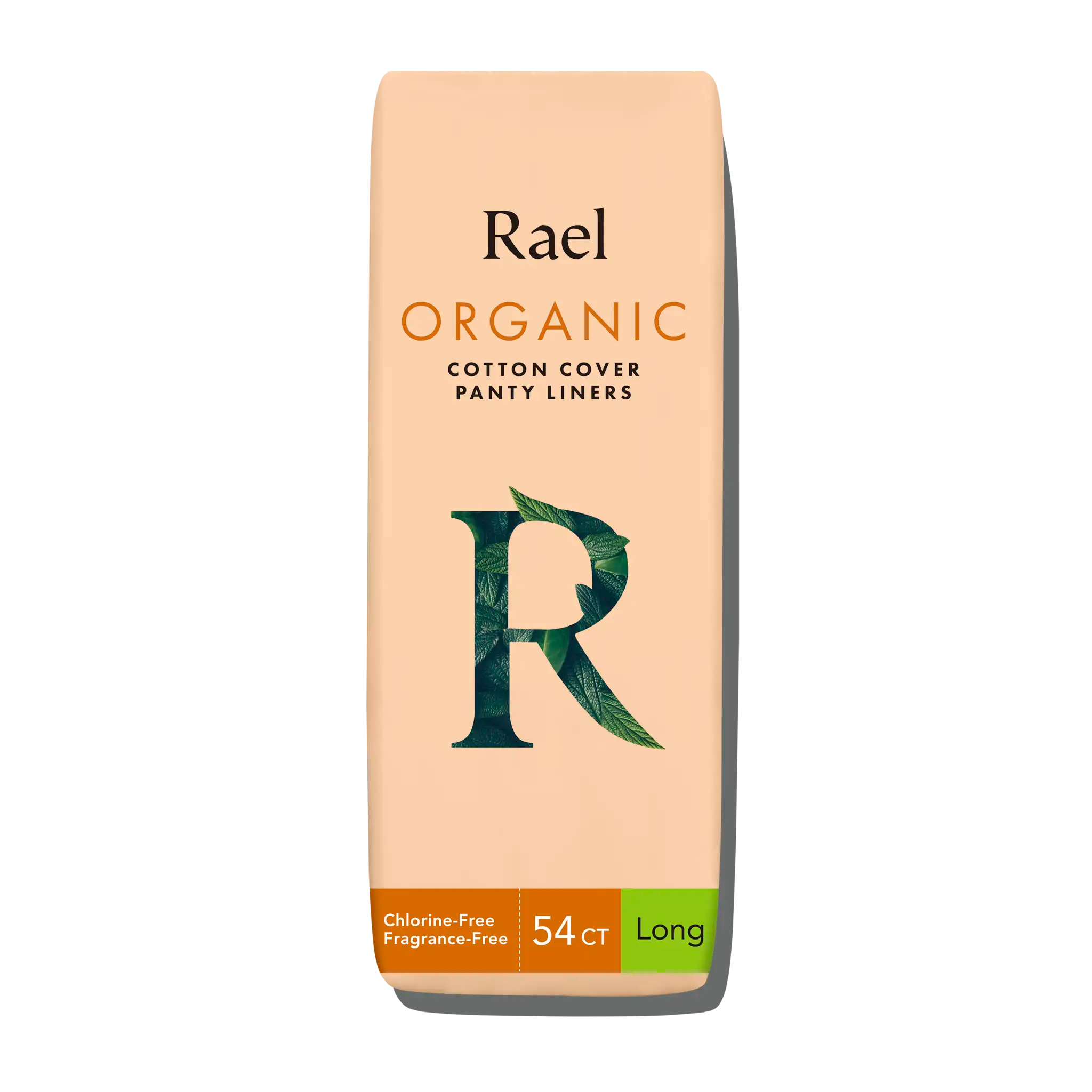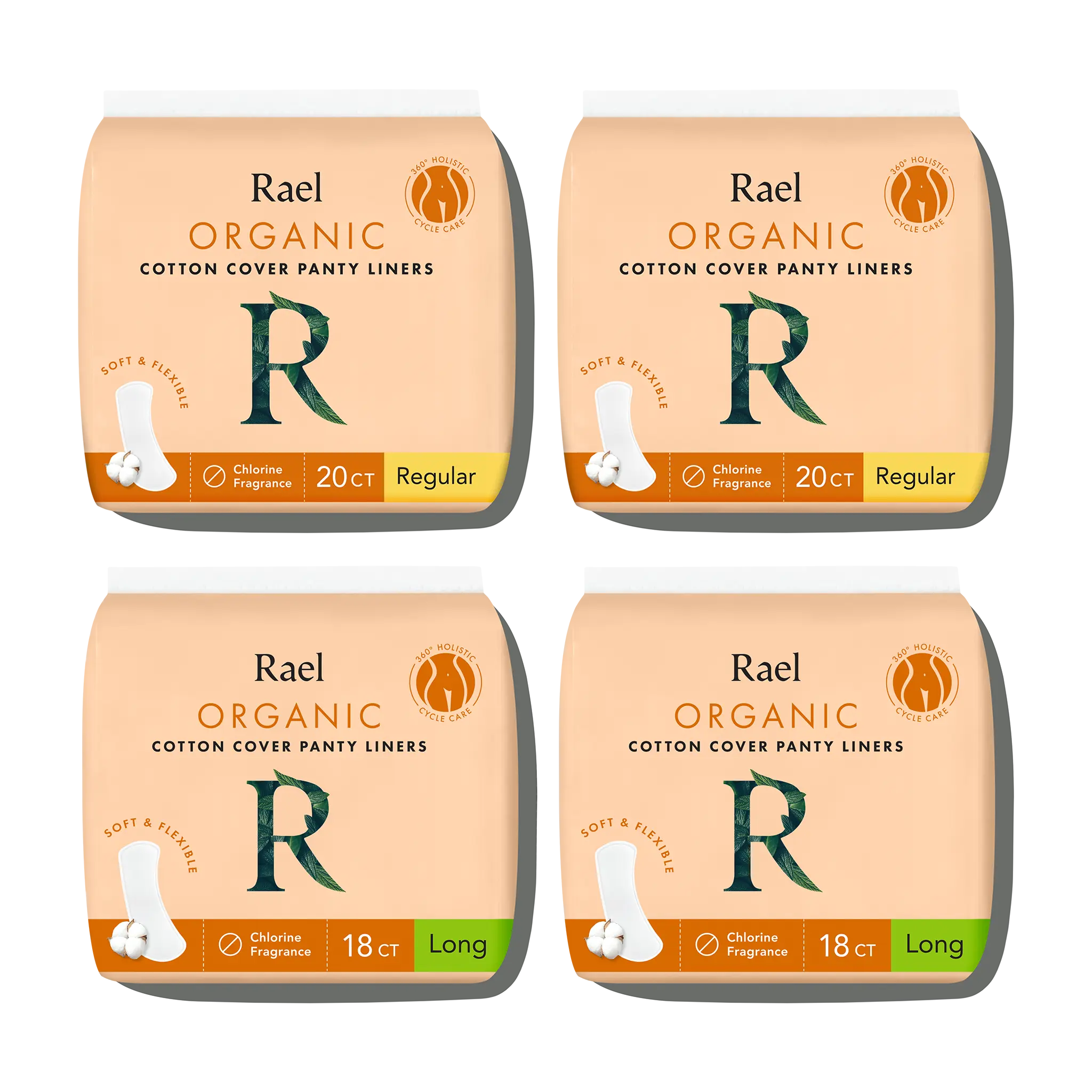 Organic Cotton Cover Panty Liners
Organic Cotton Cover Panty Liners for Light Flows or Daily Use
Complete Your Holistic Cycle Care
Description
Like that friend who tells you when you've got food stuck in your teeth and tucks your shirt tag when it's sticking out, our ultra-thin Organic Cotton Cover Panty Liners make sure you're feeling, looking, and smelling fresh throughout the day. May ship in single or 2-packs. 
Ingredients
Top Sheet: 100% certified organic cotton from Texas (OCS and non-GMO)
Absorbent Core: Non-woven felt fabric
Backsheet: Polyethylene (PE)
Wing paper: Coated Paper
Adhesive: Non-toxic, biodegradable adhesive
Organic Cotton Cover Panty Liners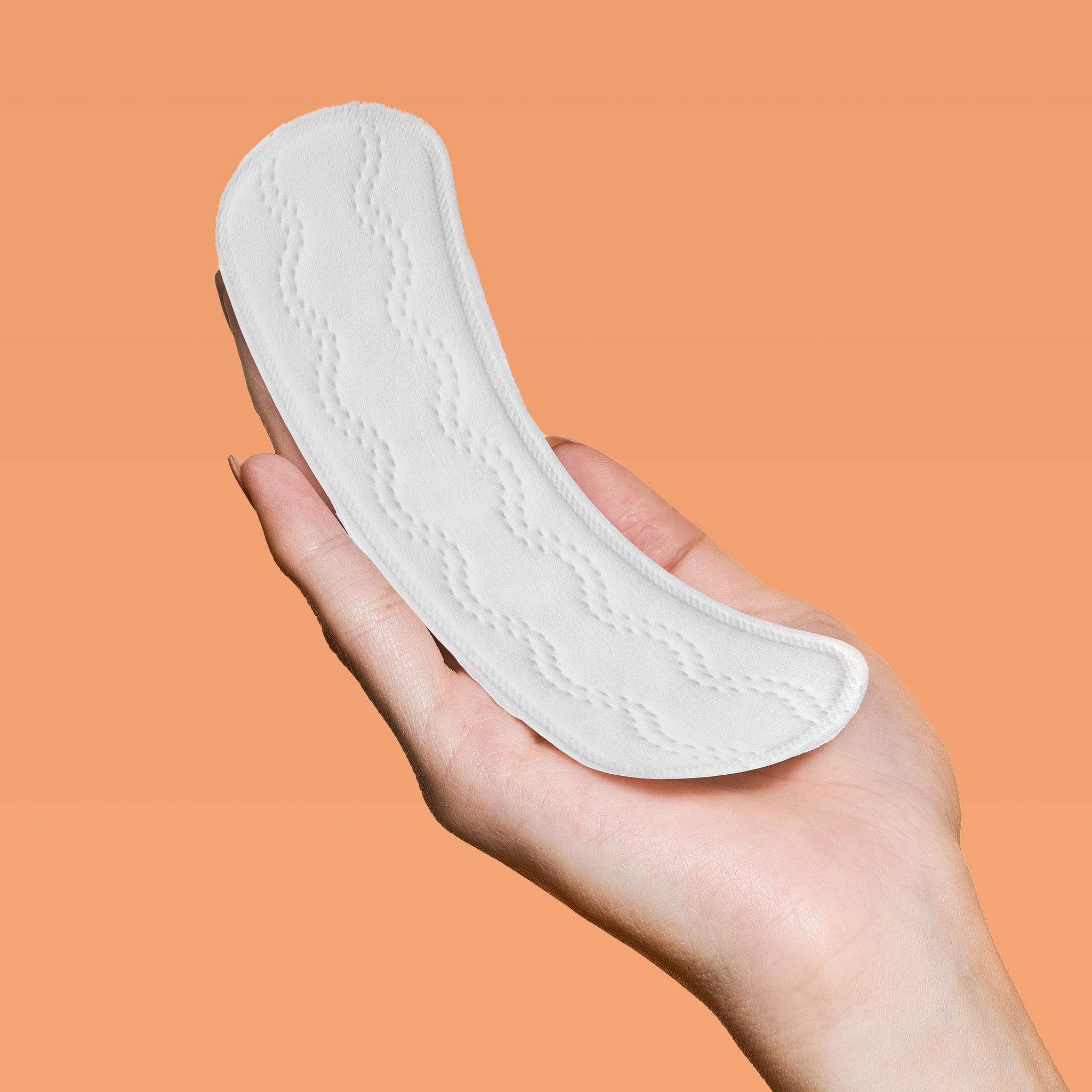 All-Day Comfort & Coverage
Thin, absorbent, and breathable—you'll forget you're even wearing one.
More About Organic Cotton Cover Panty Liners
How do you ensure that the cotton you use is organic?
Are your liners cruelty free?
How do I know which size is right for me?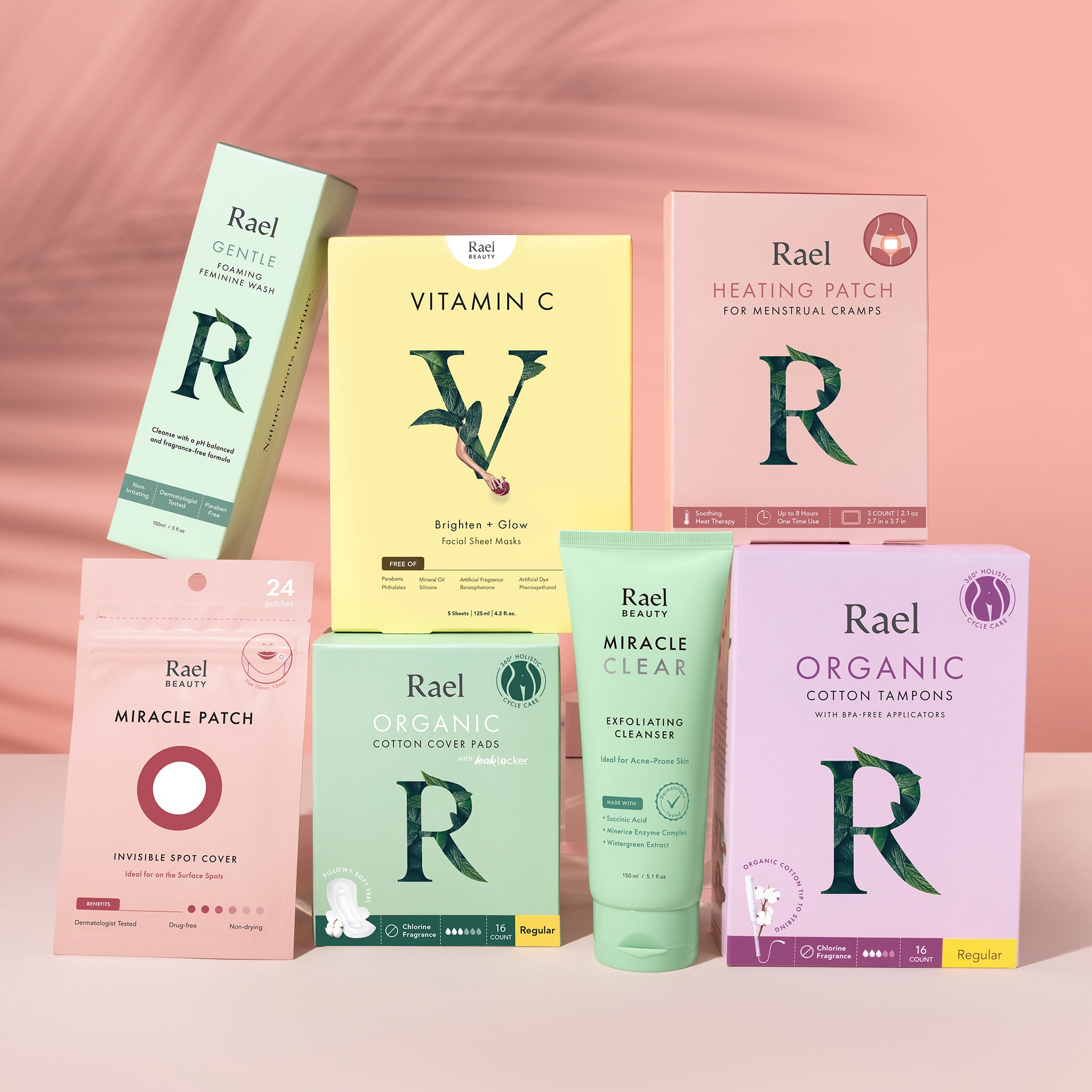 Support All Phases Of Your Cycle
Our self-care solutions are made with clean, effective ingredients to keep you looking and feeling your best all cycle long.