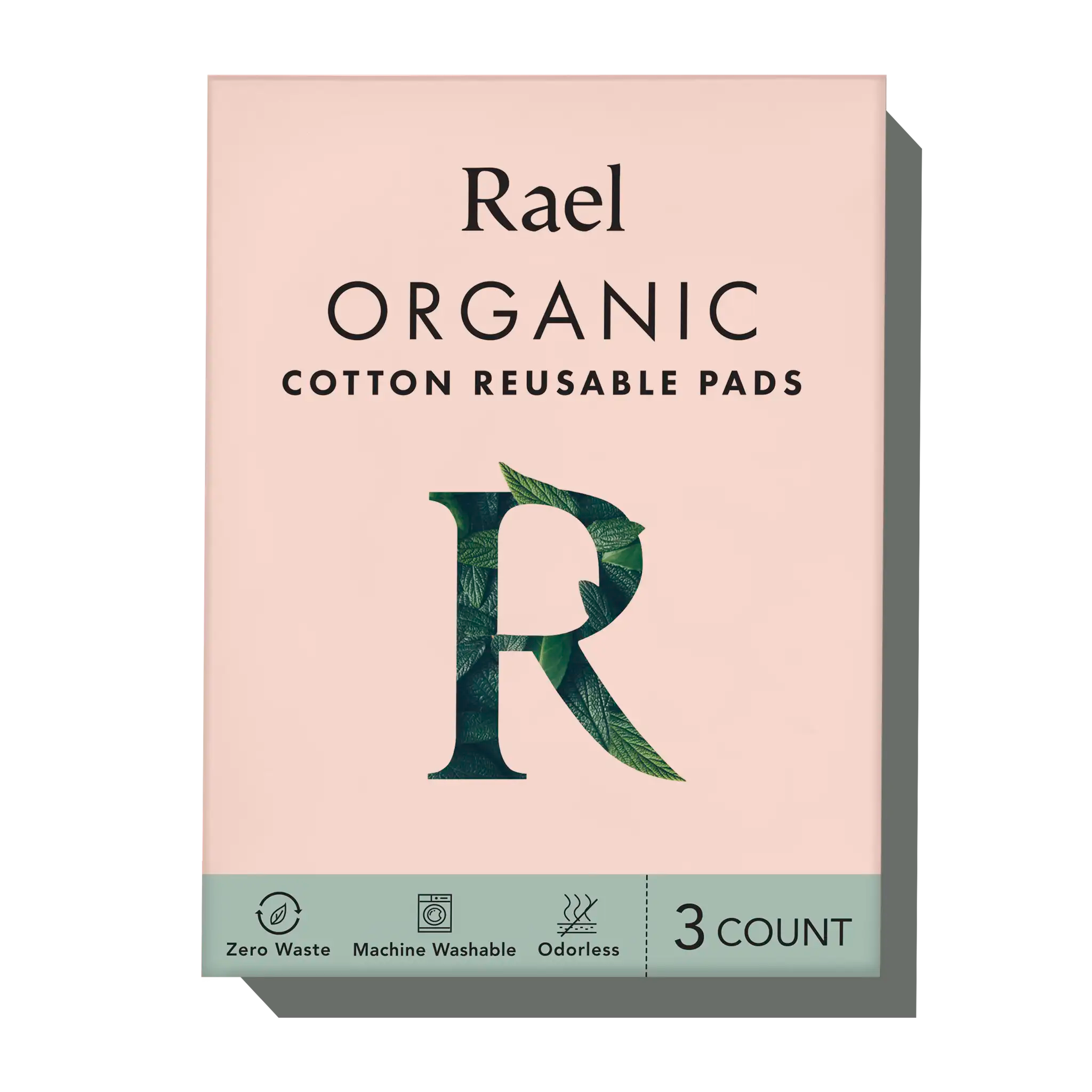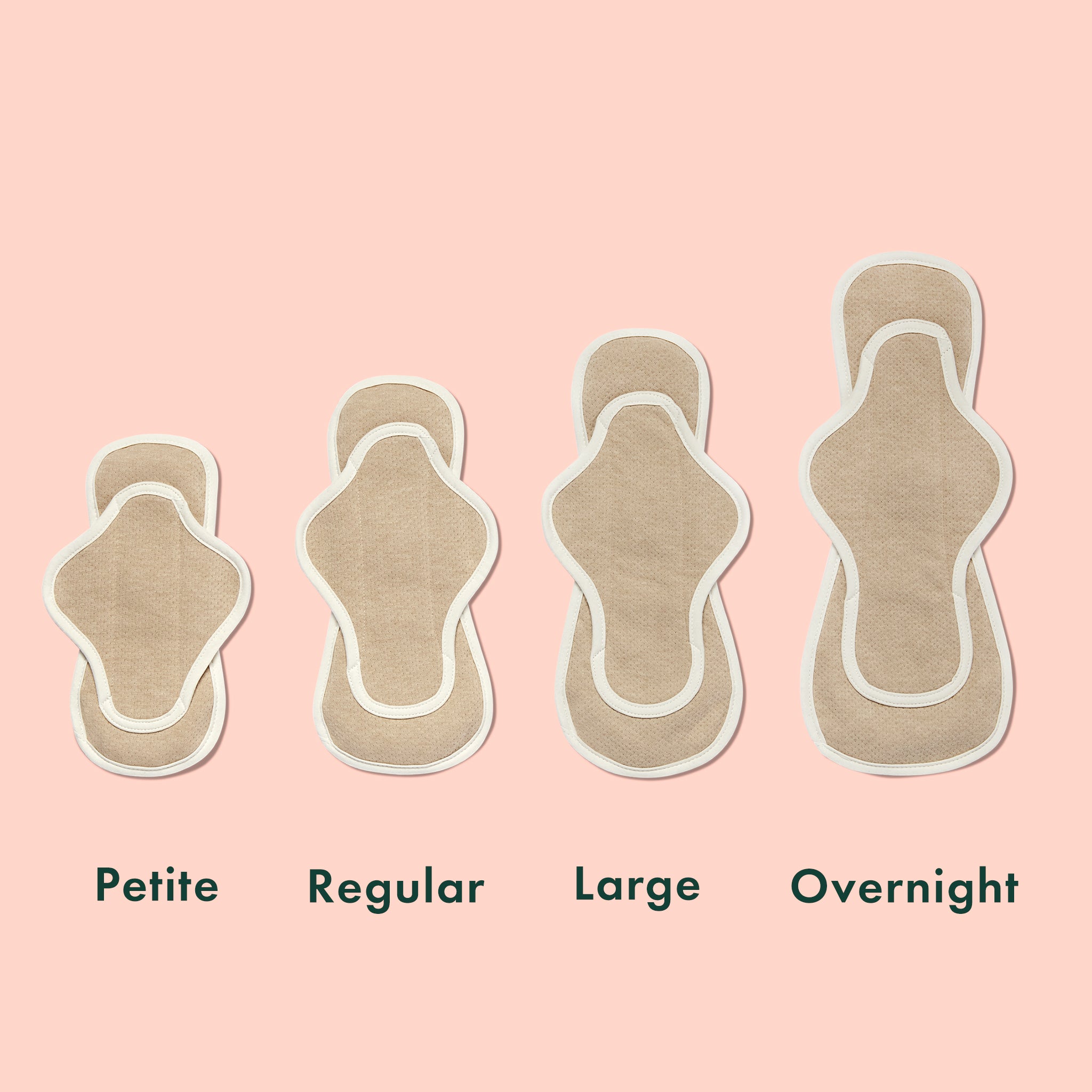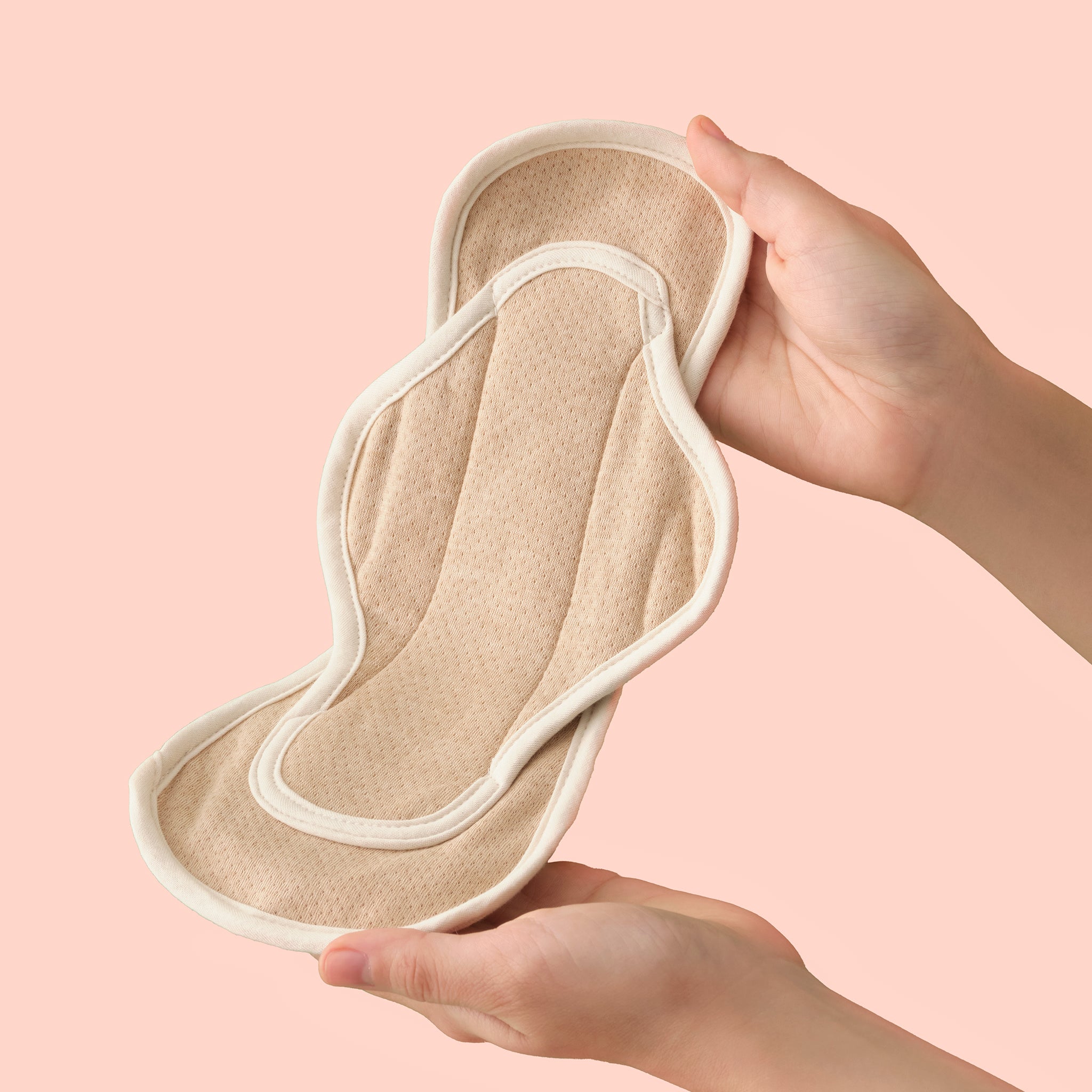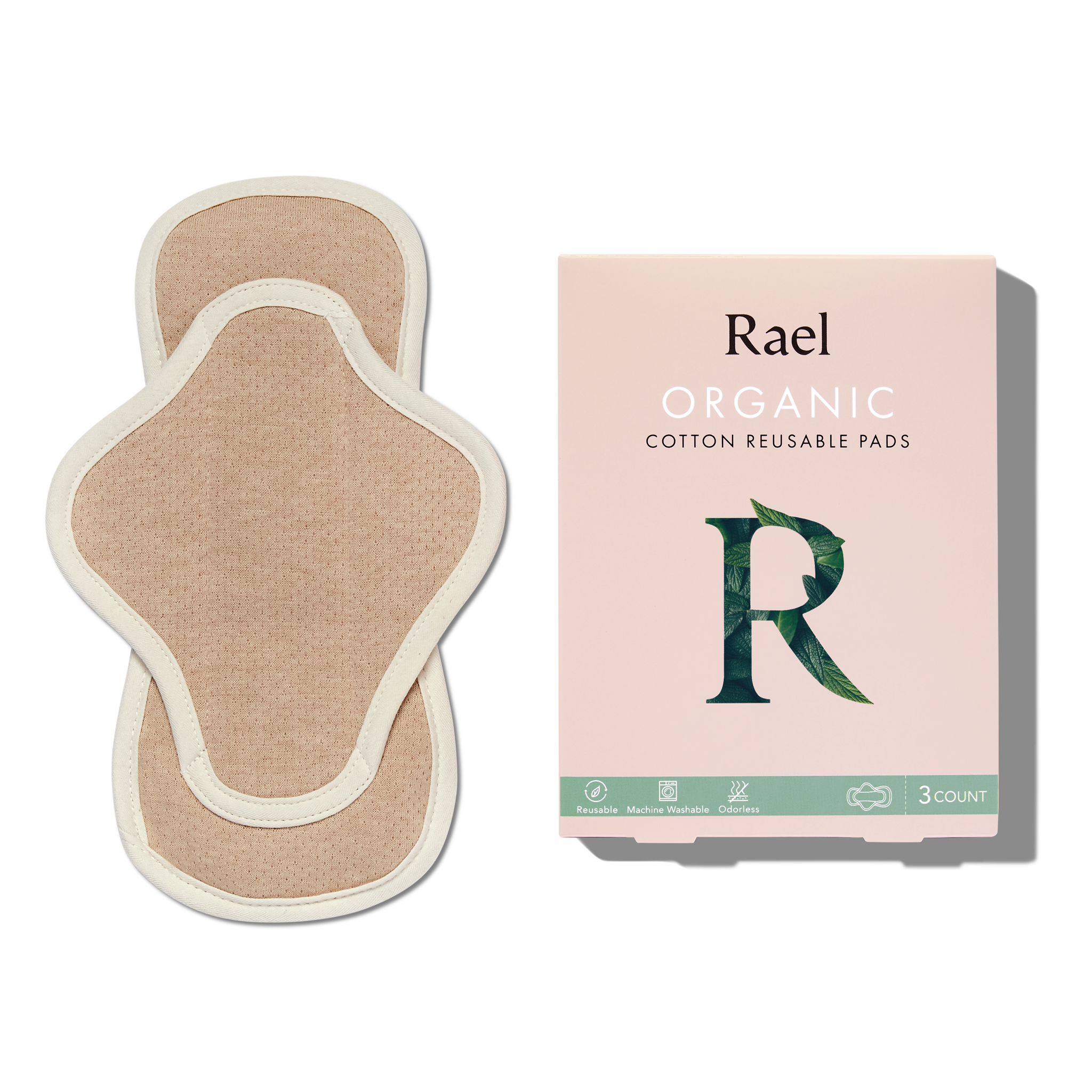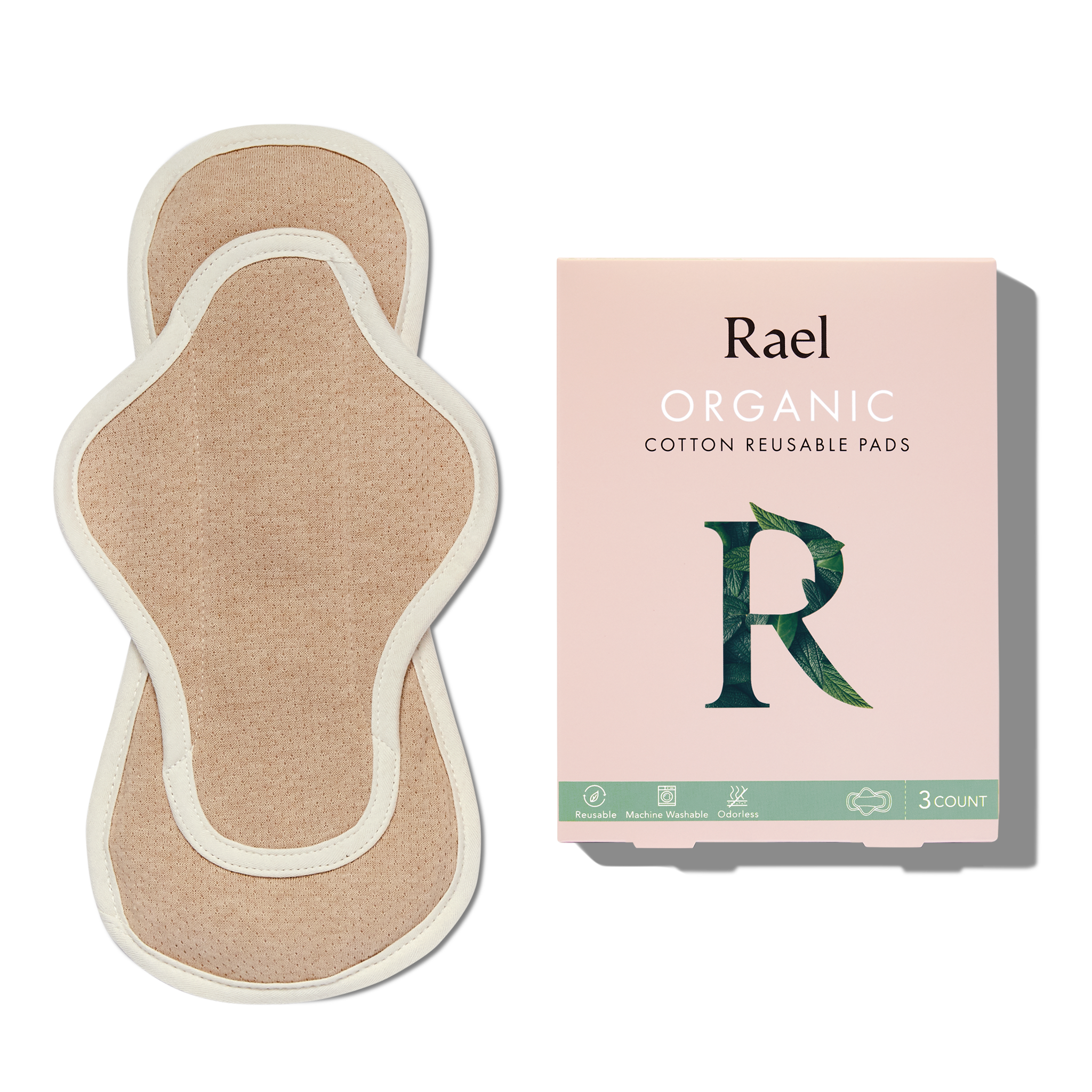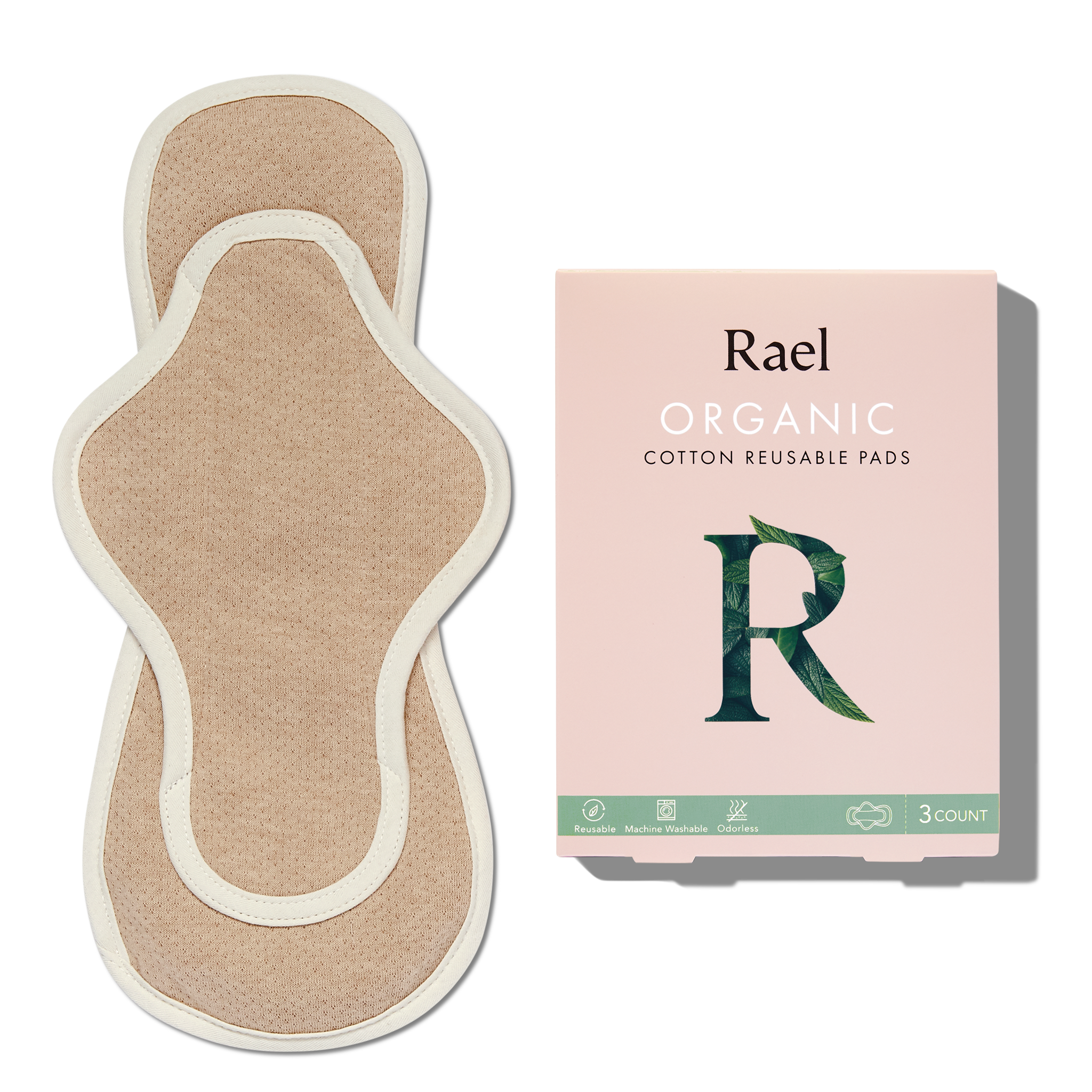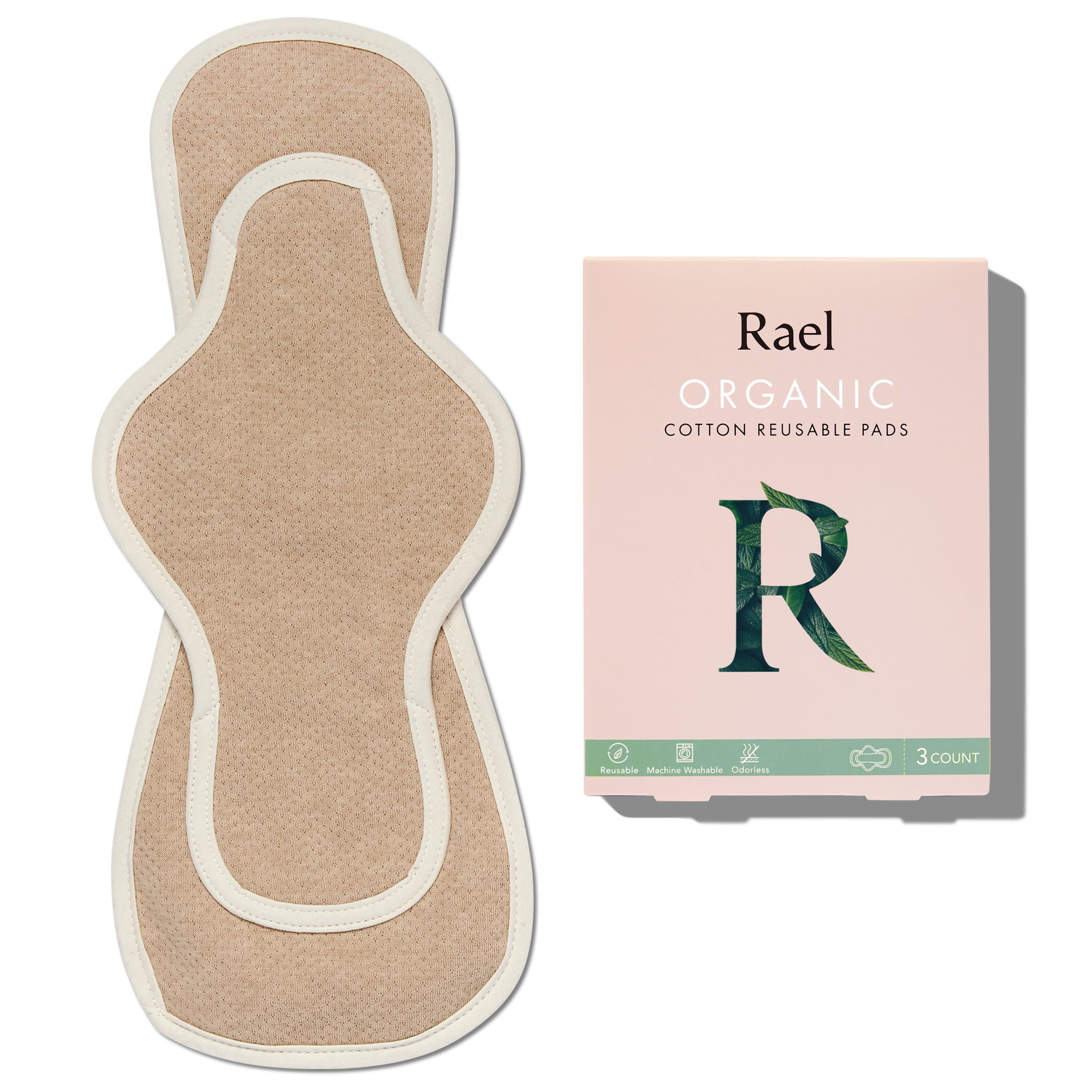 Organic Cotton Reusable Pads
Pads That You Can Use Again And Again
Complete Your Holistic Cycle Care
Description
The classic period care you know and love, with an environmentally friendly glow-up: Pads that you can use again and again (and again and again—up to 120 times!). Crafted with 5 moisture-wicking layers of organic cotton, even the most sensitive lady parts can appreciate the breathable comfort and reliable leak protection.
Ingredients
100% organic cotton top and absorbent layers, backing: 99% cotton, 1% polyurethane, snap closure: 100% cotton with nickel snaps
Organic Cotton Reusable Pads
Safe, Gentle & Effective Coverage
Made with 5 layers of breathable cotton that alleviate unpleasant odors and irritation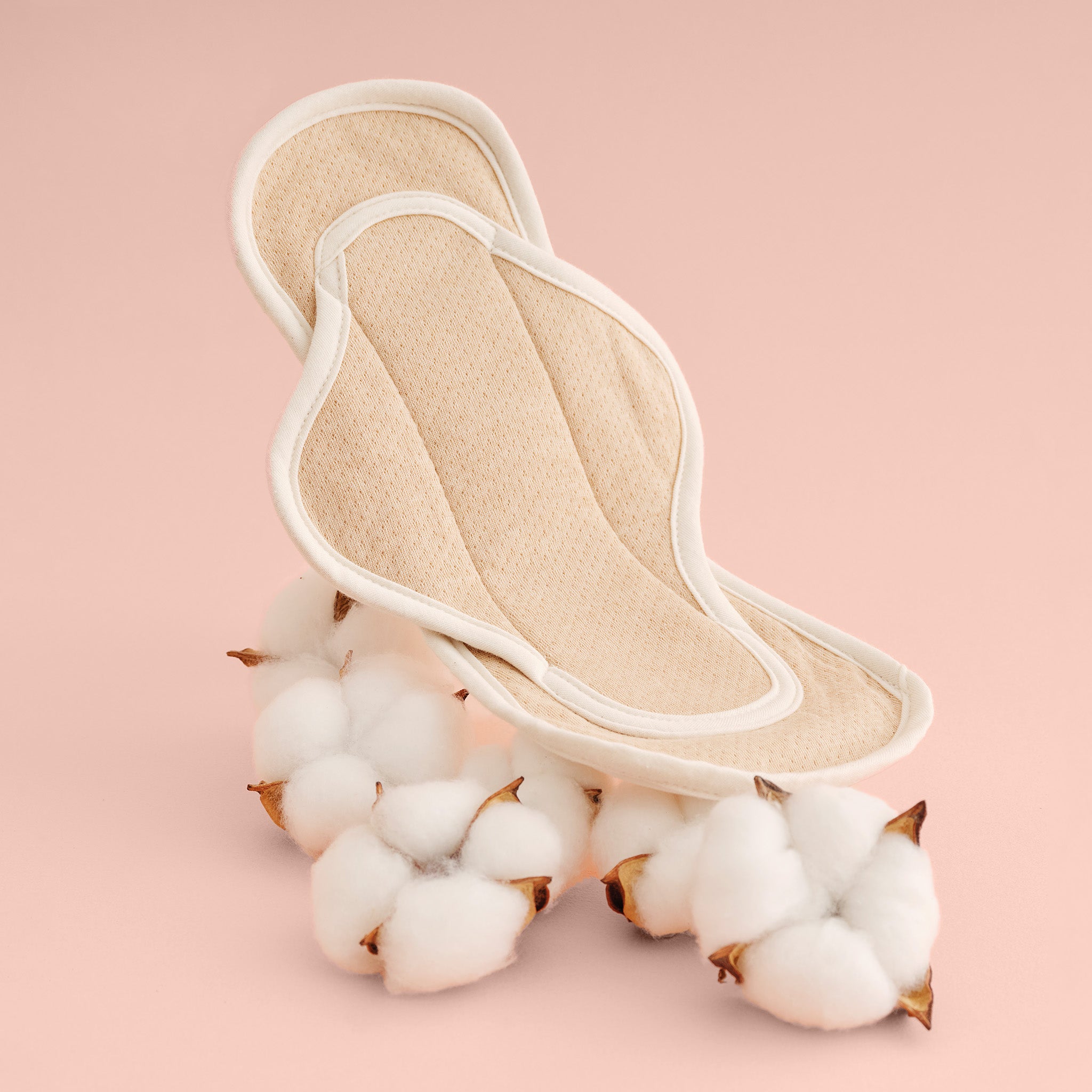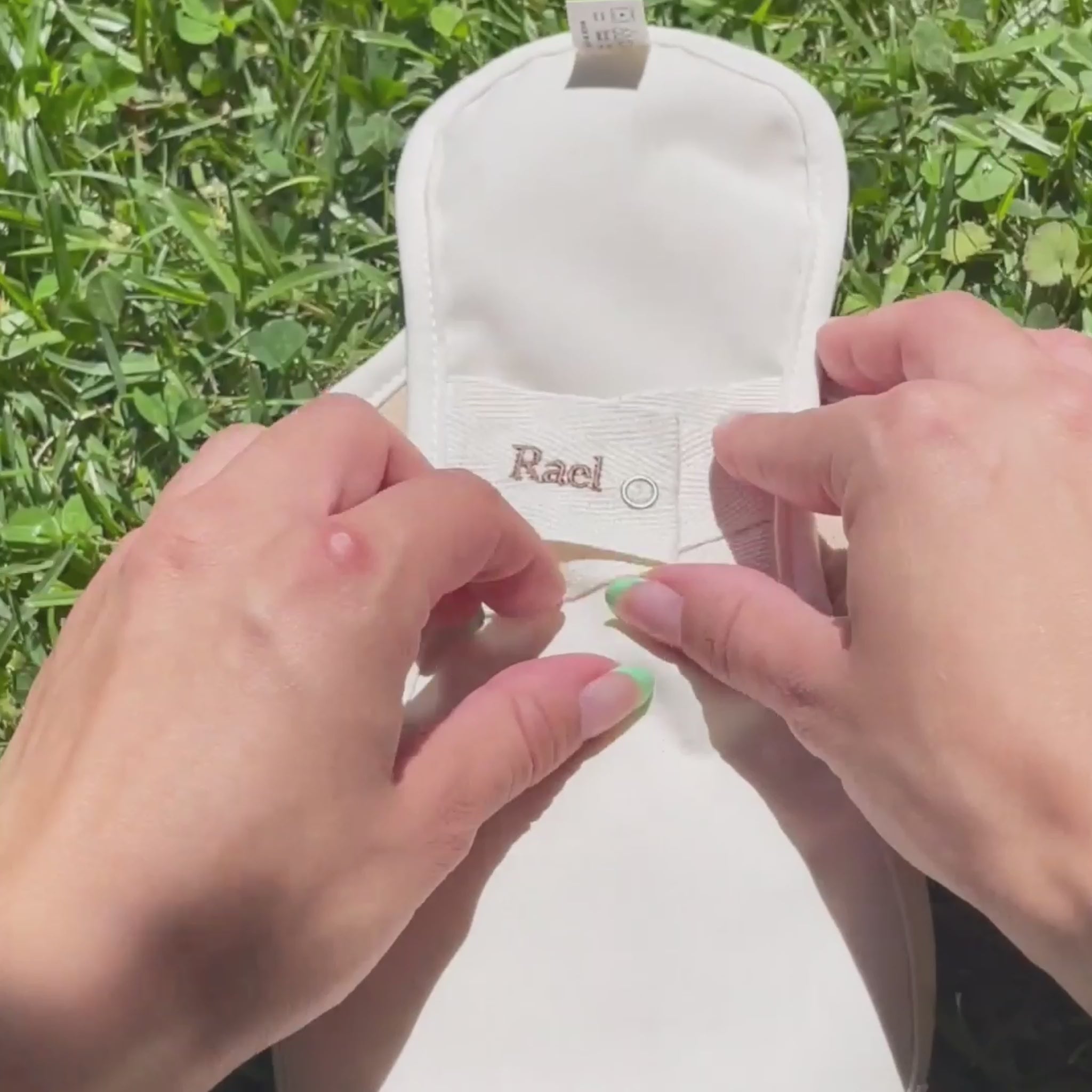 Power Through Periods With Zero Waste
Refresh And Renew With Ease, Include In Your Regular Laundry & Reuse For Up To 120 Washes
More About Organic Cotton Reusable Pads
How often should I change my Reusable Pads?
How do these pads attach to underwear?
Do these pads work for incontinence?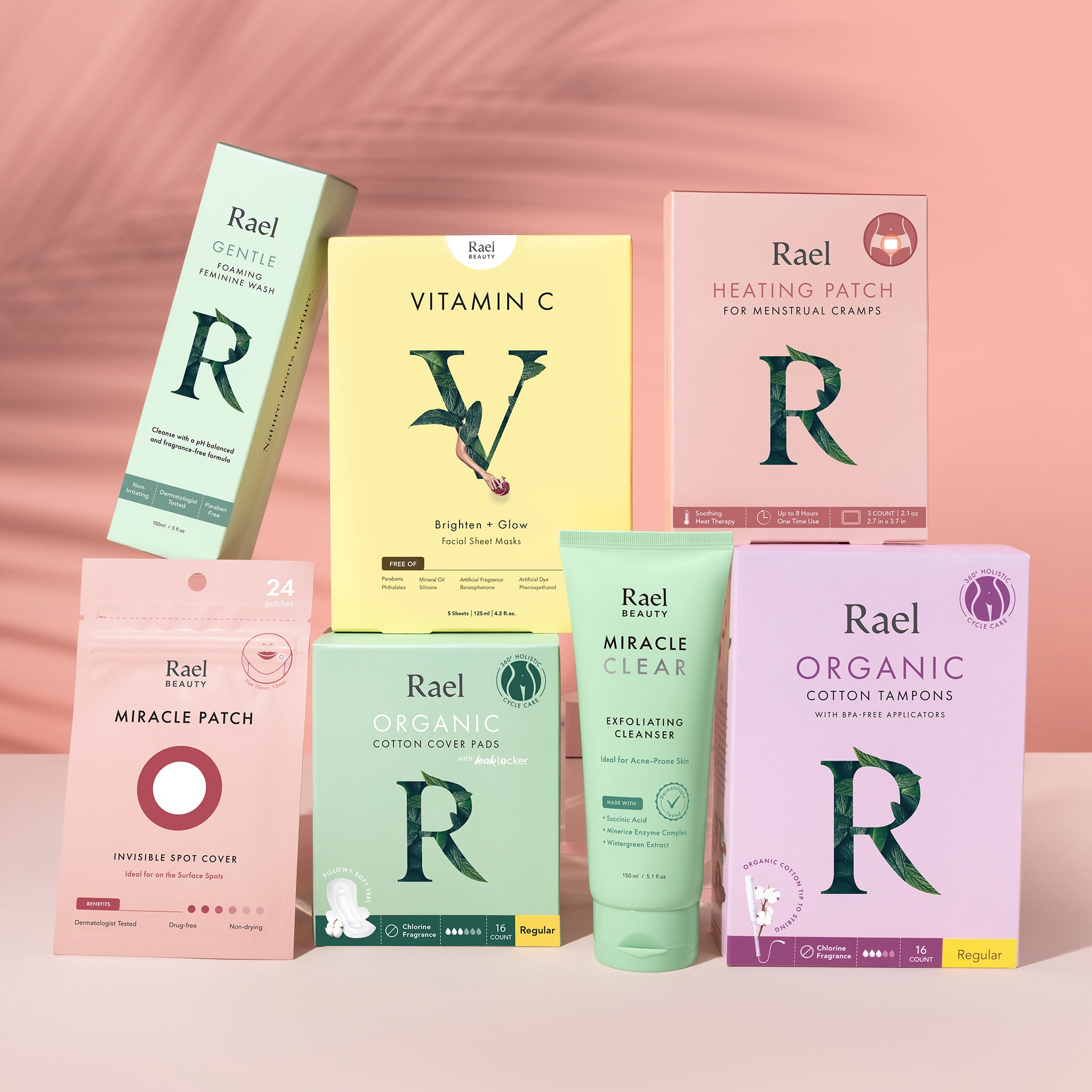 Support All Phases Of Your Cycle
Our self-care solutions are made with clean, effective ingredients to keep you looking and feeling your best all cycle long.