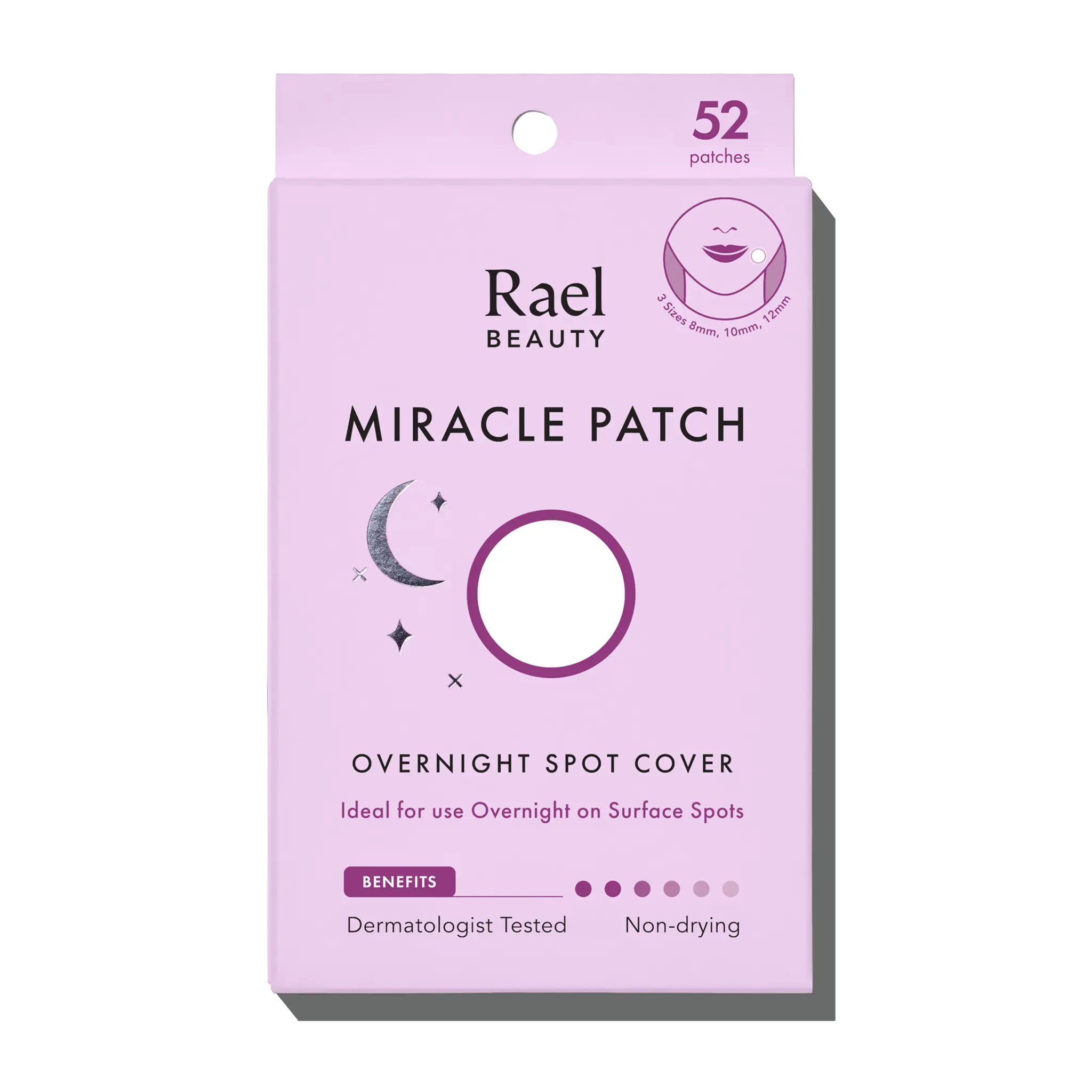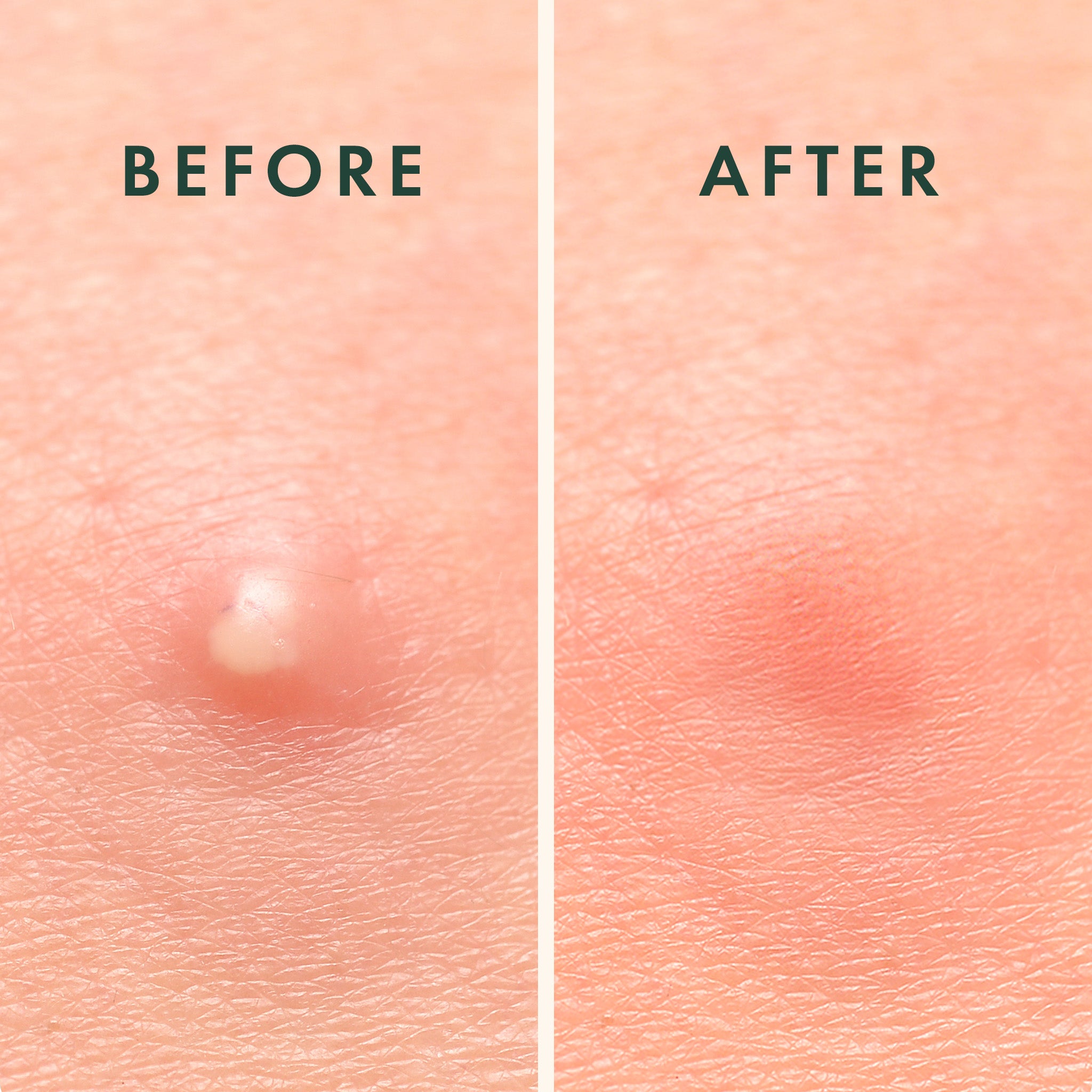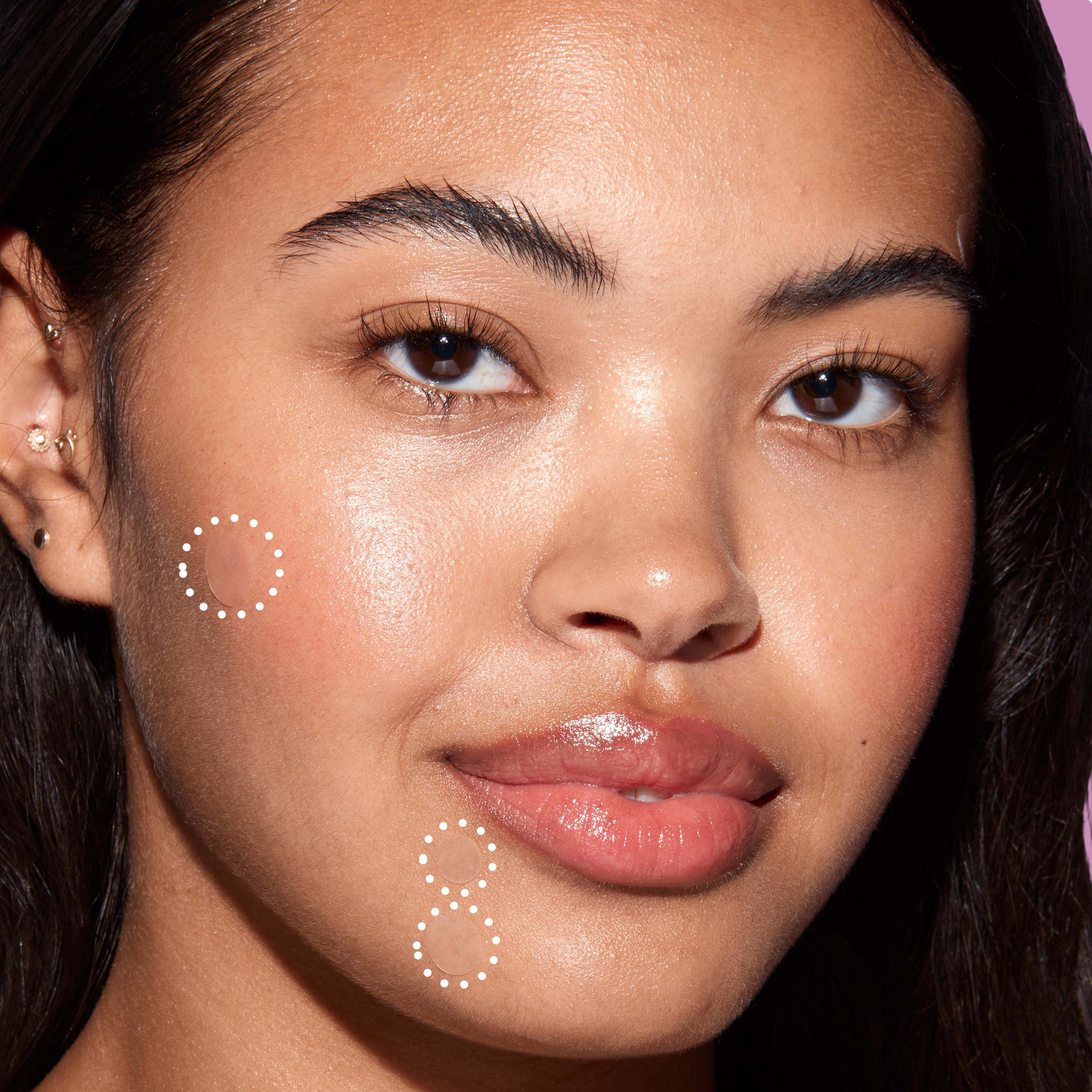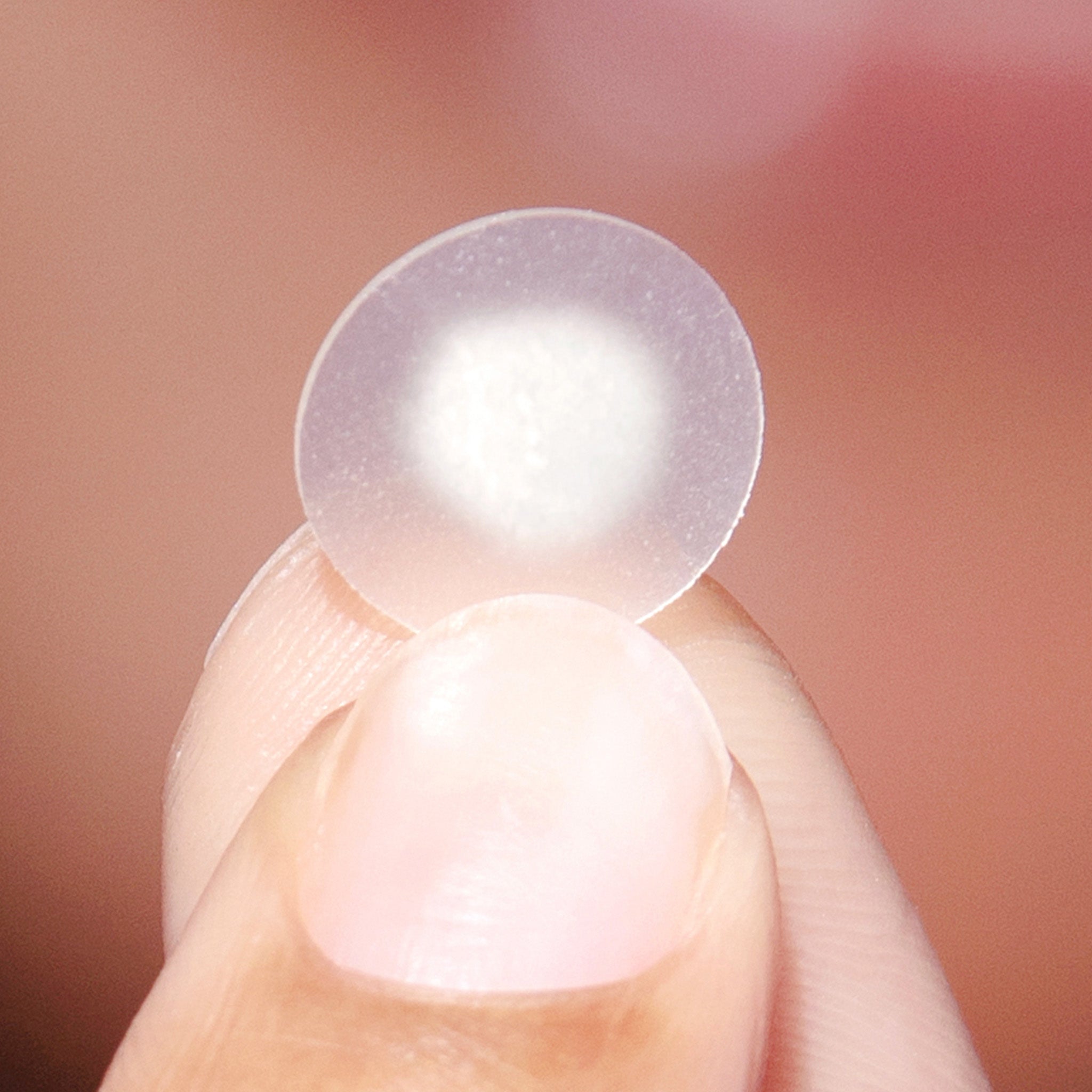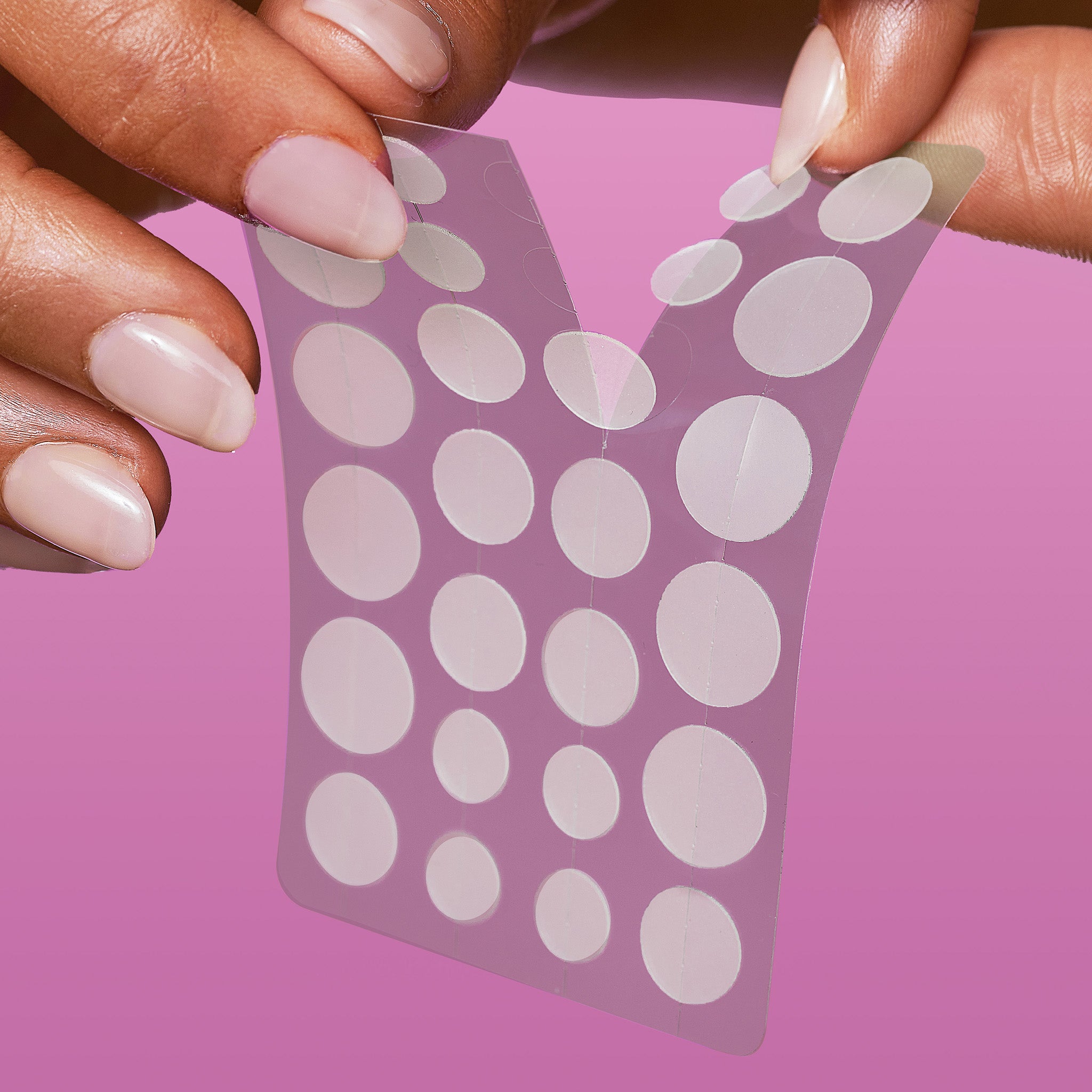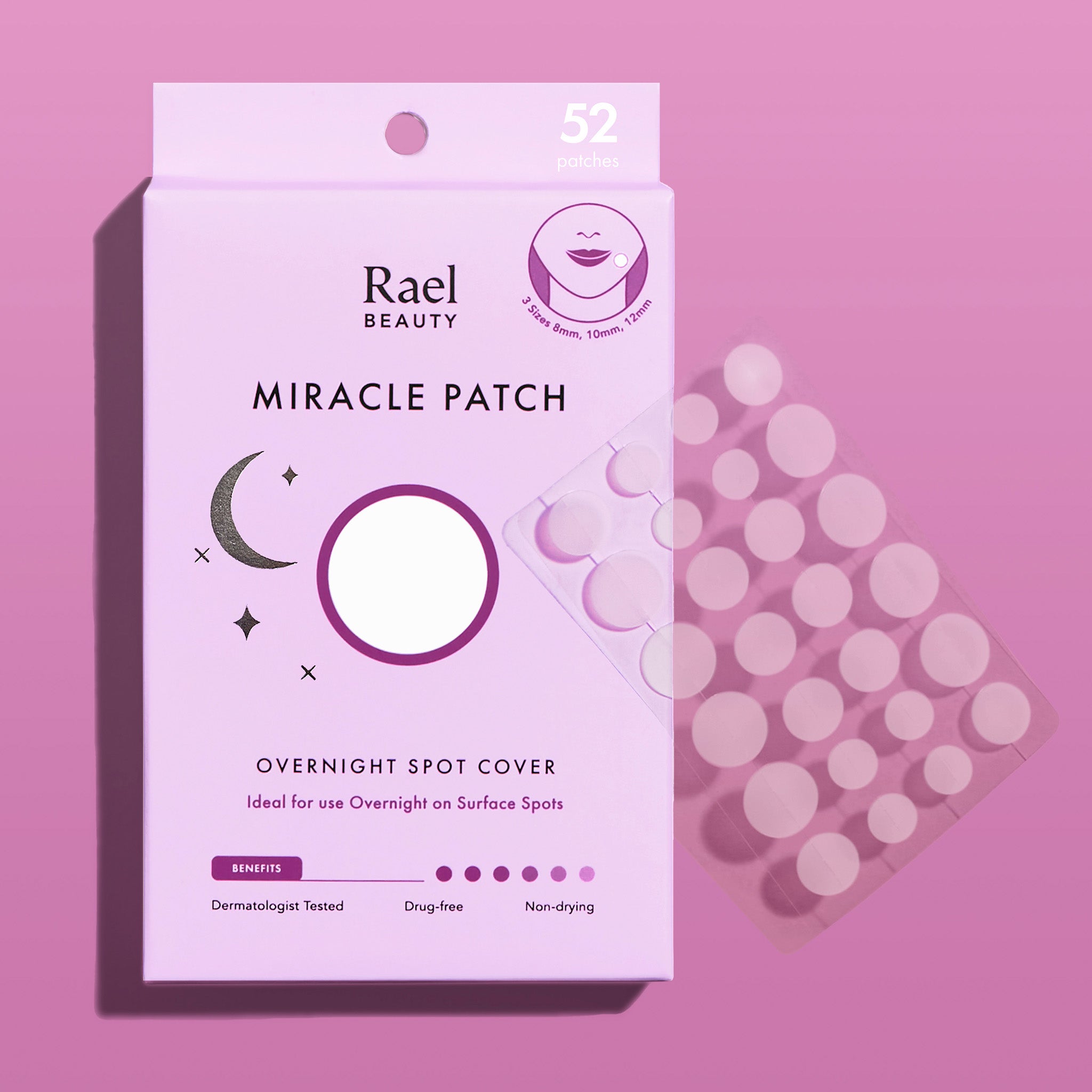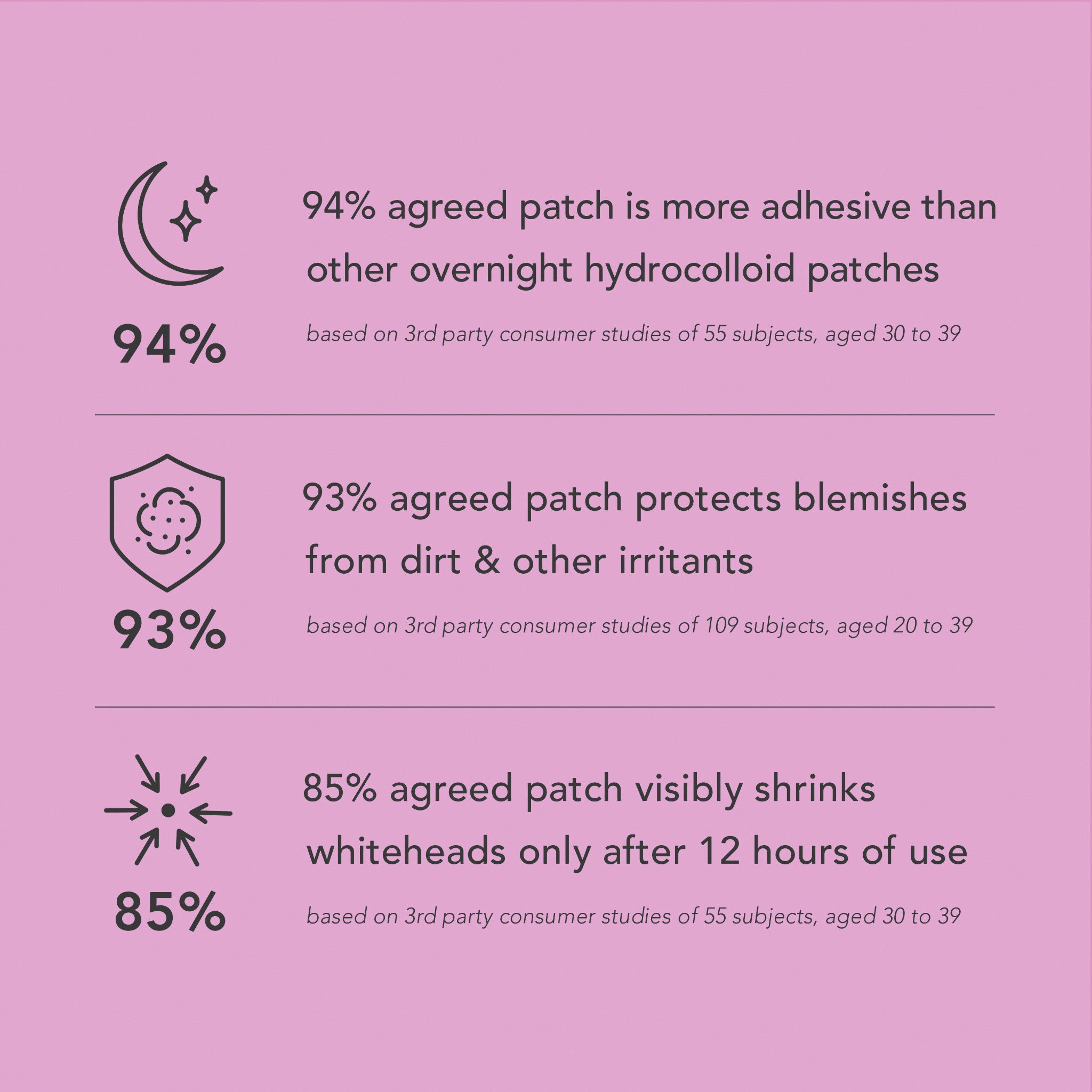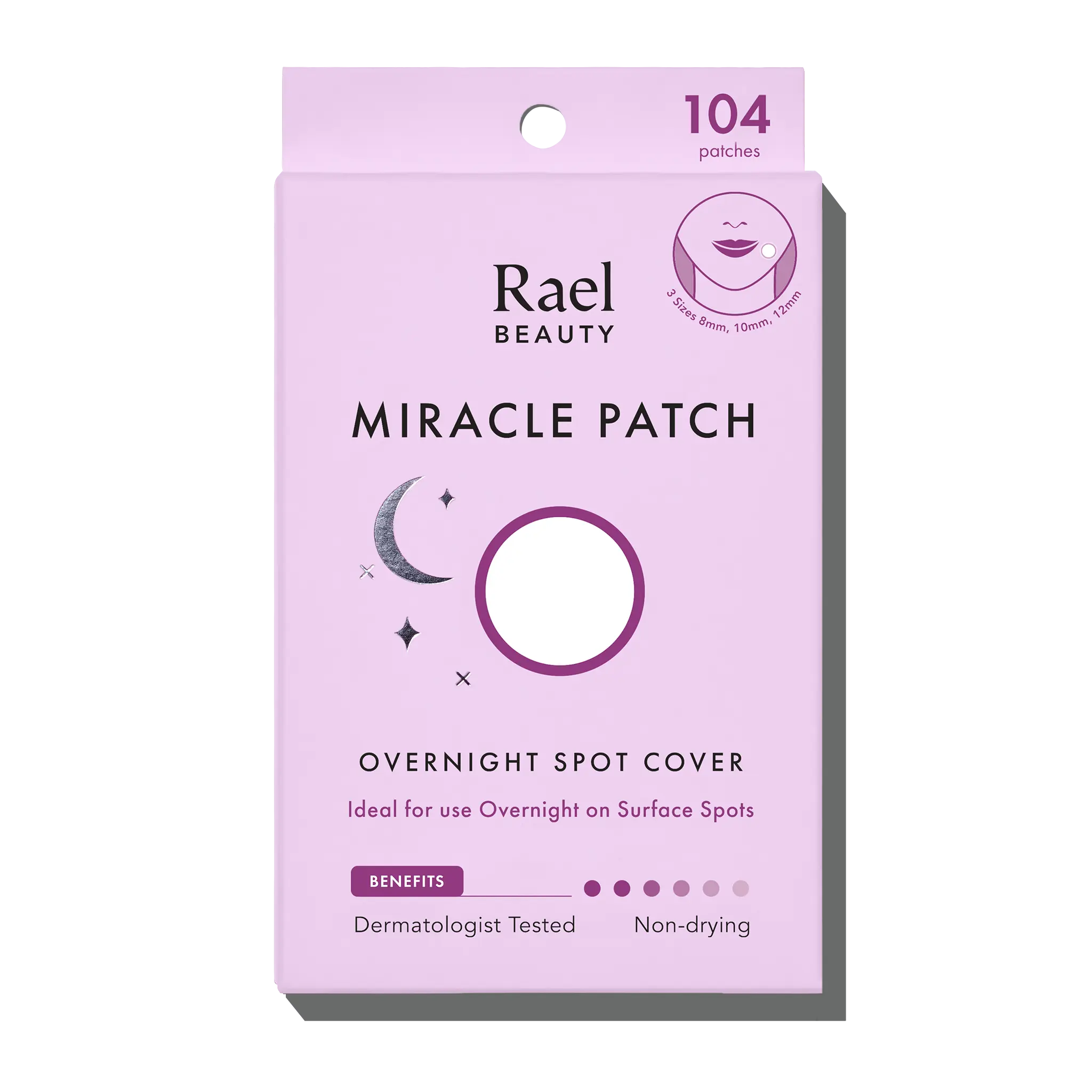 For Overnight Use on Surface Spots
Complete Your Holistic Cycle Care
Description
More adhesive than the average pimple patch, the Overnight Spot Cover is made with high-powered medical grade hydrocolloid dressing that stays on your skin all night, gently removing oil and dirt from your pores through every toss and turn. Dermatologist tested.
What's Included
16 & 32 count: 8mm hydrocolloid patches
20 & 40 count: 10mm hydrocolloid patches
16 & 32 count: 12mm hydrocolloid patches
Ingredients
Hydrocolloid (Cellulose Gum, Polyisoprene, Polyisobutene)
Discover the Power of Miracle Patch
Shrink spots while you sleep
Won't rub off on your pillow or sheets
Gently draws out pus and oil straight from the source
Protects against pillow germs to promote healing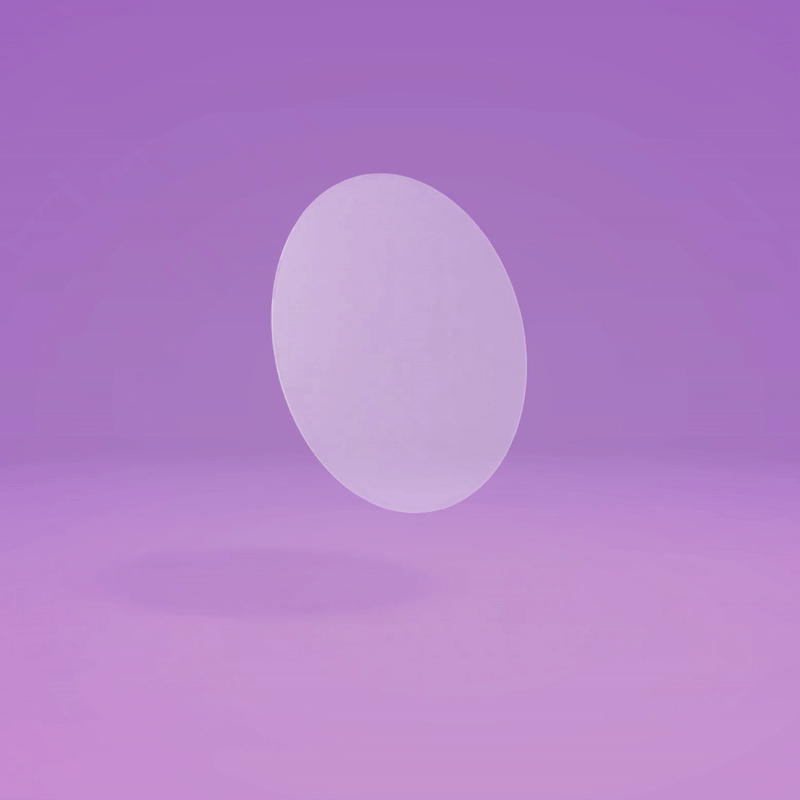 Losing sleep over zits?
Put pimples to bed.
More About Overnight Spot Cover
How do these patches work?
How do I remove the patches from a sheet without the edges curling up?
Why isn't the patch sticking to my skin?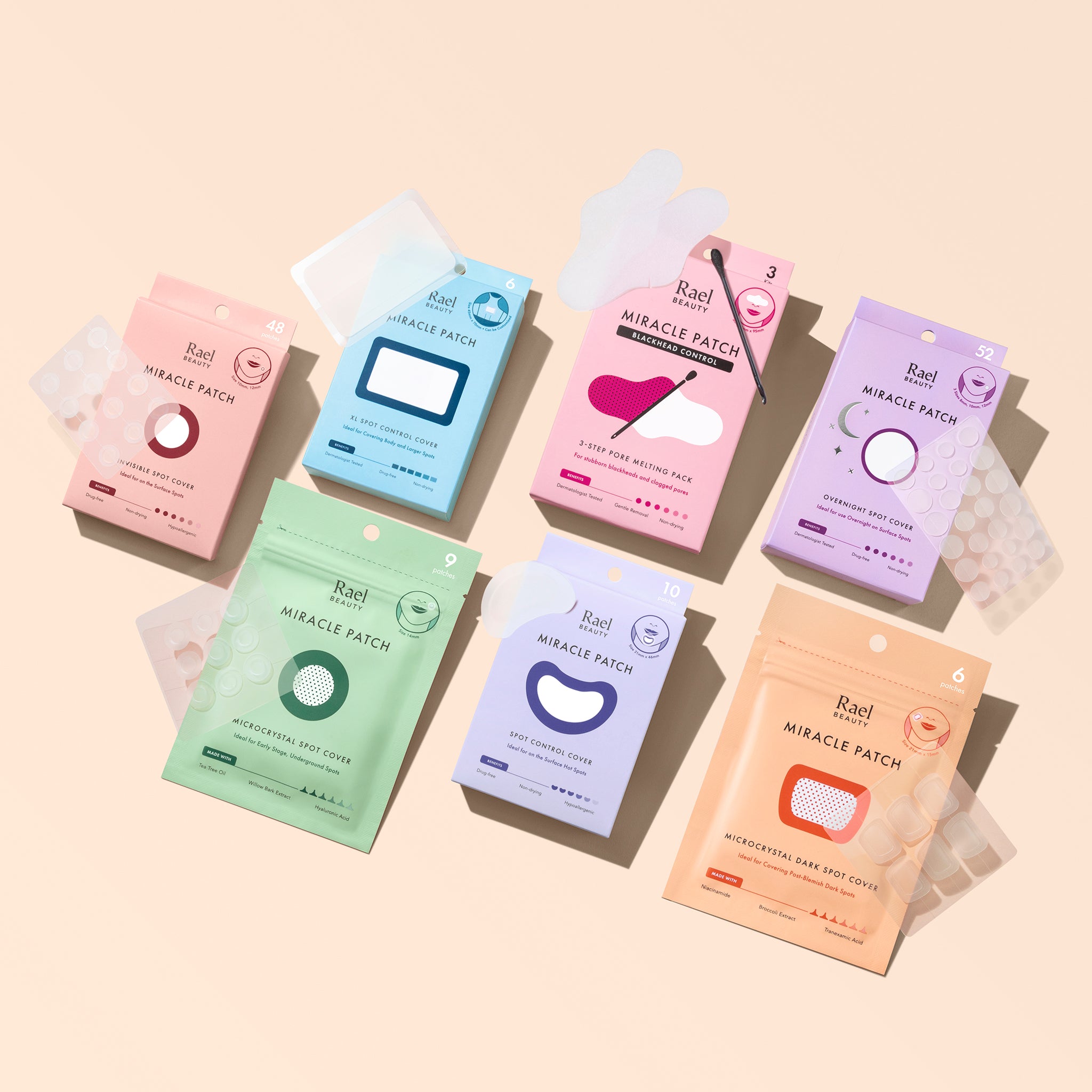 A Miracle Patch for All Phases of You
Because pimples don't just pop up one moment then *poof!* disappear the next, we developed the Miracle Patch collection to treat the various stages of the acne lifecycle. Whether emerging, surfaced, or flattened, isolated or clustered in hotspots, you can find a patch that's the perfect match for your skin emergency.