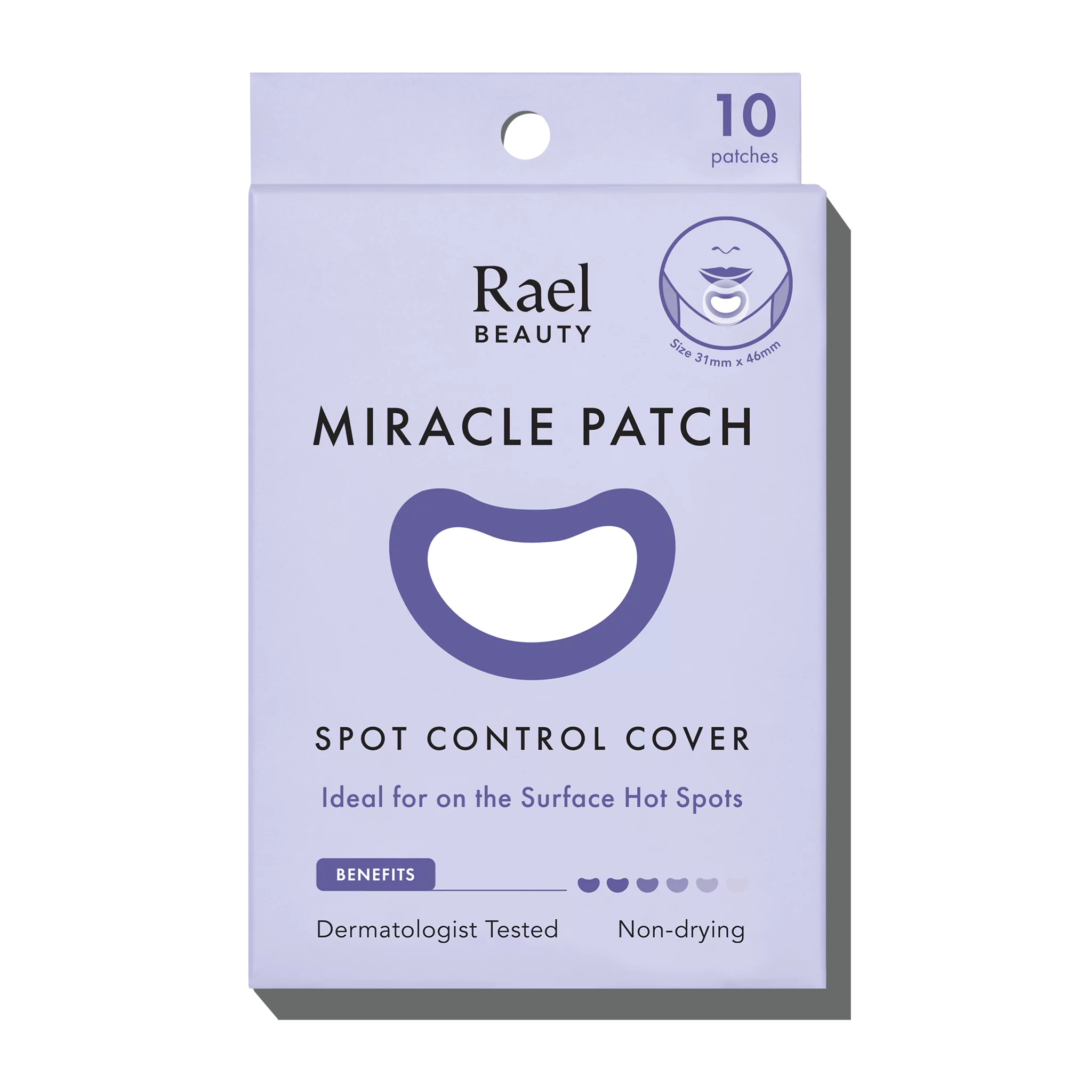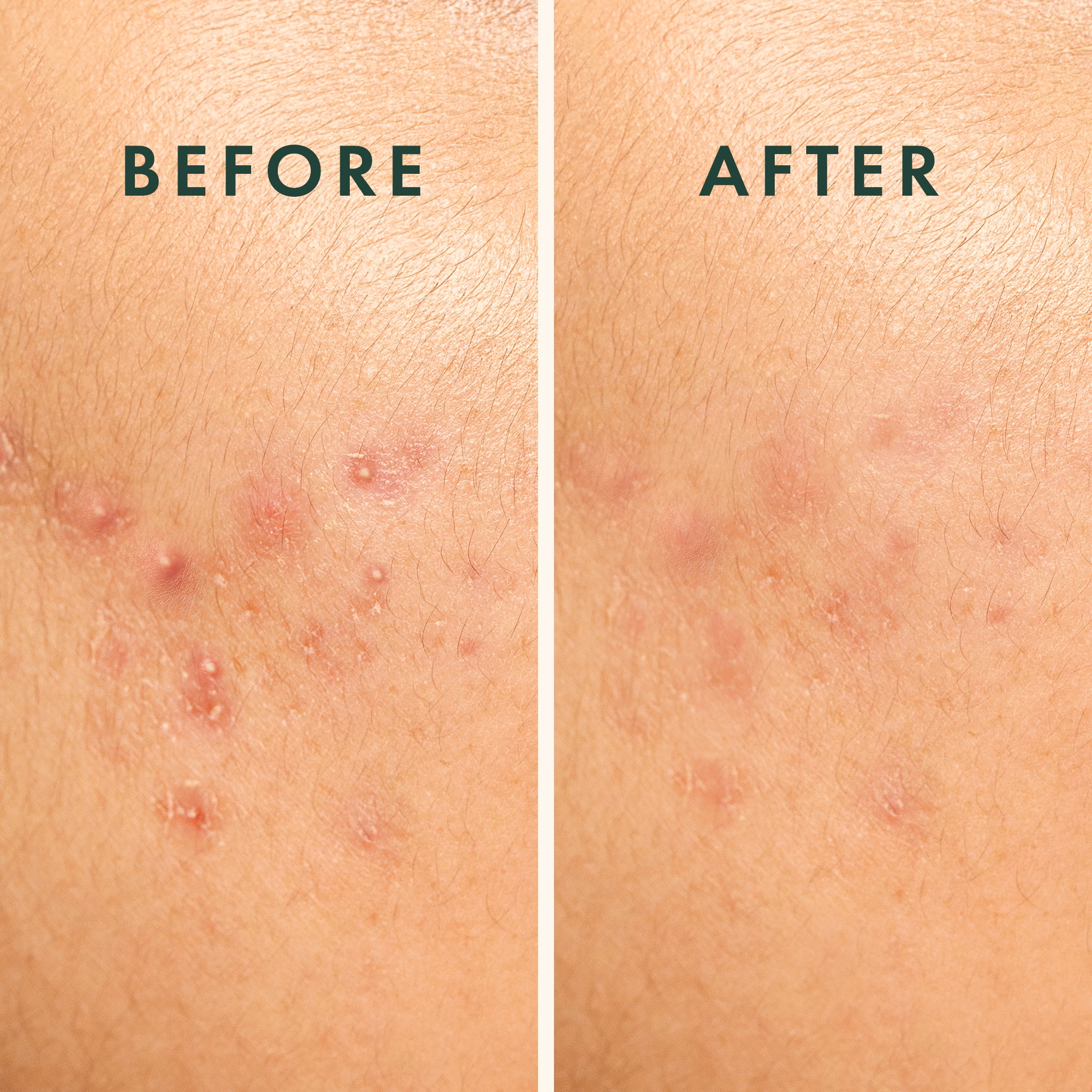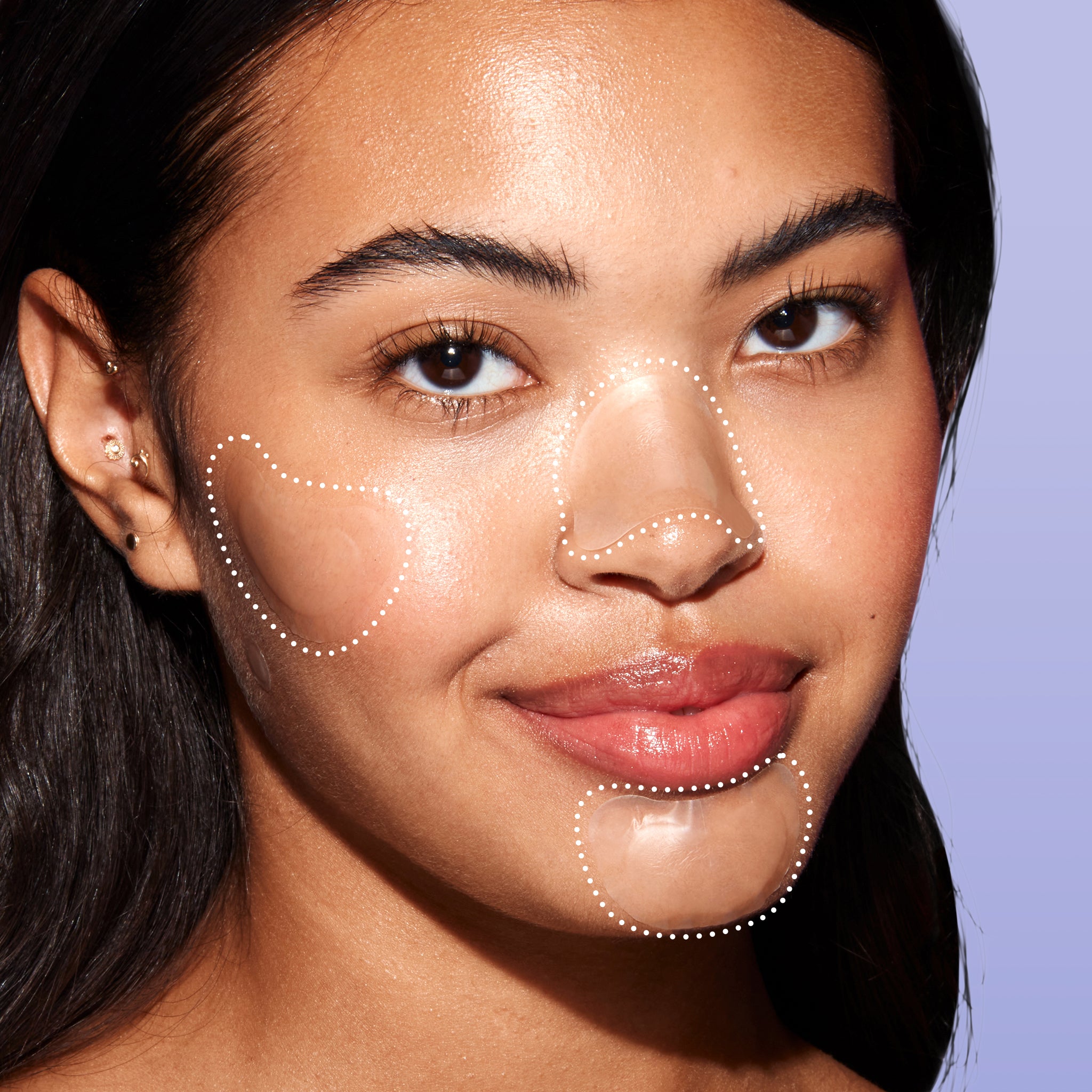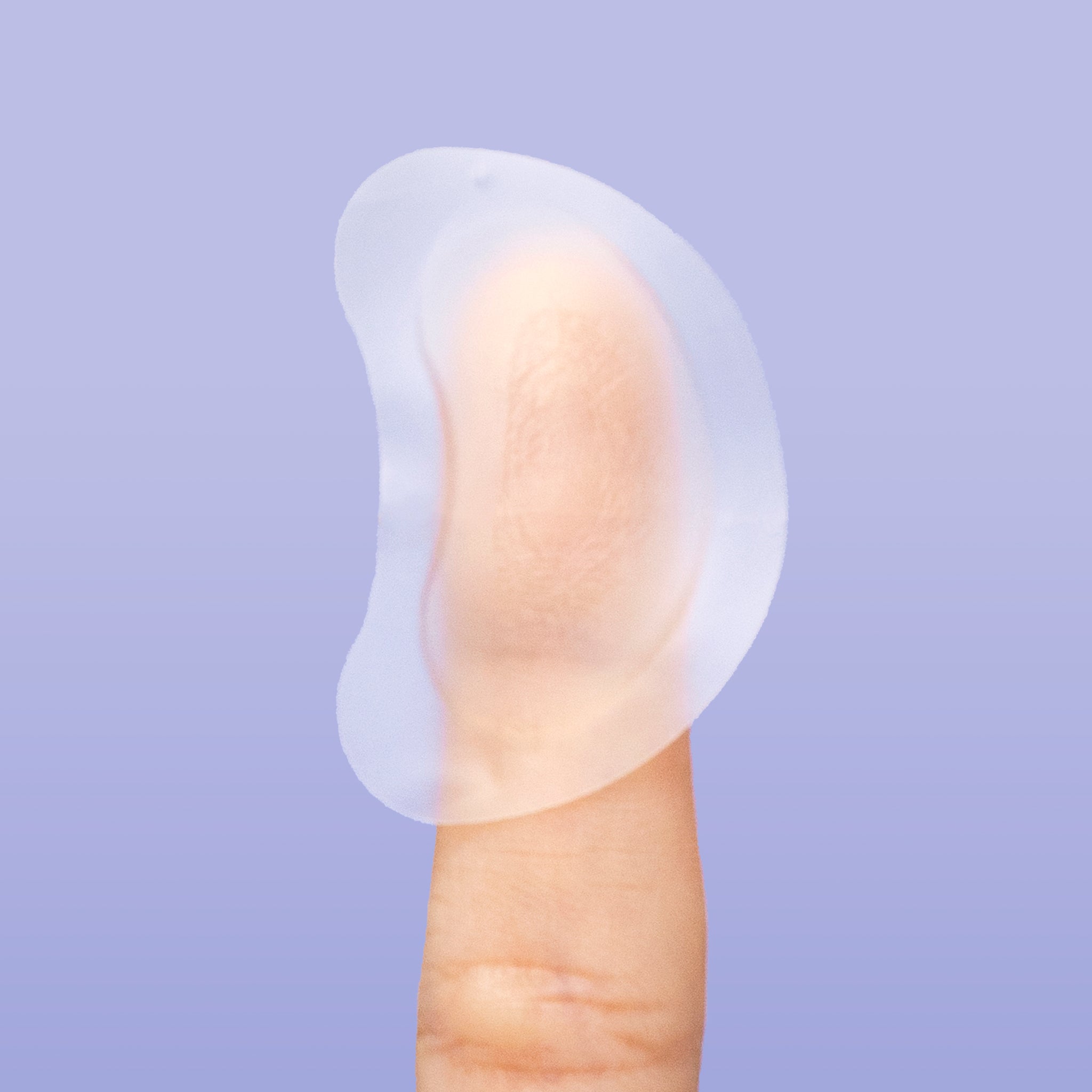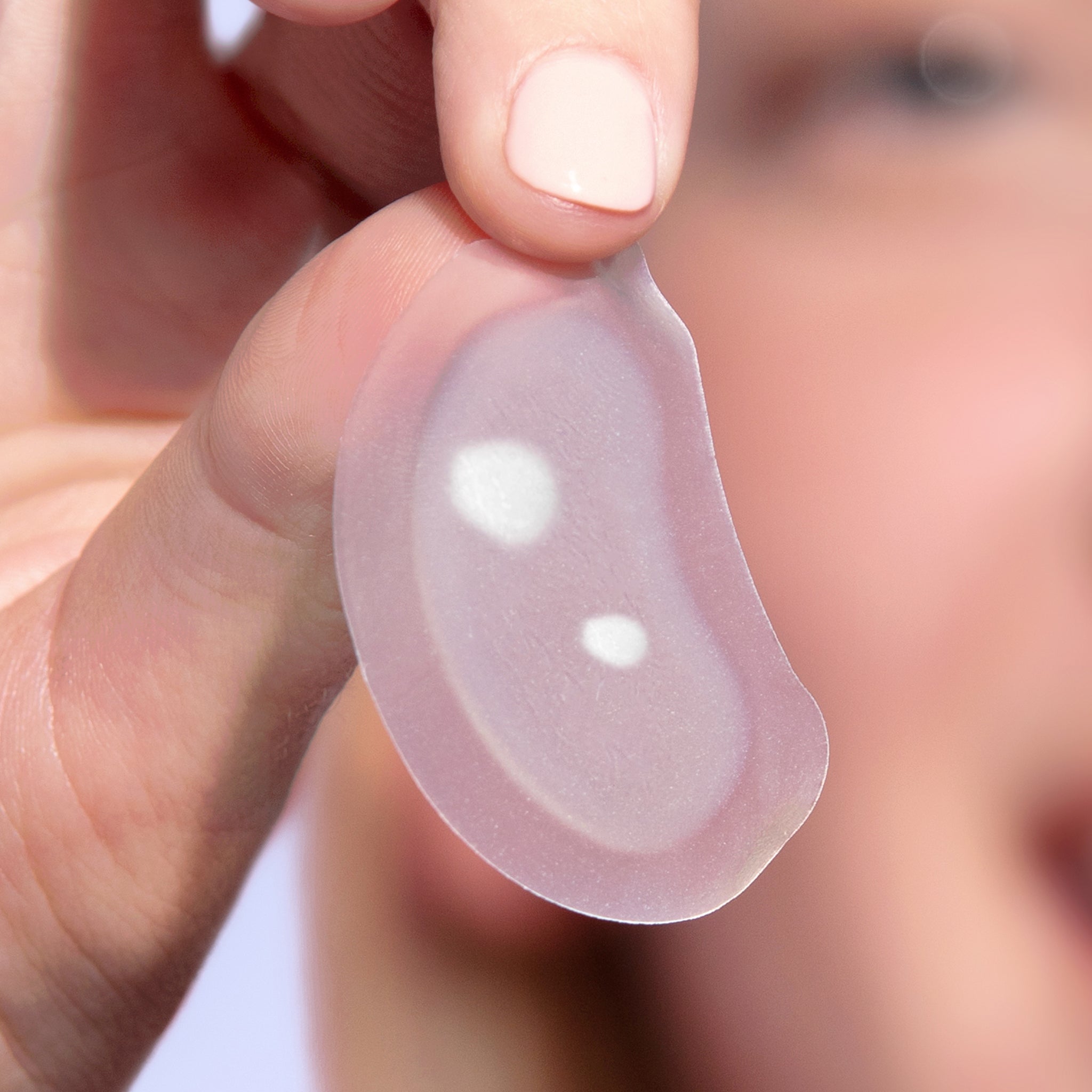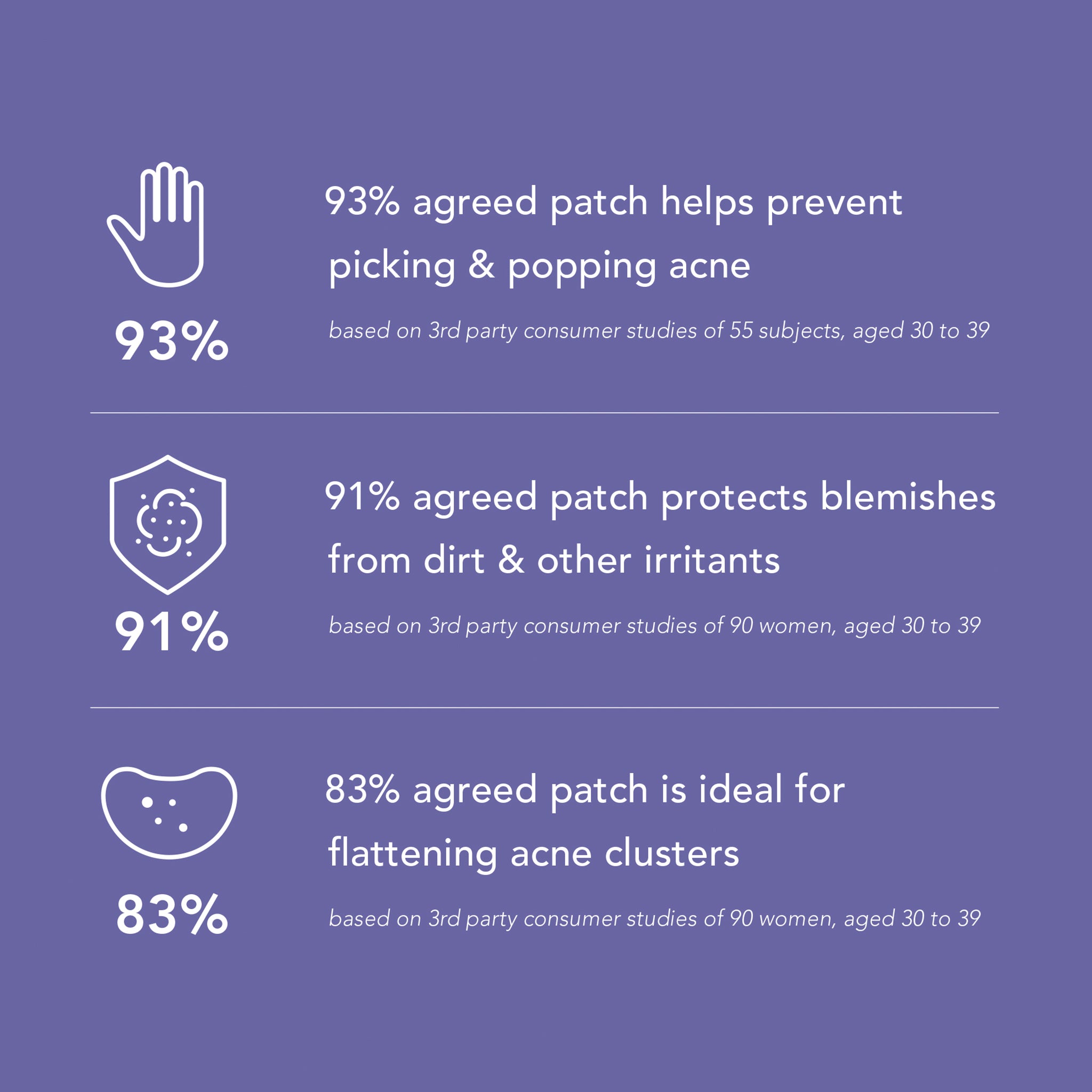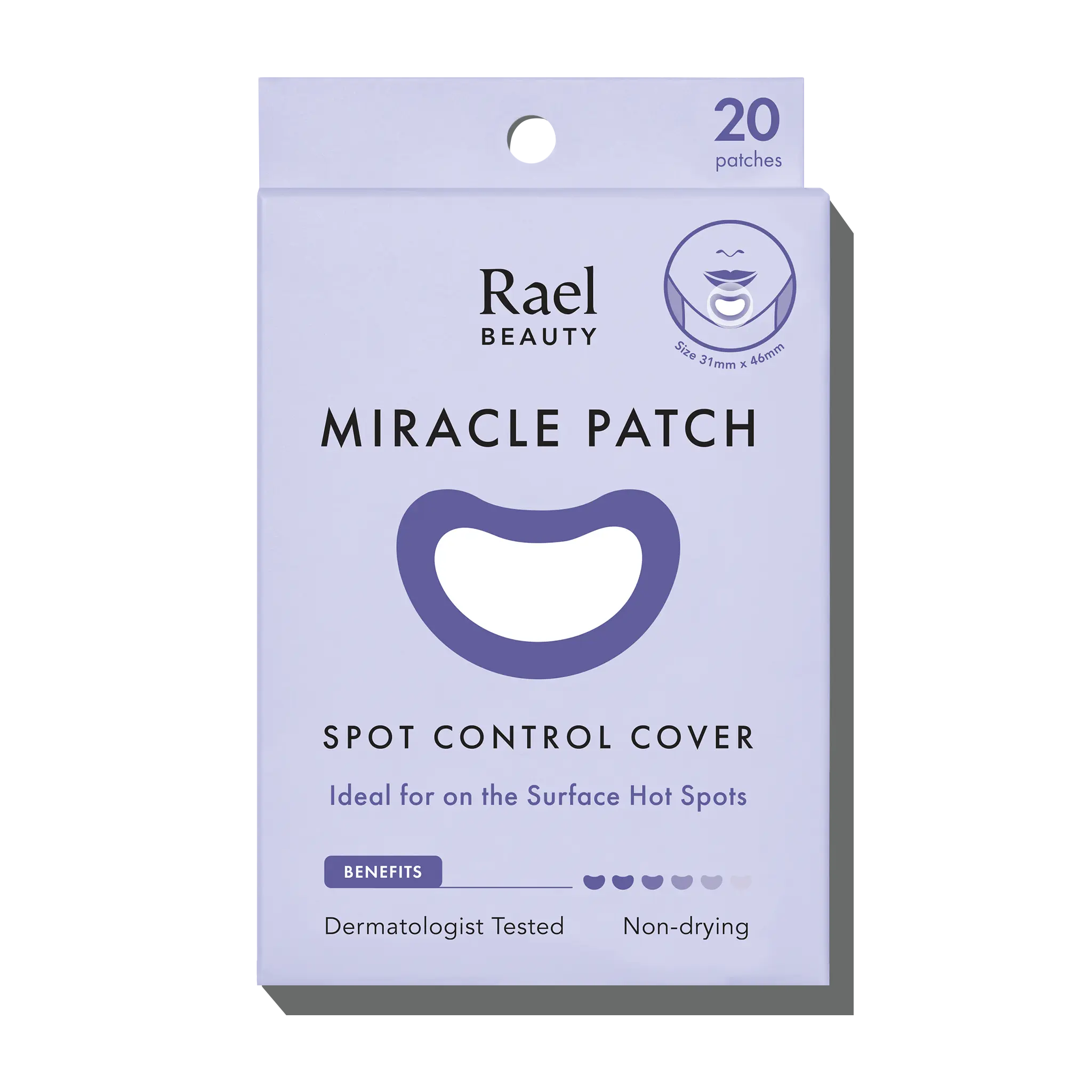 Extra-large Spot Control Cover For Acne Hot Spots
Complete Your Holistic Cycle Care
Description
Seamlessly smoothing out acne clusters across your cheeks, nose, and chin, each extra-large hydrocolloid Spot Control Cover removes pus and oil from your blemishes, protects your skin against irritants, and blocks you from picking at your pimples. Pro tip: Use as a nose strip or on mascne breakouts and enjoy the disappearing act right before your eyes. Dermatologist tested.
What's Included
10 & 20 count: 31mm x 46mm hydrocolloid patches
Ingredients
Hydrocolloid (Cellulose Gum, Polyisoprene, Polyisobutene)
Discover the Power of Miracle Patch
Flatten Acne Fast
Extra-large curved shape hugs contours of acne hot spots like your chin, nose, and cheeks
Hydrocolloid technology extracts pus, oil, and bacteria out of multiple blemishes at the same time
Clear, matte finish and extra thin outer edge seamlessly blend in with all skin tones for invisible coverage that smooths breakouts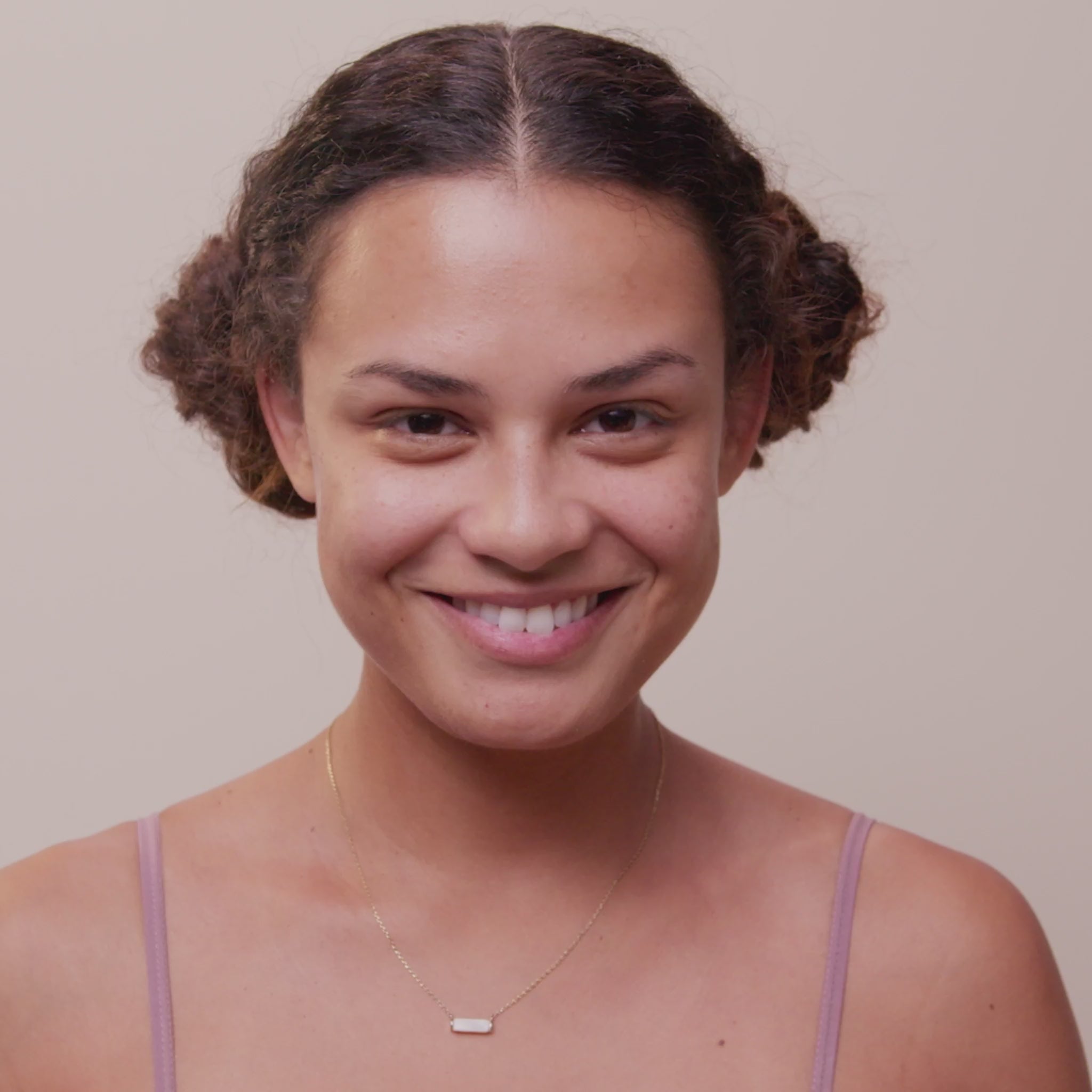 Need to smooth things over with your skin?
Pick your battles, not your pimples.
More About Spot Control Cover
How do these patches work?
How do I remove the patches from a sheet without the edges curling up?
Why isn't the patch sticking to my skin?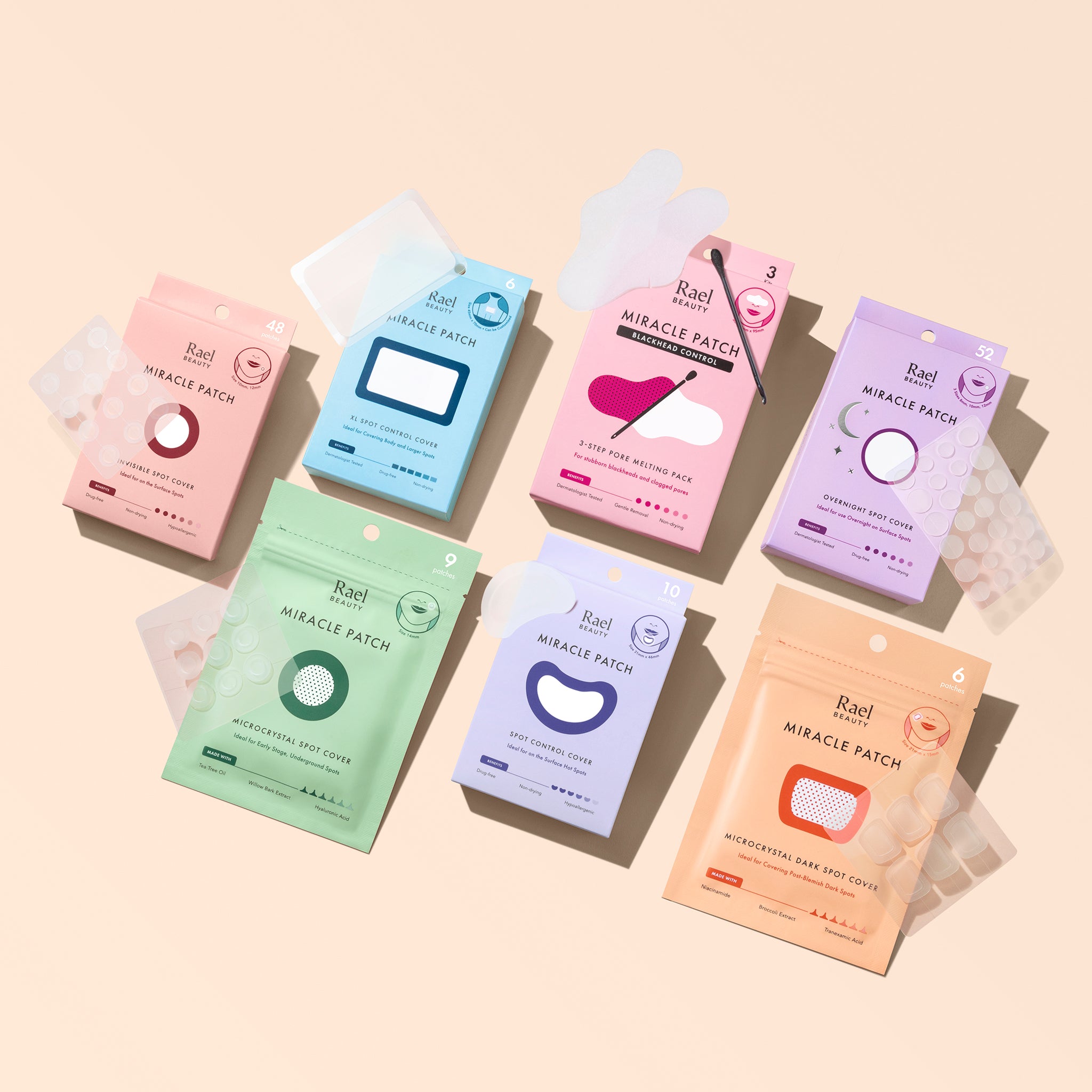 A Miracle Patch for All Phases of You
Because pimples don't just pop up one moment then *poof!* disappear the next, we developed the Miracle Patch collection to treat the various stages of the acne lifecycle. Whether emerging, surfaced, or flattened, isolated or clustered in hotspots, you can find a patch that's the perfect match for your skin emergency.