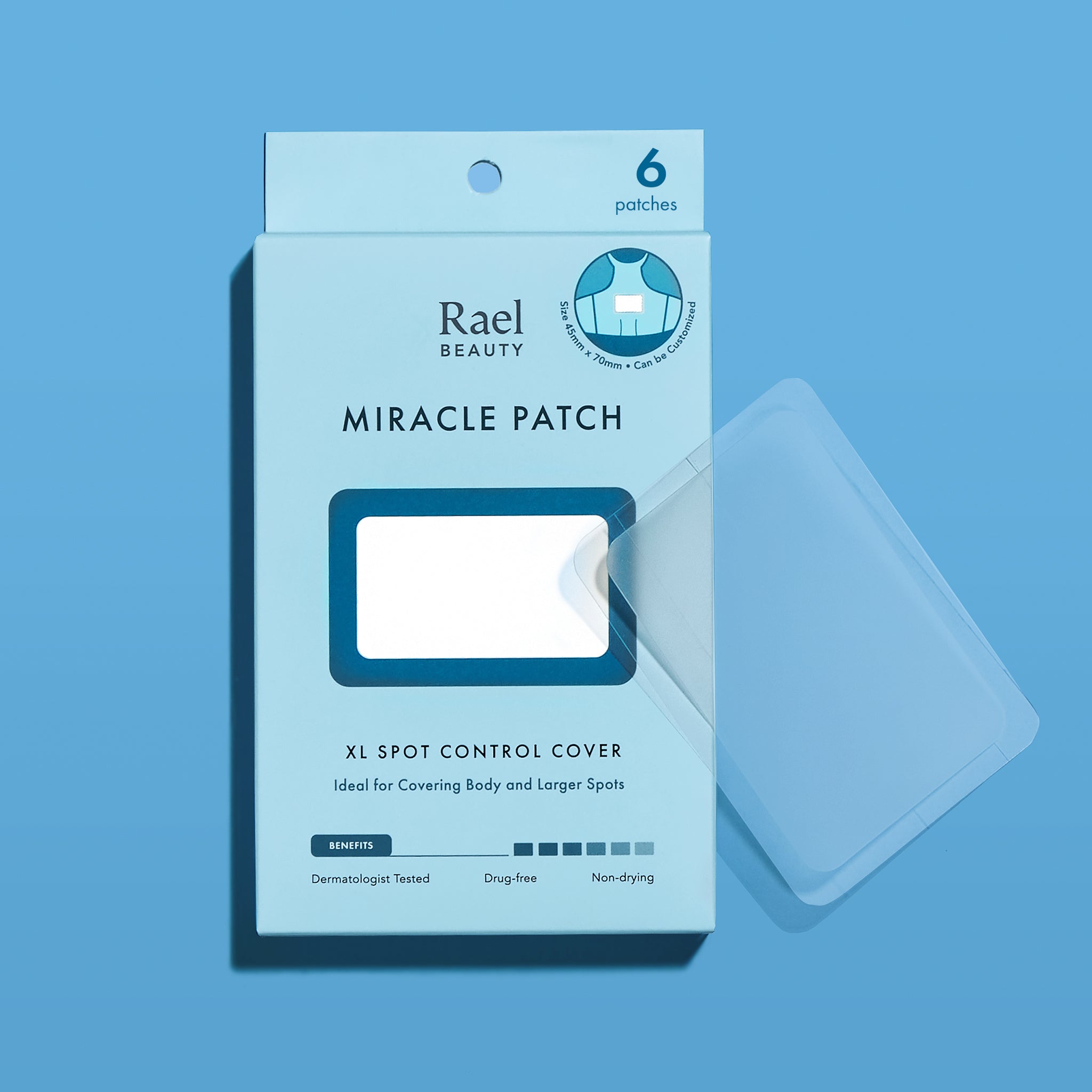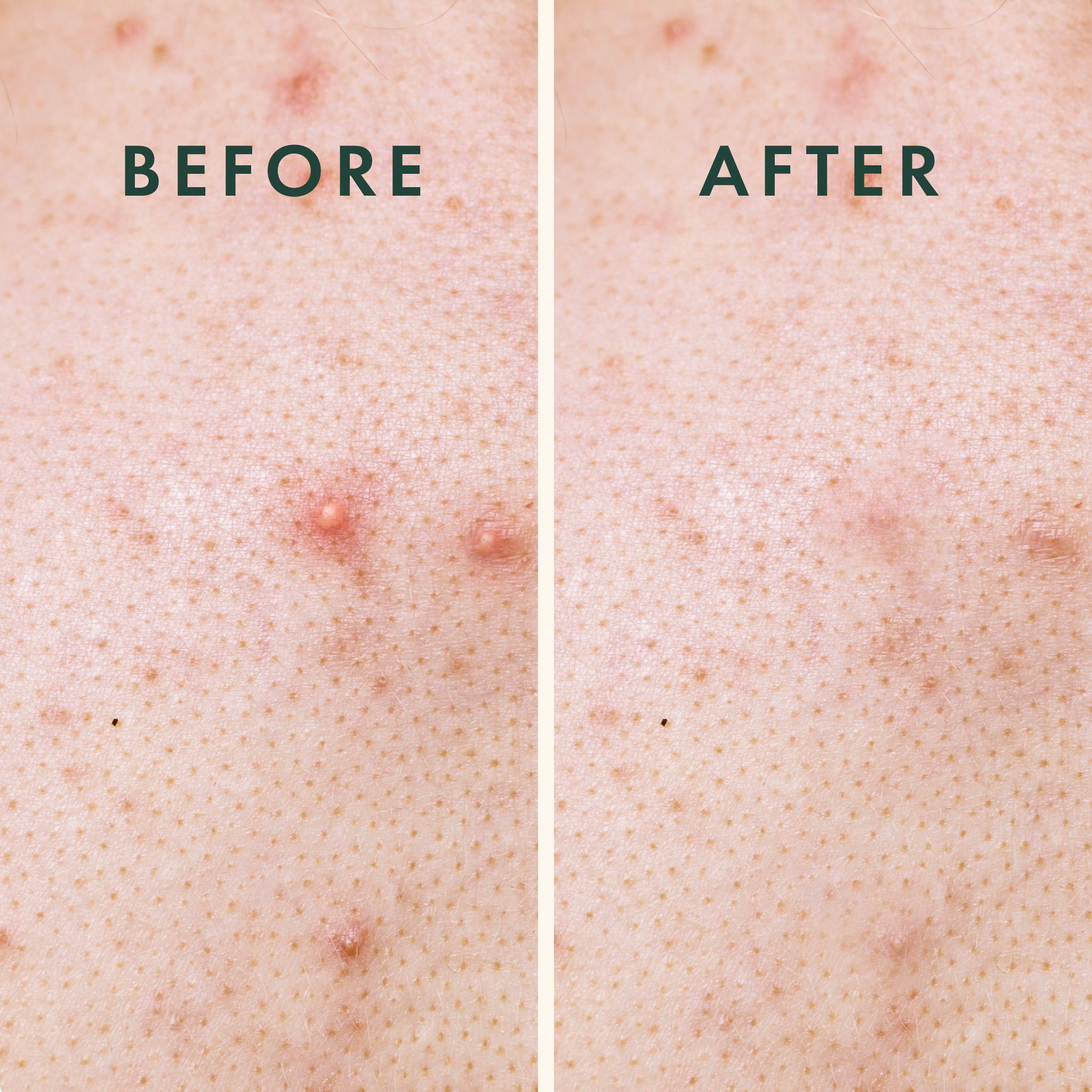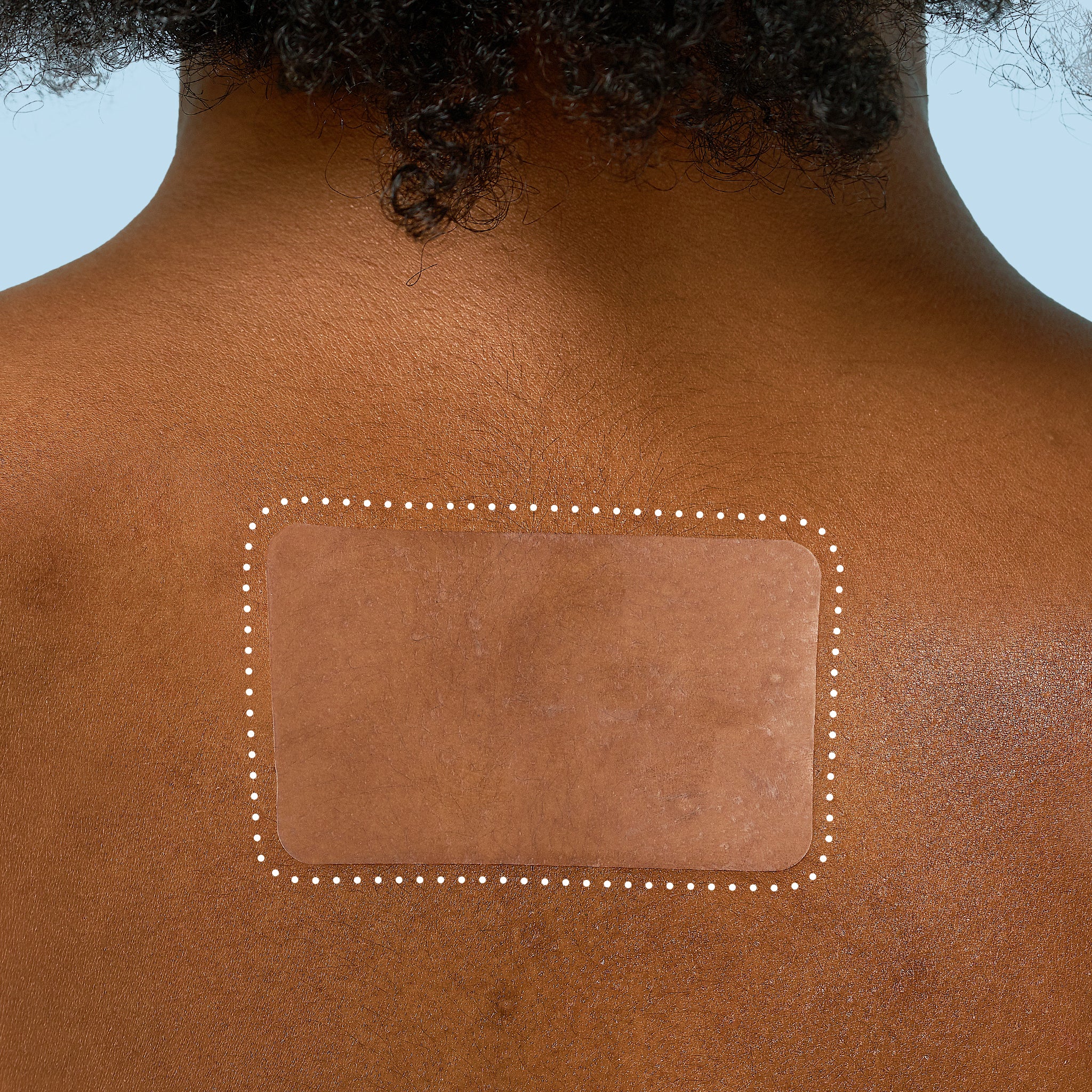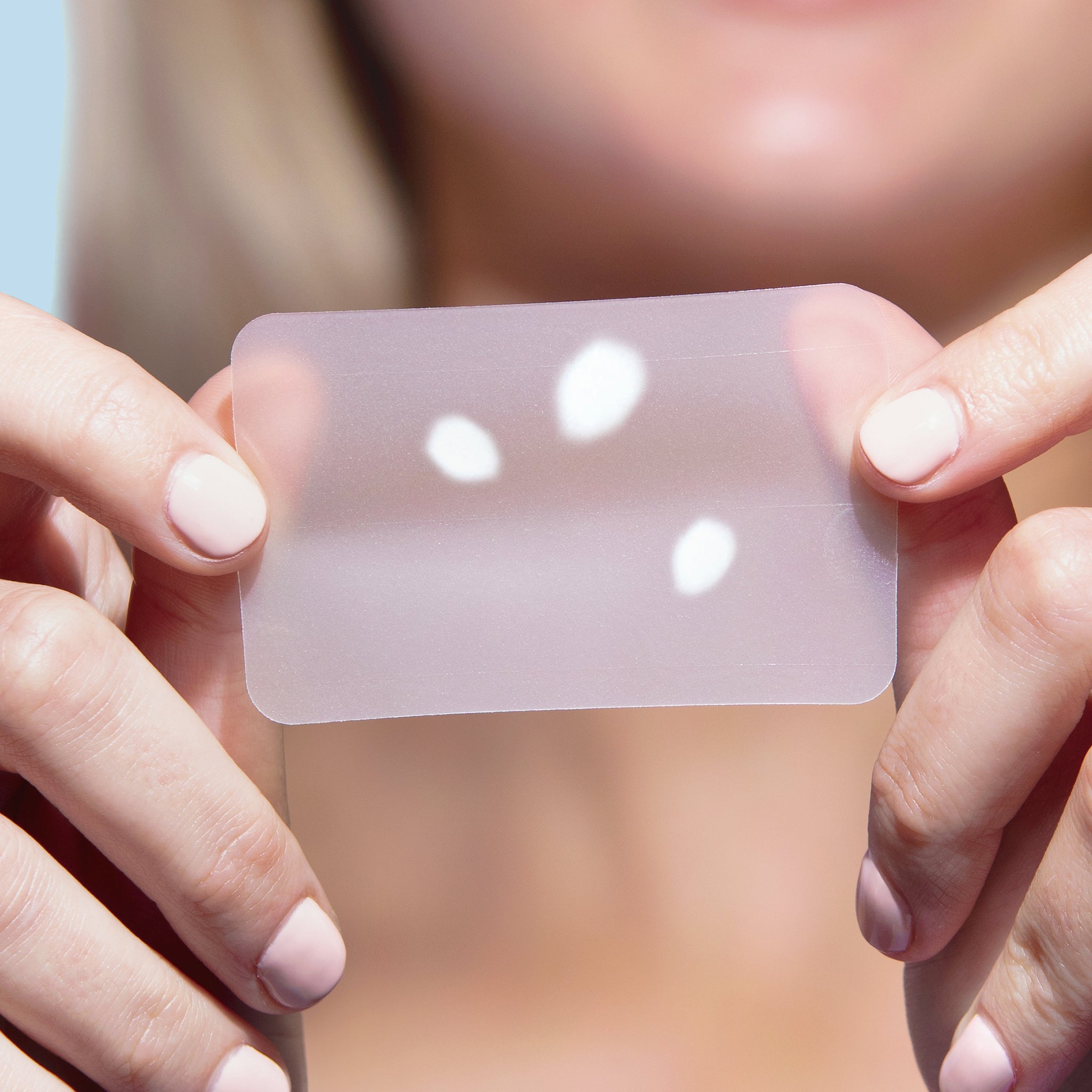 XL Patch For Body Acne or Large Acne Clusters
Complete Your Holistic Cycle Care
Description
Flatten body acne or big breakouts fast with a single XL Spot Control Cover. Customizable for clusters of all shapes and sizes, the largest Miracle Patch in our collection uses hydrocolloid technology to gently extract pus and oil out of your skin while protecting against germs to promote healing. Safe for all skin types. Dermatologist tested.
What's Included
6 count: Individually wrapped 45mm x 70mm hydrocolloid patches
Ingredients
Hydrocolloid (Cellulose Gum, Polyisoprene, Polyisobutene)
Discover the Power of Miracle Patch
XL (un)Marks the Spot!
Our largest Miracle Patch available treats body acne and big breakouts
Can be cut to fit problem areas of all shapes and sizes
Gently removes oil and pus while protecting skin to promote healing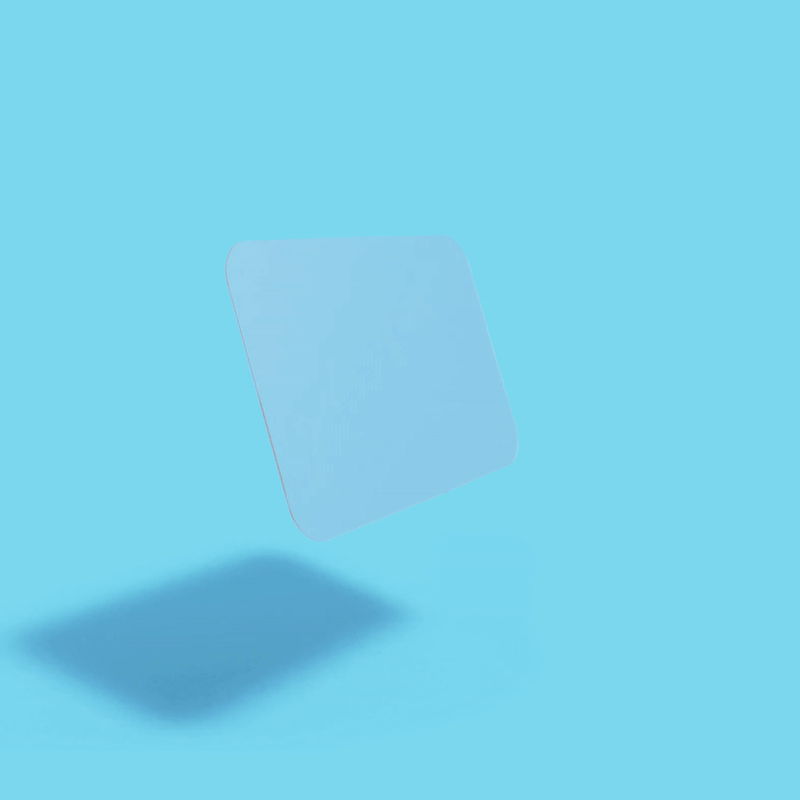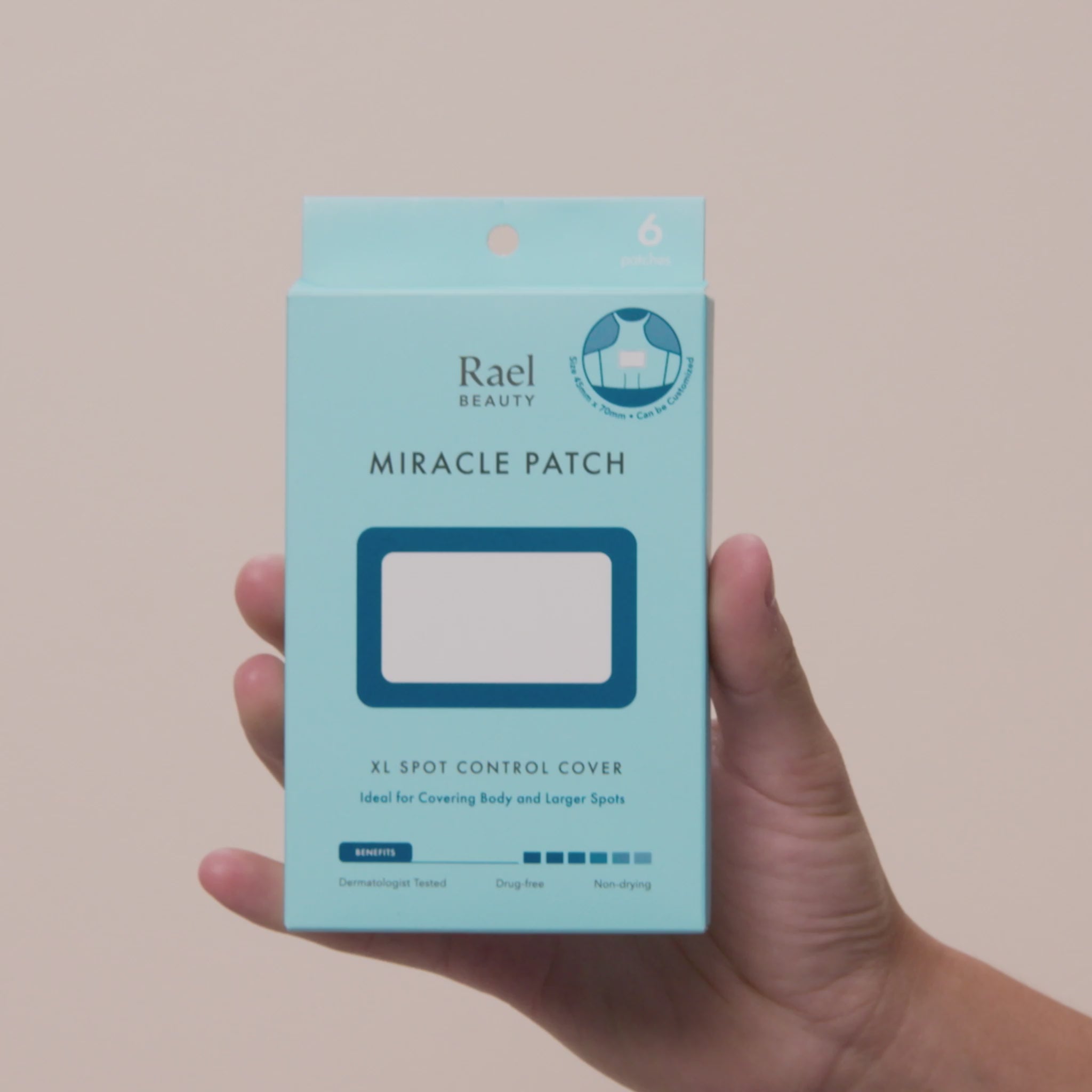 Big Solutions for Big Breakouts
Supersize your pimple patch.
More About XL Spot Control Cover
How do these patches work?
How do I remove the patches from a sheet without the edges curling up?
Why isn't the patch sticking to my skin?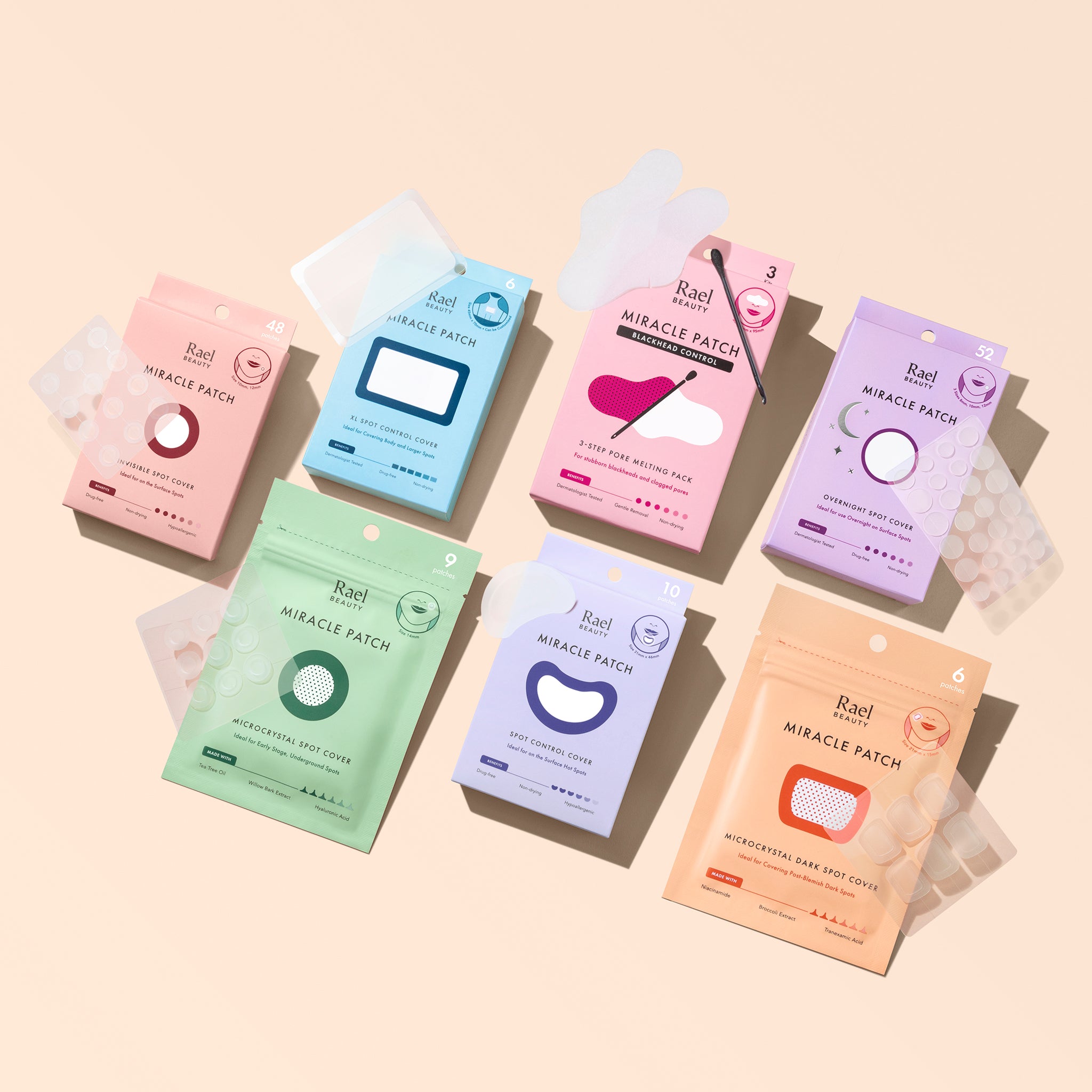 A Miracle Patch for All Phases of You
Because pimples don't just pop up one moment then *poof!* disappear the next, we developed the Miracle Patch collection to treat the various stages of the acne lifecycle. Whether emerging, surfaced, or flattened, isolated or clustered in hotspots, you can find a patch that's the perfect match for your skin emergency.