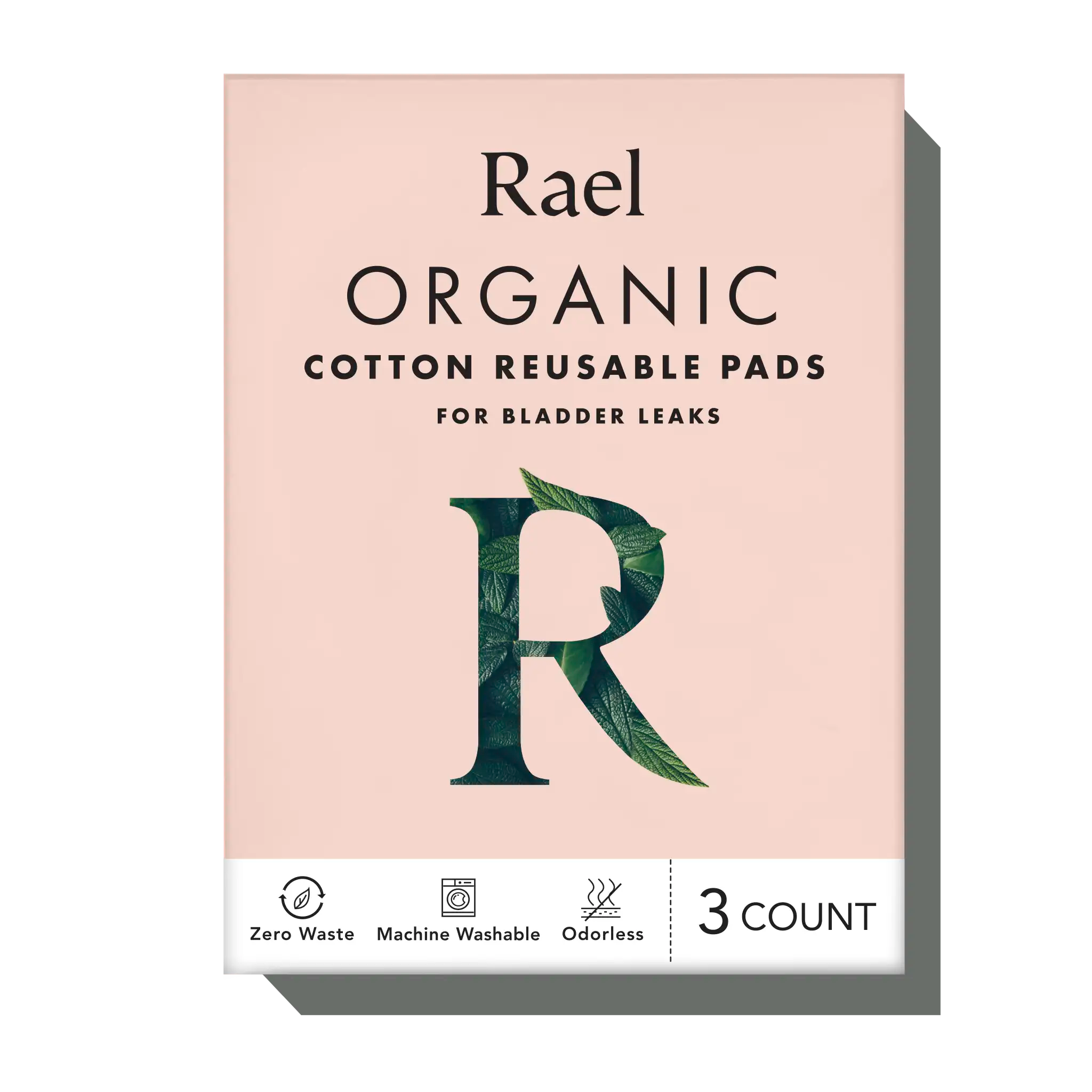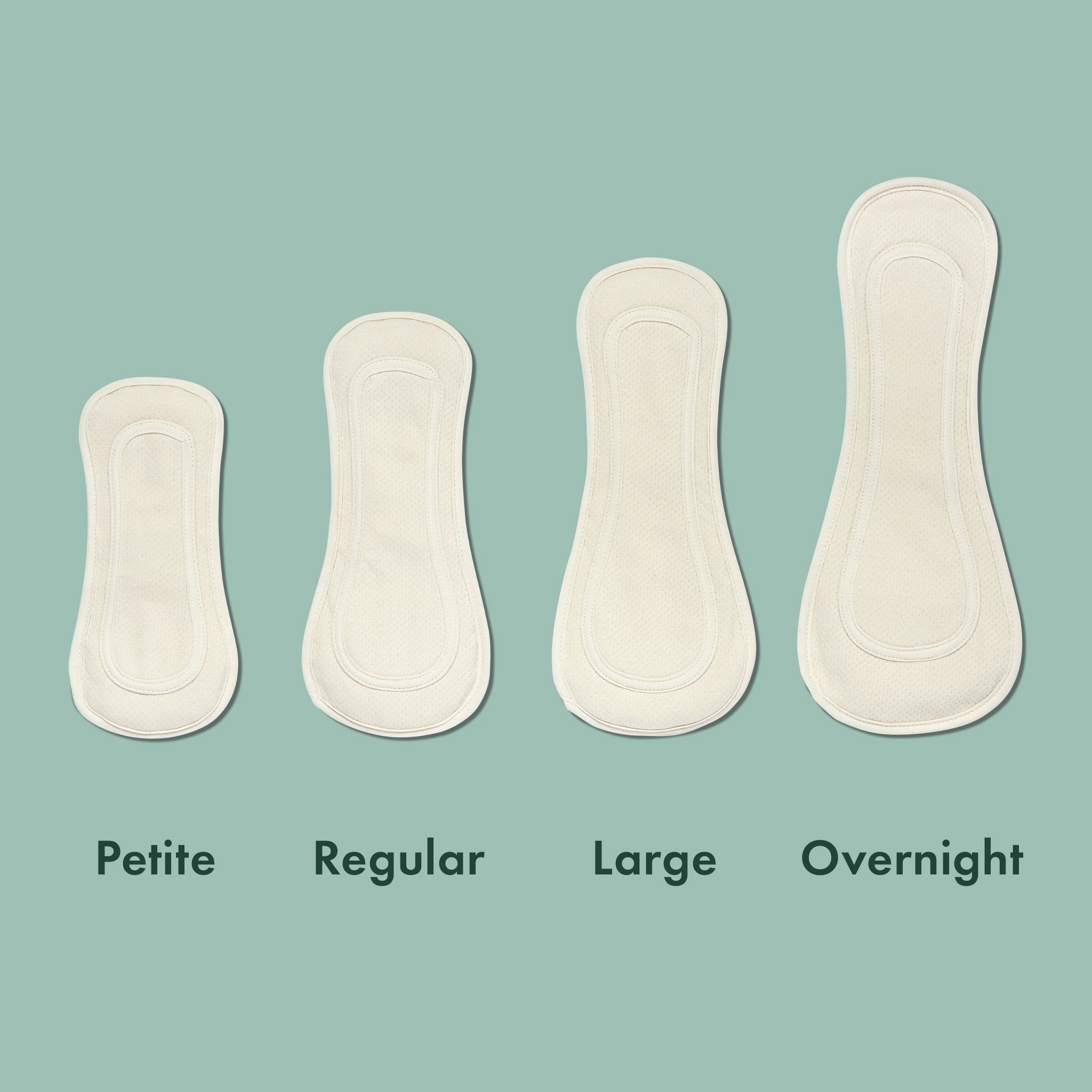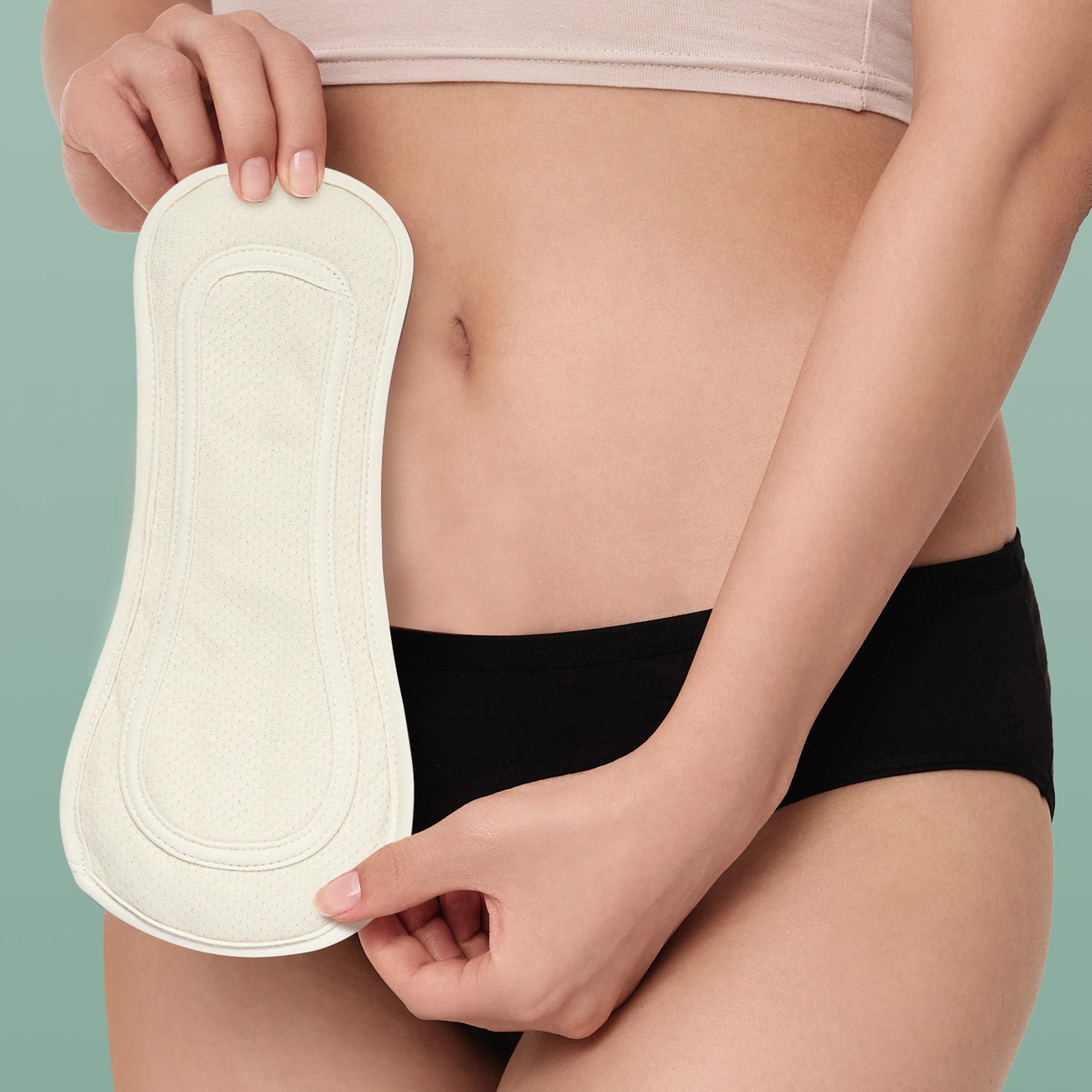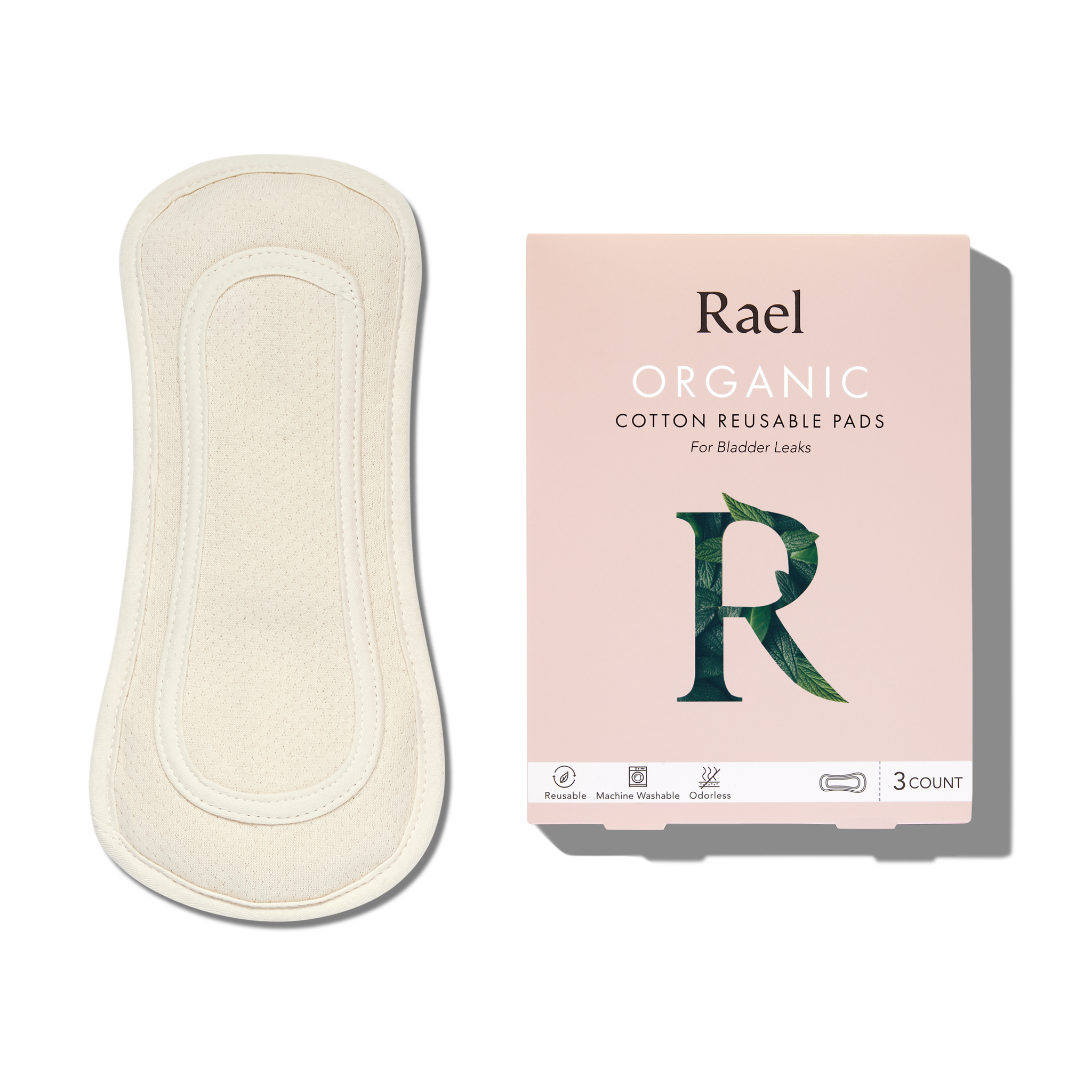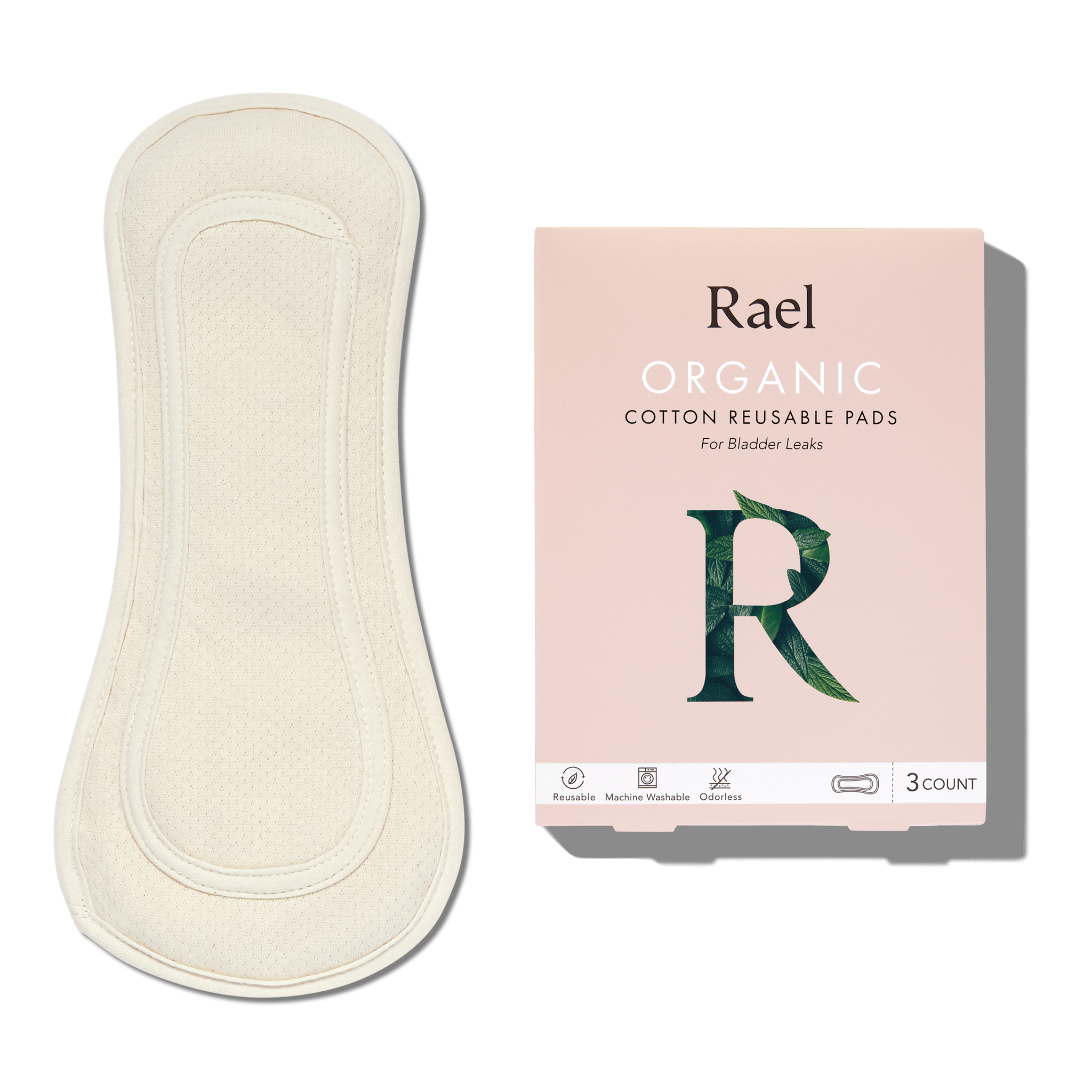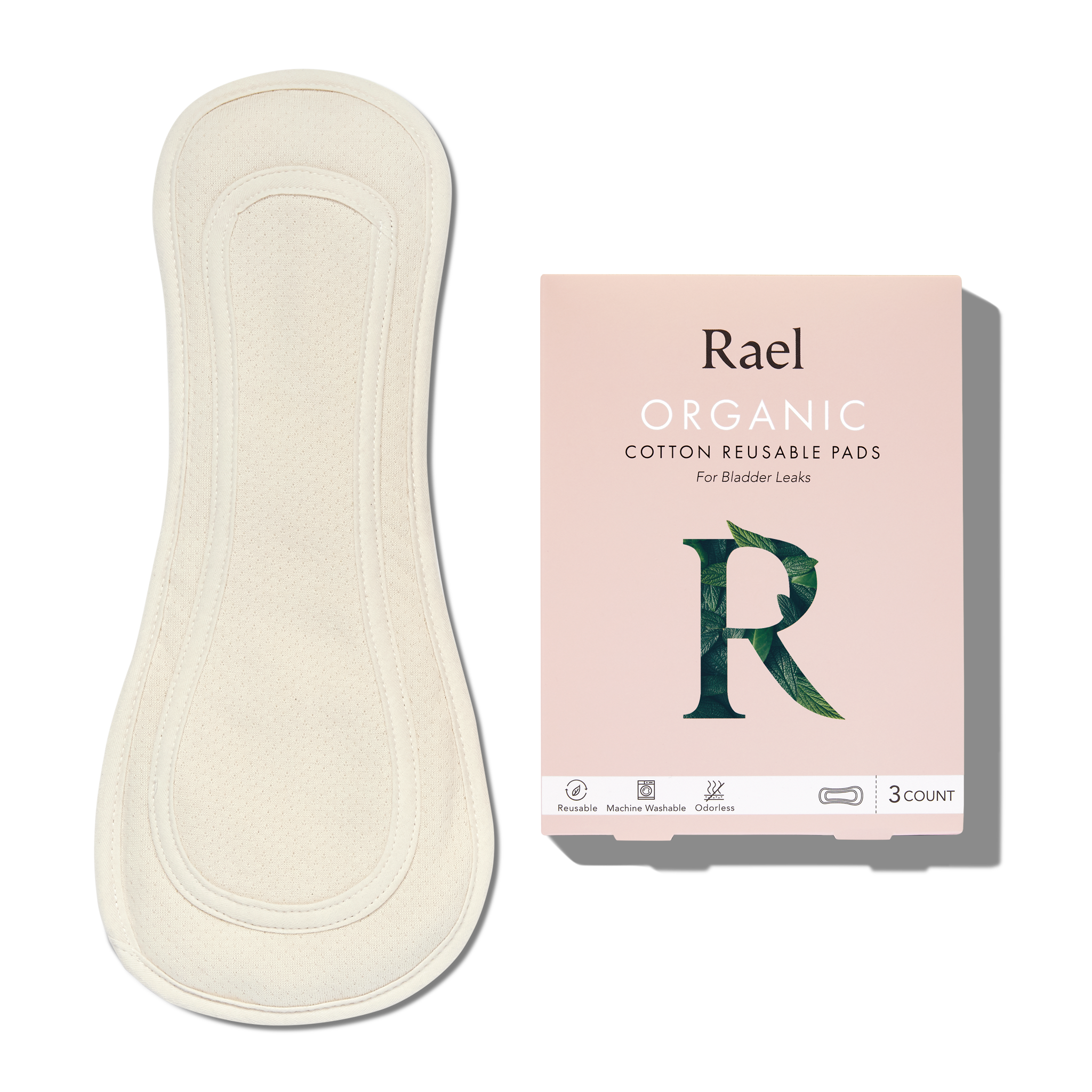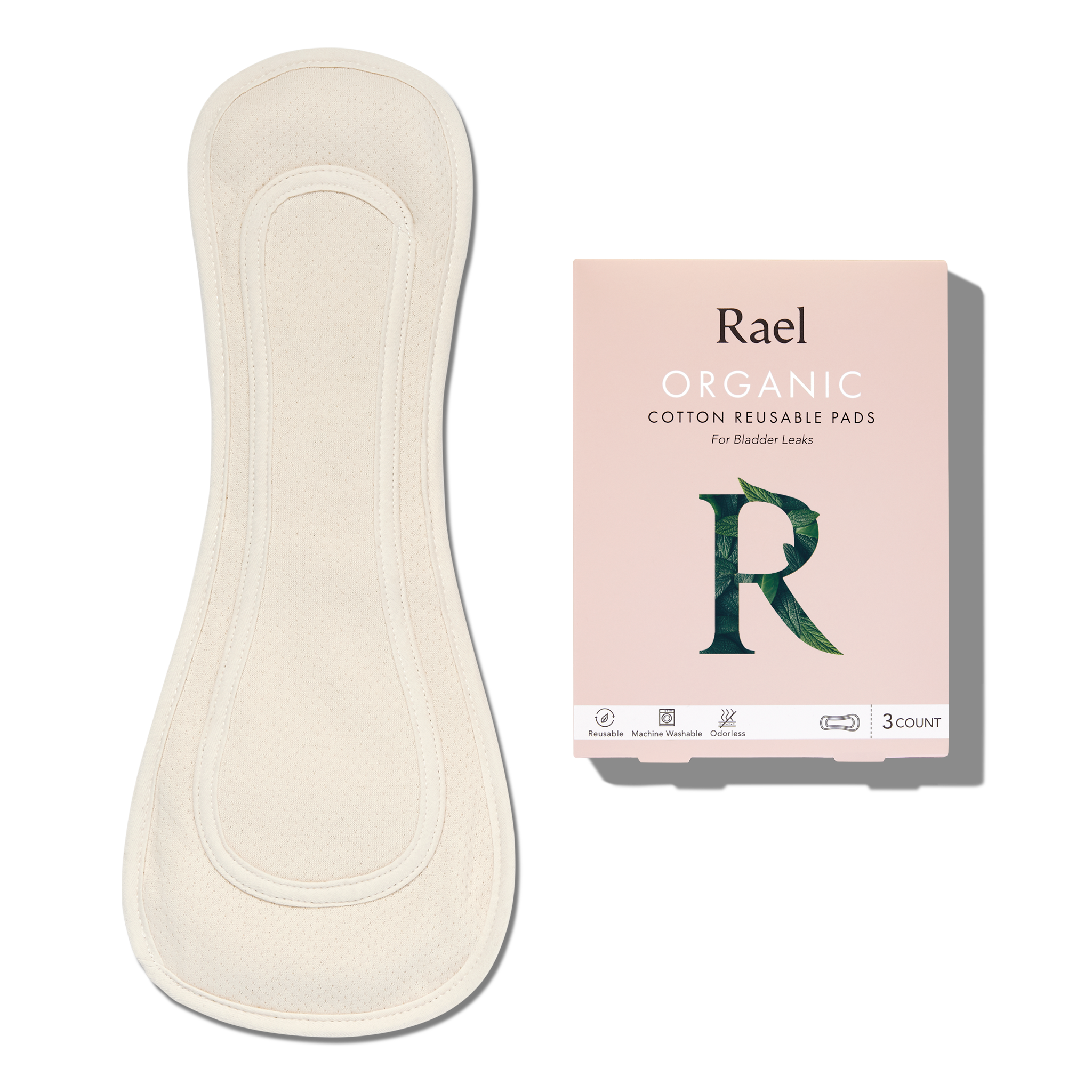 Organic Cotton Reusable Incontinence Pads
Reusable Pads for Bladder Leaks that Come in 4 Sizes
Complete Your Holistic Cycle Care
Description
Like that friend who's a really good listener and keeps all your secrets, our Reusable Pads for Bladder Leaks can really soak it all in without spilling a thing, time after time (up to 120 times). Crafted with breathable organic cotton, these pads can keep up with the most active lifestyles while protecting the most sensitive intimate areas.
Ingredients
100% organic cotton top and absorbent layers, backing: 99% cotton, 1% polyurethane, snap closure: 100% cotton with nickel snaps
Organic Cotton Reusable Incontinence Pads
Safe, Gentle, and Effective Coverage
Made with breathable cotton that alleviates unpleasant odors and irritation. Safe for sensitive skin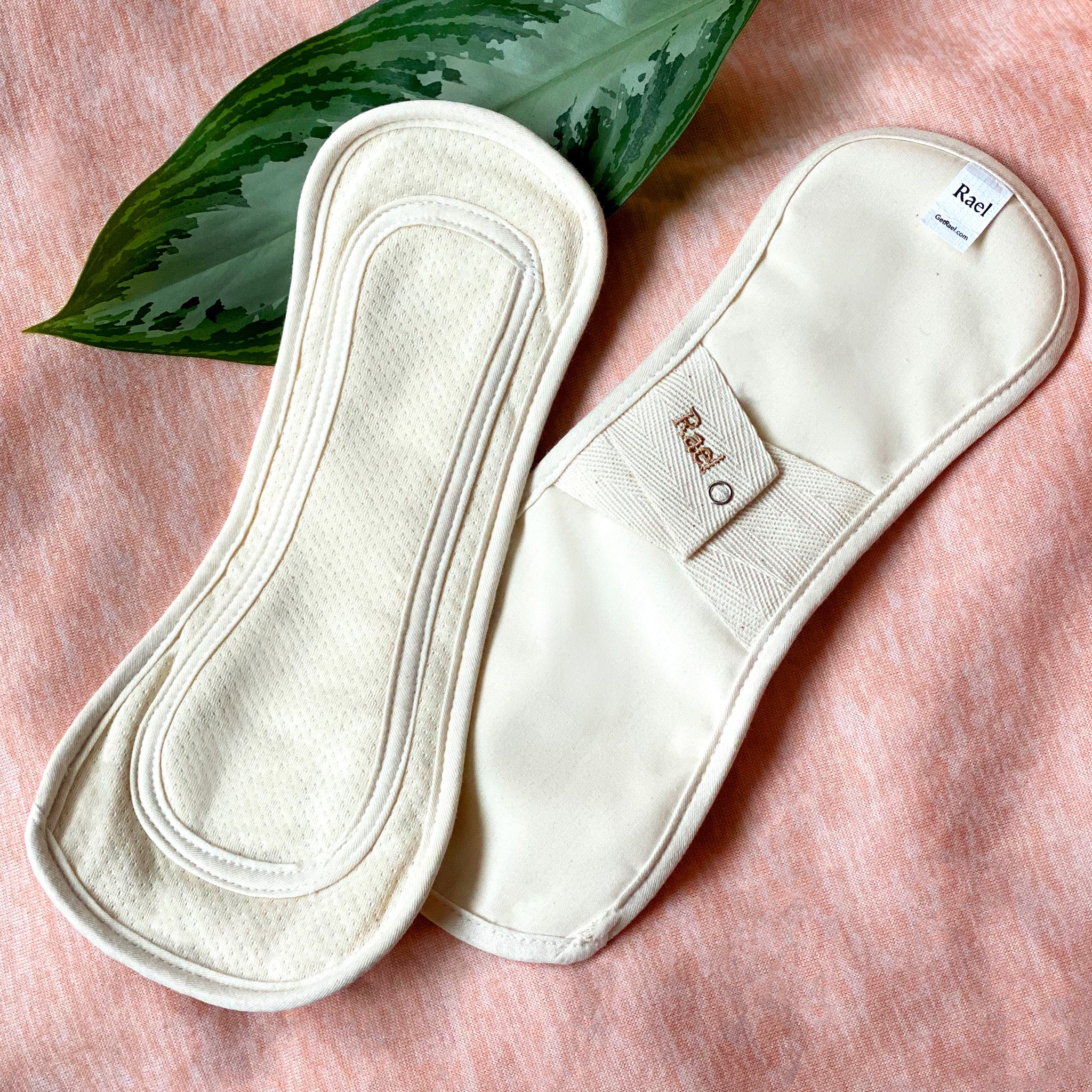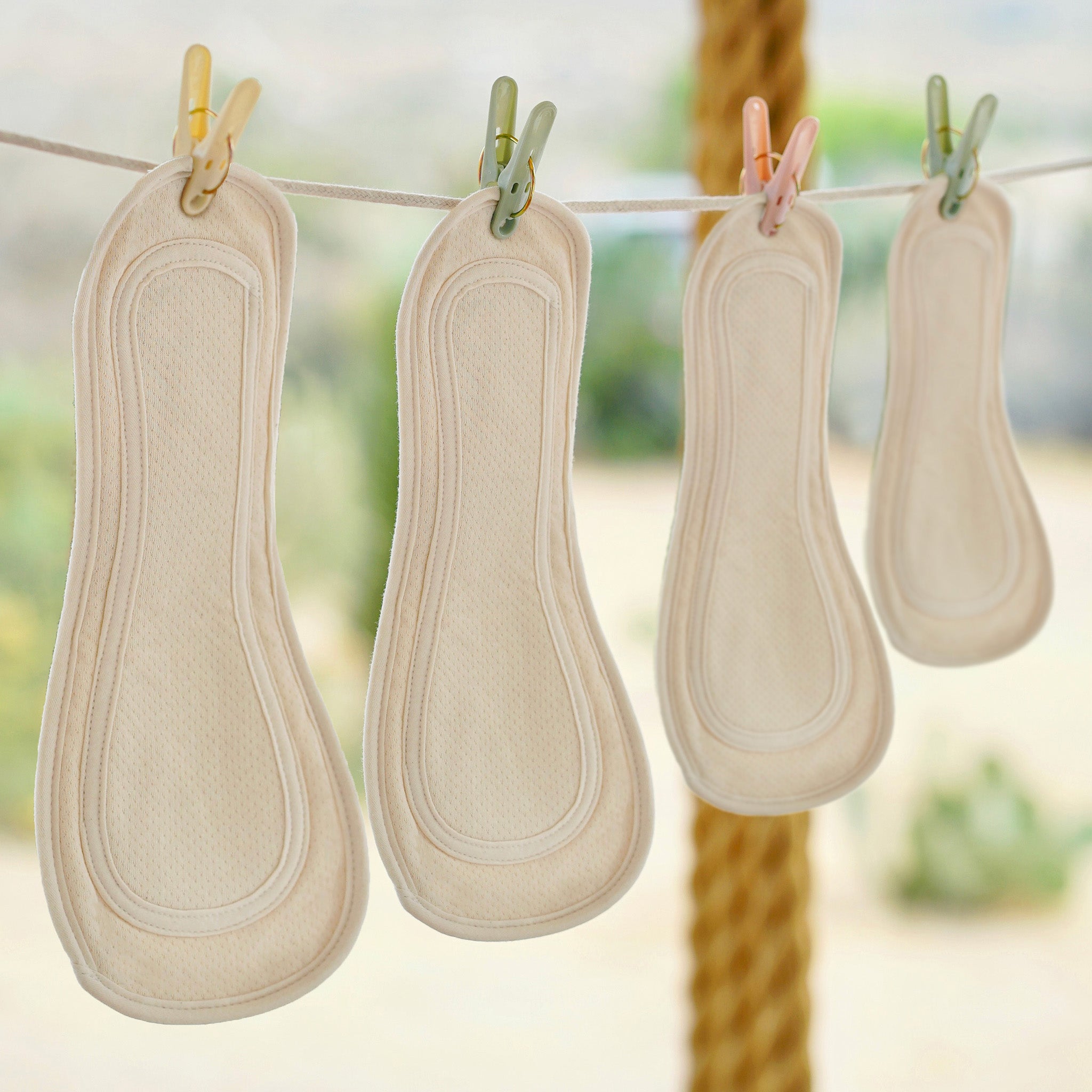 Cycle Support With Zero Waste
Refresh and Renew with Ease, Include in your Regular Laundry & Reuse for up to 120 Washes
More About Organic Cotton Reusable Incontinence Pads
How often should I change my Reusable Pads?
How do these pads attach to underwear?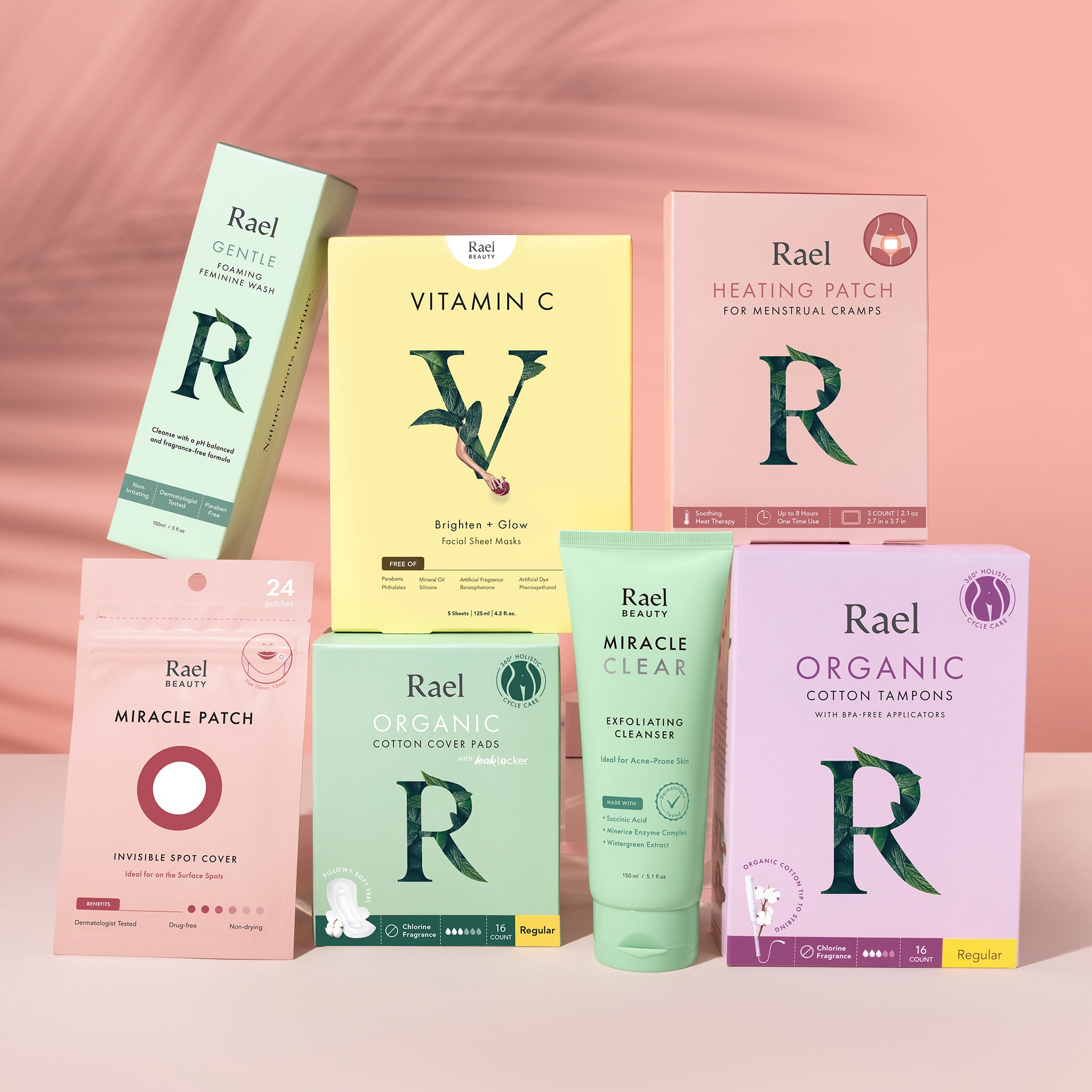 Support All Phases Of Your Cycle
Our self-care solutions are made with clean, effective ingredients to keep you looking and feeling your best all cycle long.