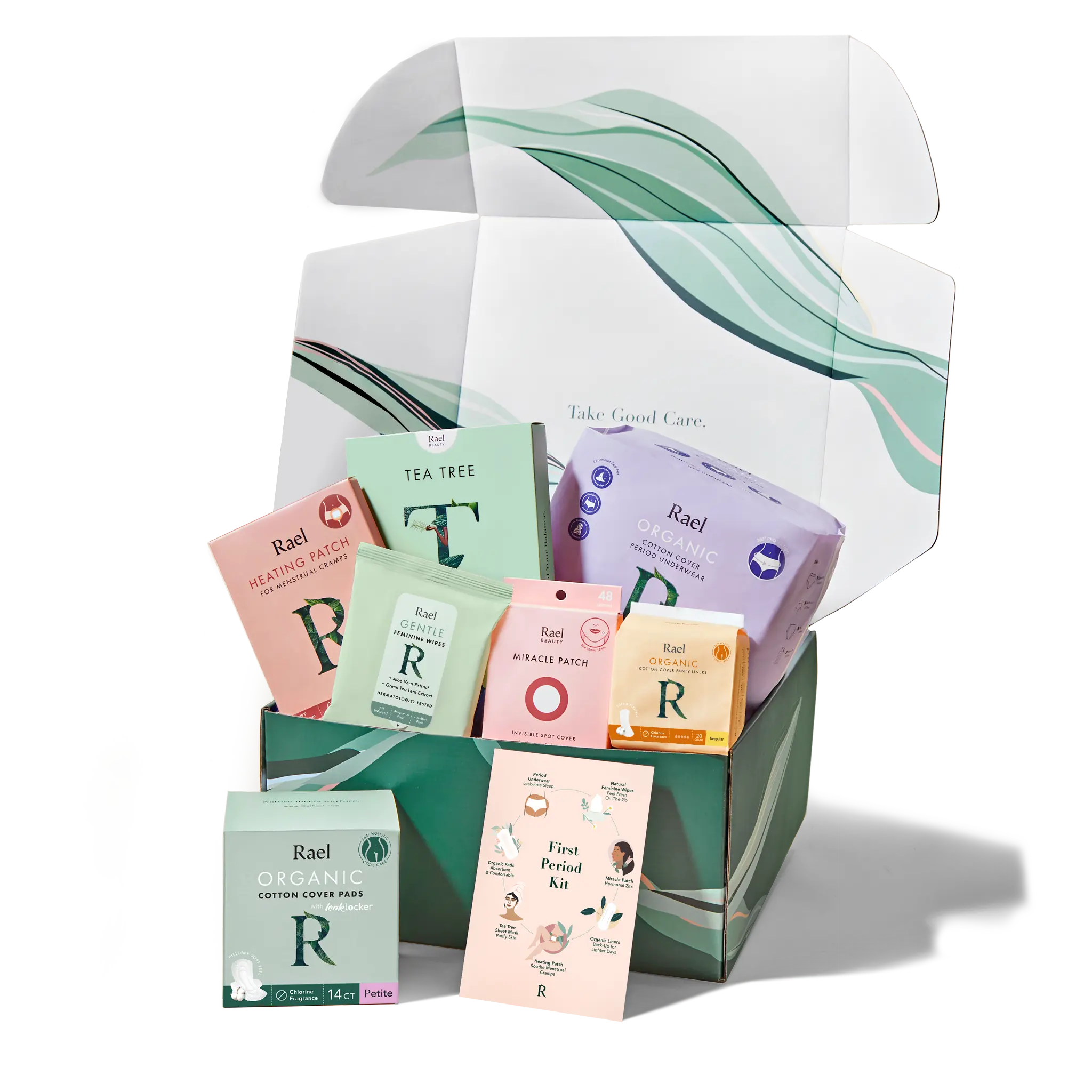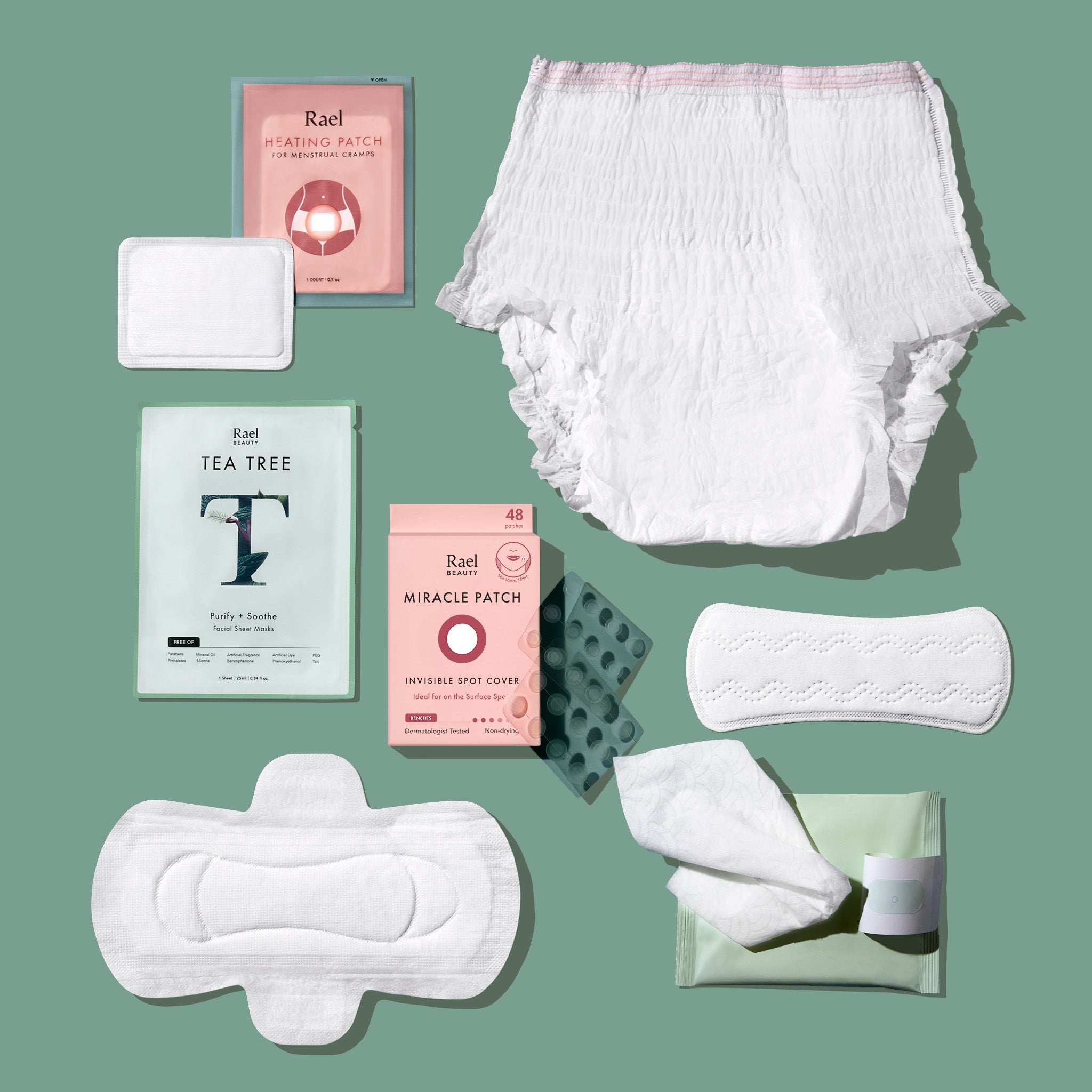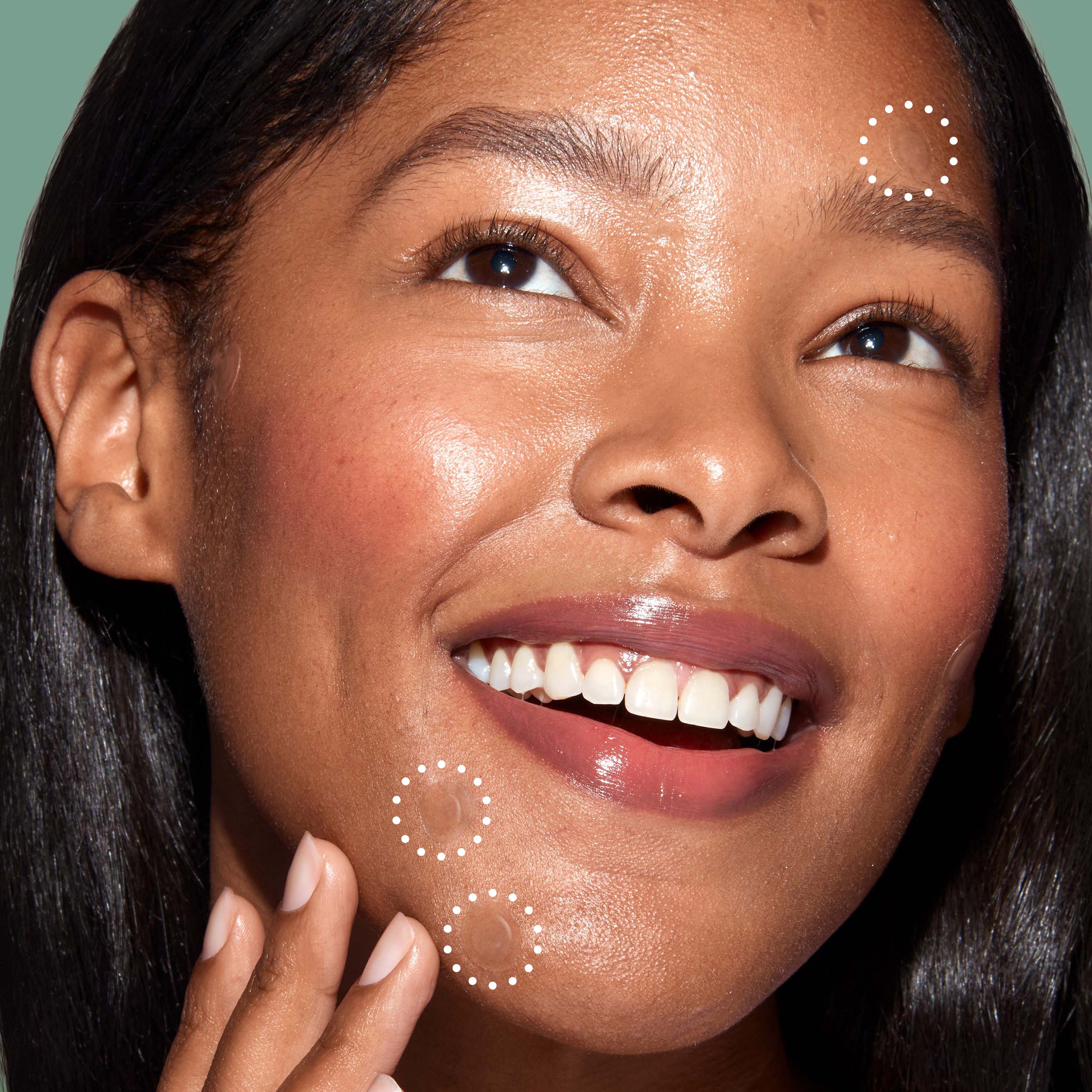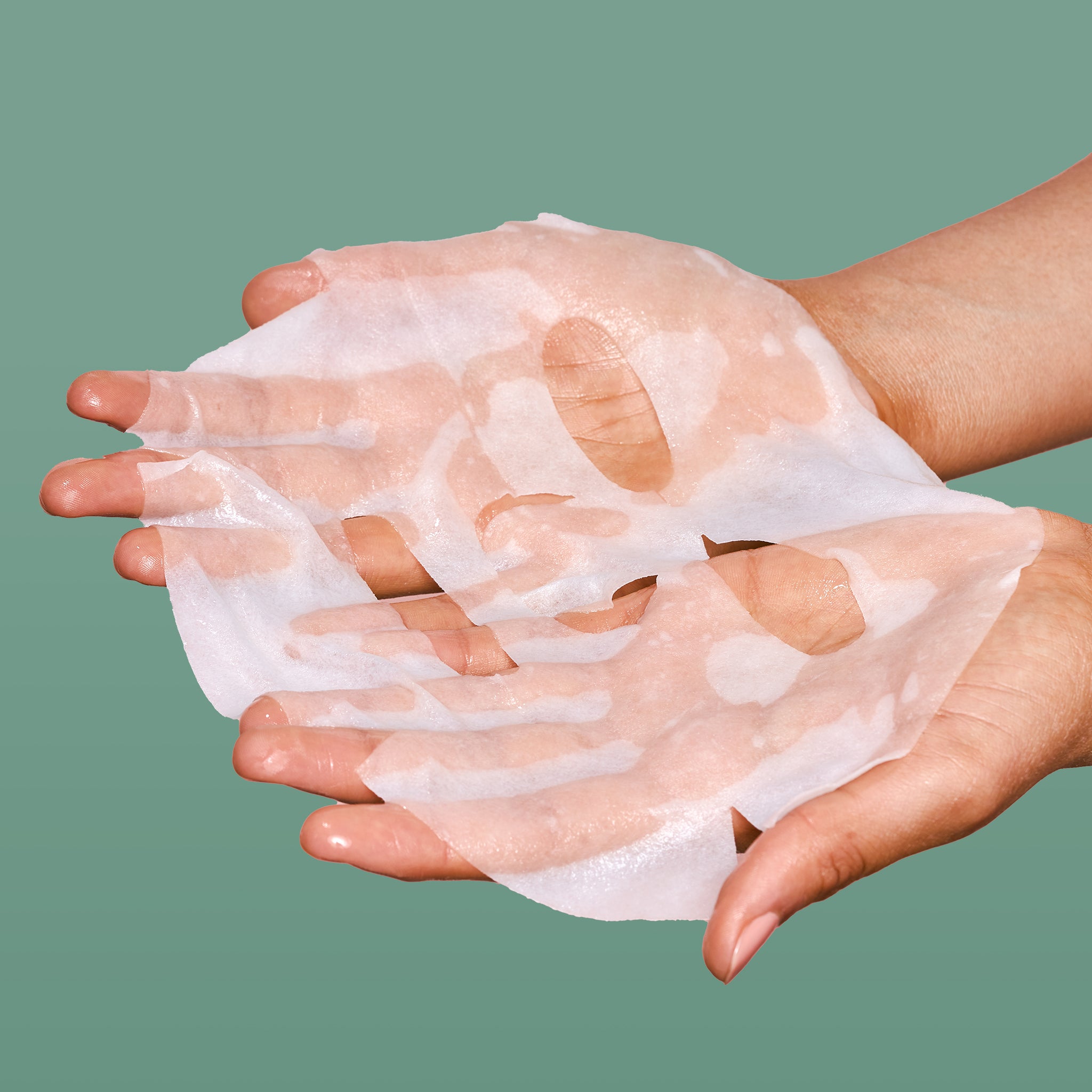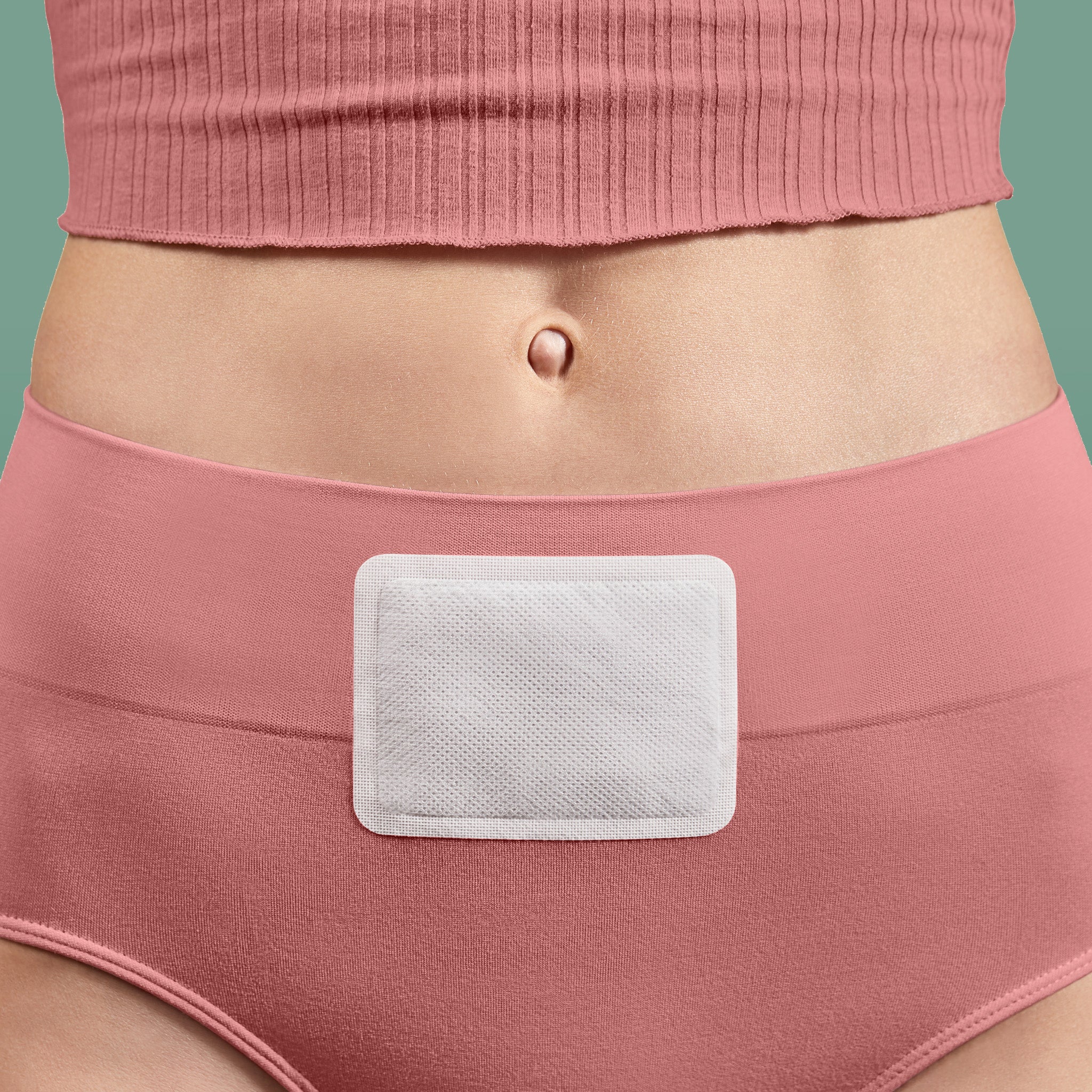 Complete Cycle Care Essentials For That Time of the Month

$66.99
Regular price
$74.43
Complete Your Holistic Cycle Care
Description
Give the gift of a happy first period with gentle essentials that'll make your teenager look forward to that time of the month, every month. Our First Period Gift Set comes with period care made with organic cotton covers for the varying flows of each cycle, wipes to freshen up on-the-go, skin care to calm hormonal acne, and heating patches for cramp relief.
Ingredients
Underwear: 100% Certified Organic Cotton Top Sheet, Elemental Chlorine-Free Natural Wood Pulp Core with Super Absorbent Polymers, Polyethylene, Polypropylene, Elastics, Waterproof Backing
Pads: Top Sheet: 100% certified organic cotton from Texas (OCS and non-GMO), Absorbent Core: Chlorine-free natural wood pulp, Super Absorbent Polymers (SAP), Backsheet: Polyethylene (PE), Polypropylene (PP), Wing paper: Coated Paper, Adhesive: Non-toxic adhesive
Liners: Top Sheet: 100% certified organic cotton from Texas (OCS and non-GMO)Absorbent Core: Non-woven felt fabric Backsheet: Polyethylene (PE)Wing paper: Coated PaperAdhesive: Non-toxic, biodegradable adhesive
Natural Feminine Wipes: Water, 1,2-Hexanediol, Allantoin, Aloe Barbadensis Leaf Extract, Artemisia Vulgaris Extract, Butylene Glycol, Camellia Sinensis Leaf Extract, Caprylyl Glycol, Citric Acid, Citrus Paradisi (Grapefruit) Seed Extract, Ethylhexylglycerin, Glycerin, Leonurus Sibiricus Extract, Phenoxyethanol, Polysorbate 20, Punica Granatum Fruit Extract, Sodium Benzoate
Heating Patch: Iron, Activated Charcoal, Vermiculite, Sodium Chloride, Polyacrylic Acid, Sodium Salt, Water (Aqua), Rose Flower Oil, Citrus Limon (Lemon) Peel Oil, Jasminum Officinale Flower Oil
Tea Tree Sheet Mask Set: Water, Glycerin, Butylene Glycol, 1,2-Hexanediol, Melaleuca Alternifolia (Tea Tree) Leaf Extract, Carbomer, Arginine, Xanthan Gum, Betaine, Trehalose, Allantoin, Panthenol, Polysorbate 80, Caprylyl Glycol, Ethylhexylglycerin, Adenosine, Centella Asiatica Extract, Houttuynia Cordata Extract, Lavandula Angustifolia (Lavender) Extract, Chamomilla Recutita (Matricaria) Extract Citrus Limon (Lemon) Fruit Extract, Melaeuca Alternifolia (Tea Tree) Leaf Oil, Limonene
Invisible Spot Cover: Hydrocolloid (Cellulose Gum, Polyisoprene, Polyisobutene)
First Period Gift Set
$66.99
Regular price
$74.43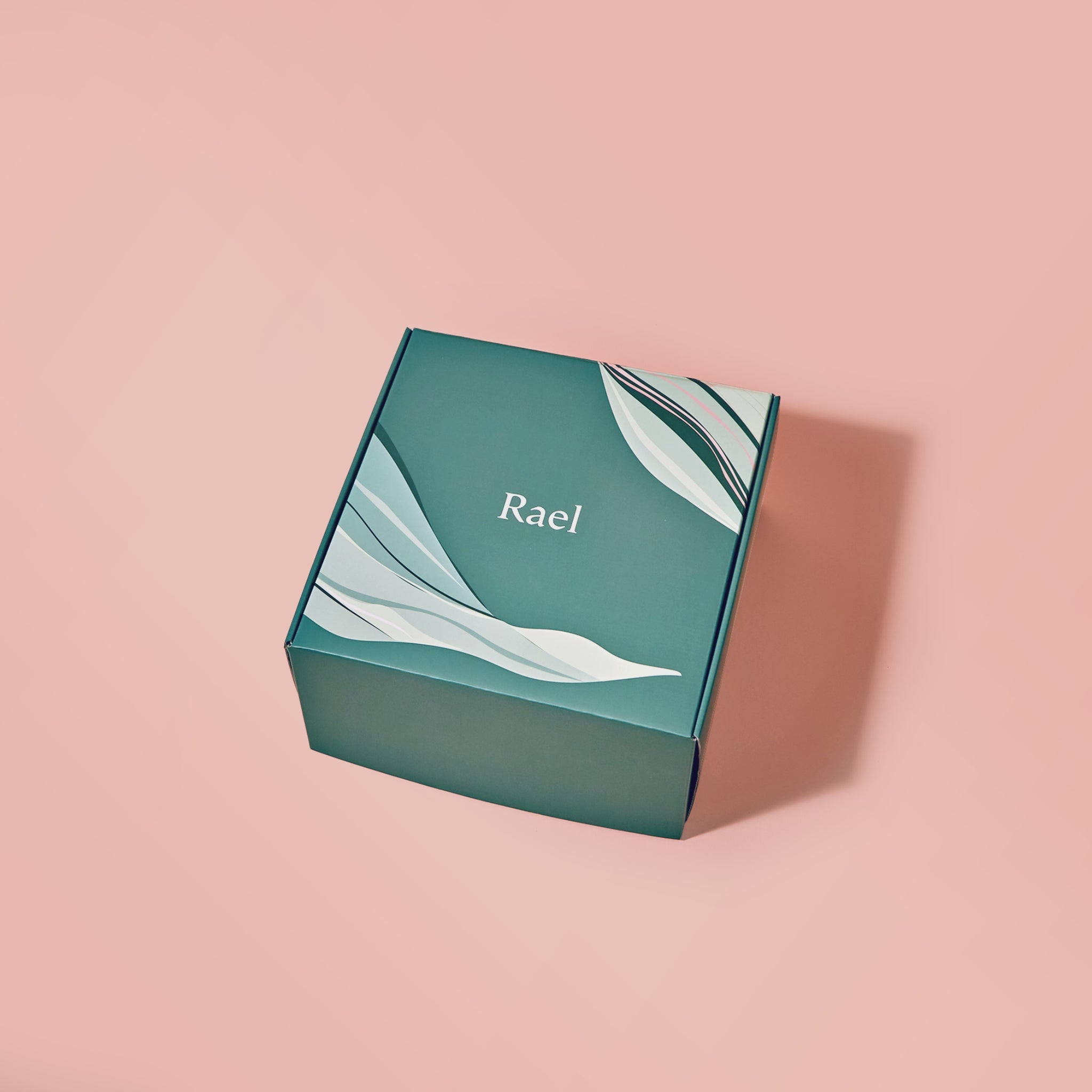 Pave the Way for Joyful First Periods
More About First Period Gift Set
Which ages are the First Period Gift Set recommended for?
Can I add a personalized note to this gift set?
Can I swap out products in this set?
Support All Phases Of Your Cycle
Our self-care solutions are made with clean, effective ingredients to keep you looking and feeling your best all cycle long.