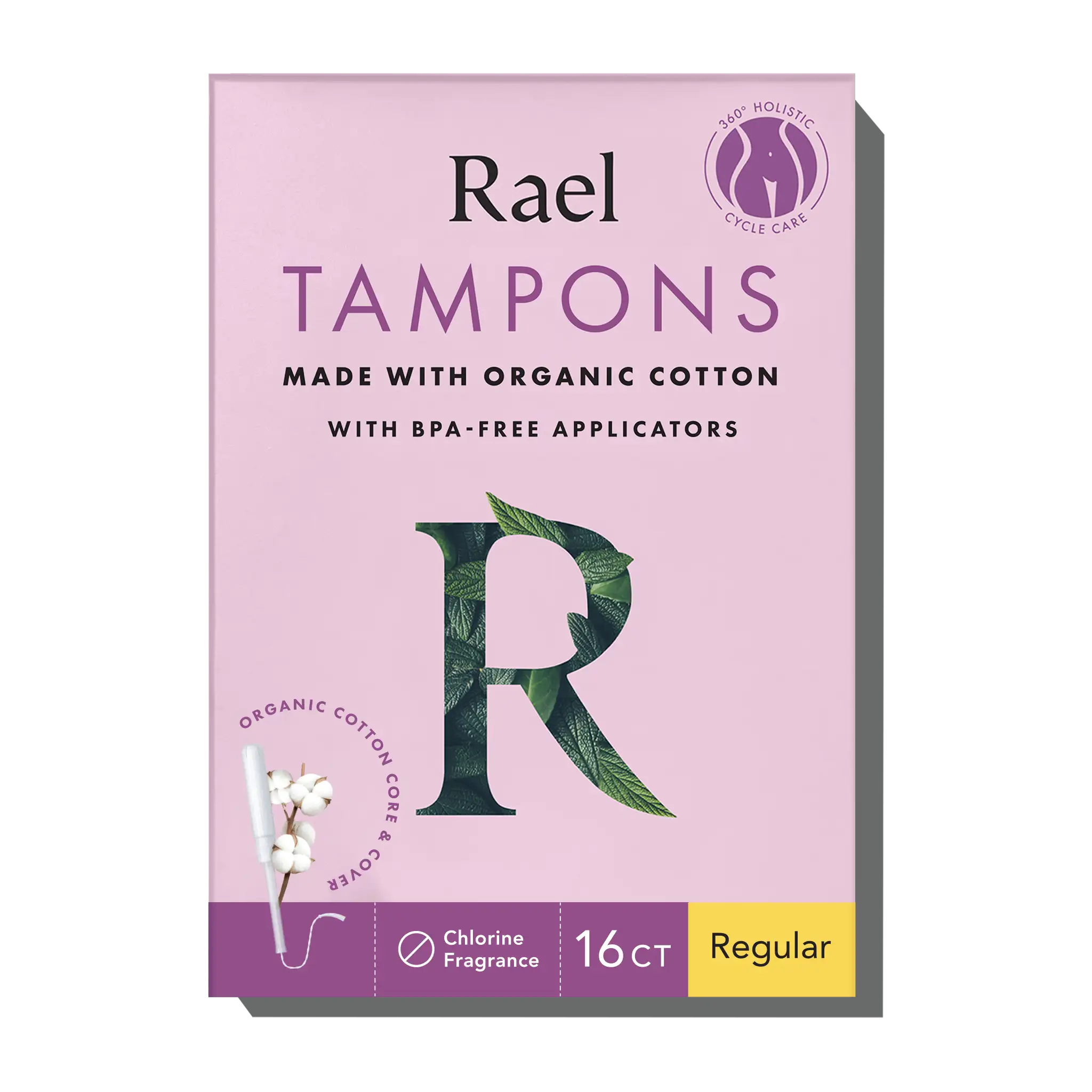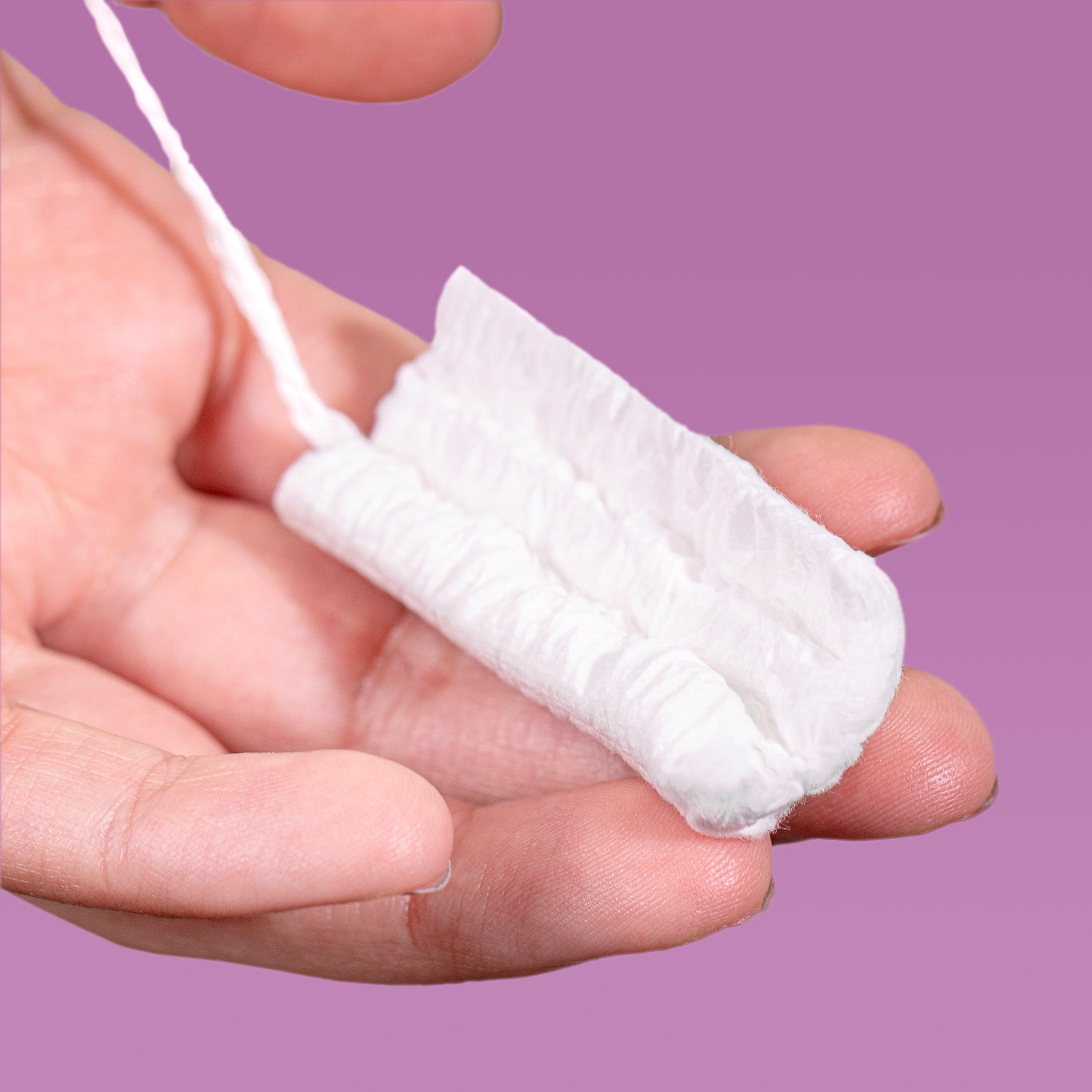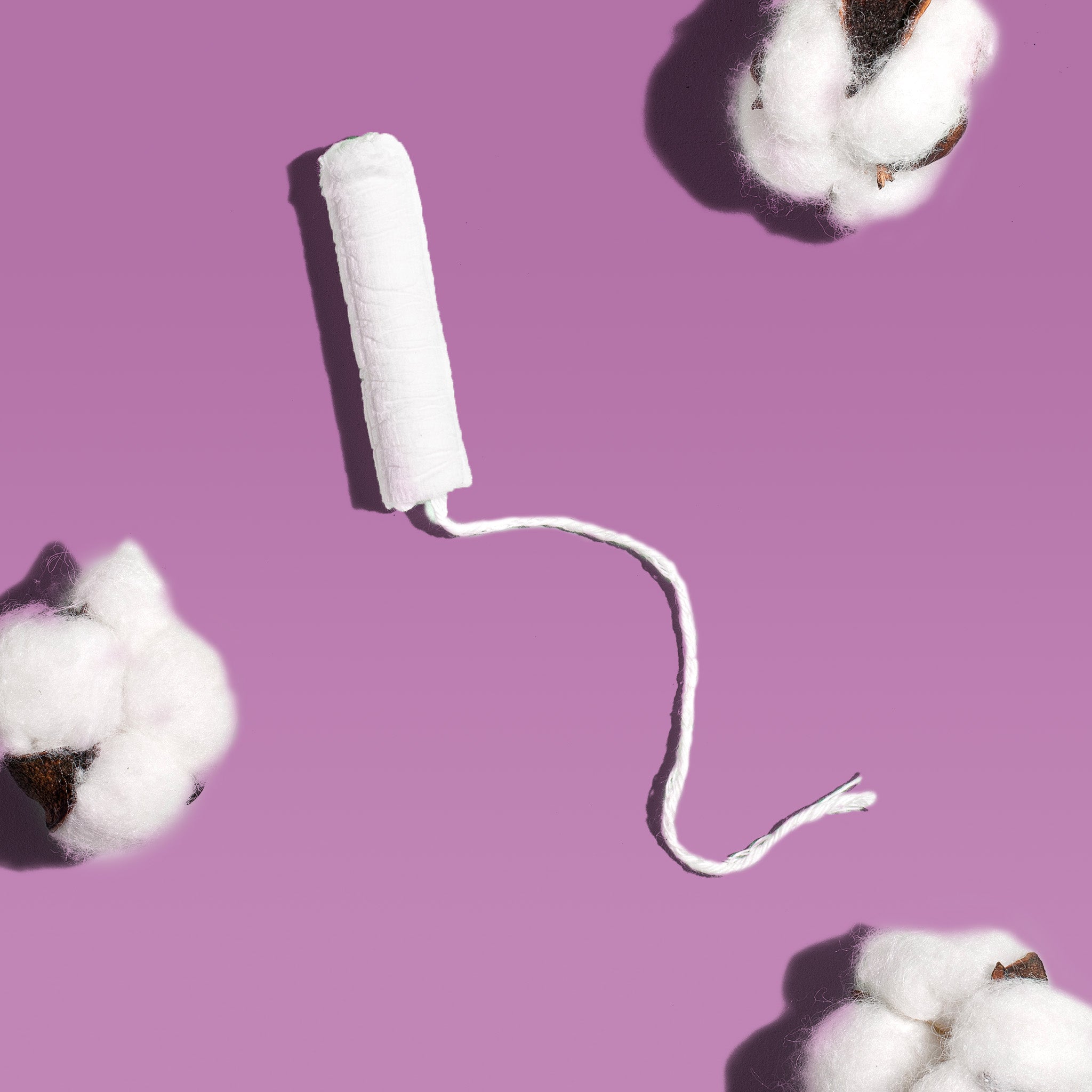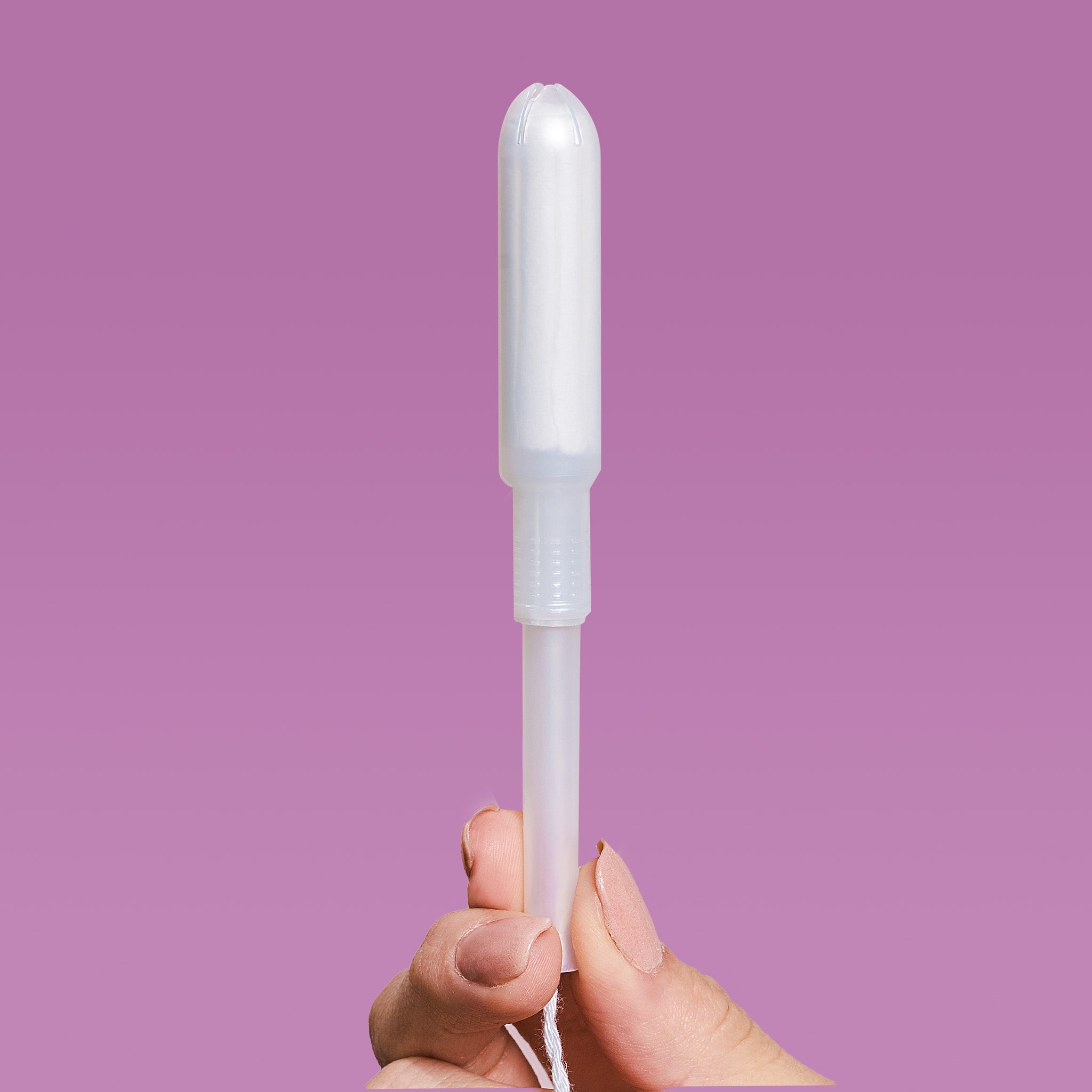 Tampons Made With Organic Cotton
Organic Cotton Core in a BPA-Free Applicator
Complete Your Holistic Cycle Care
Description
Making your heavy days feel light and your light days feel even lighter, our redesigned tampons are scientifically formulated with a certified organic cotton core and veil, free of chlorine bleaching and housed in a BPA-free plastic applicator for peak performance and comfort. Tampons are crafted with Leak Locker technology to provide up to 8 hours of leak-free confidence.
Ingredients
100% Certified Organic Cotton (Core & Cover), Cotton (Sewing Thread), Water Repellent Wax (String), BPA-Free Plastic Applicator, Paper Wrapper
Tampons Made With Organic Cotton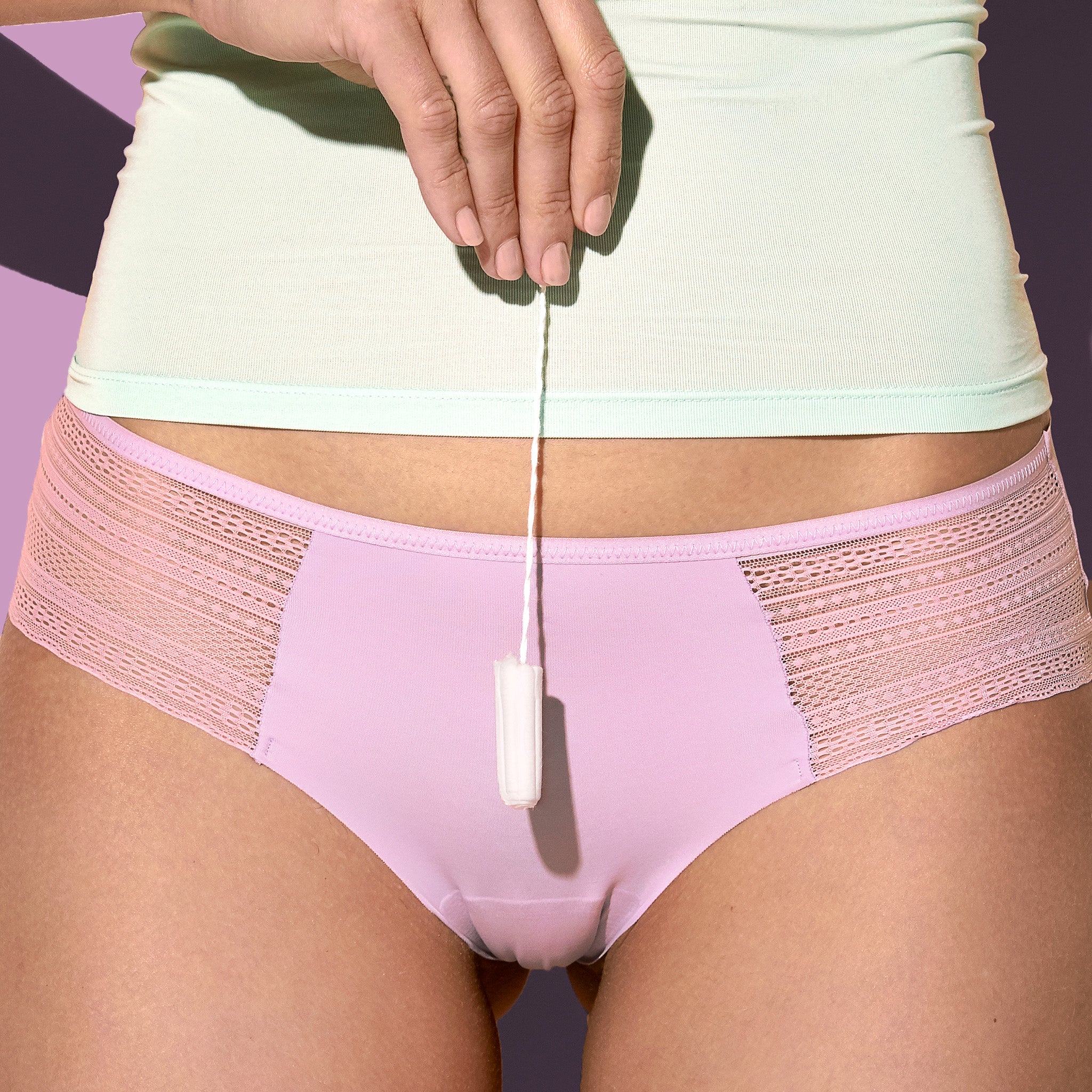 Go With Your Flow
The BPA-free plastic applicator comfortably and securely inserts tampon to prevent leaks.
More About Tampons Made With Organic Cotton
How should I decide which size to pick?
Do your tampons contain titanium dioxide?
Clean, comfortable, and incredibly effective cycle care
Made with potent, clean ingredients and without the use of harsh or irritating chemicals. Period.