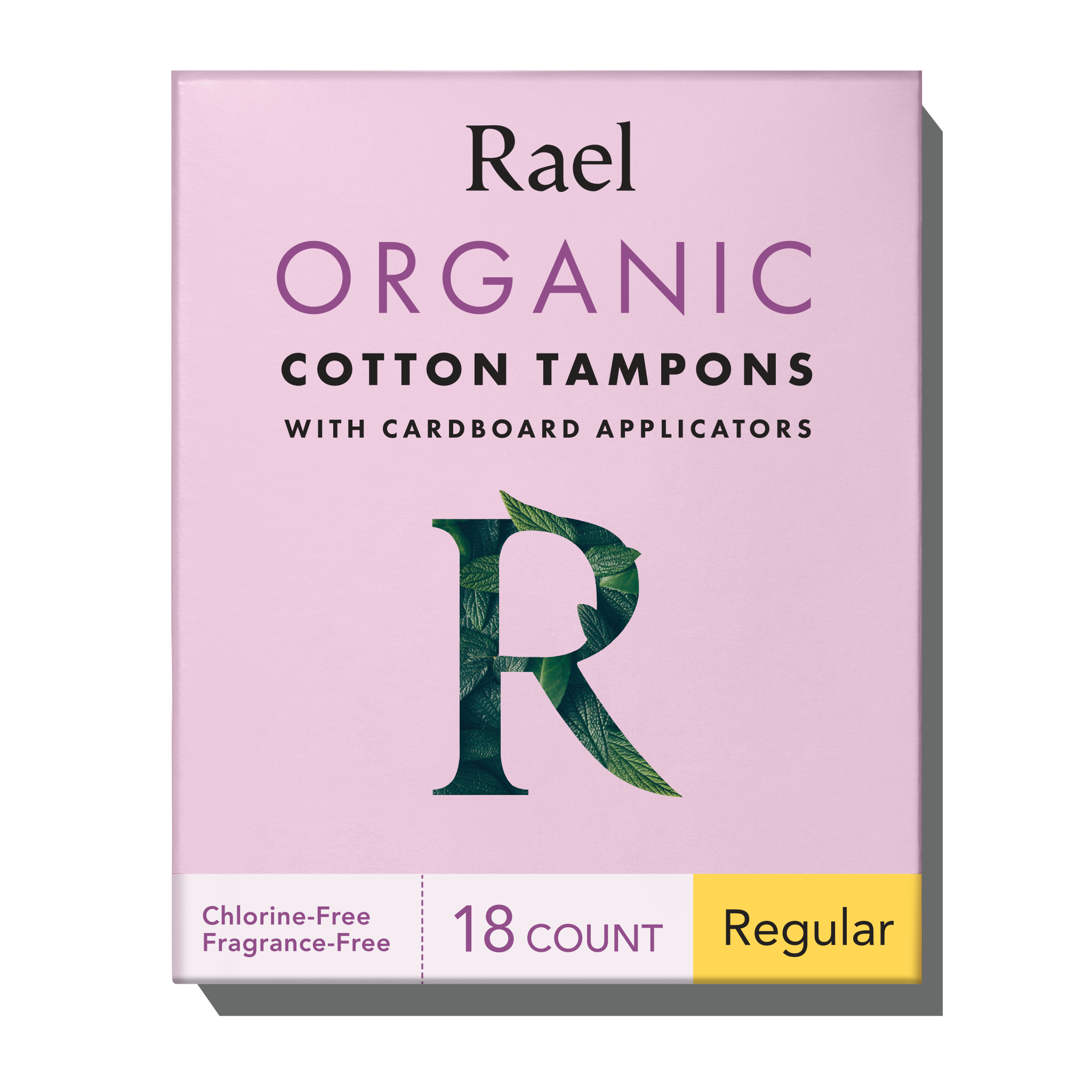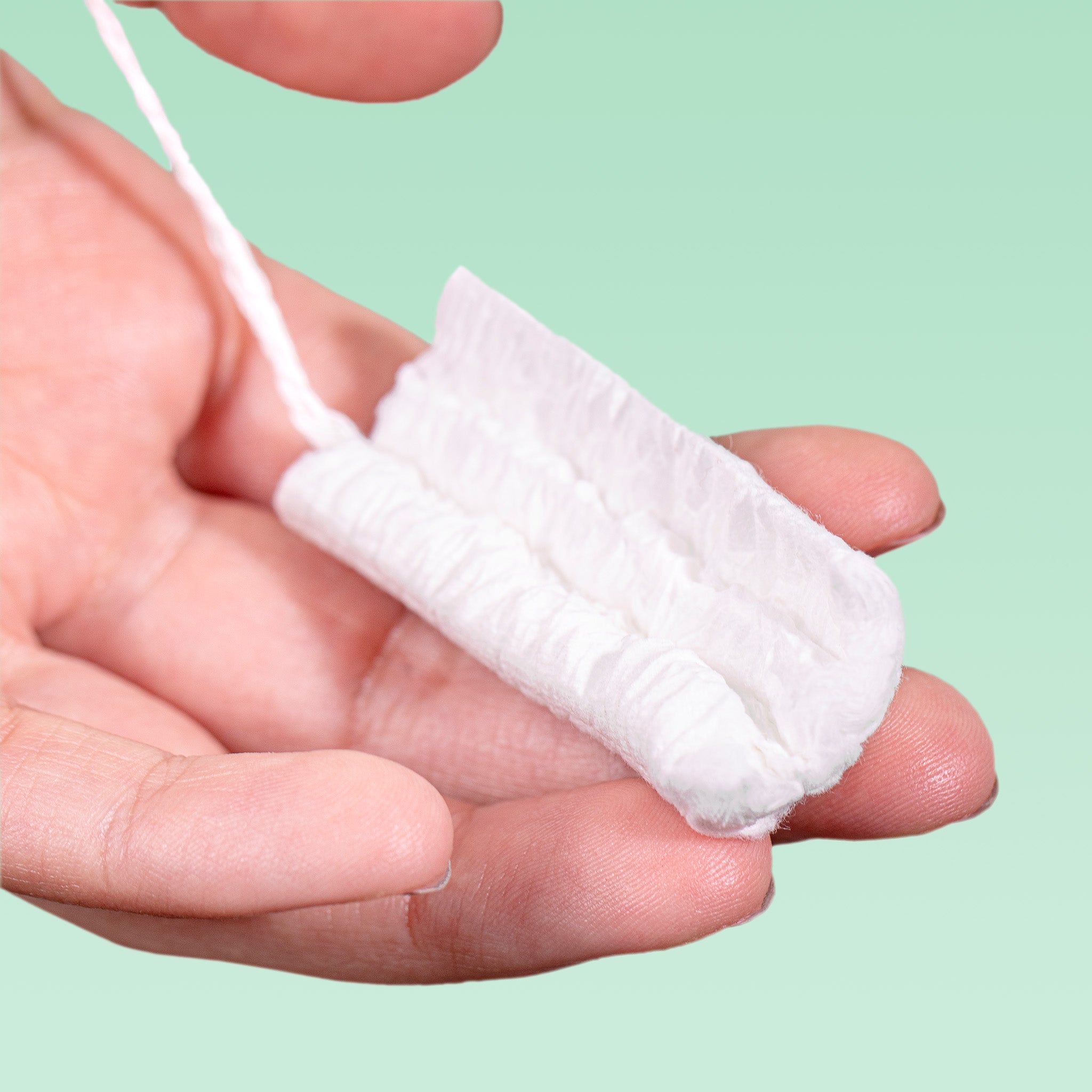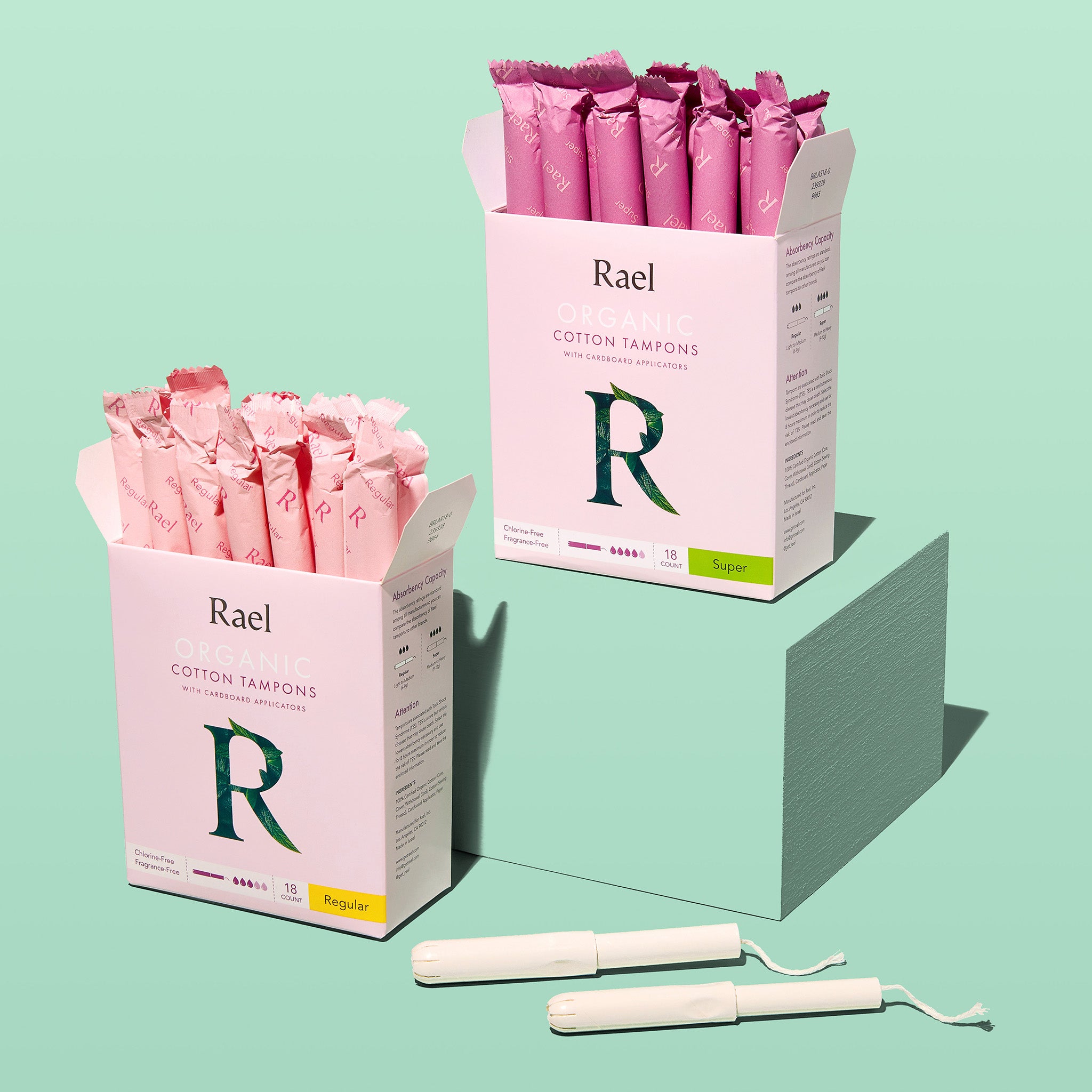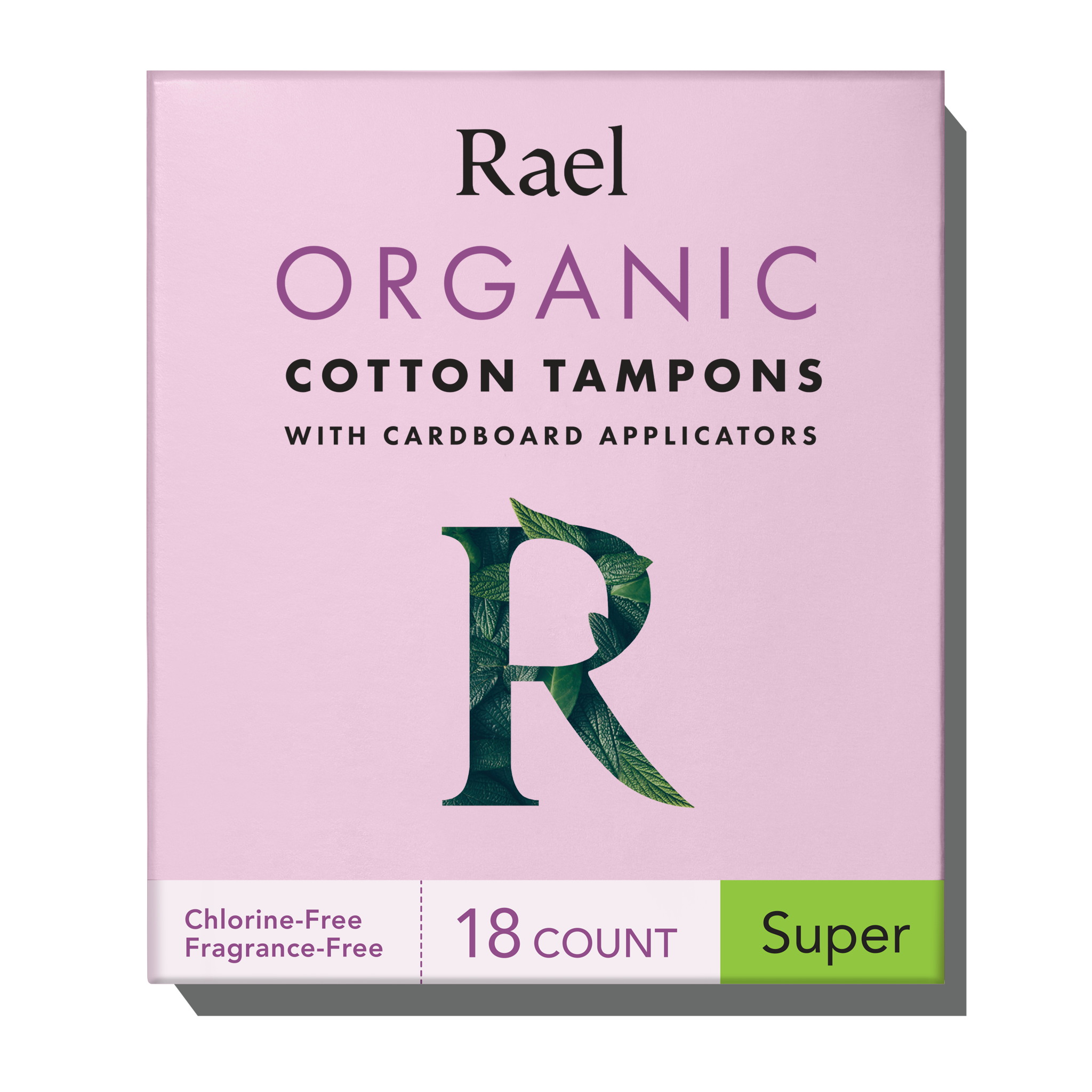 Cardboard Applicator Tampons Made With Organic Cotton
For Up to 8 Hours of Leak-Free Protection
$8.09
Regular price
$8.99
Complete Your Holistic Cycle Care
Description
Designed for your health with Mother Nature in mind, our tampons are crafted with certified organic cotton core and veil then housed in a biodegradable cardboard applicator. Because what we put into our bodies should be as clean as what comes out. Crafted with Leak Locker technology, our tampons provide up to 8 hours of leak-free confidence.
Ingredients
100% Certified Organic Cotton (Core & Cover), Cotton (Sewing Thread), Cardboard Applicator, Paper Wrapper
Cardboard Applicator Tampons Made With Organic Cotton
$8.09
Regular price
$8.99
Go With Your Flow
Designed with Leak Locker Technology, our tampons snugly expand and absorb quickly to prevent leaks.
More About Cardboard Applicator Tampons Made With Organic Cotton
Why should I choose a cardboard applicator?
Do your tampons contain titanium dioxide?
Clean, comfortable, and incredibly effective cycle care
Made with potent, clean ingredients and without the use of harsh or irritating chemicals. Period.