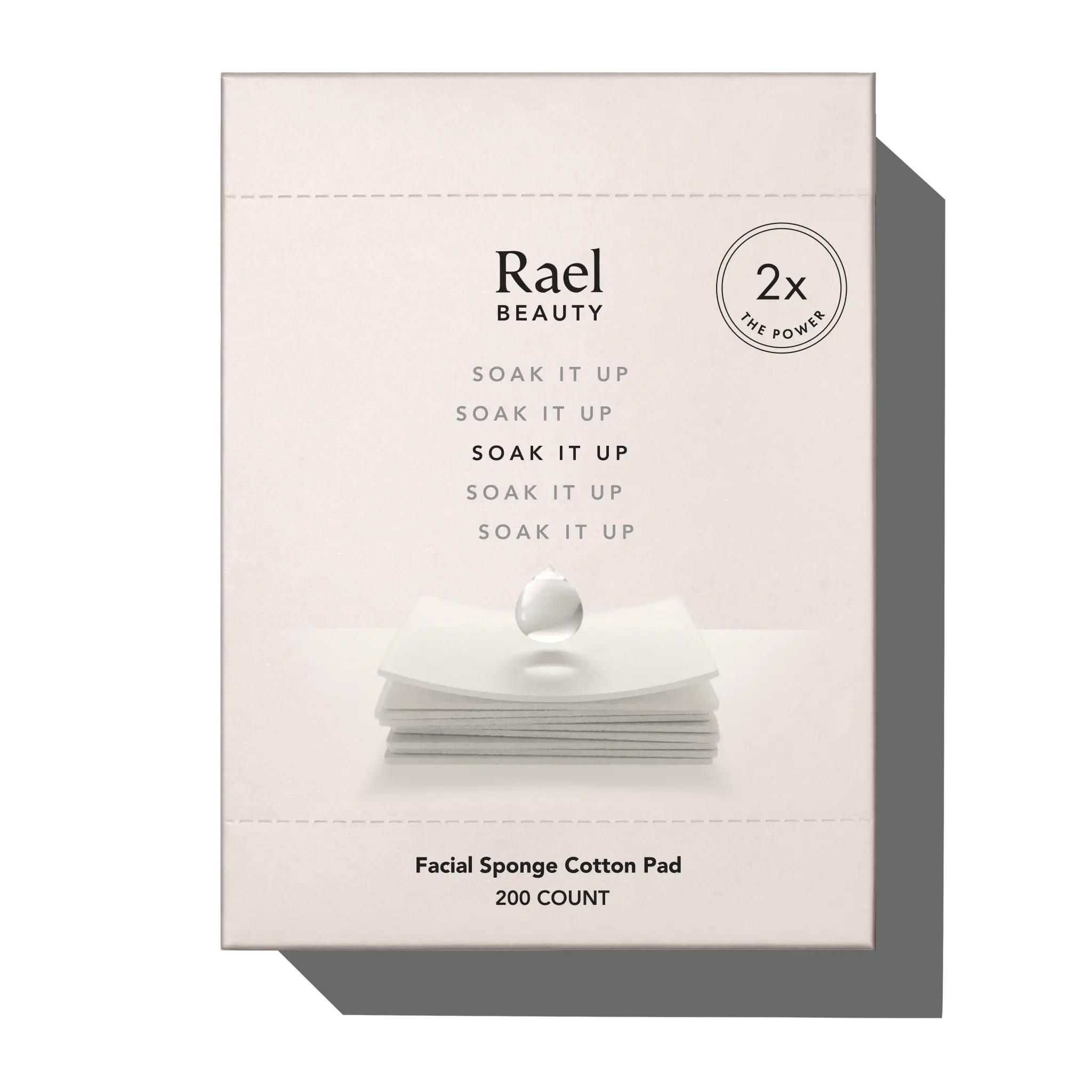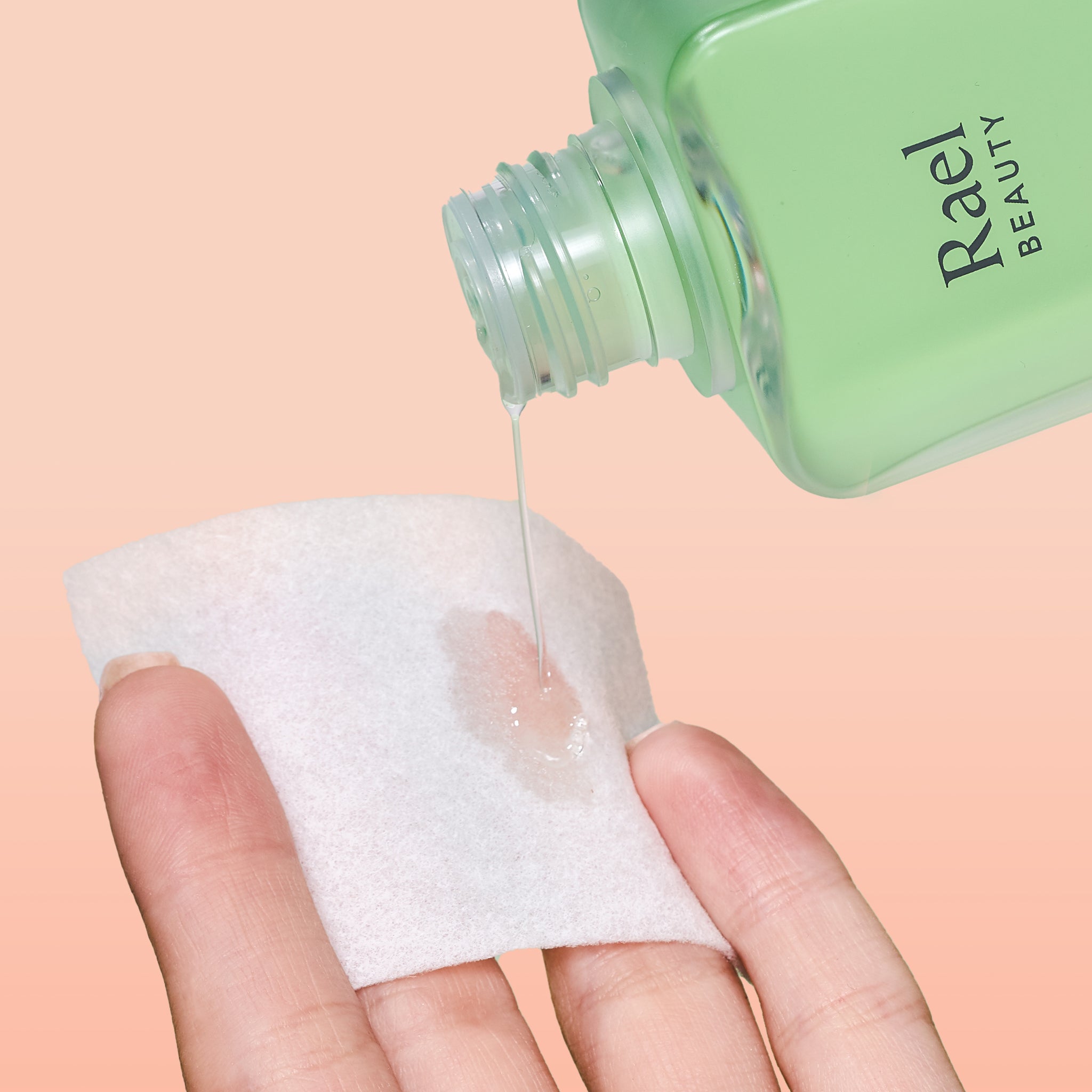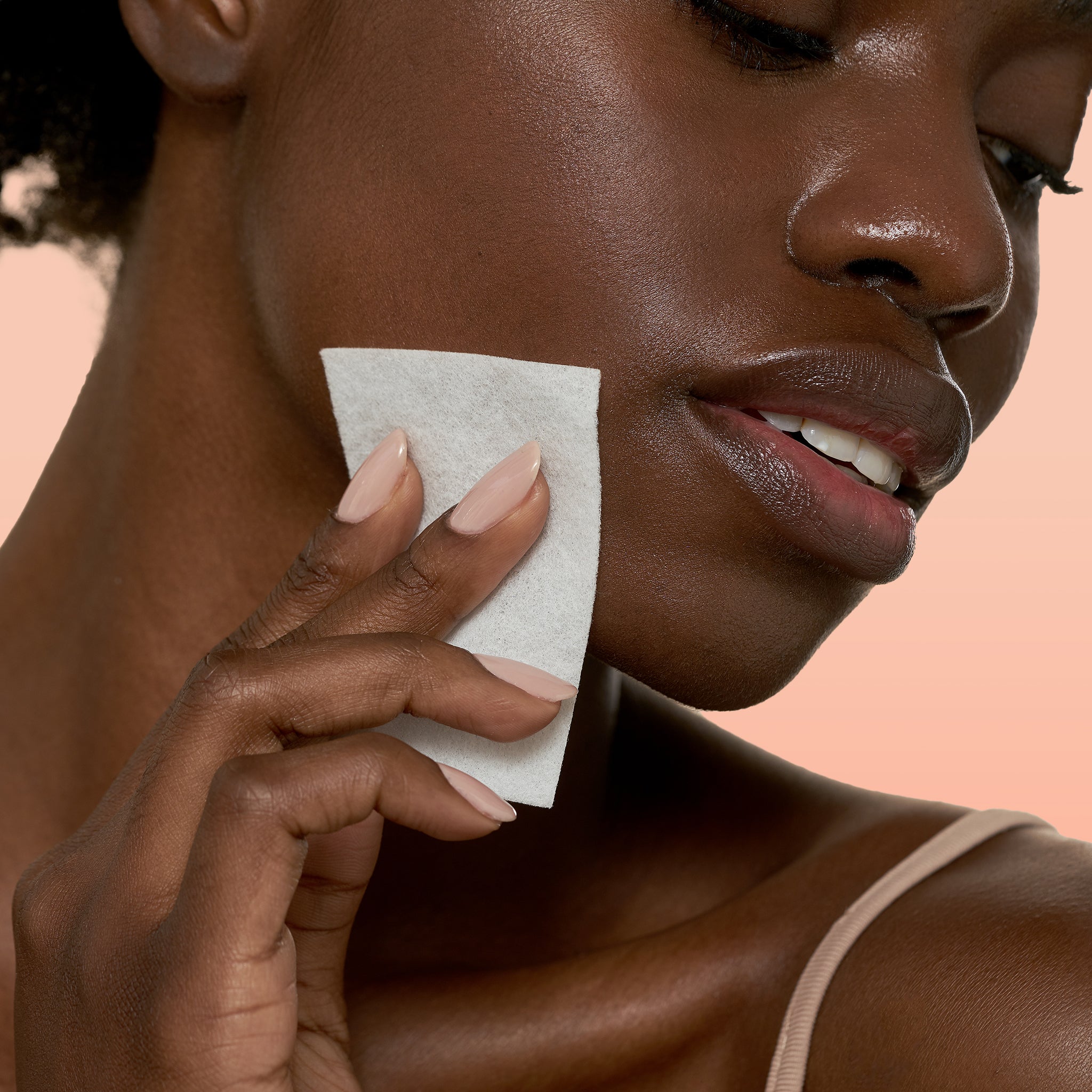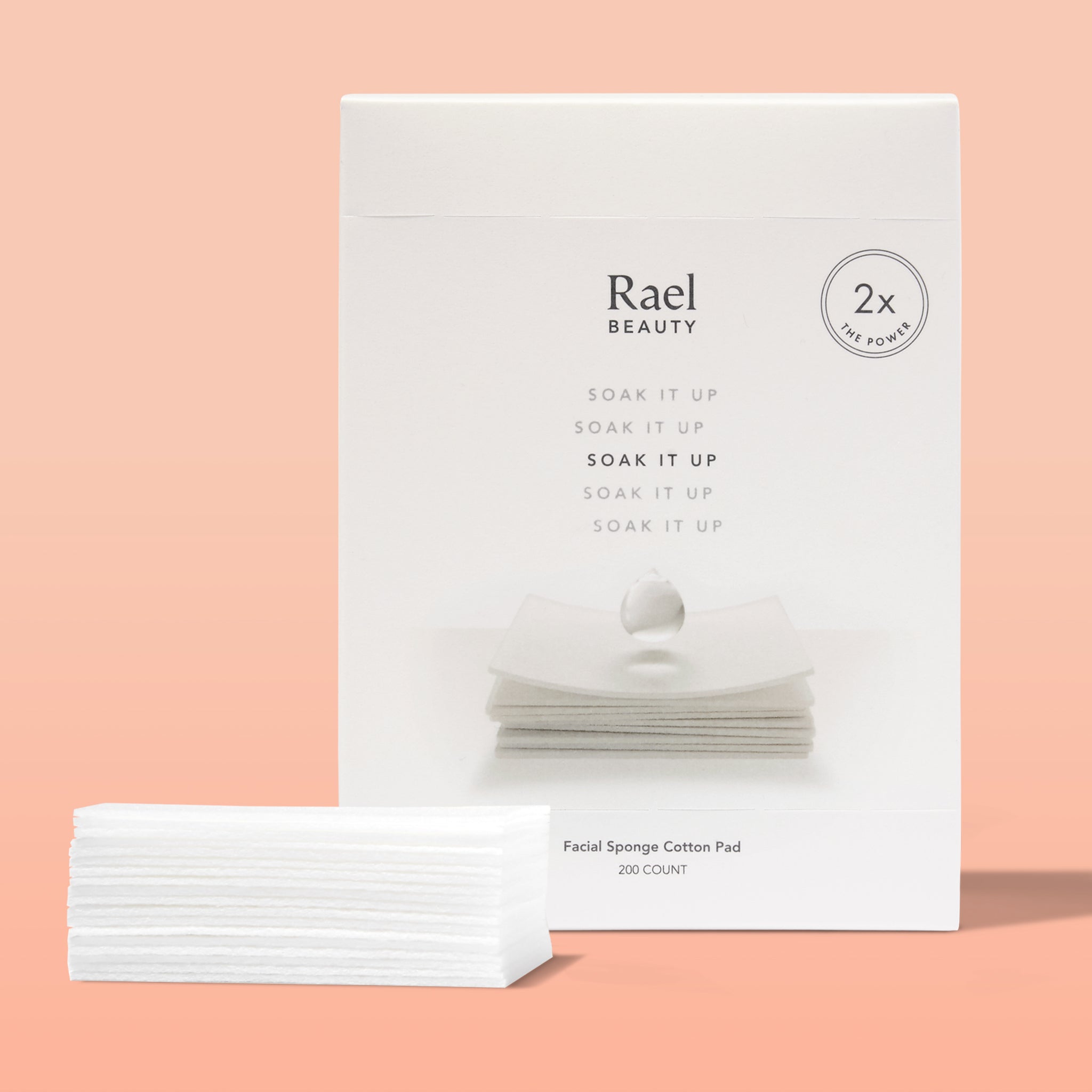 Facial Sponge Cotton Pads
Complete Your Holistic Cycle Care
Description
Skin care belongs on your skin (duh), NOT stuck on your cotton pads. Designed with Airlaid Technology, our silky soft Soak It Up Facial Sponge sheets are twice as effective as conventional pads and fully release liquid onto your face so your bottles of toner and makeup remover last twice as long. 200 pads included.
Ingredients
Natural pulp and cosmetic-use rayon blend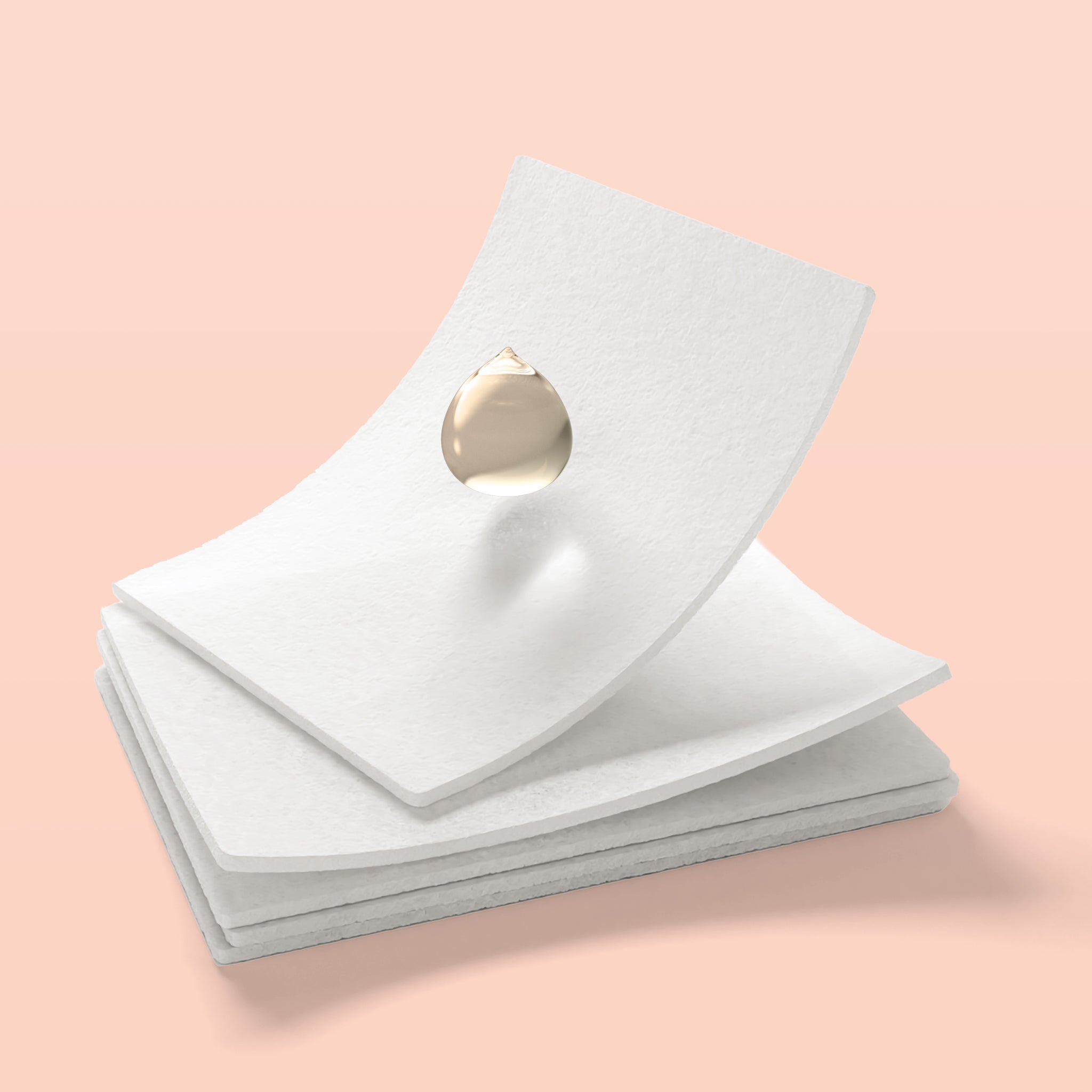 Designed with Airlaid Technology for Premium Absorbency
More About Soak It Up Cotton Pads
What are these pads made from?
Are these pads flushable?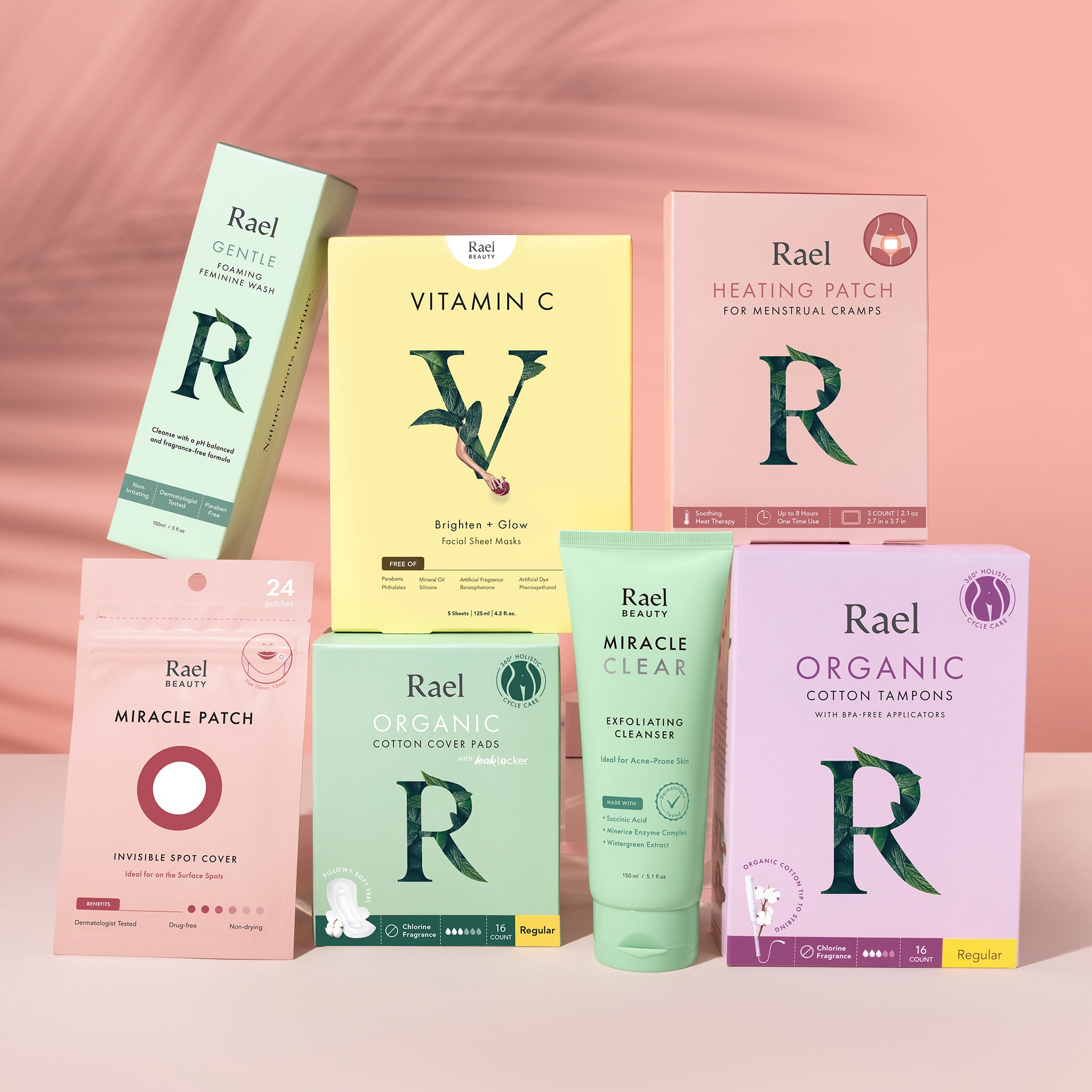 Support All Phases Of Your Cycle
Our self-care solutions are made with clean, effective ingredients to keep you looking and feeling your best all cycle long.