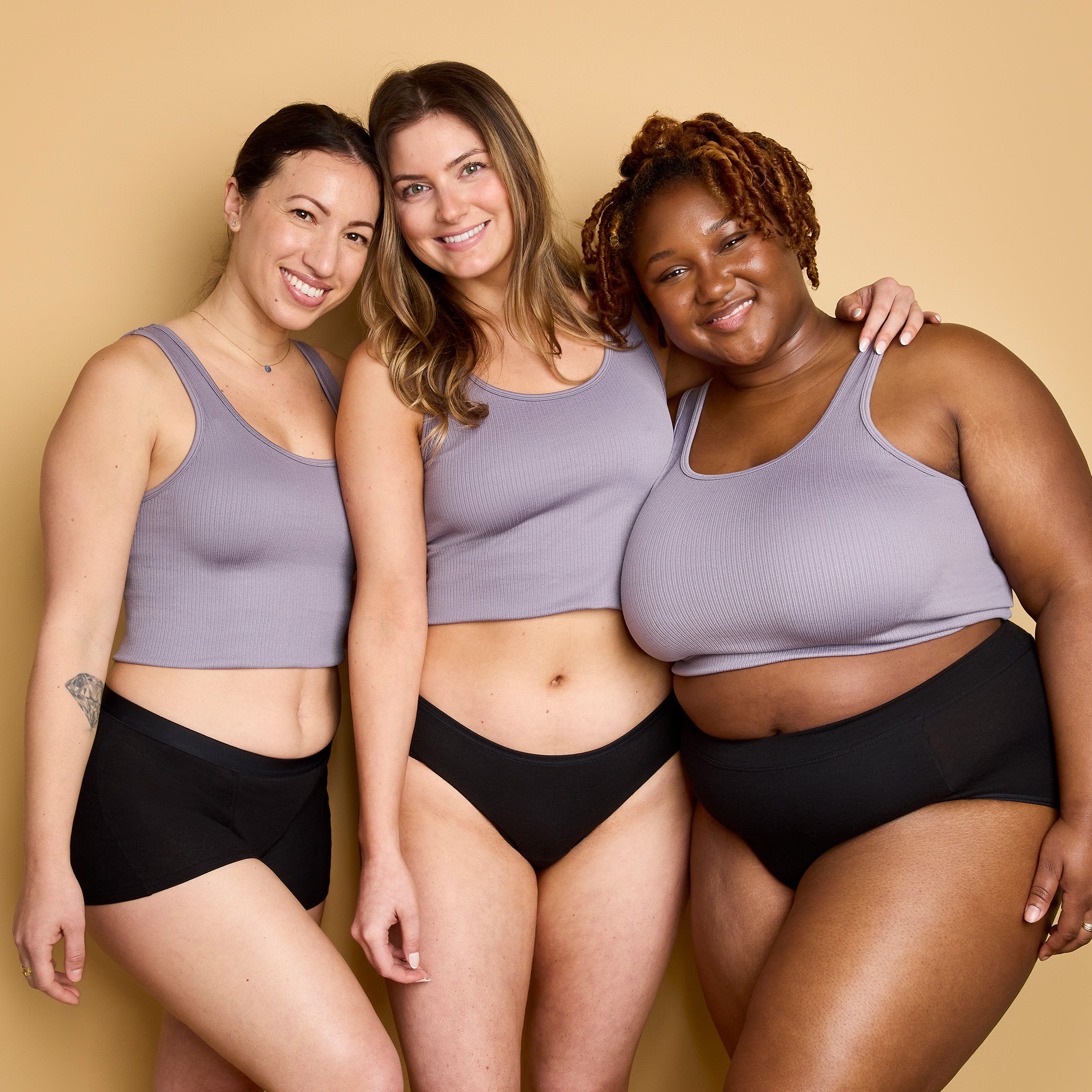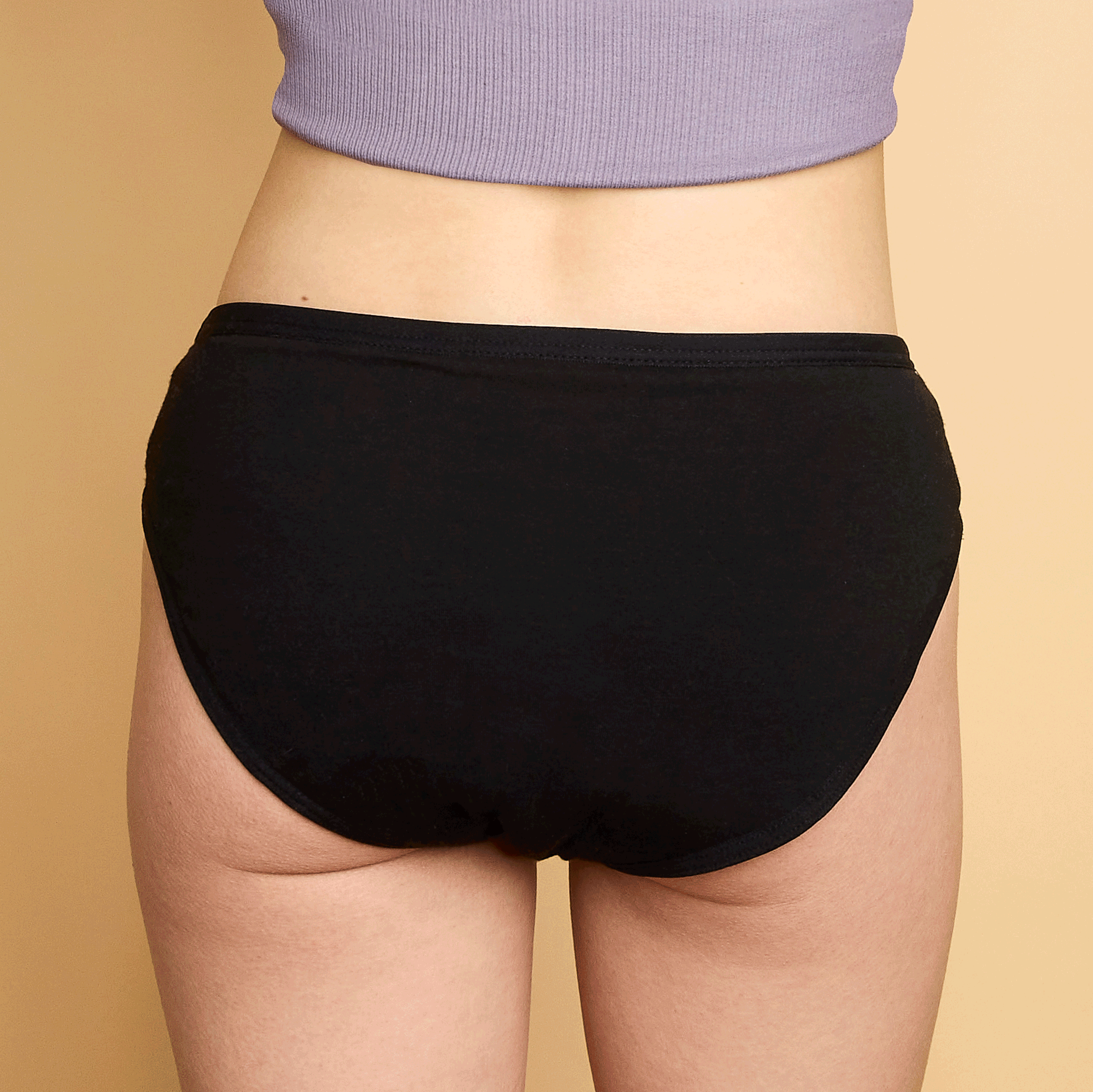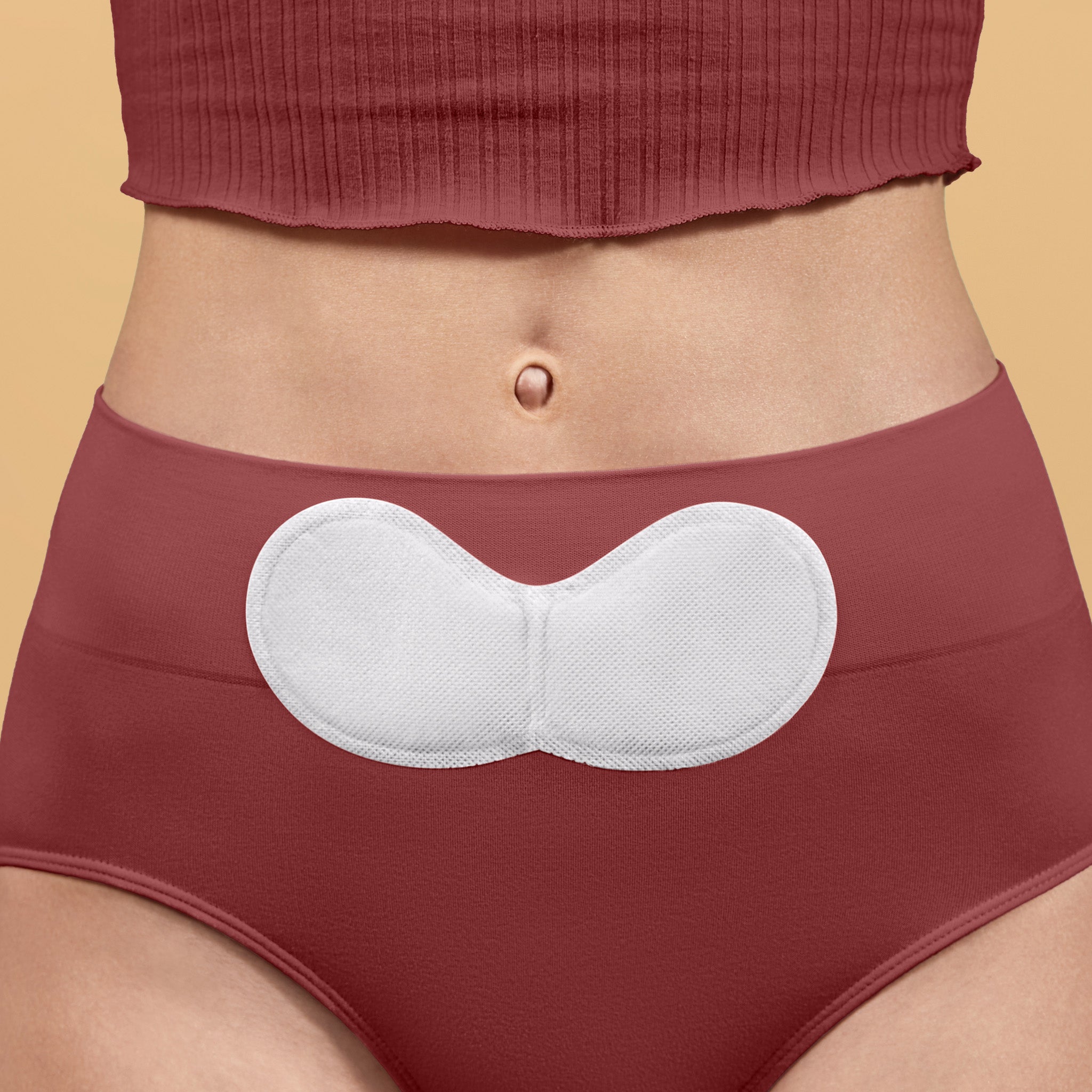 Ultimate Period Underwear Bundle
$94.45
Regular price
$104.96
Description
Discover comfortable period care with the Ultimate Period Underwear Bundle, featuring three styles of our NEW Reusable Period Underwear: Bikini, Boyshort, and High-Waist. Each style offers reliable protection paired with unbeatable comfort. Enhance your experience by pairing them with the discreet extra coverage Heating Patch, providing instant relief from cramps and backaches.
Ingredients
Period Underwear: Top Layer - 55% polyester + 45% polypropylene, Absorbent Core - 80% polyester + 20% polypropylene, Moisture Lock - 100% polyester + PU film, Body - 95% cotton + 5% polyurethane
Heating Patch: Iron, Activated Charcoal, Vermiculite, Sodium Chloride, Polyacrylic Acid, Sodium Salt, Water (Aqua), Rose Flower Oil, Citrus Limon (Lemon) Peel Oil, Jasminum Officinale Flower Oil
Ultimate Period Underwear Bundle
$94.45
Regular price
$104.96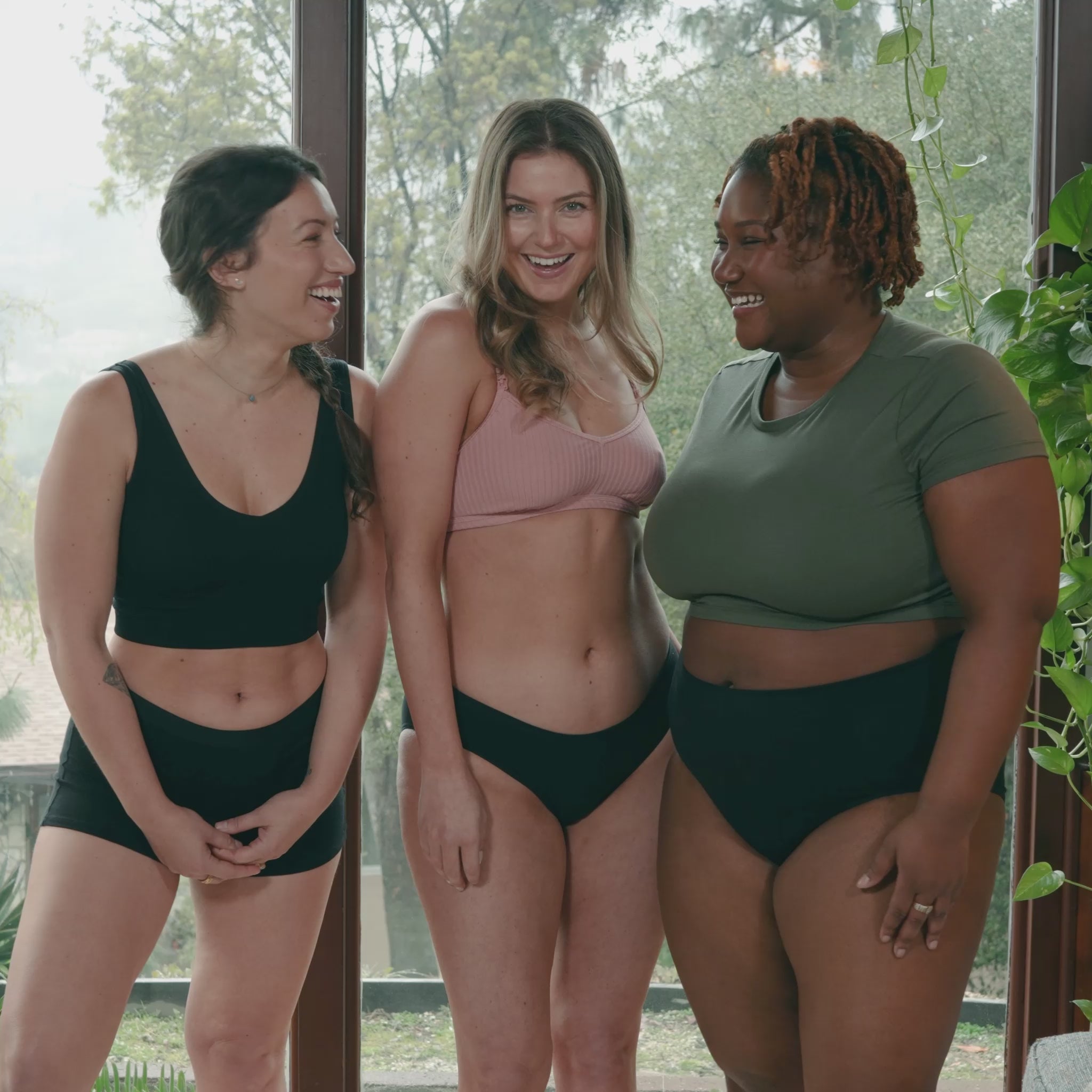 The Ultimate in Period Care
Embrace Reusable Period Care with 3 NEW Styles of Panties
More About Ultimate Period Underwear Bundle
Do your Reusable Period Underwear contain PFAS?
How often should I change my period underwear?
I'm not sure about my size, what should I do?
Can I place the heating patch directly on my skin?
Support All Phases Of Your Cycle
Our self-care solutions are made with clean, effective ingredients to keep you looking and feeling your best all cycle long.