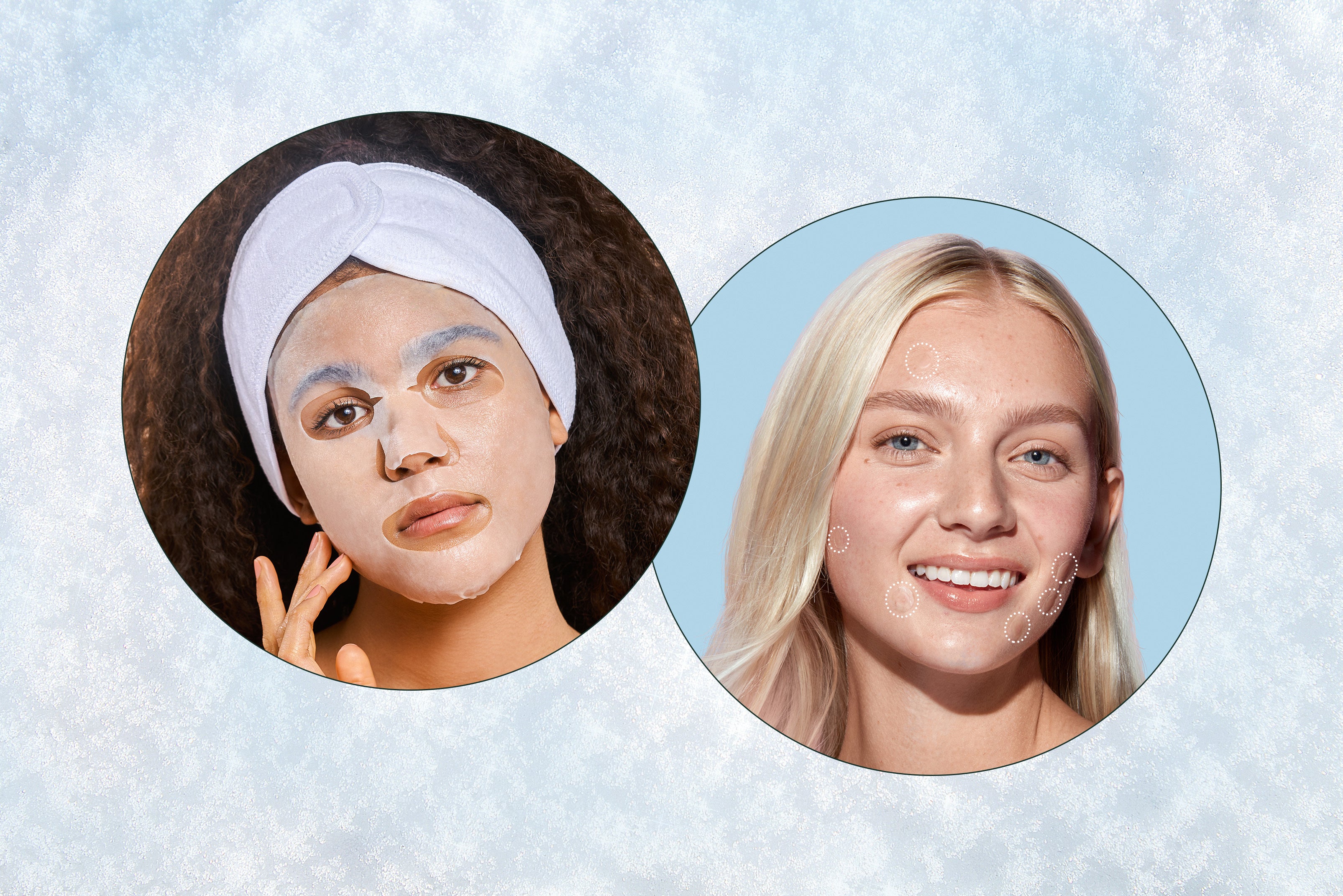 Top Posts
With winter on the horizon, the season of spreading holiday cheer and spending some QT with loved ones is right around the corner. While the festivities can make you emotionally...
Get Real With Rael
Rael's Face Masks are uniquely designed to treat and help your nighttime or even daytime routine.  
We all know that feeling of bloating, craving for something rich and satisfying, and anger or even sadness that abruptly comes and goes. If you're a woman you've been there...
I know it can sound kind of alarmist to worry about the toxins in sanitary pads and tampons. But our skin is more permeable than you might think—especially the skin...